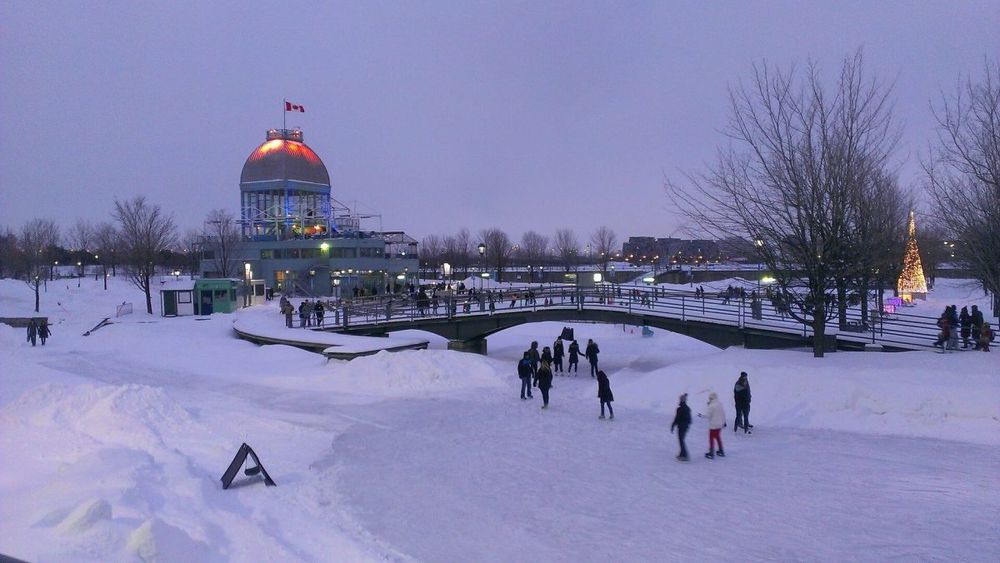 Winter is finally here!
Winter is fast approaching - London is such an exciting place to experience the festive season.
It's been a busy year for us and even crazier autumn so we are very excited to enjoy the party season and festivities. We can't wait to see those Christmas lights as they go on around the streets of London (Mount Street is always a favourite), the skating at Somerset House and drink some hot cocoa at the Winter Wonderland!
We've compiled a list of things to do in the lead up to Christmas to get you ready for the holiday spirit!
1. You can get some [skating in at Somerset House](http://www.somersethouse.org.uk/ice-rink), or the [Natural History Museum](http://www.nhm.ac.uk/visit/whats-on/day.html)! 2. Not feeling the outdoors? How about a little festive theatre at the [Royal Opera House to watch the Nutcracker](http://www.roh.org.uk/productions/the-nutcracker-by-peter-wright)? 3. And since Christmas is coming, do I smell mulled wine and hot chocolate? Well, you can have some at the Christmas markets all over the city. The [Southbank Centre's Christmas Market](http://www.southbankcentre.co.uk/whatson/southbank-centre-christmas-market-1000650-0)...and the artsy, modern [Christmas Market at Tate Modern](http://www.timeout.com/london/things-to-do/christmas-market-at-tate-modern). Ho Ho Ho!! 4. Craving some Christmas Carols too? London's got you covered! You can listen to some lovely melody at the [Victoria Christmas Carol Concert](http://createvictoria.com/christmas2015)... Sleigh bells ring, are you listening? In the lane, the snow is glistening.. 5. Ohhh..and the last stop, if you want to get some hand-crafted presents for your friends and family to thank them for an incredible year? Why not stop by the [Foylers Christmas Craft Fair](http://www.foyles.co.uk/Foyles-Christmas-Craft-Fair-Friday)? All ages welcomed!
 Have an amazing month leading up to Christmas! And make sure to get your nails ready for Christmas with a fresh [manicure](https://lesalon.com/areas/manicure-in-london/)!
You may also like...