Win exclusive access to tomorrow's London Fashion Week show
By Hannah Lloyd-Thomas, December 11 2018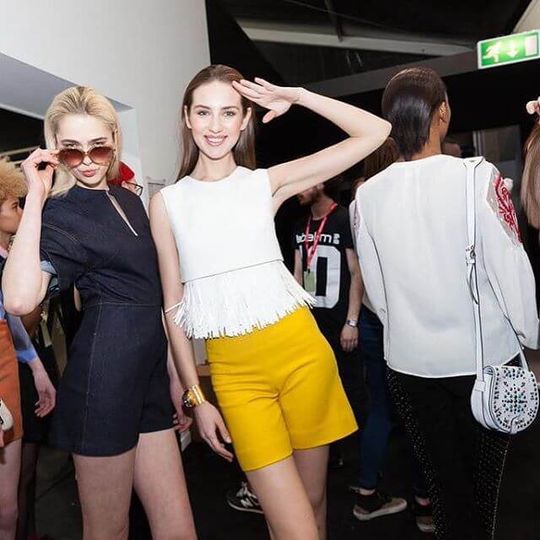 Ohhh, London's the city to be in this week because Fashion Week is HERE!
We have an exclusive fashion week offer for you!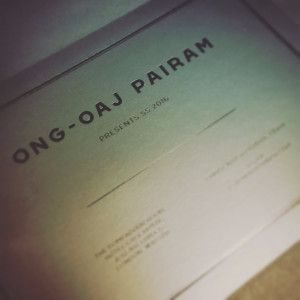 We're so excited to be partnering up with Ong-Oaj Pairam this year. As we get their models' nails runway ready, we offering you exclusive access to their brilliant FASHION SHOW. Their designs are ABSOLUTELY beautiful (we got a sneak peeeeek, TRUST me, you want to be there!)
Two lucky winners will get to go to their SS 2016 show TOMORROW, September 18th at 1:30pm. All you have to do is send an email to ellenie@lesalonapp.com, she will put all those names in a cute lil bag and pick TWO names at 8pm tonight!!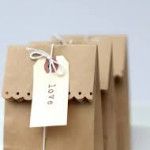 For those lovely LeSalon customers who book a treatment for this weekend, you will receive an exclusive London Fashion Week-worthy goody bag! You'll get the newest colour in Essie's collection, travel size cuticle oil, and more fun things!
Don't delay: Offer is strictly limited by our stock. 
While you're here, take a look at some of the services we provide! You're guaranteed to be satisfied!