In need of a holiday? Why a wellness retreat should be at the top of your wish list
By Brid McNulty, October 4 2018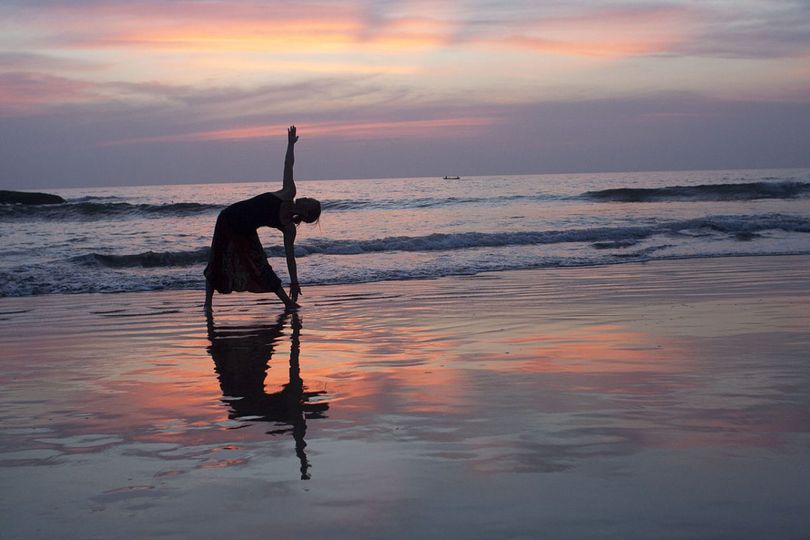 We love London, we do, but sometimes the hustle and bustle of this beautiful city can wear you down. From Tube delays, to stressful work deadlines, and from car fumes, to navigating the night Tube in heels – it can all take a toll emotionally and physically. Maybe a retreat is in order?
It may not be summer just yet, but is it ever too early to start planning holidays? Instead of spending those precious paid days off drinking one (or two) too many margaritas in Ibiza, there's been a huge shift towards wellness retreats. You actually come back from holidays feeling better than when you left – and lighter too!
Wellness retreats are a triple whammy – your stresses and bad habits are eased, with positive experiences like yoga, a healthy diet, and fresh air taking their place, and all of it is planned and supervised by a range of experts. Bliss!
It's a total immersion experience that can be difficult to replicate in your ordinary life, which is why the retreat industry has exploded in recent years. The market is now estimated at over £2.7 trillion – more than the global pharmaceutical industry! With a retreat to suit everyone and more people living in cities than ever before, the demand for retreats has never been higher.
Retreats come in all shapes and sizes – yoga, mindfulness, ayurvedic, spa, weight loss, the list goes on. Plus, there are endless choices in location and budget too. We've hand-picked 5 retreats to inspire your next trip away:
Detox Retreats
Bagus Jati Health & Wellbeing Retreat – 3 days from £645, Bali, Indonesia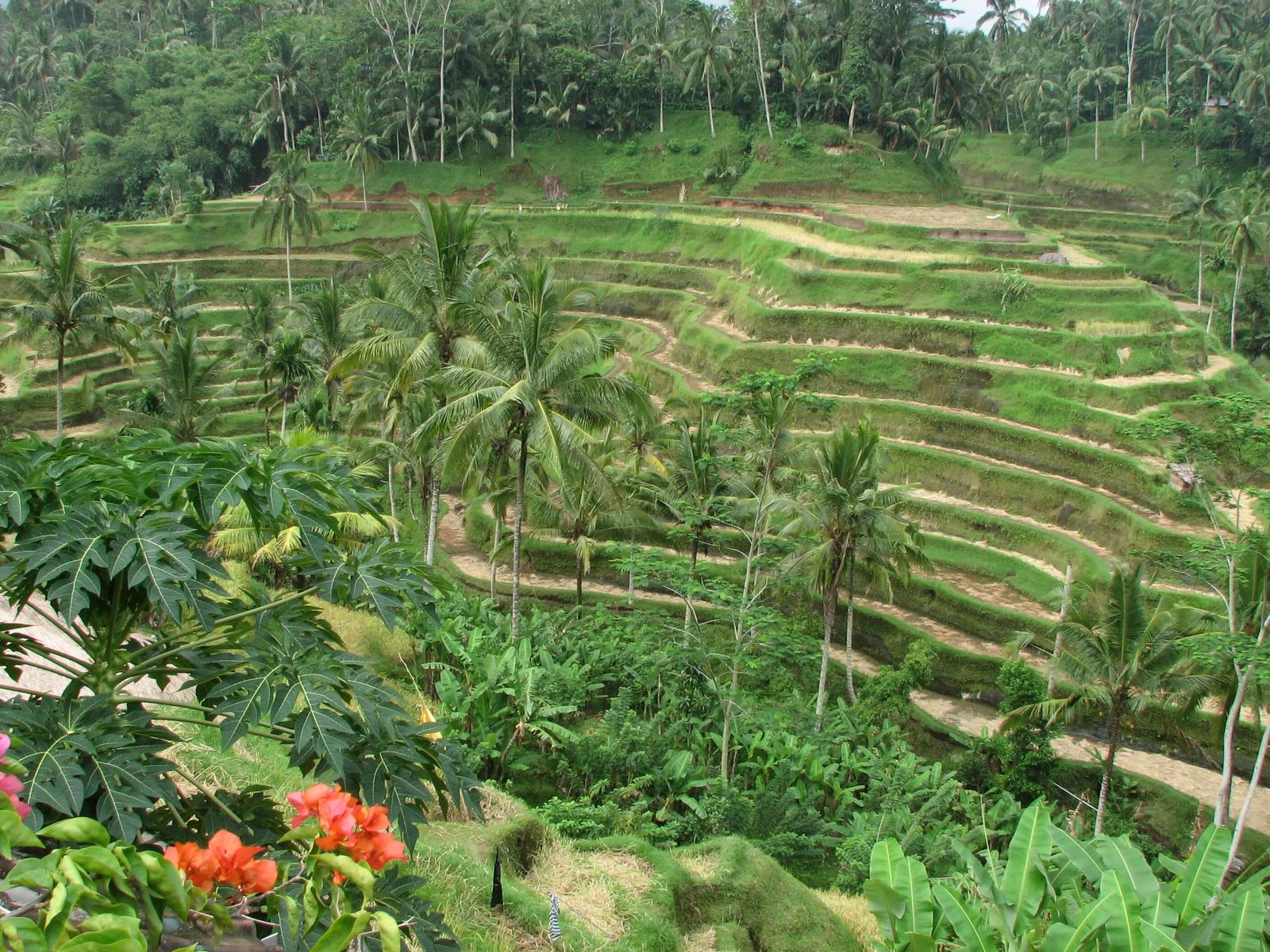 Don't let extreme stories of failed detoxes scare you off from a detox retreat. When planned and supervised in a balanced and educated way, a detox retreat can be an effective way to reboot your system, help you rid old unhealthy habits and replace them with new ones. If you still need convincing, Bagus Jati offers a 2-night New Start package that'll help you dip your toes into the world of detoxification. Their wellness specialist will create a custom detox plan for you – and no, you won't be living on only green juice – lunches will be the result of a Balinese cooking lesson, and ingredients will be fresh from their organic garden.
Surfing and Yoga Retreats
Lanzasurf – 7 days from £315, Canary Islands, Spain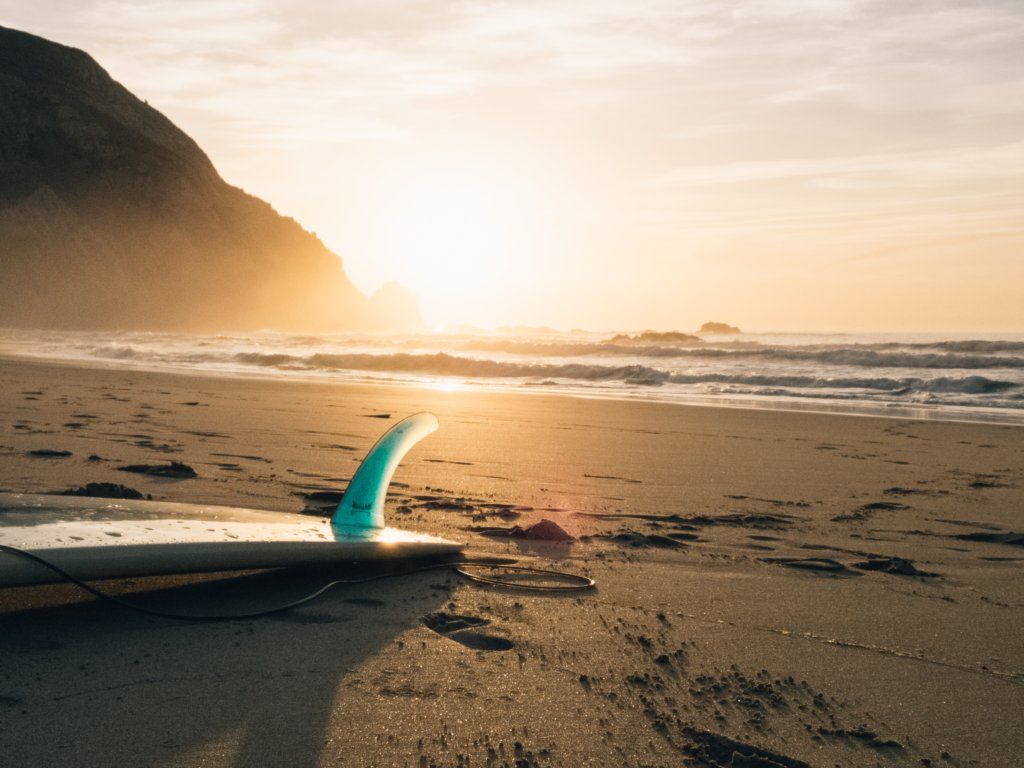 For a bit of yin and yang, a retreat like Lanzasurf is ideal. Try your hand at surfing during the mornings, and wind down with yoga and meditation in the evenings. All whilst being surrounded by the stunning Spanish landscape. Impressively, the retreat is located in the natural reserve of the Chinijo Archipelago.
Anti-aging Retreats
Viva Mayr – shared from £152 per night, Altaussee, Austria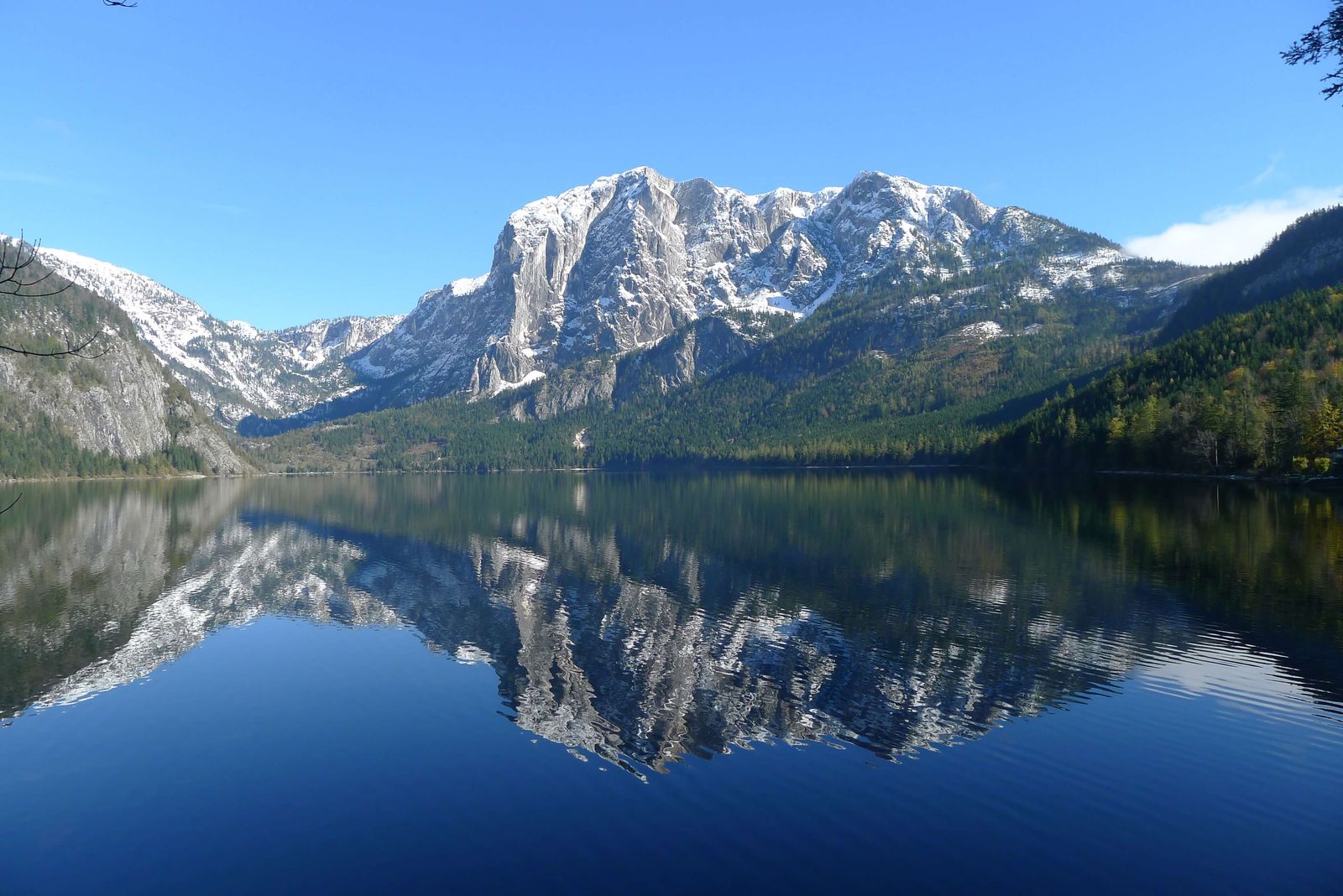 For a more medical approach to rejuvenation, Viva Mayr in Austria is your answer. The "Mayr Cure' is based on a famous detoxification program developed in Austria nearly a century ago. It combines valuable knowledge about natural remedies with modern science and treatments. The aim is to treat your digestive system to cure ailments, reduce acidity, and restore your body to its natural biological age. The program can be challenging but to feel 10 years younger after is worth it!
Silent Meditation Retreats
Gaia House Buddhist Meditation – £43 per night, Devon, UK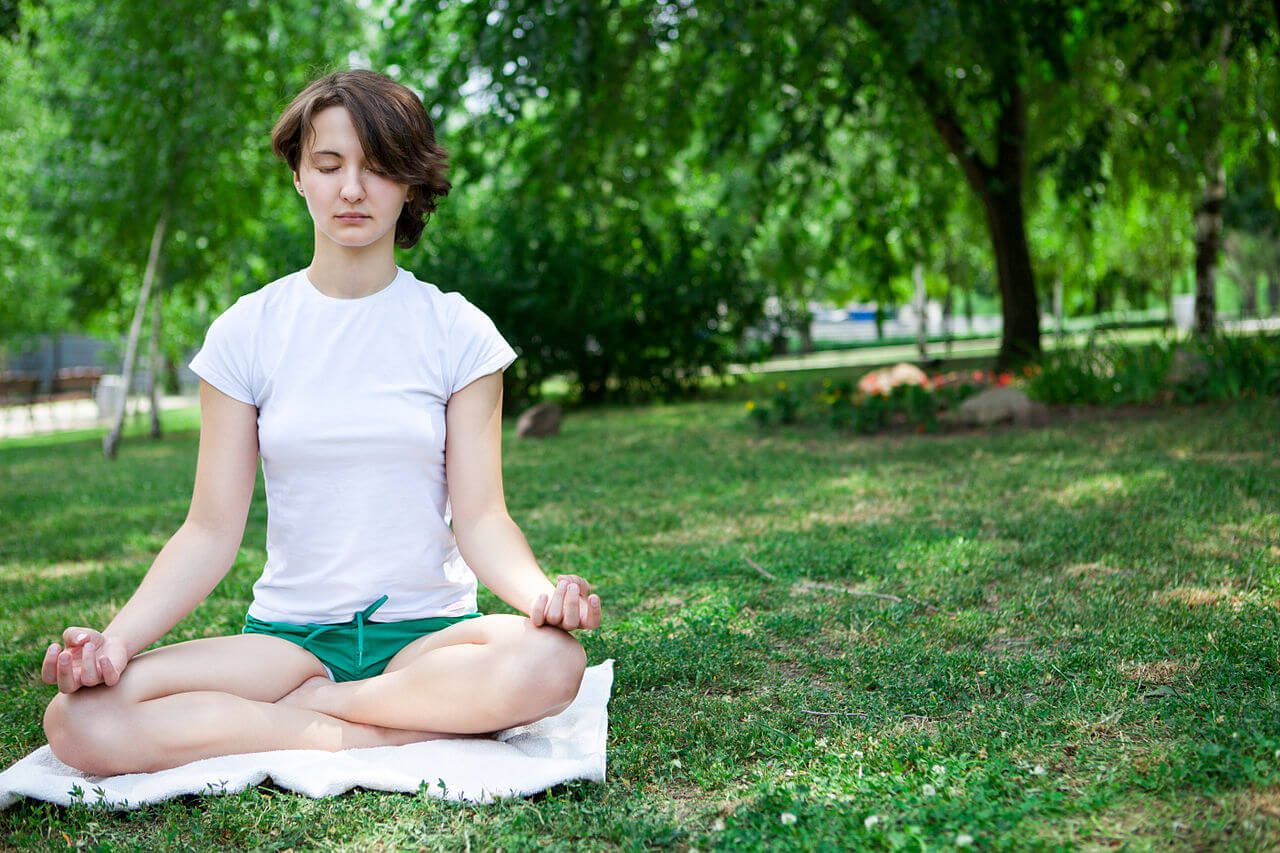 This one is for the experienced meditators out there, or simply something to aspire to! An extended period of solitary meditation is an excellent way to develop your practice and deepen your self-awareness. This sanctuary hosts retreats all year round on its remote and peaceful woodlands of South Devon. FYI, it's cheating if you just spend all day silently on your phone.
Writing Retreats
The Hurst Writers Retreat – 4 days from £500, Shropshire, UK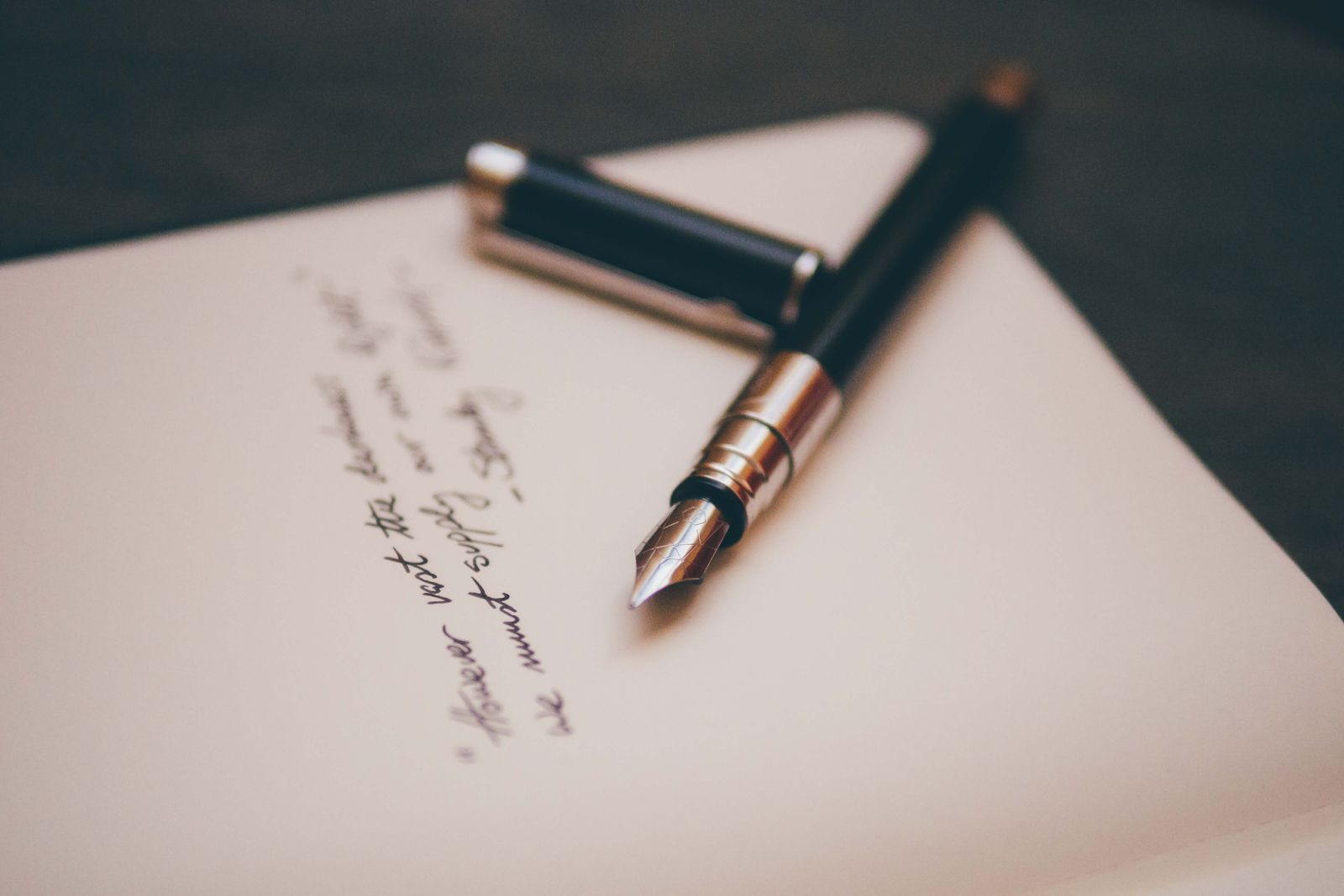 If om-ing on a yoga mat or drinking turmeric juice isn't your thing, there are plenty of alternatives out there. In fact, you don't have to look any further than Shropshire in the West Midlands for something a little different. Let your creative juices flow at The Hurst's Writers Retreat, regardless of writing experience. The Hurst is a 200 year old converted Georgian manor house that once belonged to playwright John Osborne. Now owned by the charity The Arvon Foundation, The Hurst hosts a selection of retreats that run year-round. Courses are led by an impressive line-up of published writers. The Writing Retreat, though, deliberately strips the experience down to the bare essentials – no tutors or workshops – just you, your pen and paper. It's not just huddling over your desk though, the property boasts a wonderful woodland, which you are free to roam and explore.
Retreats are a perfect excuse to travel alone for some much-needed "me time'. An opportunity for self-development without distractions. They can also be amazing for bonding experiences with a friend or family member. So whether you want to be solitary or sociable, go ahead and explore the retreat options out there! And in the meantime, for a little spa retreat experience in your own home, why not book one of LeSalon's expert professionals to pamper your hands and feet with our at-home mani and pedi services.