Welcome to our new website!
By Jean Michel, October 1 2018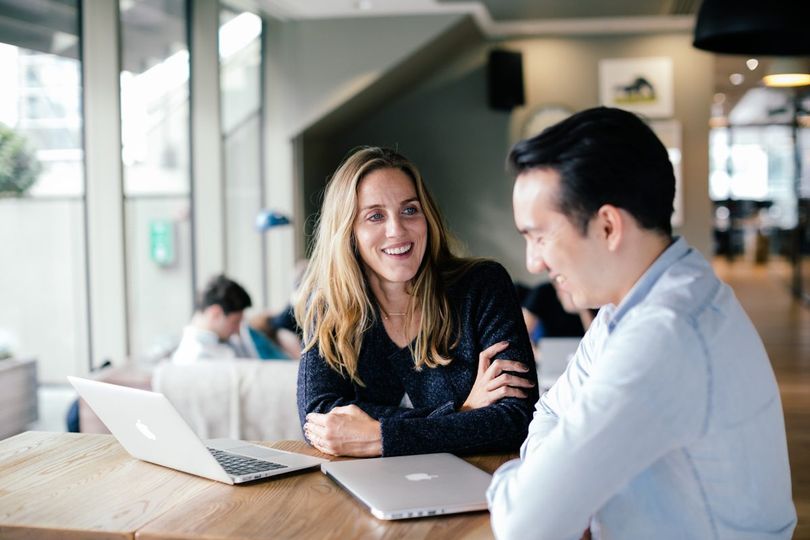 Last Friday, we launched our new website.

This is something we've been working on for a long time, and something I'm particularly proud of.
As a digital business, our website is our storefront. For most customers, this will be their first touch point ever with LeSalon.
This is where they learn about our services, discover our mission, values and order a treatment.
It simply has to be the best.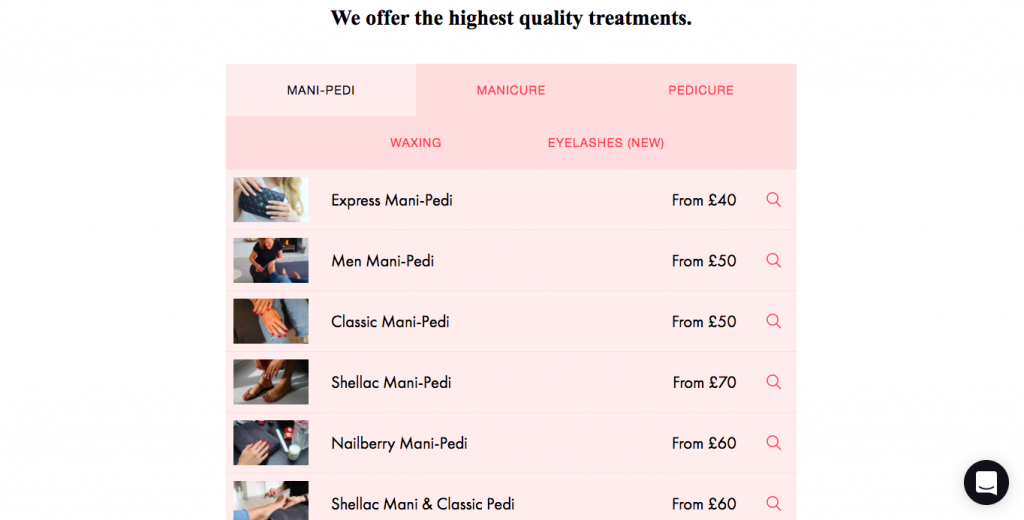 But this year, most of our focus was put on our mobile apps. As a result the website suffered and didn't evolve as much as we did as a business.
We invested a lot of time into the redesign: we looked into other websites we liked, what technology to use, what message we wanted the website to say about our brand…
After a lot of hard work, we came up with something we believe reflects the true values of the LeSalon Brand.
The design and aesthetics are simple, as our service should be.
The darker colours represent the premium aspect of our brand and service.

And the bright images showcase the quality of the services you'll be getting.

This website is also a technical wonder: it loads at the speed of light, has the perfect architecture for the Google Robots, etc…
I could go on about this forever.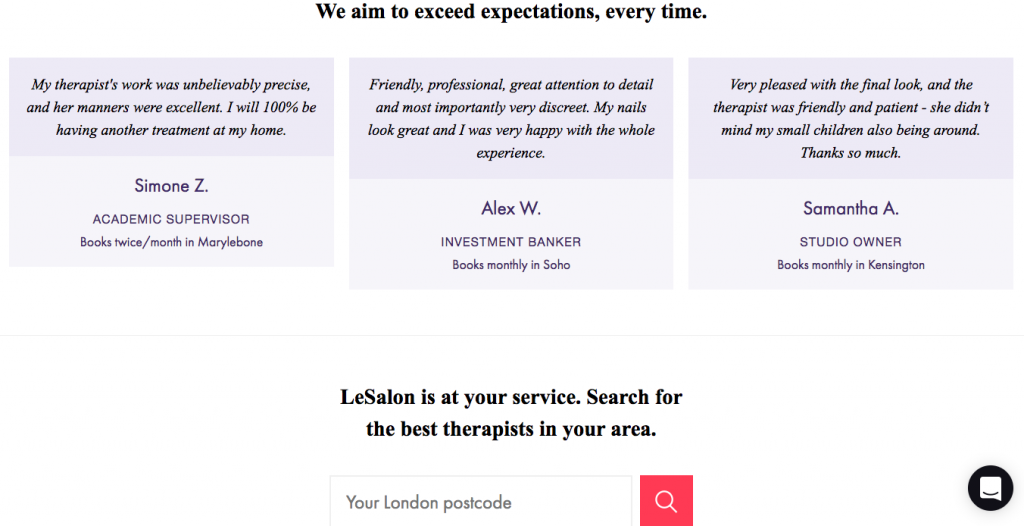 Every launch is an opportunity to reflect.
When looking at the new site, I can't help but think about the first website we launched a couple of years back.
We are still a young company but when I see the progress we've made, it feels like we've grown a lot already.
And this is all thanks to you. As a loyal customer, you understand more than anybody else that making mistakes is part of growing up.
Thank you for the support messages, complaints, praises, feedback and for bearing with us while we create a product you love.
I can't wait to hear your thoughts – good or bad – about the website.
Because this is your company too.