The Wackiest Celeb Health Kicks
By Zoe Greenwood, December 5 2018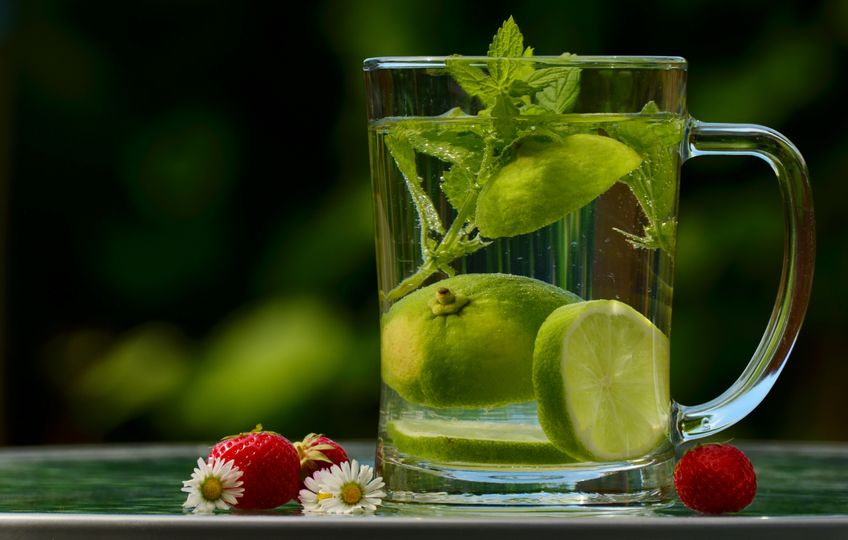 Celebrities seem to have some of the most amazing bodies and skin, but how? Exercising and diet is always a big factor, but there have been some questionable diet behaviours that some of our fave celeb stars are involved in. And when we say questionable, we mean really, really weird. Not sure if we would follow in their footsteps…
Vampire Facial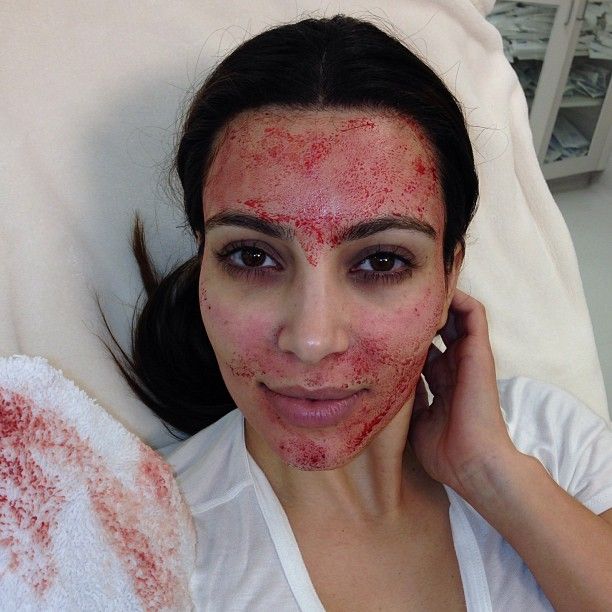 Kim Kardashian: a fashion and beauty icon…and Halloween fanatic? Unfortunately, not a Halloween costume, but a common facial procedure. You probably remember that time when Kim K posted a picture of her face covered in blood – we were all a bit concerned before realising what it was…we're still concerned, to be honest. Essentially, you use your own blood (gross, but we guess it's better than using someone else's) to promote healthy cell activity. The process increases collagen levels, tones your skin, and increases skin elasticity – everything to give the appearance of younger and tighter skin.
Leech Therapy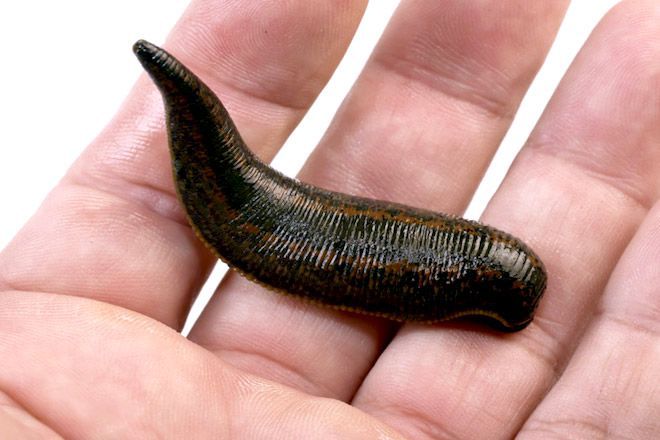 Sounds like some weird torture method to us, but Demi Moore swears by it to achieve that young, youthful glow! Basically, live leeches are placed on your skin to feed and the blood they consume is smeared across your face which helps tighten and plump your skin. Not going to lie, it sounds like some bush tucker trial from I'm A Celeb rather than a relaxing pamper treatment – it's definitely not for the faint of heart.
Ginger Shot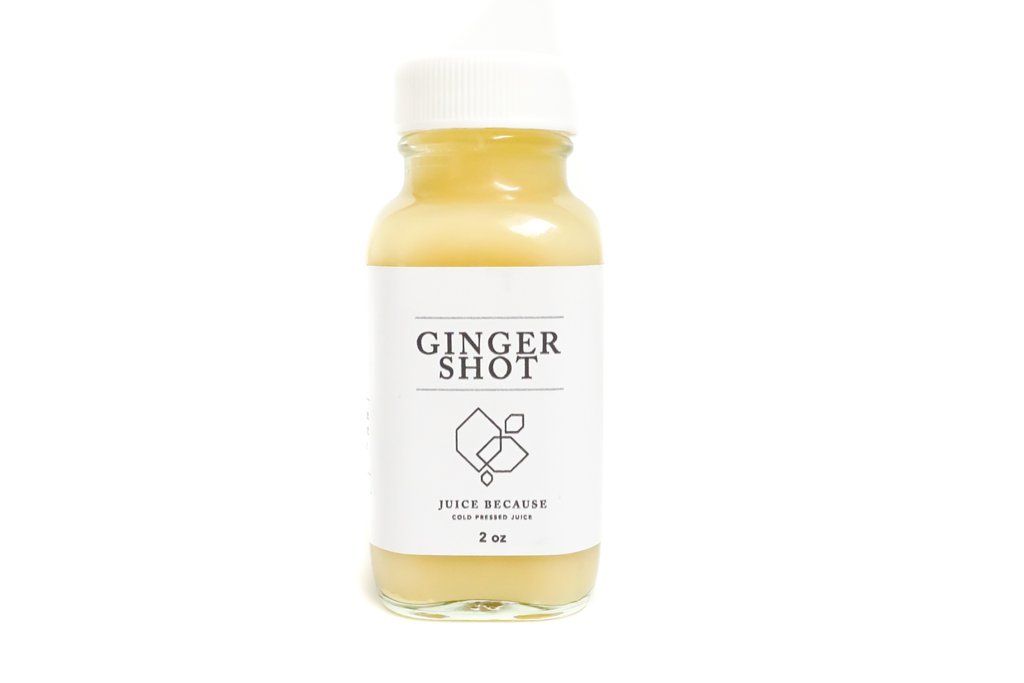 Okay, so not as gruesome as the previous, but it doesn't sound very appetizing. Although, is any health kick appetizing? We'll have to get back to you on that…A ginger shot focuses on your health rather than making your skin look younger. The vitamins in a shot of ginger have enormous benefits for your overall nutrition. We mean, if we can do tequila, how bad can a ginger shot be, right?
Milk as Moisturiser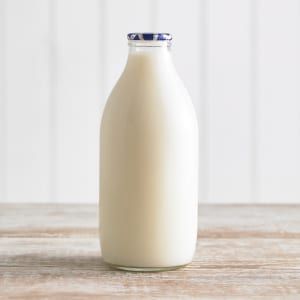 Doesn't sound like the easiest moisturiser, but Cindy Crawford sprays milk on her face to keep it hydrated. After all, milk is full of numerous minerals and calcium so there must be some logic behind the craze, right? The only thing we can't get our head wrapped around is how messy it would be! Think we would rather have it in our coffee.
Bird Poo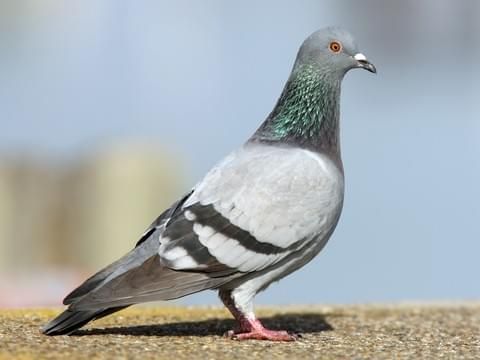 Are we even going to pretend that we're surprised? The journey to flawless skin is a bit of trial and error, but Victoria Beckham believes that the reason for her dewy skin is the result of bird poo – yep! This facial is otherwise known as the Japanese Geisha Facial which happens to contain nightingale droppings. While this may sound disgusting at first, let's just remember that there's probably a lot similar in our normal skincare routine that we don't know about. Essentially, the mask is known for its hydrating, brightening and soothing abilities. Think we'll leave the pigeons alone for this one for our next pamper session…
If you're prepared to go to such extremes, then go for it and share it with us – we'd love to know whether these crazy health kicks are actually beneficial! Something must be working because our A-list celebs do look amazing – maybe they're actually on to something?
If you want to keep up to date with any more beauty trends, make sure to check out our blog! If you're not willing to try some of these wacky trends, why not start small and go for one of LeSalon treatments?