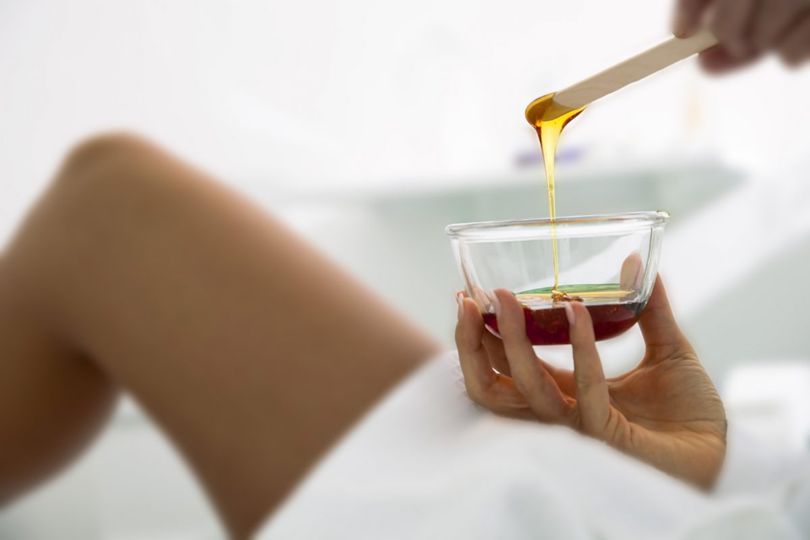 Beauty is not always easy.
Keeping up with your beauty regime requires a lot of work: scheduling an appointment, getting to your salon on time, waiting for your appointment, getting your treatment, getting back home.
Repeat this for every treatment you need regularly: nails, waxing, eyelashes, you name it!
And all of this for what?
Narrows shops, sterile rooms, questionable hygiene, feeling like you're on an assembly line…
When we launched LeSalon, Natasha and I really thought that no-one should have to go through that experience.
Our service would be top-notch: centred around your needs, around services you use regularly, all of them delivered in a place you feel comfortable.
And as we all know: there is no place like home!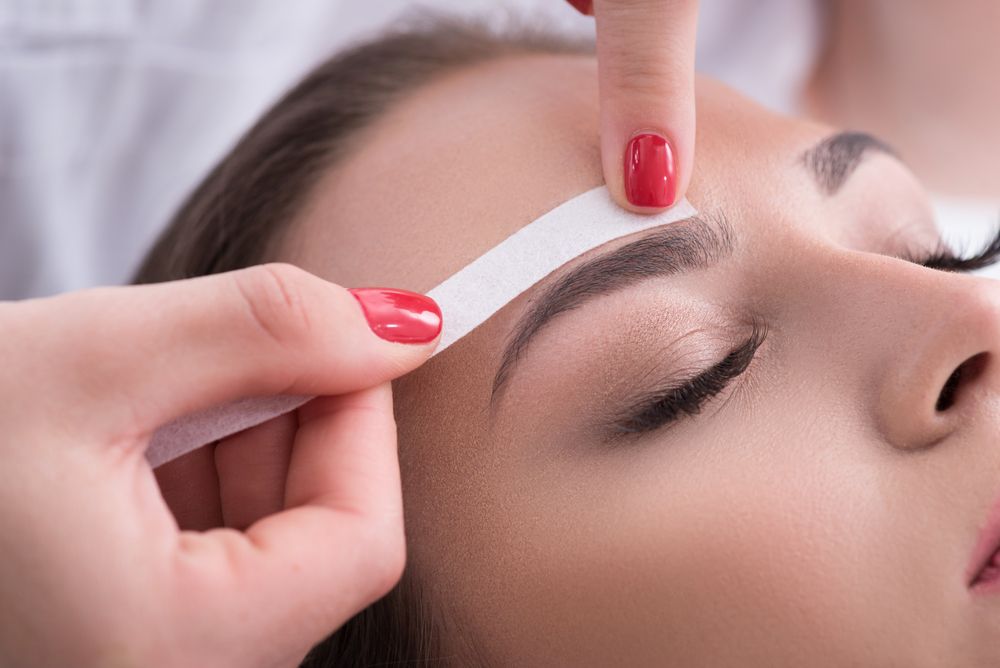 So we started with nails only, but when it came to launching the next service there was a lot of debate inside the team.
Then we came up with the idea of asking you directly. And the answer was pretty clear:
What treatment do you need no matter what? Waxing
What is the treatment you could do yourself but would really rather not? Waxing
What is the treatment you would prefer to have in a familiar place? Waxing
The list goes on. It just made sense.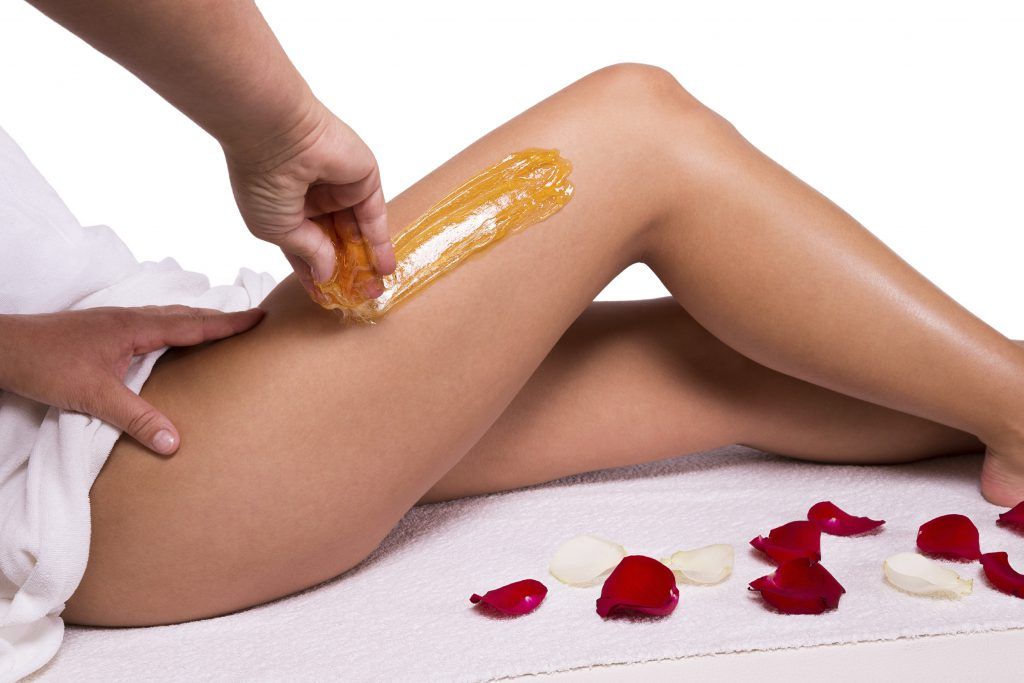 So we got to work…
We designed the experience (bed or no bed?), defined the products used (hot wax, strip wax, which brand?), determined what each service would include, we even tried to make waxing fun (can you spot this from our descriptions?)
We then recruited some of the best professionals in London to carry out the treatments – we know that there is really no room for error when it comes to waxing…
As a team we've put in a lot of effort into making it the best experience for you, but ultimately you are the one and only judge! So give it a try and let us know what you think.
What this means for us as a company is that by adding waxing, we make another essential beauty treatment accessible to you.
Beauty might not always be easy but it should be. Because, after all, beauty IS confidence.
 Love,