Waxing In Winter: Why You Should Still Do It
By Zoe Greenwood, January 10 2019
You might be thinking that now it's coming up to Winter, you can forget all about waxing and just let your hair grow out because, let's be honest, no sane person is really going to go out with bare legs during the Winter…unless they're trying to catch a cold. But unfortunately, Winter is actually the best time to get your legs waxed.
We get it, it's unfair – if you've had a wax before, then you know the pain it can cause. And with Winter coming, you were looking forward to hiding your legs in jeans and tights. But Winter is prime time to get longer lasting results from waxing for the future. Essentially, when you're waxing you want to get all the hairs, so ideally you want to wax during the first phase of your hair growth cycle rather than the final phase where new hair may be developing underneath. This can be difficult during summertime especially when all you want is every single hair gone so that you can have super smooth legs all day, every day.
Hence the reason why Winter is the best time to wax. You can try and maintain a regular routine to catch all the hair in the first phase of your hair growth. Waxing every 4 weeks or so will eventually allow all of your hair to come through at once so you don't have any new hairs appearing a few days later. Soon enough, your waxing results will last longer and by Summer you won't need to worry about any stray hairs.
However, just because it's Winter doesn't mean that you'll never ever have your legs out. The festive season is coming up and these months are all about parties non-stop so keeping up with waxing will mean you're always prepared to pop on a dress or skirt for a night out. The next step from waxing is shaving, which also is a quick fix to the bare legs situation; however, shaving will ultimately ruin the effect of the waxing you did in the first place, meaning you'll have to start all over again once Summer arrives. After all, there's no harm in being prepared.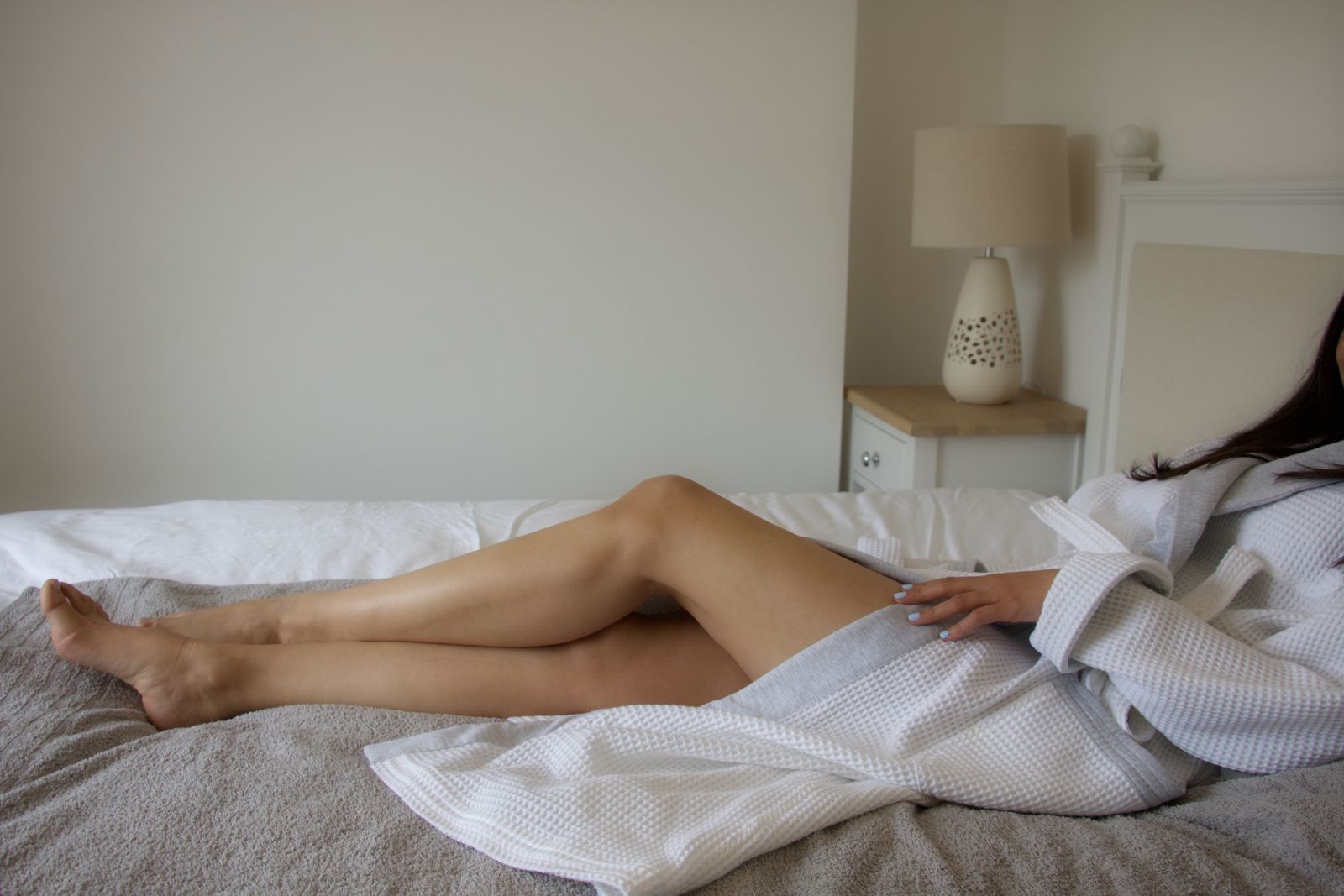 Also, let's not forget that the more you wax, the less pain you'll experience. You don't want to get used to not having to wax during the Winter months and then have to suddenly face the pain waxing causes all over again. Essentially, the more you wax, the longer you'll be able to go without waxing in the future, and as a result, less time is spent being in such pain. 
If you're a waxing newbie, it may seem like a lot of hassle and pain to go through. And, you're probably thinking, that shaving is so much easier in terms of being able to simply shave whenever you need to and the obvious, being pain-free. But, while waxing may test your patience and pain threshold, once you get into a routine, you'll have baby-smooth skin for long periods of time and you won't have to spend every few days shaving again. And if you have waxed before, then you know the benefits it brings to the look of your skin. So, abstain from shaving! P.S don't get disheartened by the pain, it's really not that bad.  
If trekking outside in the cold to find a salon is the last thing you want to do, then why not a wax with us today. Our Salonettes come to you, so you can get the perfect wax in the comfort of your own home