The war on clean eating: where do you stand?
By Hannah Southern, January 7 2019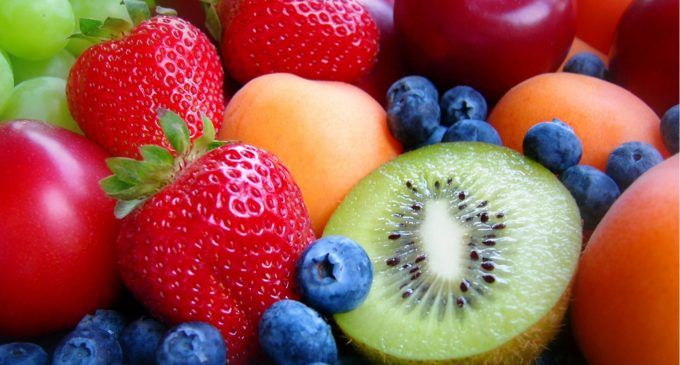 If you've got an Instagram account you are probably no stranger to the term "clean eating'. We've all seen those slightly obnoxious pictures of avo on rye bread, turmeric-infused pressed juices and detox health teas. These 'grams are always accompanied with the hashtag #CleanEating which has a whopping 28 million+ uses on the app today. With Eating Disorders Awareness Week 2017 in action, there's no better time to talk about why this trend has been criticised so furiously in the media.

So what is clean eating?
You might not even be seeking out clean eating yourself but there's no getting away from it. Pictures tagged #TransformationTuesday comparing physiques, and exercise video routines have become part of our digital experience.
Clean eating was a term originally attached to the practice of avoiding processed junk food, and food made with harmful chemicals. It was a term that described eating more natural whole foods which involved consuming food 5-6 times a day. Meals focus around lean protein with lots of fruit and veg accompanied by a complex carb with every meal.
What changed?
The past few months has seen a change in direction for where the trend has been heading, arguably morphing into another "fad' diet. Many bloggers and foodies who have endorsed it previously have been in the firing line in the media. It has been reported that "clean eating' has, in fact, caused a lot of harm rather than good in some individuals, specifically young girls. Increasingly, millennials are obsessing over "health and wellness'. They're often striving to keep up with diet fads that are unhealthy and often dangerous.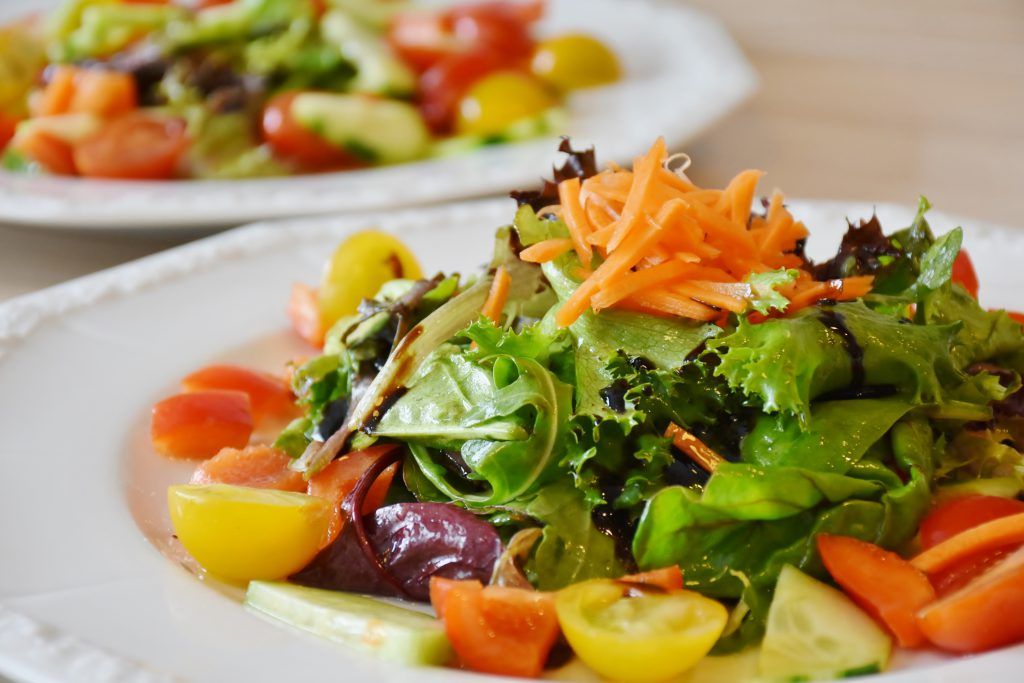 Ella Woodward, founder of Deliciously Ella, a plant-based, gluten and dairy free recipe blog has joined the party against clean eating as many associated her brand with clean eating. She recently starred in BBC's Clean eating – The Dirty Truth documentary this January. She stated in this programme, "Clean now implies dirty and that's negative. I haven't used it, but as far as I understood it when I first read the term, it meant natural, kind of unprocessed, and now it doesn't mean that at all. It means diet, it means fad". So what has changed?
Dangerous Fads
With access to the internet and fads passing through social media and word of mouth, many have been exposed to this "trend' of healthy eating and have warped it into something else. Bloggers and Instagram stars that have a huge online following are endorsing "clean' and natural diets. With the foods they show just consisting of basic plant foods, they automatically imply that a deviation into other food groups is sinful and shameful. Dairy, sugar, grains and carbohydrates are some of the most demonised food groups. Some in the movement are now avoiding and often completely eliminating these groups. This has arguably created an unhealthy attitude with girls as young as 12 striving to stick to these diets for optimum "health'.
The dangers of clean eating
It has been reported that as well as fuelling well-known eating disorders such as anorexia and bulimia, clean eating has also driven dieters to "orthorexia'.  Orthorexia is a lesser known eating disorder that has seen a dramatic rise in sufferers since the clean eating movement. It is characterised by obsessive behaviour surrounding the achievement of a healthy diet. This includes the consumption of healthy foods only and includes the belief that other food groups are harmful.
Reported by Huffington Post, the UK's eating disorder charity, Beat commented on the clean eating trend claiming, "Our cultural obsession with food has changed somewhat to include a much greater obsession with the quality and healthiness of our food". Which explains the hype around this trend. If people think they are focusing on healthy choices, how can it be a bad thing?
Beat's spokesperson further commented that this obsession, "extends to the person having a specific attitude to food, preparing food in a certain way, deeming certain foods harmful and avoiding them, and placing more importance on the quality of foods consumed than key areas of their lives such as their career and relationships".
One diet does not suit all
Even KFC has recently mocked the trend with their parody on the "clean eating burger'. It includes a burger made solely out of cauliflower and kale with  "ice cube seasoning'. The uproar surrounding clean eating has lead to those who've cashed in on the trend to defend their interpretation of the term.
Many Instagrammers, including now best-selling author of Clean Eating Alice, Alice Liveing, are endorsing the clean eating phenomenon. In an interview with Glamour, Alice confirmed she would have chosen a different name if she could have foreseen the negative connotations of the term. She "doesn't believe in restrictions" or excluding any food groups. Explaining that she just practices a "wholesome, healthy diet" supported with exercise.
Fighting dirty with clean eating
Health writers sisters, Melissa and Jasmine Hemsley also want to move away from the term which they've also used to sell their ethos. The pair has previously claimed the grains aren't all that they're cracked up to be and have avoided eating them. Releasing a statement, the sisters claimed "Grains are already abundant in a modern diet, so our recipes celebrate other ingredients. We don't believe in absolutes and no one way of eating suits everyone".
They are not alone in defending their corner. Others are now trying to move away from being associated with the now "dirty' clean eating movement. Basically, unless for medical reasons, you shouldn't cut out food groups completely. Not everyone should eat the same things as each other. We can all learn a lesson that we should not base our diets solely around unqualified Insta stars.
Diets are very personal and everyone has specific needs depending on their lifestyles. The original "clean eating' idea has been tarnished by those announcing certain foods are "bad'. It's time to have a positive attitude about food. Let it enrich your life rather than restrict yourselves with barriers. For more tips for keeping healthy and the truth on trends, take a look around our blog.
Don't forget to check out our services while you're here! Whether you fancy a manicure, wax or eyelash extensions – we've got it all!