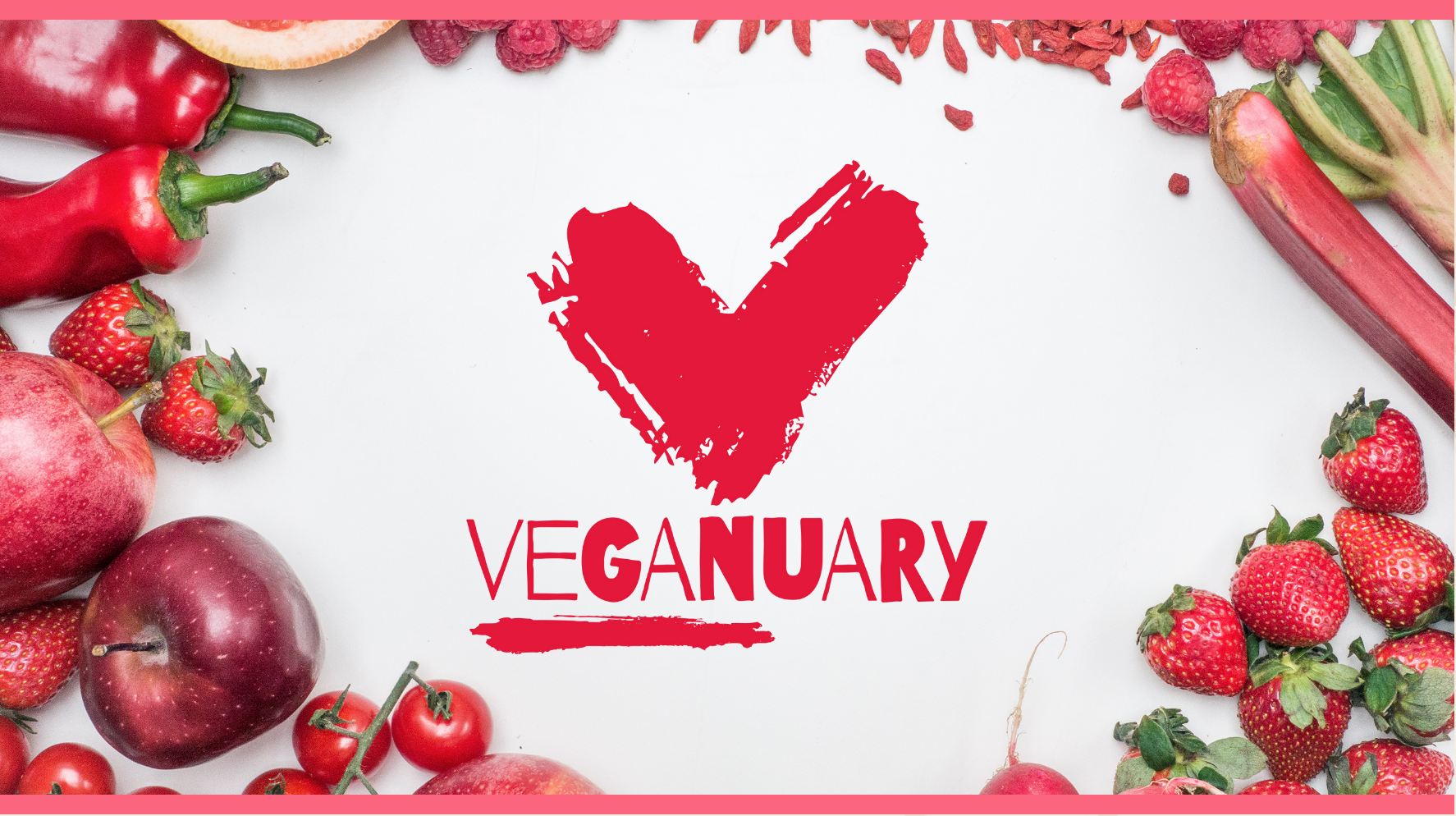 Veganuary is not only an on-going trend but is also a UK based non-profit organisation. It encourages people towards veganism and its benefits for the environment as well as health wise. 
Being Vegan, even just for the whole of January, will benefit you and your health & beauty routine in the long run, as it's a fantastic way to find new and innovative products that are resourceful towards you as a human. 
LeSalon 
Veganuary doesn't have to be just based on what you eat, it can also be based on beauty and healthcare products.. 
Here at LeSalon, we use Nailberry – a vegan nail polish – which is known for improving the well-being of your nails.  Be good and feel good. 
Nailberry is a multi-award winning brand that delivers you a healthier manicure without taking away from the range of colours you want and that are available to you.  
Each polish is vegan-free, dairy-free and cruelty-free, which is great for the environment, but is also oxygenated and breathable making it perfect for the health of your nails. 
Vegan food which is good for you skin 
Vegan food is known to limit wrinkles, clear complexions and protect your skin from the sun, as well as dryness. Which this time of year with the sun being out as well as it being bitterly cold, this is something that can help your skin as well as save money instead of buying expensive products. 
Tomatoes are filled with antioxidant lycopene. This is a form of anti-aging. 
Flax Seeds are rich with omega 3 fatty acids which helps to keep your skin hydrated 
Carrots include Vitamin A which is essential to the desire of having perfect, healthy skin. They are also proven to help to protect you against the sun. 
Dark Chocolate is filled with anti-aging antioxidants, helping you achieve that clear complexion this month of the tiring January period. 
Sweet Potatoes are packed with Vitamin C which has been proven to help against wrinkles which are inevitable during the first month back after Christmas. 
Spinach is also known to protect your skin in the sun, and has also been proven to prevent skin tumours. 
Citrus Fruits are packed with loads of vitamins, keeping your skin healthy, smooth and silky. 
Walnuts are like flax seeds, filled with omega 3 fatty acids, which is a superfood helping you keep that young look and feel good. 
The Planet
Vegan food in general helps you and the environment. It is scientifically proven to help towards climate change. Animal agriculture causes 18%of all greenhouse gases, which is considered nearly as bad as the amount of cars we have on the road and how we are limiting this, the same goes for animal products. It is proven that animal agriculture is one of the most significant contributions to environmental problems.
Whether you are doing Veganuary, for the charity, for the hype, for beauty or health benefits, bare in mind you are also saving our planet as a whole. 
Beauty Products
People are becoming more conscious of what is available to them in their beauty and skincare regime. Luckily society is responding to this and making it more so available to you.  
Vegan Makeup has come to your rescue. Veganism is moving forward to what we put in our body, to what we put on our face. Vegan beauty products are also proven to be better for sensitive skin as they are composed of fewer ingredients. 
Inika Organic, is 100% vegan and also has 70% or organic plant extract in each of their products. This brand is also beneficial if you have problematic skin, it allows you to apply foundation whilst still allowing your skin to breath. This brand is friendly towards each skin type and tone, so nobody is left out, no skin is harmed and no animals are harmed either. 
Lush has always been a top company for vegan sourced products. It's the company that has the most incredible, sparkly and treat worthy bath bombs, they now also have a load of skincare products and even some makeup. It is the proud standing company with it's logo bags "not tested on animals" 
This company is proud to be wearing their vegan brand using 100 percent natural ingredients as well as recyclable packaging. This brand is a worldwin towards saving the planet and the animals. Partner, Brother or friends with beards if they have a january birthday, you can take Veganuary further by consuming vegan products on behalf of friends and family. 
They created bath and skincare products using essential oils and other skin loving products. This company is vegan and animal cruelty free. Let's be honest who doesnt love a relaxing bath, using essential oils is even more relaxing and why not enjoy these baths guilt free. 
These are just a few tips and tricks to make Veganuary more convincing. There are still a lot of people that are against being Vegan and there's a lot of different pros and cons to this trend/lifestyle. However these are proven to be facts that will give you the hope moving forward. Veganuary is only a month long! Enjoy the month, discover the results and you might find it becoming a lifestyle moving forward. If not, know you have helped a good cause and been a part of a charity. 
More of Charlotte's Posts