Which type of pedicure is right for you?
By Zoe Greenwood, February 17 2020

We believe taking care of your feet should always be a priority on your personal care list. Pedicures help to relieve stress and maintain healthy and clean feet. Nowadays, there are so many types of pedicures you can choose from. It can be difficult to know which is most suitable for you. In this article, we'll explain the different types of pedicures you can book with LeSalon. Our Therapists share some of their pedicure tips, too.
A pedicure is a cosmetic treatment for your feet that involves cutting, trimming and shaping your toenails, tending to your cuticles, exfoliating, hydrating and massaging your feet, and, if desired, painting your toenails.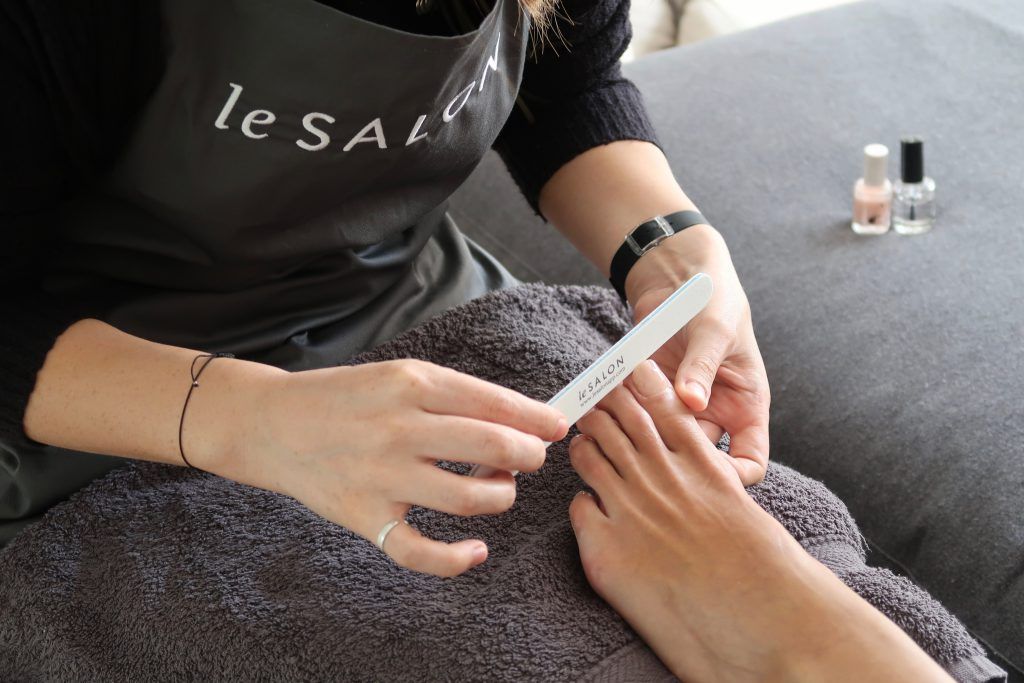 Types of Pedicures
Classic Pedicure
This is the most common type of pedicure. It begins with a warm foot soak in a foot bath. This is followed by nail care like clipping, filing, shaping, cuticle work and buffing. You'll then enjoy a relaxing foot massage. The last step is applying the nail polish and the top and base coats.
Our classic pedicure is suitable for those who want all-round foot care with a regular polish. On feet, regular polish does tend to last longer than it does on hands. Alternatives to the regular polish can be a French polish or some fun nail art. These are add-ons in our booking process.
Nailberry Pedicure
Our Nailberry pedicure is like a regular pedi, except that the polish is by our exclusive partner Nailberry. Nailberry is a non-toxic polish that is 12-free, meaning it is free of 12 toxic ingredients commonly found in nail polish. It's also cruelty- and gluten-free, and it's rocking vegan credentials, too! You might think that giving up so many typical ingredients will render the polish glossless and low-quality. But it's quite the contrary! Nailberry is highly breathable, meaning your nails won't be stained yellow after continuous usage. It's also long-wear and high-shine. This pedicure is great for those who regularly get pedicures and want to avoid the dreaded yellow and flaked nails. Vegans and those living a "green' lifestyle will love this treatment, too.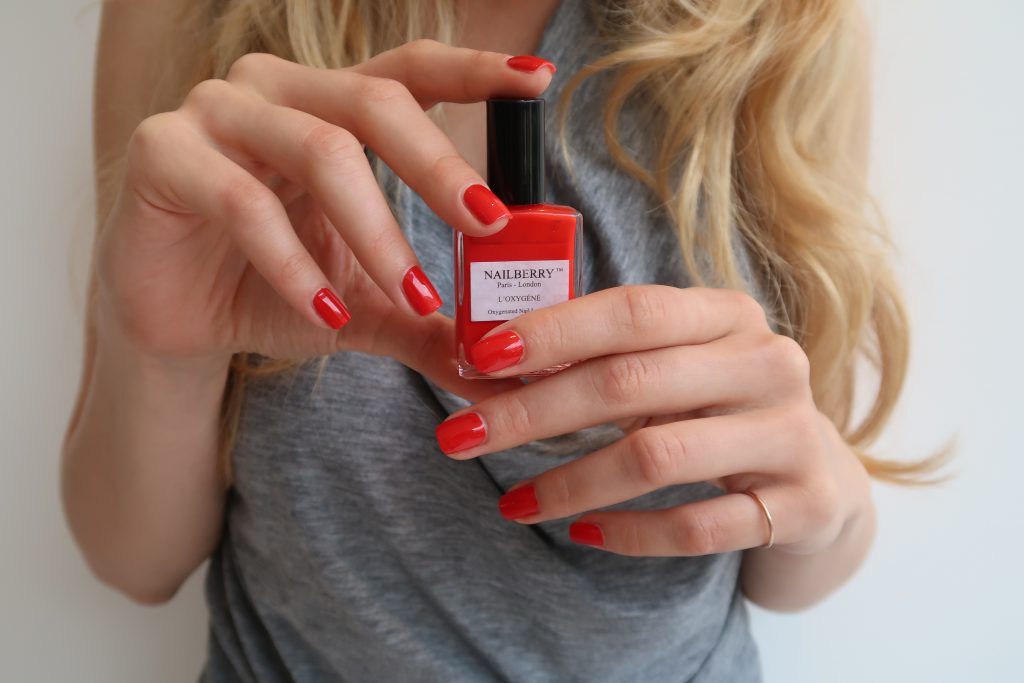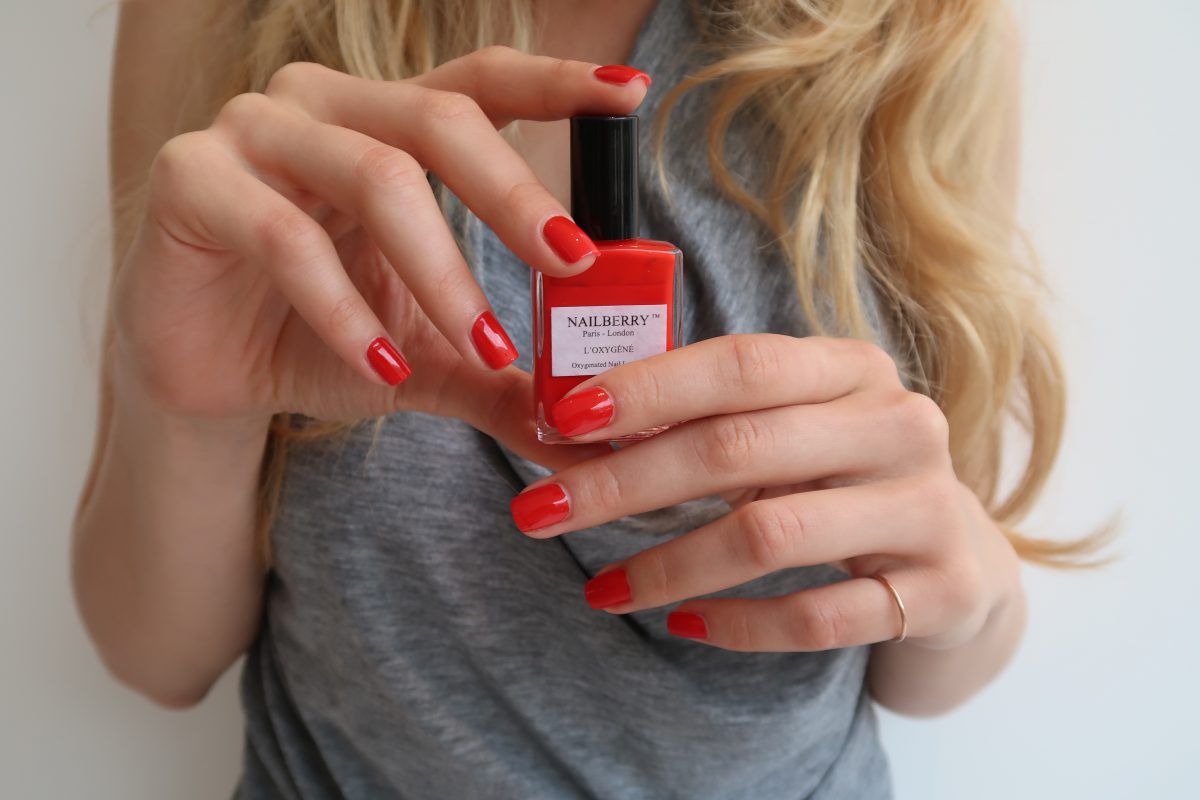 Shellac/Gel Pedicure
Another popular type of pedicure – the Shellac. Shellac/Gel pedicures cost a little bit more but are absolutely worth it. Shellac polish is guaranteed to last at least 2 weeks chip-free while maintaining an impeccable, glossy look. If you want to understand the ins-and-outs of Shellac polish, check out our guide on understanding the difference between Shellac and regular polish. This treatment is perfect for those wanting a long-lasting polish and don't mind going back to your pedicurist for polish removal. It's damaging to pick it off yourself.
Men's Pedicure
Men's pedicures are similar to classics, only without the polish. It's suitable for any man looking for cleaner and healthier feet. If you've been running a lot or think your feet need some extra care, go for a sports pedicure. These include a deeper cleanse with more exfoliation and massage time. Your pedicurist will also focus on scrubbing callus-prone areas and existing build up.
Express Pedicure
An express pedicure covers the essentials with file, shape, buff and polish. If you're short on time but are desperate for a tidy up and polish, an express pedicure is ideal.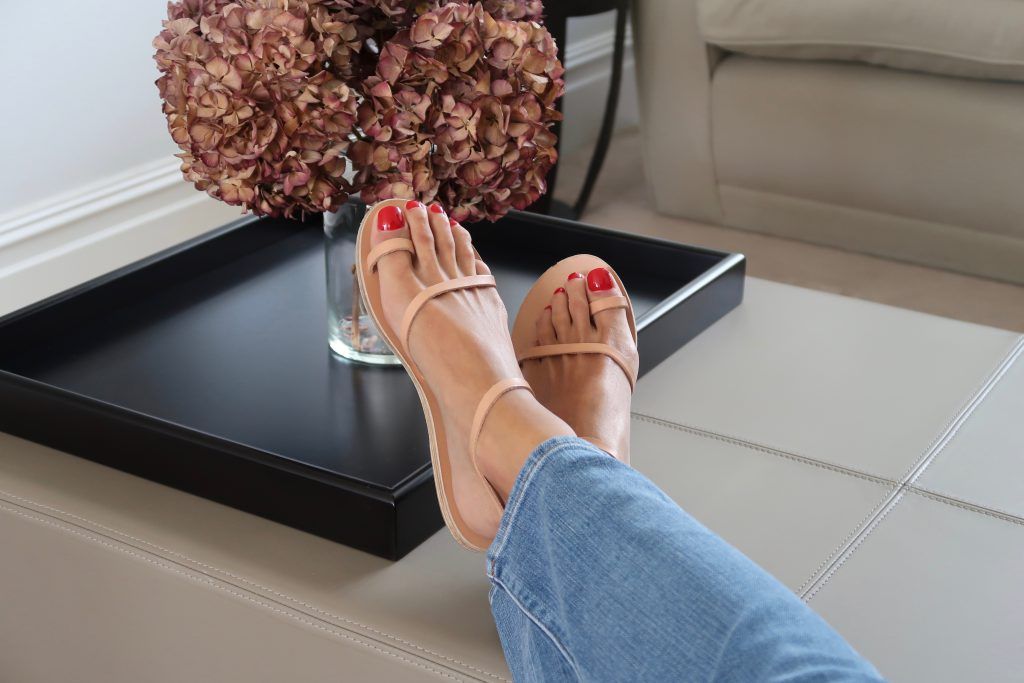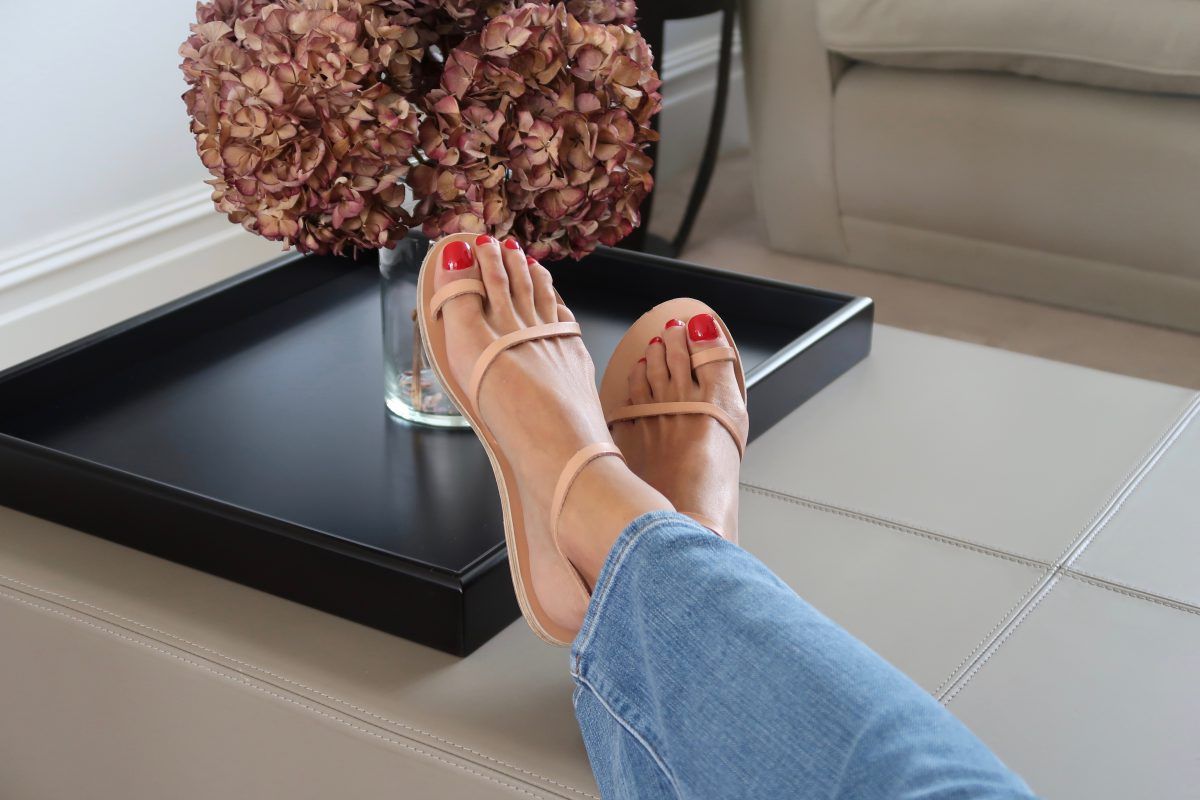 Tips from our Therapists
-If you can, wear open-toe shoes to pedicures – ideally flip-flops. No one wants to smudge their pedi putting back on shoes and socks. Of course, if we're coming to your house for an at-home pedi, you can remain barefoot until they're fully dry. That's the beauty of pedicures at home 😉
-Remember that you can always customise pedicures with add-ons like a hydrating foot mask, extra massage, or nail strengthening IBX treatment.
If don't want to wait for nails to dry or risk smudging them while reaching for your wallet after the treatment – go for a Shellac. They dry almost instantly.
-Whatever you do, don't pick off your Shellac! As tempting as it is, try to refrain from doing it. Wait until your next Shellac appointment and have your manicurist remove it professionally. Picking it off is really damaging to your nails.
-If you like to switch up nail colours often, then go for a classic pedicure.
-If regular brands like OPI or Essie don't last well on your nails, give Nailberry a try. Everyone's nails react differently. And our co-founder, Natasha, swears by Nailberry's long-wear and breathability.
Hopefully, you have more of an idea now about which pedicure treatment is right for you. And if you aren't quite sure how often you need a pedicure, this guide of ours might help. For more nail tips and advice, take a look at our Expert Advice page.