Transition to Autumn with these top beauty tips
By Kate Dooley, October 1 2018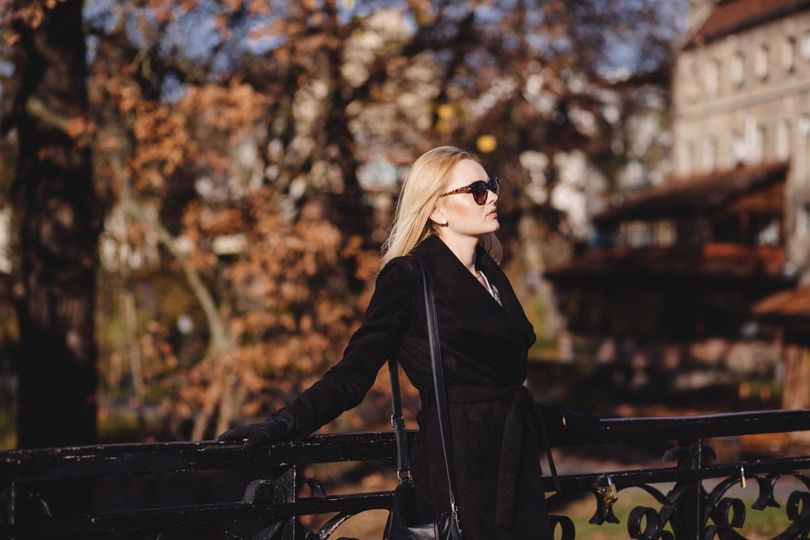 Say goodbye to your sun-kissed September self, October's here and it's time for a complete beauty overhaul. As the temperature drops and we're faced with harsher weather conditions our appearance can suffer, no matter how stylish our new season wardrobe is. Therefore, it's vital that we're armed with the right tools to combat this.
Fortunately, we're on hand to make this transition much smoother for you with our helpful summer to autumn beauty tips. The Le Salon shop, powered by myShowcase, stocks a wide range of beauty products so whether it's skin, hair or nails you're concerned about, we've got you covered.
The Face
Halloween may be just around the corner, but that's no excuse for frightful skin. Aside from the fundamental daily "cleansing, toning and moisturising' regime us ladies live by, you should also incorporate some facial oil into your nighttime routine. This will keep any dryness at bay now that Autumn's here. Rumour also has it that the likes of Miranda Kerr and Suki Waterhouse are big fans of a pre-bed oil treatment so we're pretty much sold. If you want to try something that specifically targets Autumn skin, try this oil by EBO that works by forming a protective emollient barrier to fight against the effects of the colder weather.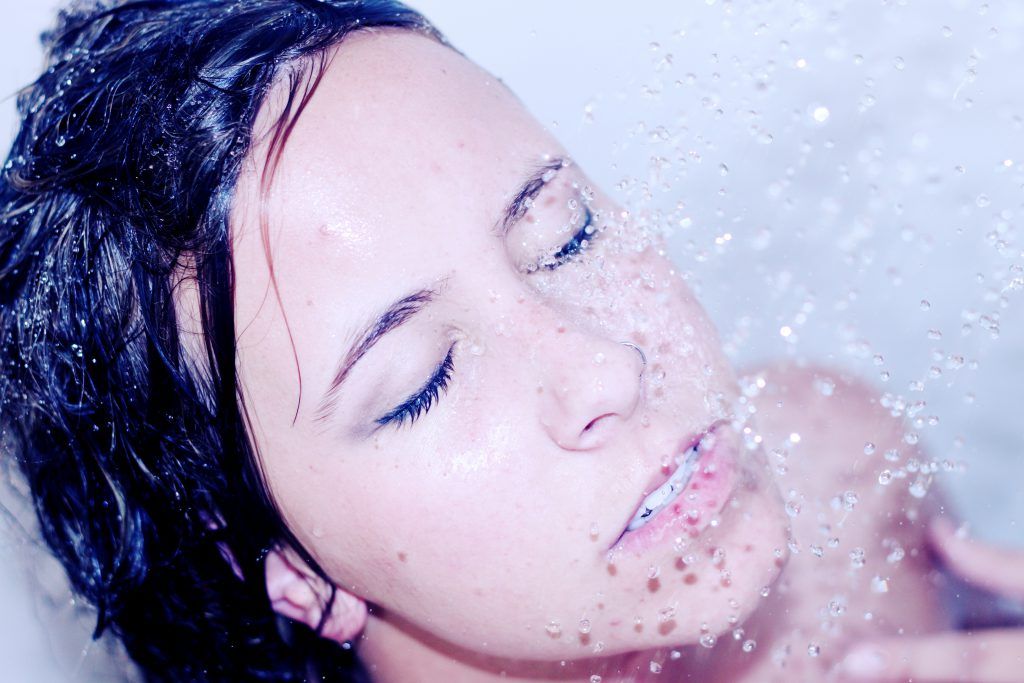 The Body
While the cosier evenings mean you can cover up your body in big woolly jumpers, it's no excuse to neglect the skin on your body. The lack of moisture in the air can lead to the buildup of dead skin cells but this can easily be prevented if you invest in a good scrub. Dermatologists suggest that you should exfoliate a couple of times a week (but no more) in order to keep the skin healthy and fresh. This should ideally be followed by an all over body moisturise to keep you glowing.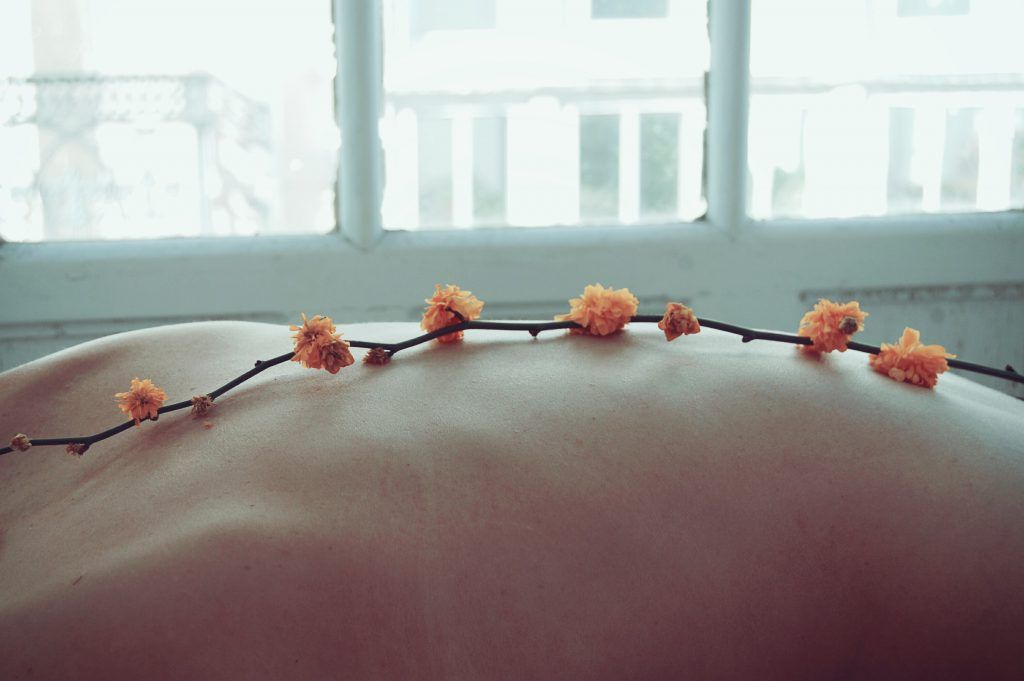 The Hair
Although we often associate hair damage with the Sun, your locks can also take a battering in the cooler months as the strands weaken and the scalp dries. Thankfully, this is something that you can prevent with the use of a good shampoo and conditioner, in conjunction with a fortnightly hair mask. The most effective type of mask is an oil based one as this will penetrate deep into the roots and keep your scalp moisturised for longer. If you really want to protect your tresses this Autumn, then Evolve's nourishing hair elixir is your new BFF. As well as taming any frizz, this serum also defends hair from environmental damage so it's the perfect companion at this time of year.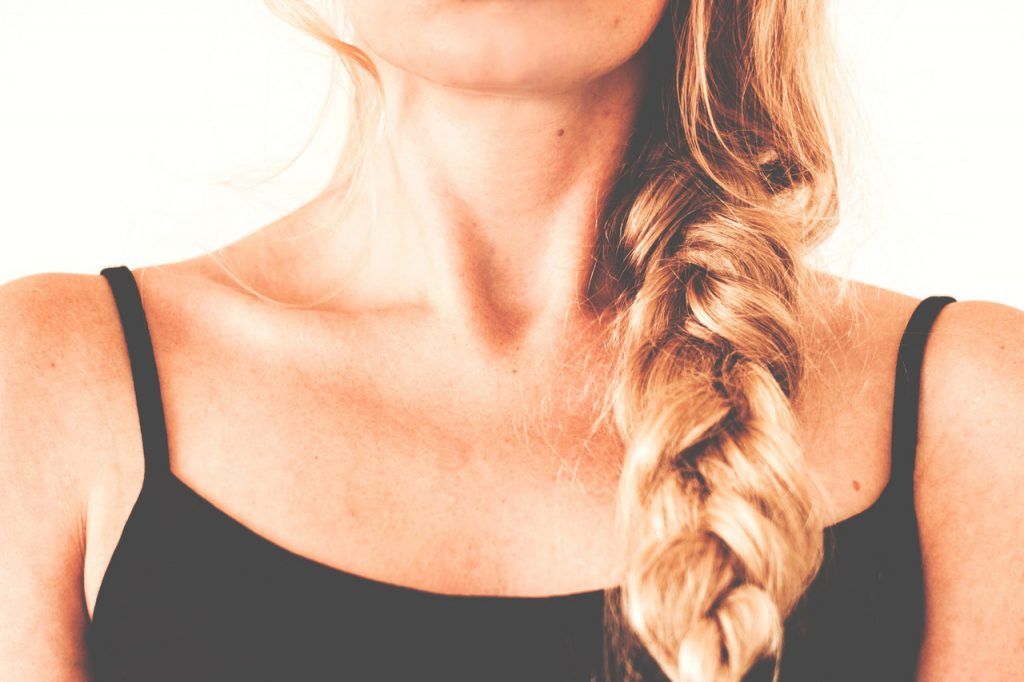 The Nails
I'm sure you'll agree that there's nothing worse than dry, cracked skin on the hands appearing as soon the temperature drops and this certainly doesn't do any favours for your nails. Keep your hands and your mani in check with a cream that does both. Get your mitts on a product like Slixir's hand and polish cream that's formulated to look after your hands, nails, cuticles and polish! This will ensure that your hands are protected against whatever this season throws at them. 
Another great way to combat unruly Autumn nails is with a professional manicure; book with Le Salon and you won't even need to step foot outside.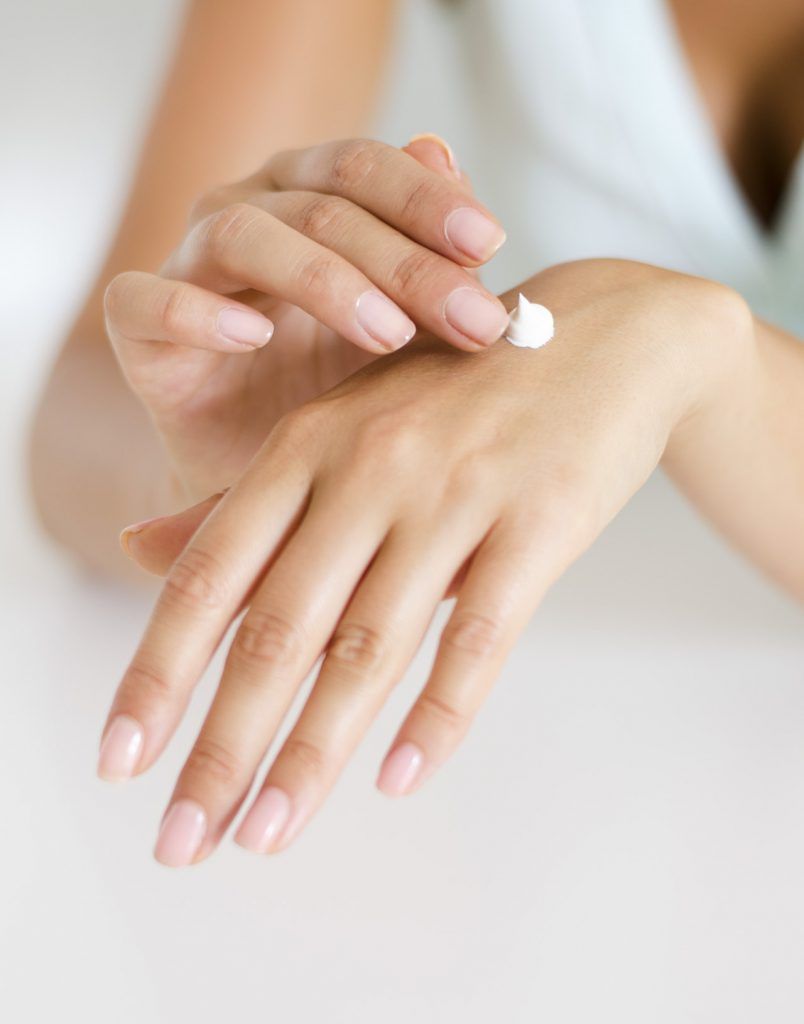 The Immune System
While it's important to keep yourself looking good on the outside, it's equally crucial to take care of what's on the inside too. A healthy immune system makes all the difference in the colder months and the best way to achieve this is through a healthy balanced diet, plenty of exercise and enough rest (so make sure you're getting your 8 hours in!). In addition to this, it may also be beneficial to take supplements if you're deficient in a particular vitamin to keep you feeling your best. People often find that their levels of Vitamin D are depleted once Summer's over, so make sure you're body is taking in enough of it whether this is through food or supplements.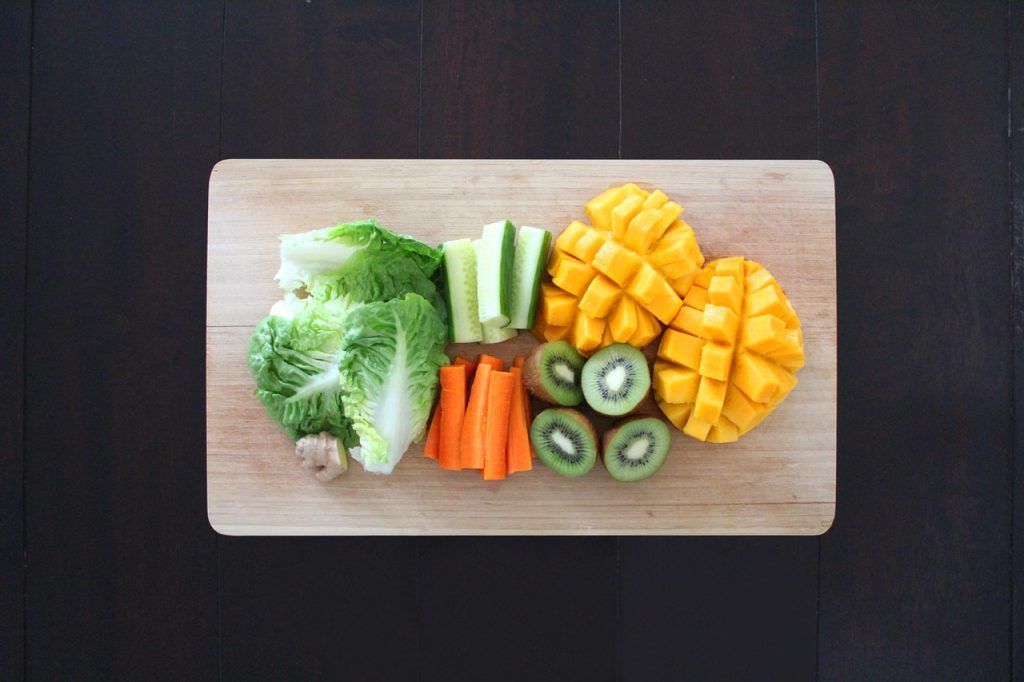 Now that you're up to speed with your new Autumn beauty regime, you're good to glow! Just remember, maintenance is key and as we continue to fight the cold it becomes increasingly important to take extra care. For more information on how to live well and boost your immune system this season, read our top 10 superfoods article. For more insights and inspiration check out our blog here.