Looking for a toxic free manicure? Why we use Nailberry
By Cassidy Brown, August 3 2020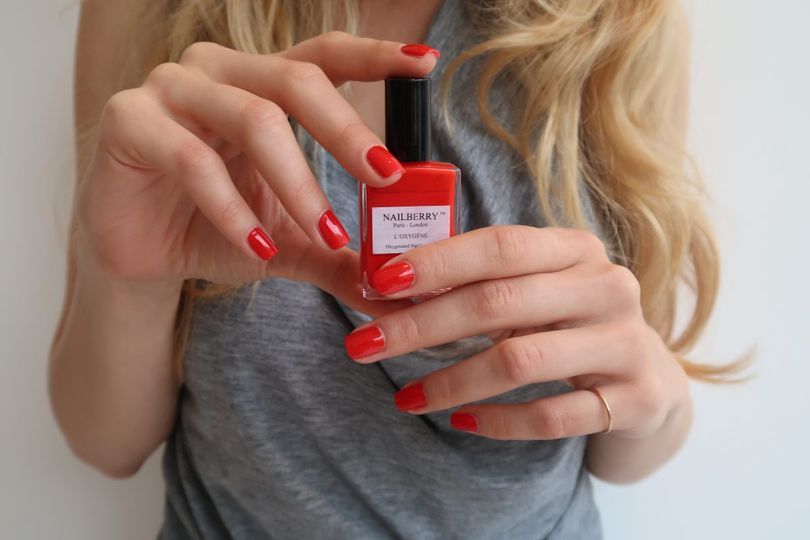 If you've been looking for a nail polish that is toxic and cruelty-free, then look no further! Nailberry is our polish of choice for those of you who are conscious of the products you use but still want a beautiful result. So here we give you a little more information about Nailberry and why you should give it a try for your next mani or pedi.
A vegan polish
For people who love getting their nails done, but are advocates for animals rights, it can be hard to find a brand that is completely cruelty-free. The cosmetic industry is plagued with animal testing and often uses animal-based products within their formulas. However, Nailberry is certified as being completely cruelty- free as there is no point within its production that animals are involved. They do not test on animals or use any animal by-products to create their high-quality polishes.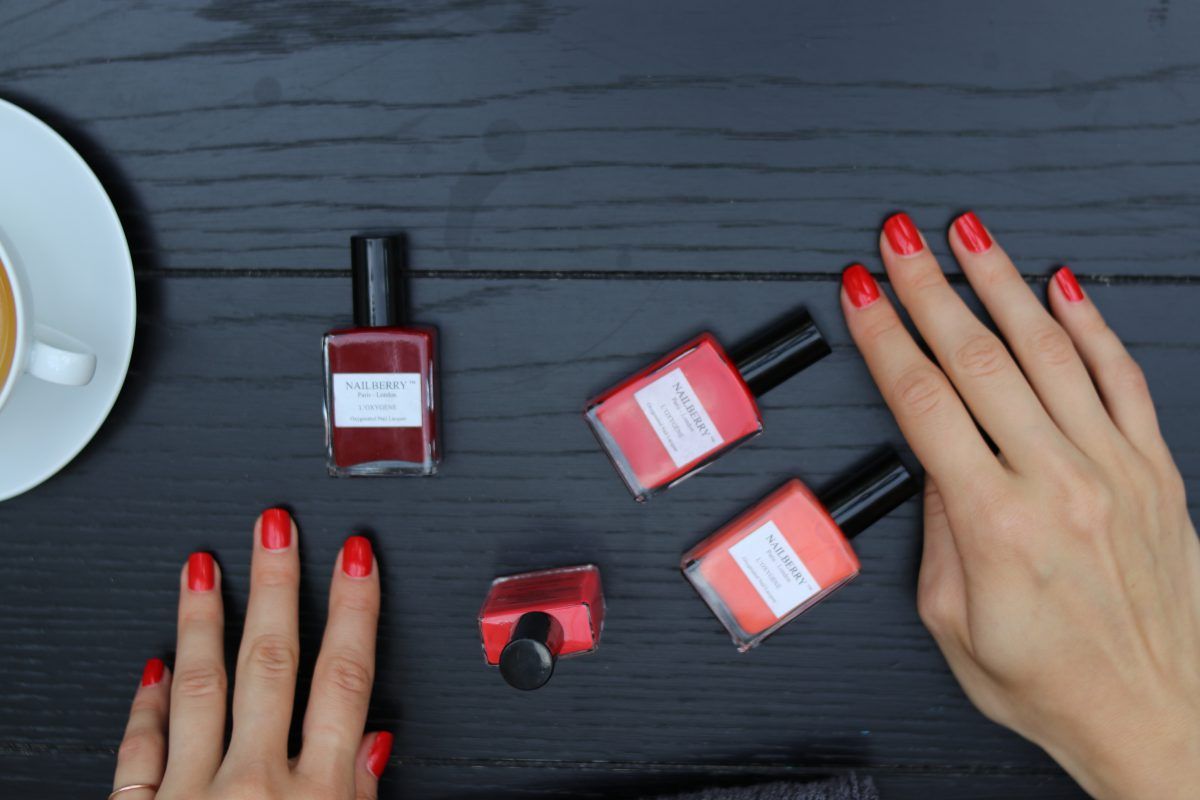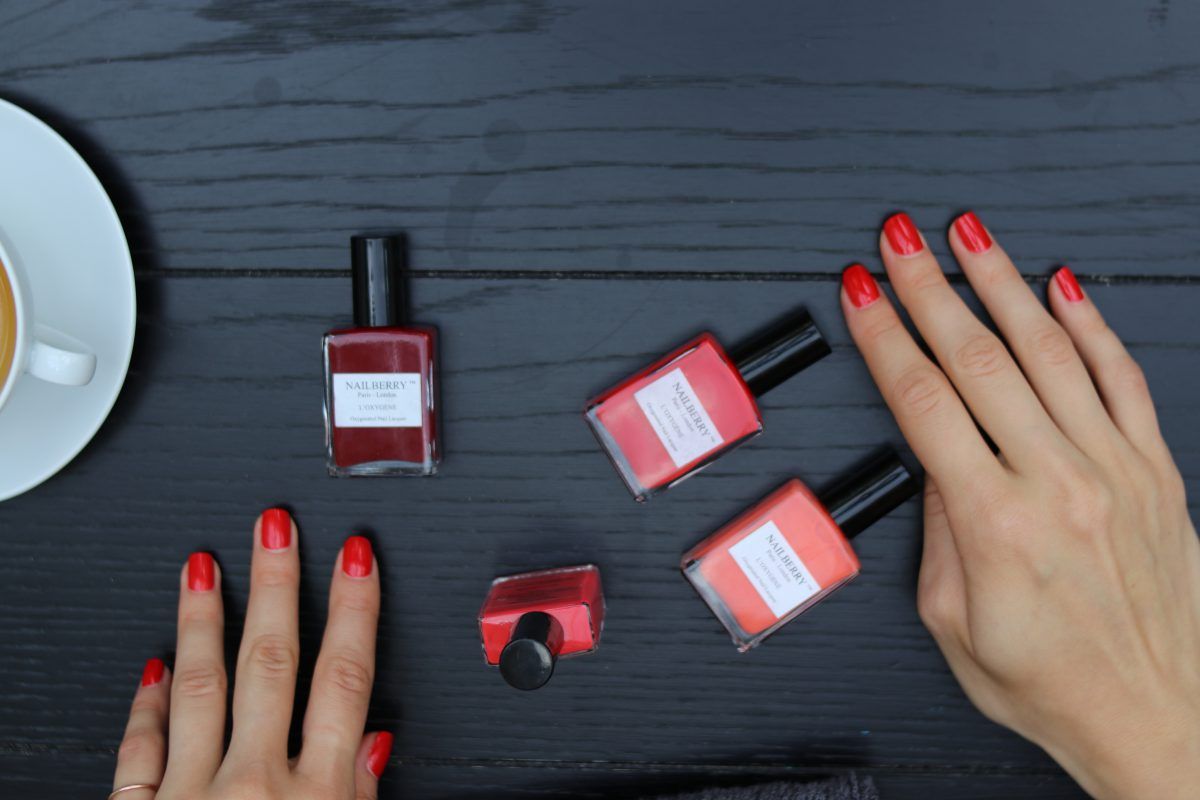 12-Free
A 12-free nail polish is free of the 12 main ingredients that are harmful to the environment and to your body. These toxins include Formaldehyde, Toluene, DBP, Formaldehyde Resin, Camphor, Xylene, Ethyl Tosylamide, Triphenyl Phosphate, Parabens, Alcohol, Gluten and Animal Derivatives. By not using these chemicals, Nailberry polishes cause less harm to your nails and are better for the environment. For more information on this check out our other blog about 3-free, 5-free, 7-free, and 9-free nail polishes!
Certified Halal
There are very few other nail polish brands that are Halal certified, but Nailberry is one of them. For strict Muslims, it can be difficult to find nail polishes which meet the Halal standards. Halal means it is lawful or permitted. Many products use ingredients that are Haram (unlawful in the eyes of the faith) as part of their formula. Since Nailberry is water permeable, meaning water vapour can pass through it, it meets the standards of Halal. 
 
Perfect Finish
The polish itself is very easy to apply and goes on smoothly. It is designed to be breathable and moisture permeable. This means that air and water vapour can pass through it so that your natural nail isn't damaged. This long wear, attention to care and high impact colours really help your nails to look their best for as long as possible. In addition, Nailberry ensured that all of their products have a nice gloss to finish every mani or pedi with the perfect amount of shine.
Award Winning
Nailberry has received many awards since starting in 2012: the Beauty Shortlist Awards in 2014 and 2016 as well as being nominated in 2017 and also winning the Editor's Choice award. The Beauty Shortlist award competition is a global competition with judges based in the UK, USA and Australia. In 2016 they were also the winners of the Natural Health International Beauty Awards and Best Beauty Stylist awards. They have also received the Cruelty-Free and Vegan award.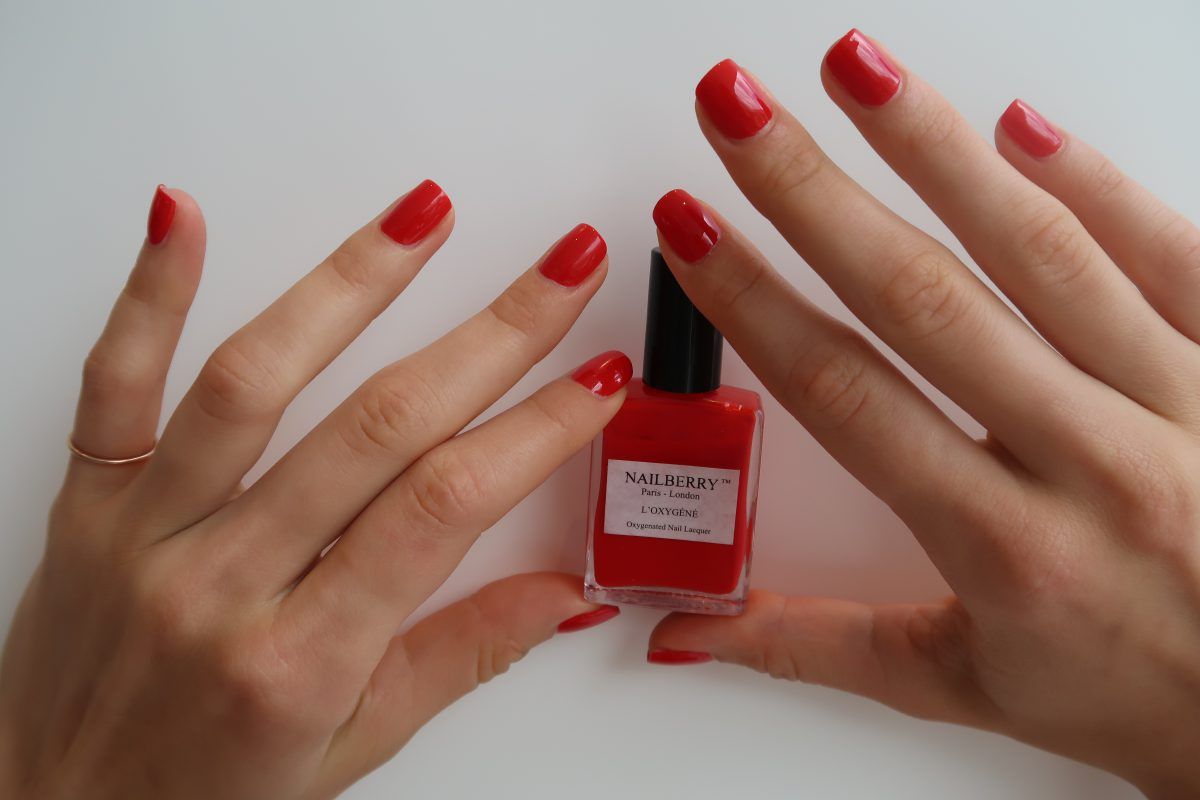 Why we chose Nailberry
Our co-founder, Natasha, wanted to find a nail polish brand that was free of the harmful chemicals that most nail varnishes contain. She found a handful of brands, but when she stumbled upon Nailberry, she was sold. The meticulous branding and ambitious vision for the future was right in line with the look and feel she had for Le Salon. When she tried it herself, she loved it so much she took Nailberry on as one of the key polish brands available at LeSalon! We carry a variety of colours to choose from so that you have plenty of choices.
All of our services can be completed with Nailberry, so make sure to let us know if you want a Nailberry polish, and we can bring them with us for you. Want to find out more about what we do? For more expert knowledge, take a look around our site. We love to hear your feedback, so if you try Nailberry tag us in a post on Instagram or Twitter to let us know how your experience was.