Top Events in London This October
By Zoe Greenwood, April 29 2021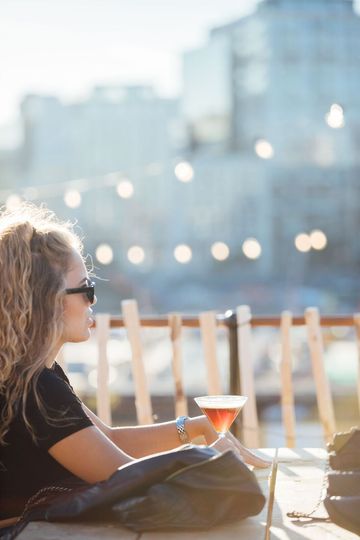 It might be cold, it might be raining, and you're probably more inclined to watch Netflix than go out. But you know what? There's no point sitting around inside when you could be going out having the time of your life (cue: Dirty Dancing). We have put together a list of 5 events you HAVE to experience this month.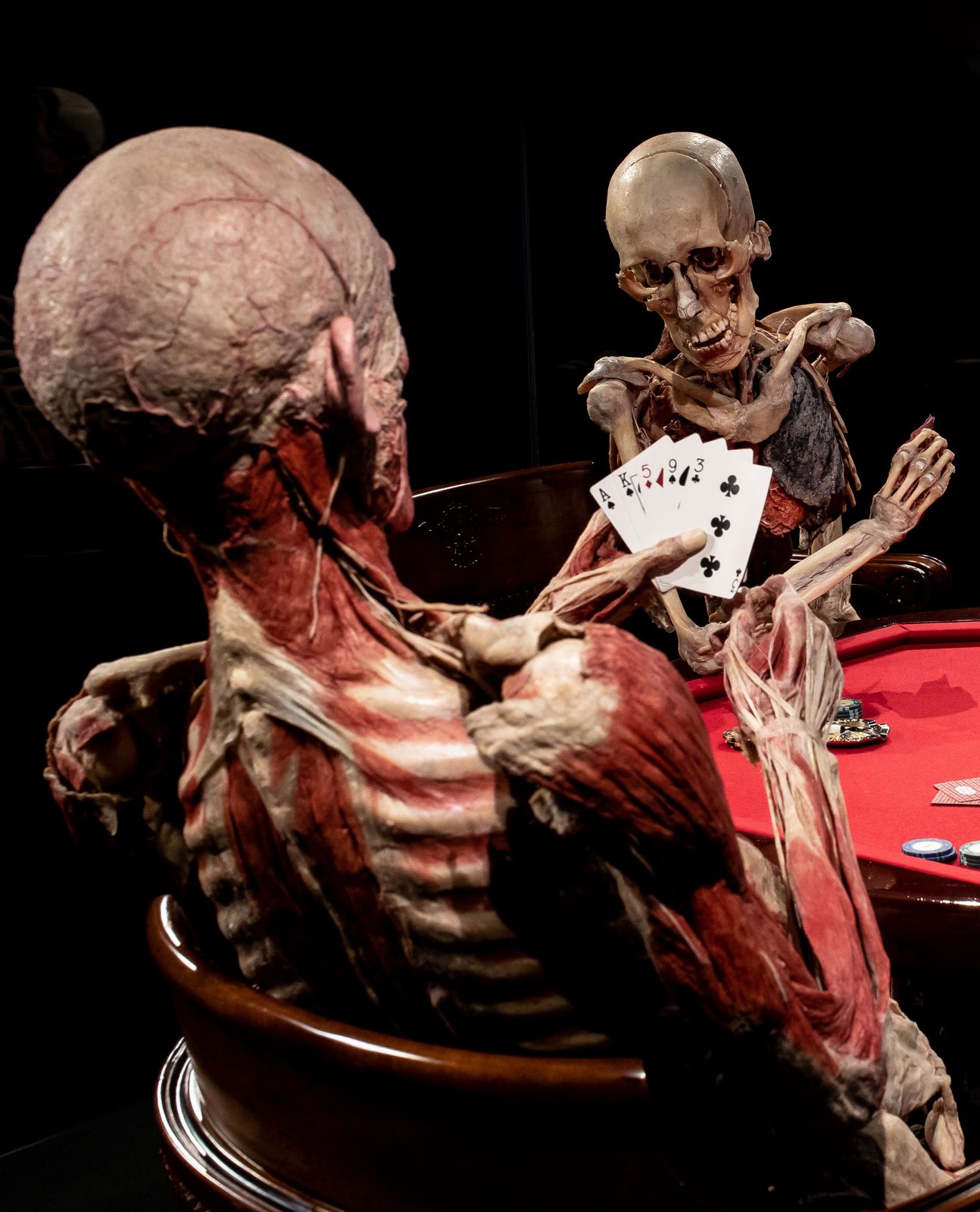 While not for the squeamish, but totally within the Halloween spirit. The Body World's exhibition is all about, yep you guessed it, the human body. It explores a series of corpses, internal organs and the inside bits of humans that we don't really talk about. A fascinating learning experience about how certain diets and lifestyles affect us…in fact, not even just humans, you learn all about animals as well. 
Where: The London Pavilion, 1 Piccadilly Circus, W1J 0DA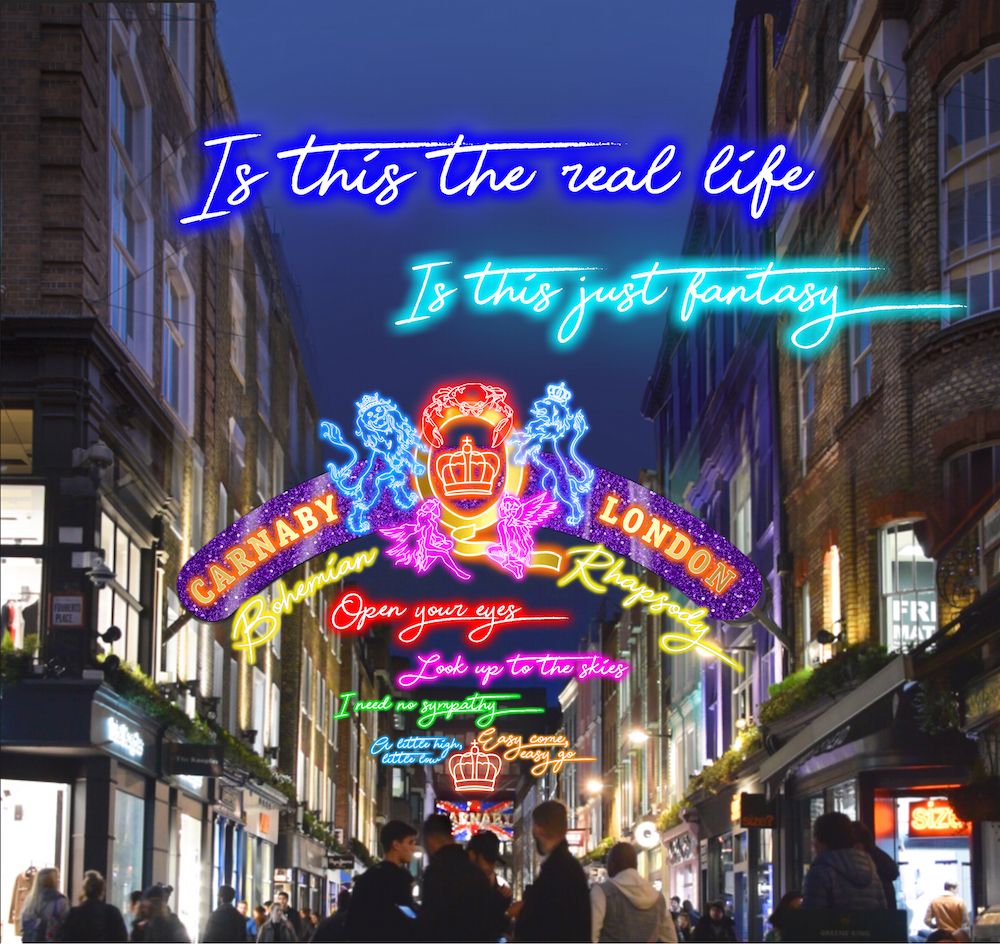 Is this the real life, is it just fantasy…you'll definitely be thinking this when walking through Carnaby Street. As a tribute to Queen, neon lights of their song lyrics will be hanging above Carnaby Street for you to enjoy. Taking place from October 21st at 7 pm, these lights will be up throughout this month and the festive season. If you're a true Queen fan then we suggest you sit down – Carnaby Street will also be opening a pop-up shop and exhibition from the 18th of October featuring concert footage, photographs, costumes AND Madame Tussauds Freddie Mercury wax figure!
Where: Carnaby Street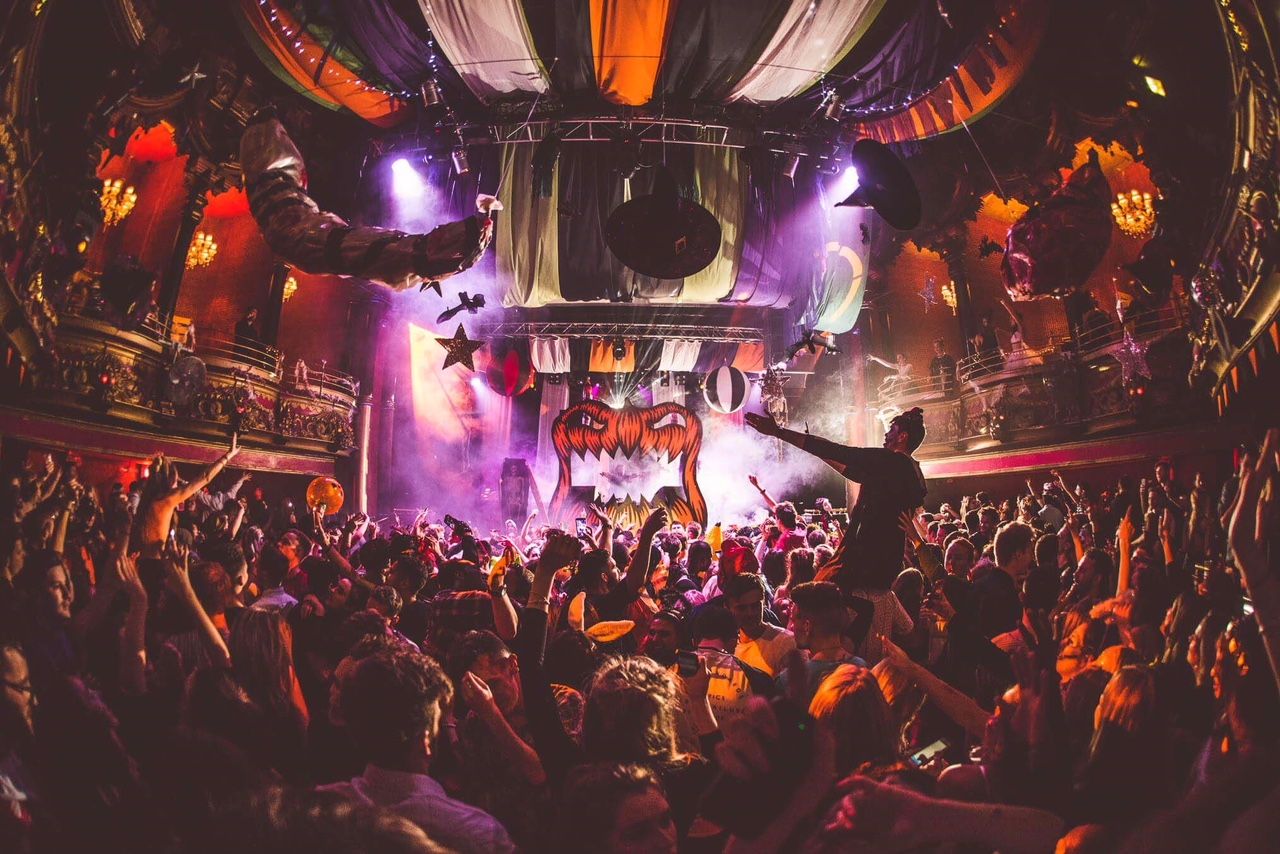 Any big Halloween fan will also be a huge nerd about true Halloween classics. The Clapham Grand is hosting a series of frightful movie showings of all your favourites: The Rocky Horror Picture Show, Ghostbusters, Hocus Pocus…you name it. It is officially time to get in the spirit by dressing up and bringing your A-game. There's even a photo booth to capture all these unforgettable moments…we mean, pics or it didn't happen, right?  
Where: Clapham Grand, 21-25 St Johns Hill, SW11 1TT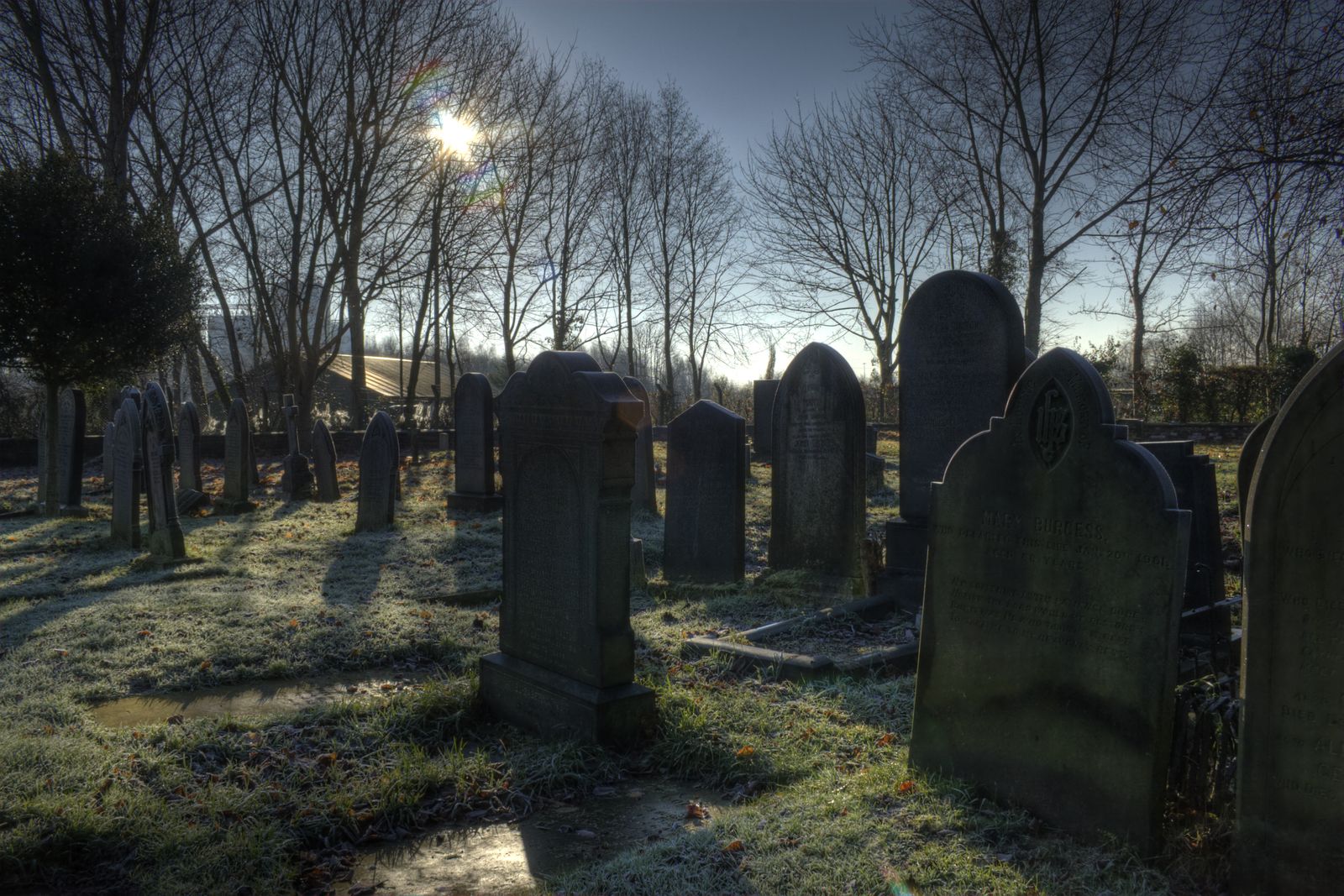 Now, here's one truly for the Halloween geeks in London. Classic ghost stories, night time and graveyards? Is there really anything more terrifying than these put together? We don't think so. Giles Abbott, the Brompton cemetery gatekeeper, has been telling stories since 1999 after experiencing sight loss and is coming back on the 31st of October to greet you with some of Halloween's most famous stories.
And side note: You get a Hendrick's Gin Cocktail included in the price…trust us when we say that's our type of place.
Where: Brompton Cemetery Chapel, Kensington, London, SW10 9UG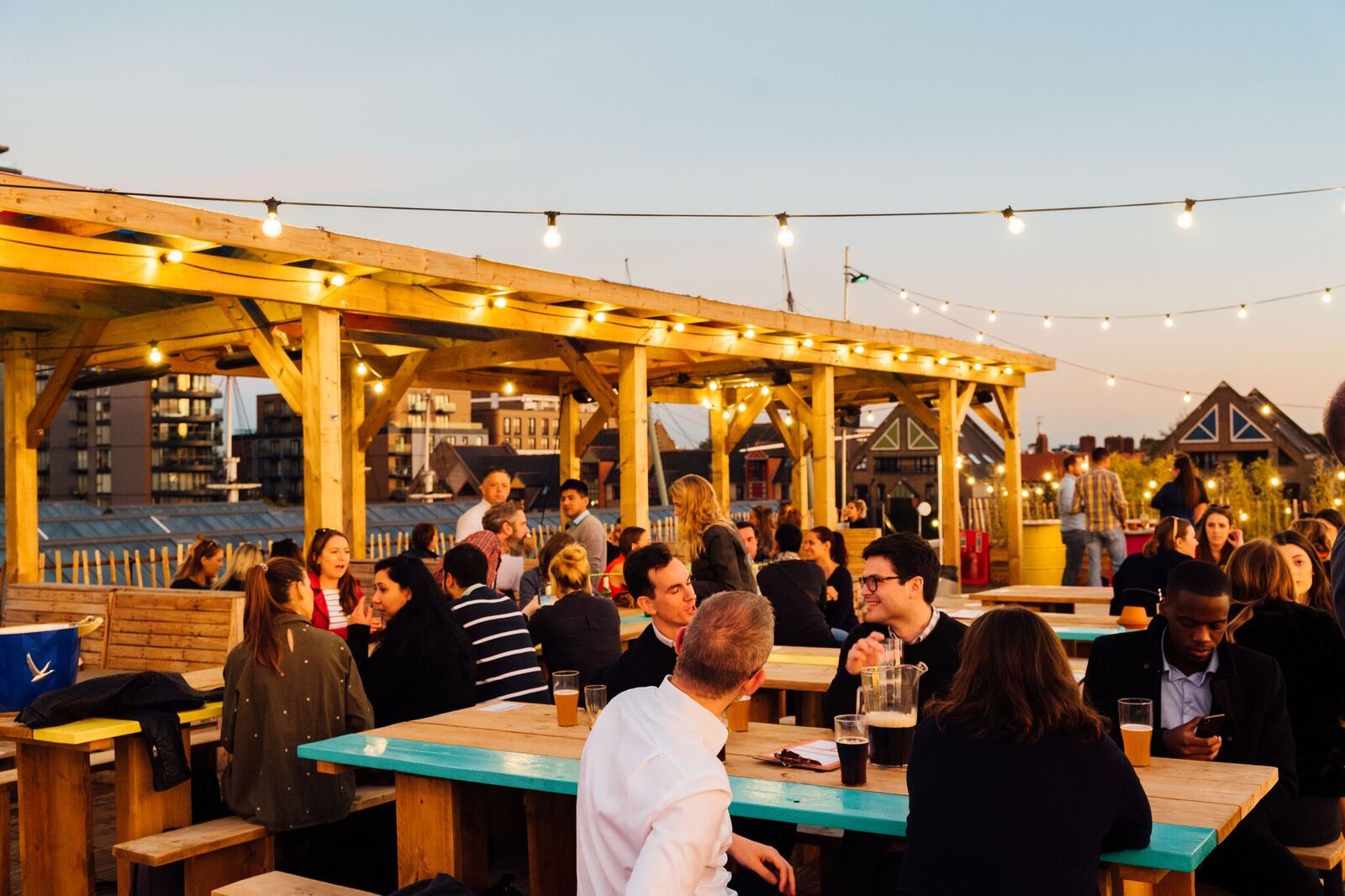 Not feeling very autumny quite yet? Well, this event is bound to change your mind. For Harvest Festival, the rooftop playground at Tobacco Dock is putting on its own autumn event. With blankets, heaters, live entertainment, street food, and cocktails, you can't really ask for a better way to shift into the autumn season. It's even better if you can collect a group of friends and make a night of it, the bar will be selling buckets of beer and cider for you to drink…or to share.
Where: 50 Porters Walk, London, E1W 2SF
Autumn's always a tricky month. The hot weather is over, it's starting to rain, and your mood has probably shifted since, but with these events, you'll soon realise that this weather doesn't have to stop anything. After all, it is Halloween month and there's plenty to do. And if you're not into the whole scary nights out, then there are still events where you can enjoy some nice drinks and food with your friends. Check out some of our other posts on our website to find out about new events around London – at this rate, you'll never be bored.
If you're feeling something a bit more lowkey, why not book a LeSalon treatment? You can do it with your friends and all in the comfort of your own home – whether it's a manicure, wax, or pedicure – we've got it all.