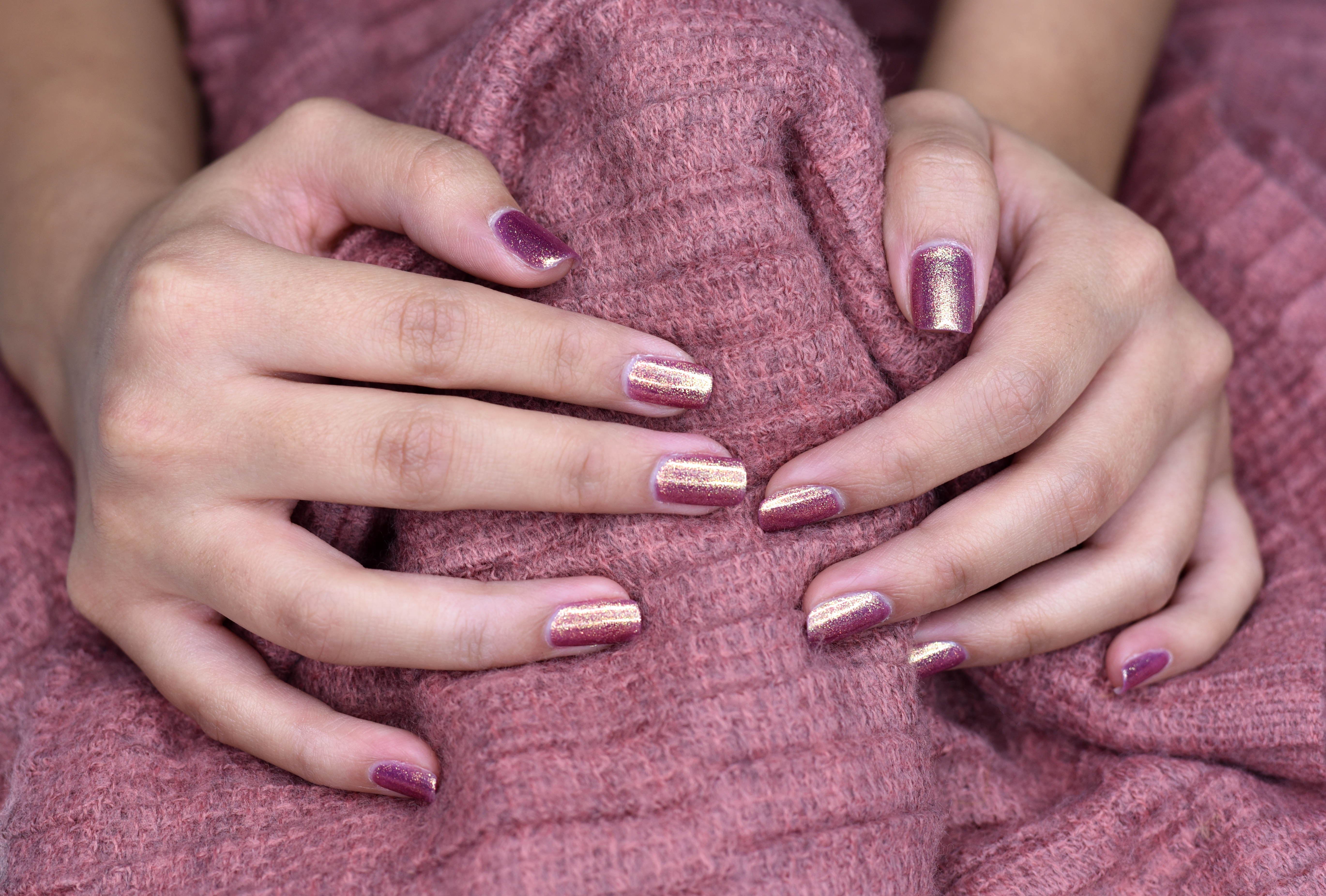 The time to shine has arrived and, at LeSalon, we're all for it. Whether it's new highlights, polishes or creams, the glitter trend has taken over and just in time for the festive season! And who doesn't LOVE a bit of shine?
Now we're not always up for the steal-the-spotlight type of glam, but a little bit of glimmer never hurt anyone. That soft glam look is always a safe yet stylish option for the holidays, which is why we've searched high and low to find the perfect beauty products to get you there.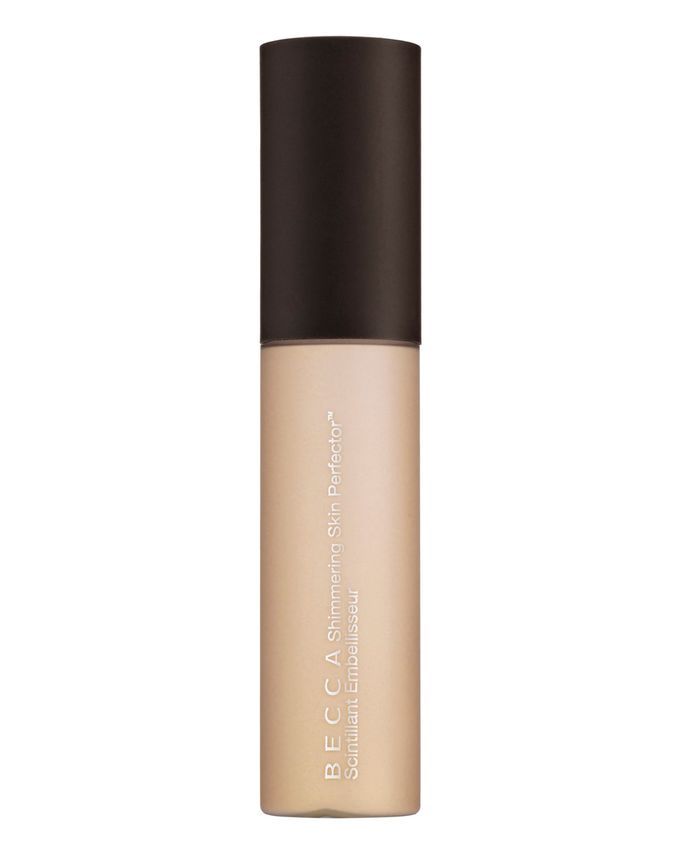 All we want for Christmas is to keep that summer glow 365 days a year…and now we can! The perfect base for flawless makeup looks, or by itself, Becca's Shimmering Perfecters come in 4 colours, all with a hint of sparkle. Wearing it alone or mixed in with your foundation will provide you with the subtlest glow – you'll be getting all sorts of compliments on your skin! Apply it to your collarbones, chest and shoulders (if you're feeling a bit extra) to get the glow you never thought you could have.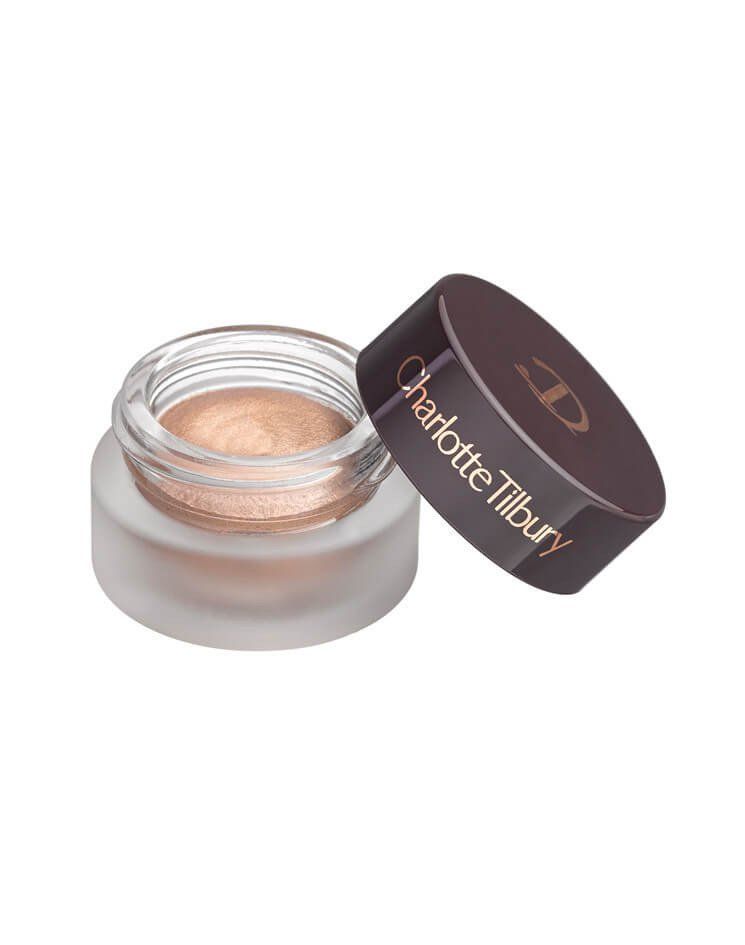 Charlotte Tilbury is always a good shout when it comes to glam looks. Their Eyes to Mesmerise shadows say it all – you will literally have eyes that mesmerise. The shadows come as creams and are available in 6 different colours – though we recommend the 3 lightest shades: Bette, Marie Antoinette and Jean, for a subtle shine. The cream shadows all have an easy glide-on formula making the application process easy – simply dab into the shadow (a little goes a long way) and work it forwards and backwards onto your eyelids. You'll be flawlessly radiant in no time, and did we mention how quick and easy they are to use? SO GOOD.  
If you're into the no-makeup makeup look, then a shimmering lip gloss is a must-have! Jouer's lip gloss is all the talk for it's soft and glistening finish. Whether you wear it over another lipstick or by itself, it's guaranteed to complete your look. With 8 different shades in the collection, ranging from a warm rosy gold to a cool blackberry colour, you're bound to have a gloss for every occasion! And, if that hasn't persuaded you, the glosses are all rich in coconut oil providing intense moisturizing goodness for your lips…no dry, cracked lips this season!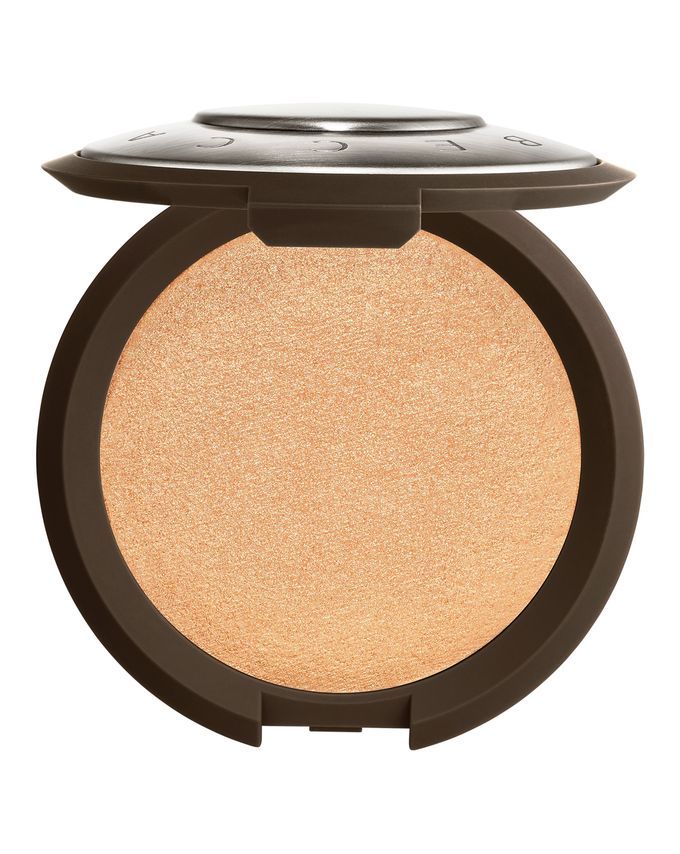 We need that highlight, girls. A companion to Becca's Shimmering Perfecter or used by itself – either way, it will provide you with an intense highlight for that glam night out. Swipe it over your collarbones, shoulders and cheekbones for a flawless, finished look because, as you know, we're all about the glow.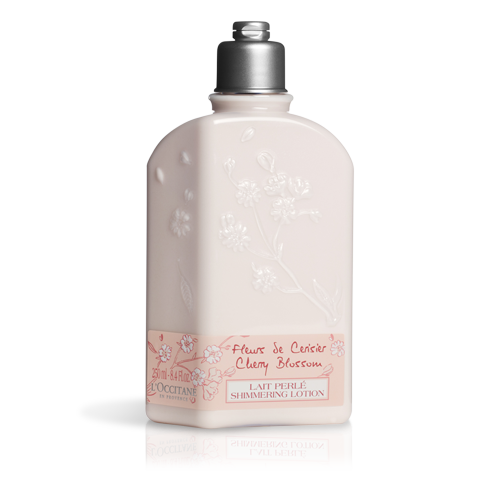 Applying lotion is KEY especially when Winter is upon us. The cold weather can do all sorts of harm to your skin, so making sure you moisturise as often as you can will do wonders. L'Occitane Shimmering Lotion will instantly hydrate your hands to avoid any dryness. And, of course, adds the subtlest glisten to your skin.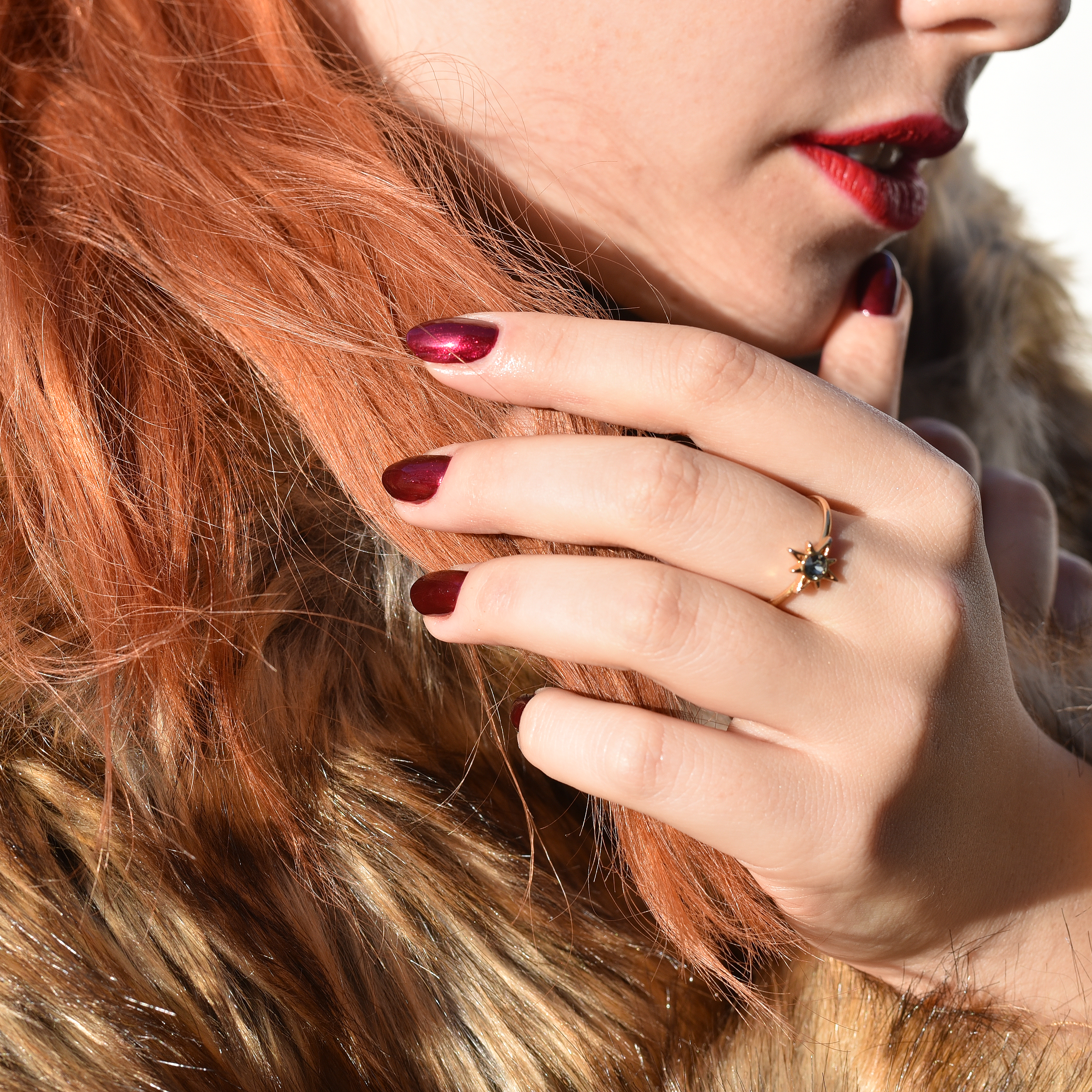 These 5 polishes are about to change the game. If you're looking for a subtle shine for your nails this season, then look no further. Nailberry's new polishes: Stardust, Mystique Red, 50 Shades, Ring A Posie and Pink Sand are all gorgeous winter colours, each with a little bit of shimmer. If there was any season to glam up your nails, it's Christmas. And if this wasn't exciting enough as it is, we've teamed up with Nailberry to provide "Time To Shine' manicures using these 5 polishes. If you're not into bright, glitzy colours then don't fret, these polishes are perfect for a subtle, sparkling finish.
If this sounds like something you want to try out, book a Time to Shine Manicure with one of your expert therapists today…getting your glow on has never been so fun.