Tips for Surviving Your Office Christmas Party This Year
By Ellie Pirrie, November 16 2020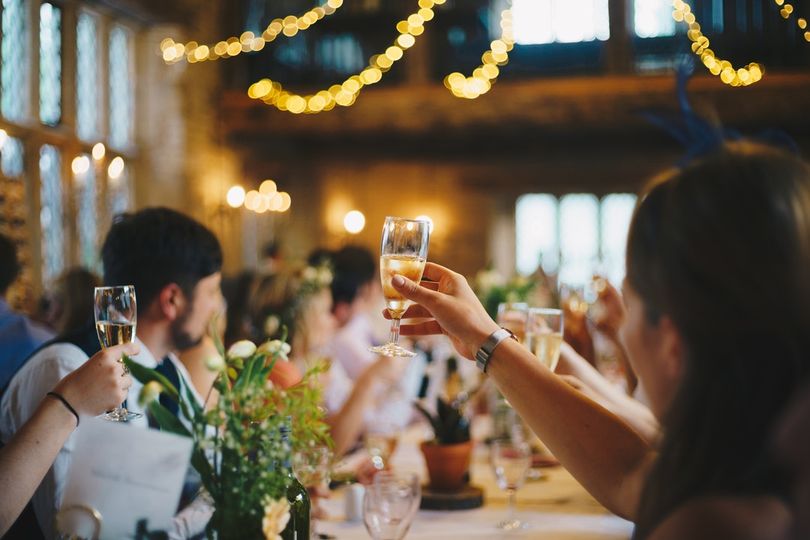 I would argue there are possibly two types of people in this world. One is religiously counting down the days until their office Christmas party. The other is nigh on hysterical at the encroaching prospect.
If you fit into the former category and this ISN'T your first office Christmas party, we salute you. You clearly haven't fallen into the trap of overcompensating the free bar over tedious office chat. Nor been reminded that your rendition of "Ice Ice Baby' on the karaoke machine was surprisingly good.
If you fit the latter, then we're sorry. The office Christmas party ritual doesn't seem to be going anywhere fast.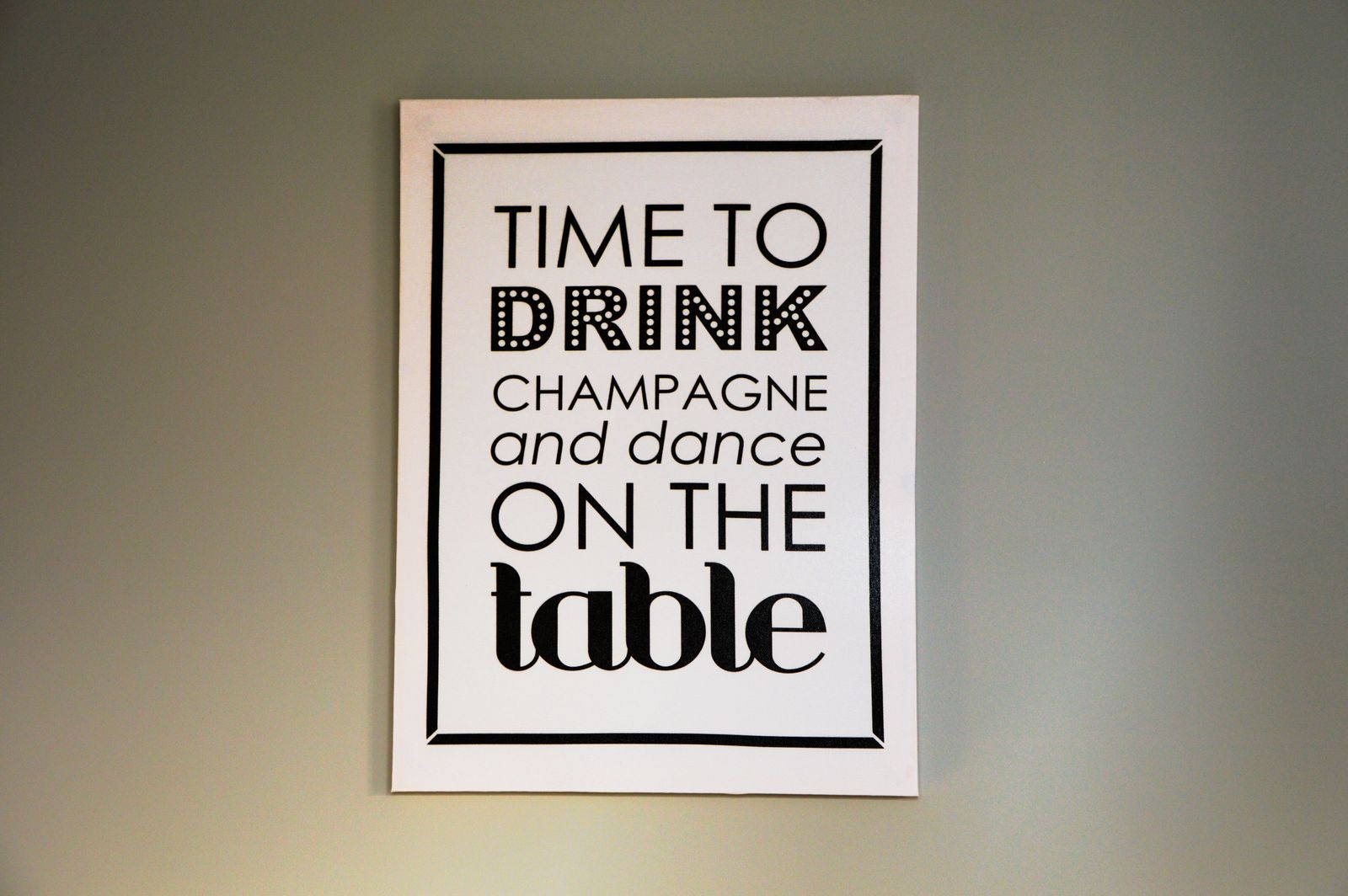 So here are some tips, whether you're an office party novice or a fully-fledged veteran, for surviving your office Christmas party this year.
Under no circumstances, do not tell your boss you love him. Because 9 times out of 10 this will not lead to a pay rise.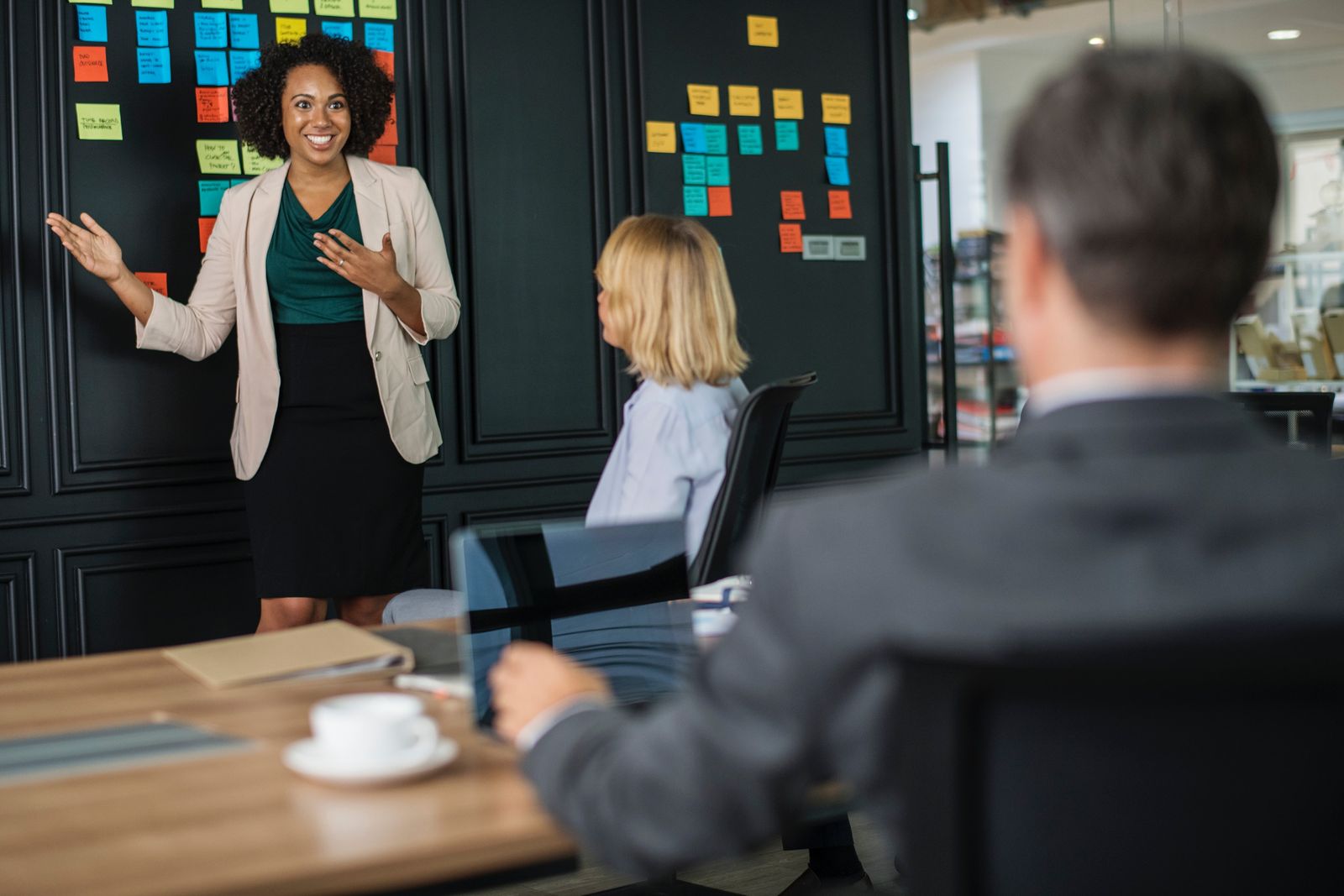 Eat a carb fuelled lunch. Because "eating is cheating' is not a viable method in this situation!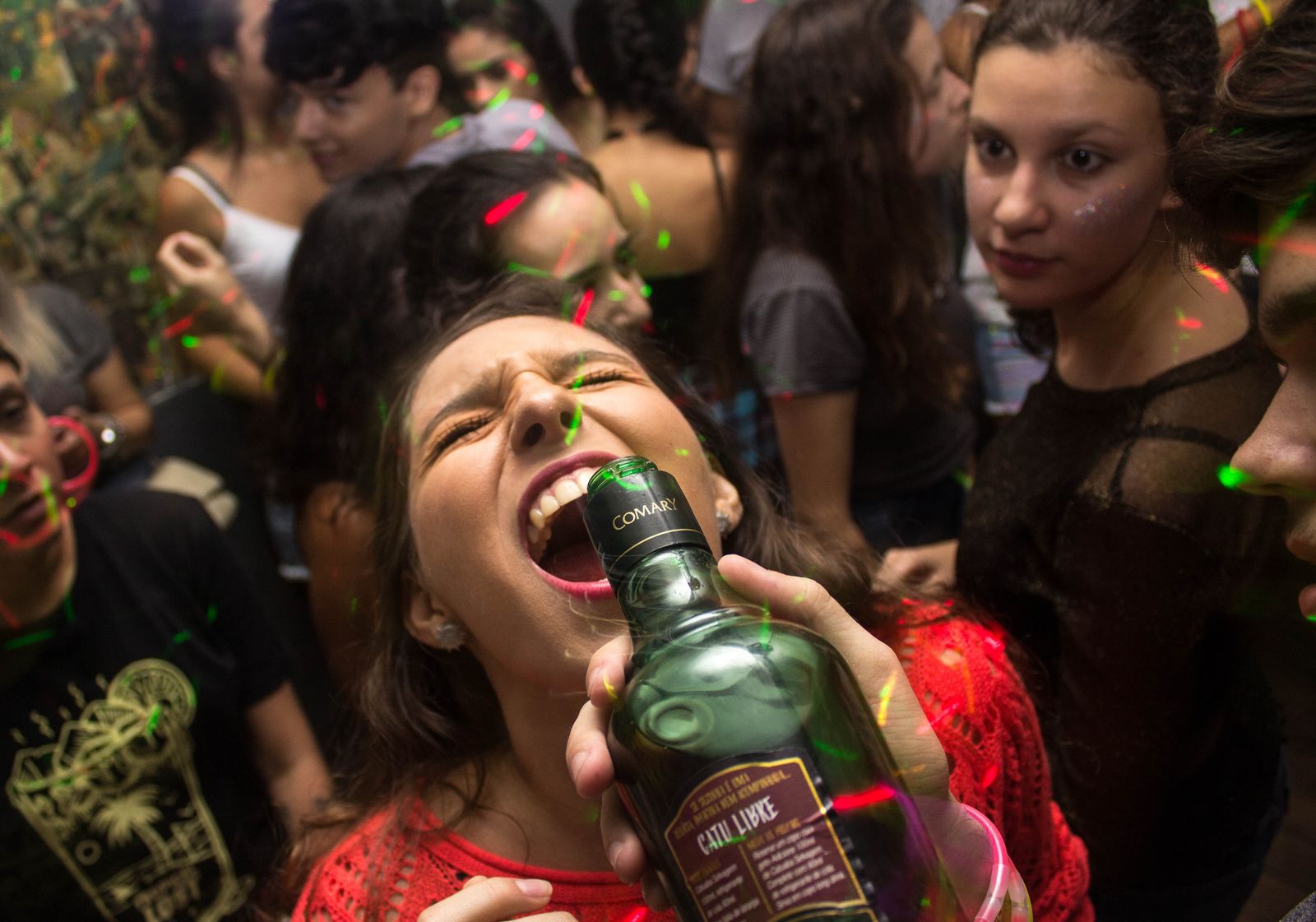 Maybe it's not the right time to tell the receptionist she's had food stuck in her teeth since June. Or give that well-rehearsed spiel to the fresh faces of the office, explaining that if they don't resign immediately, they will live to regret it.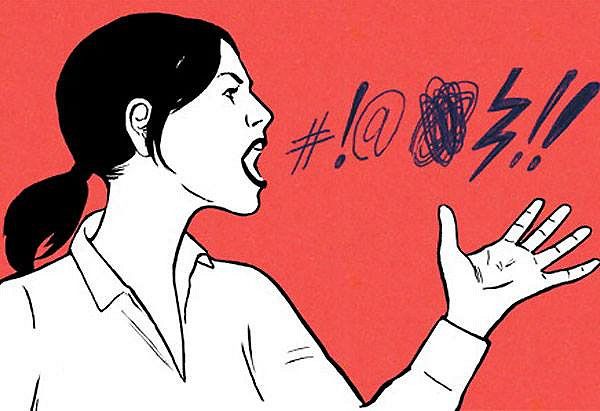 Do not, we repeat do not bring beer goggles with you. You do not want to end up having a romantic liaison with that guy from finance downstairs. Because you WILL regret it, and you WILL be reminded of said liaison for the rest of your working days.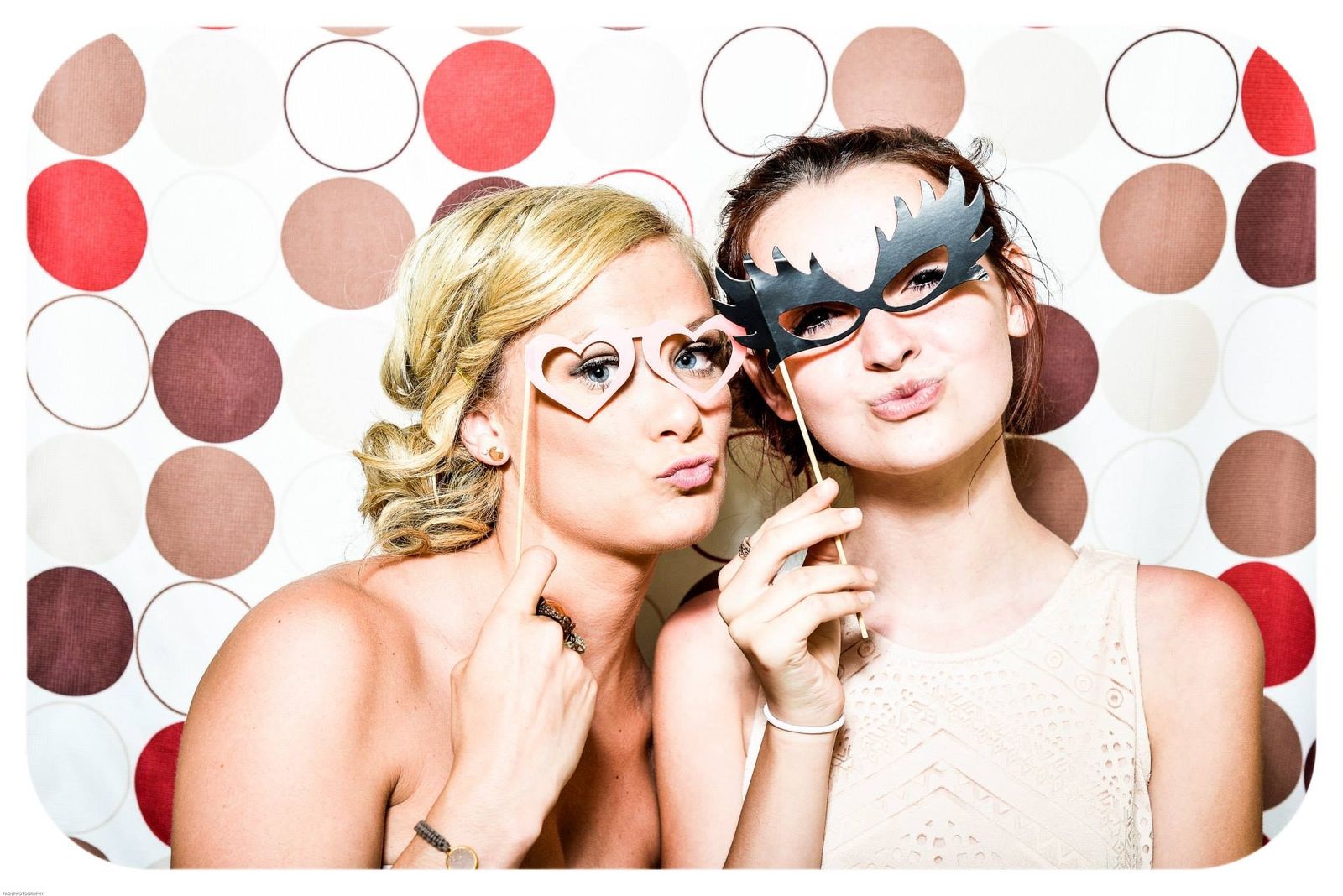 Stay away from all forms of social media. No one wants to be reminded of the alcohol-induced, sweat fest that the office 'dance' floor becomes. Or singing "All I want for Christmas is you' at the top of their, albeit weak, lungs. Sorry, Mariah!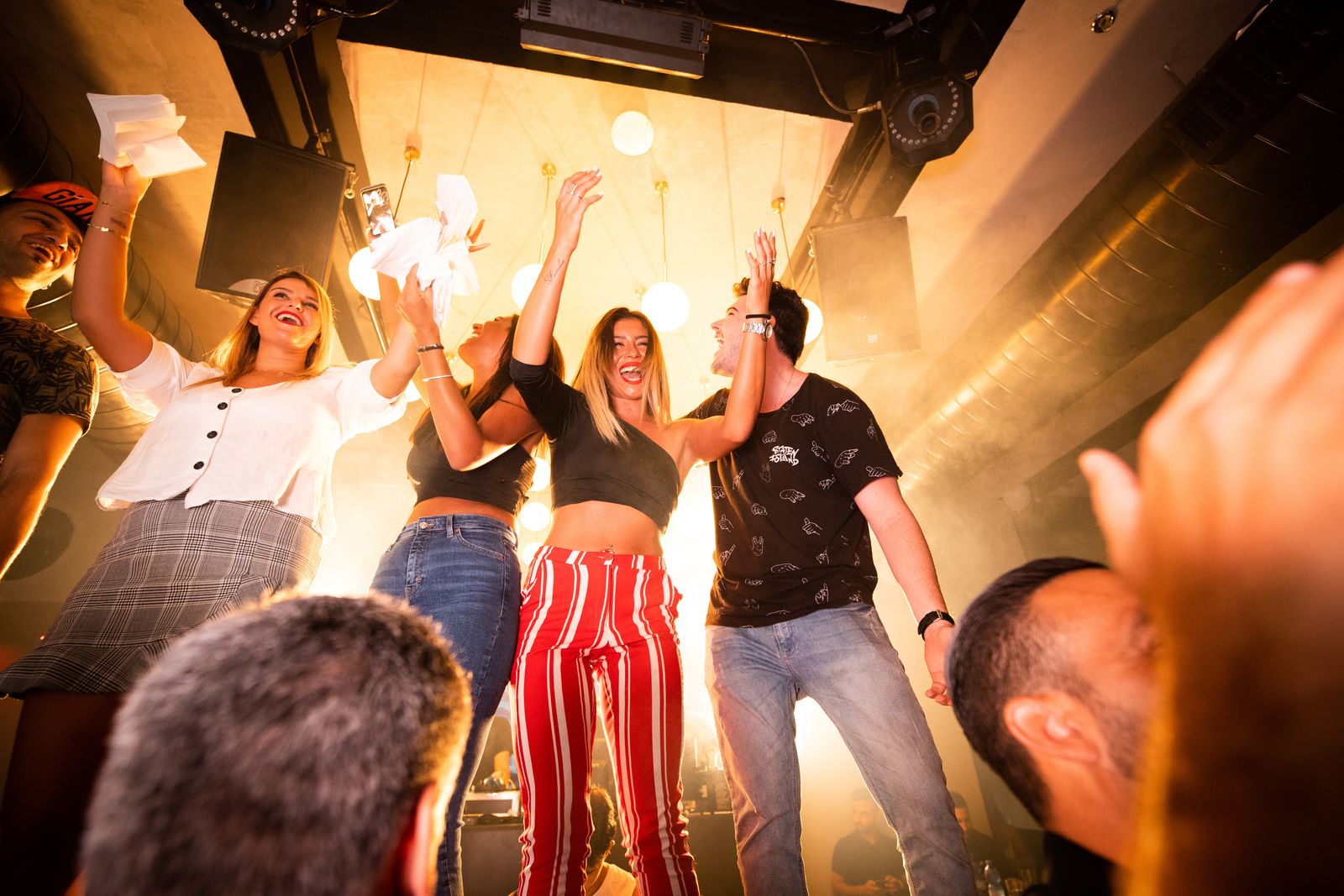 But most importantly, try and enjoy your Christmas party for what it is. A true knee's up with fellow work colleagues without the work constraints. Because remember, whatever happens, there IS a large enough quantity of alcohol capable of erasing any unnecessary embarrassment. If not, ring in the New Year at a new office and start the whole process all over again.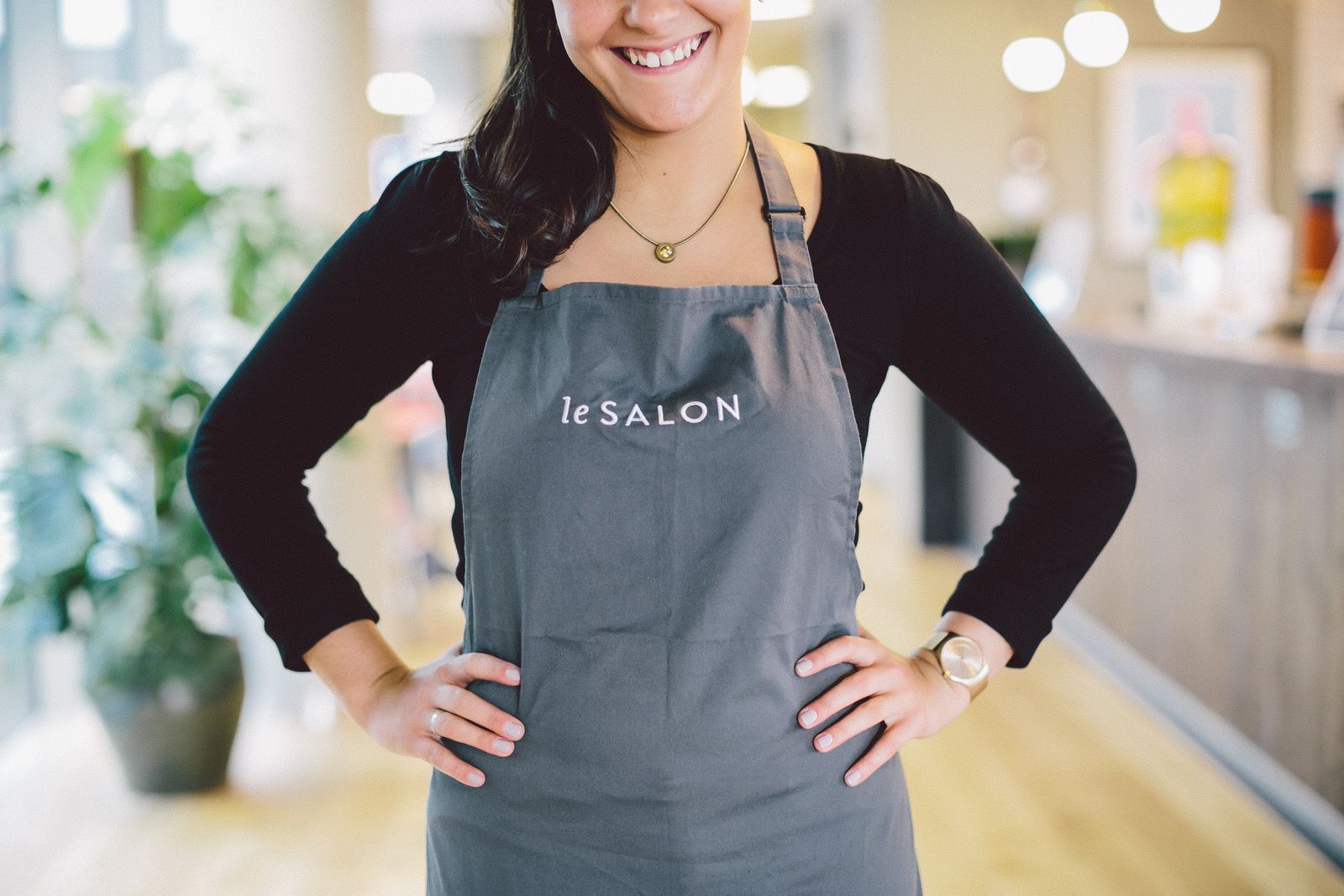 To ensure you start your work festivities off the right way, why not get your boss to book a pre-party pamper session with LeSalon this year? While our treatments can't promise to reign in your raucous party antics, you'll at least begin the evening feeling and looking your best!
To enquire about our services/prices, please contact us via email: Kate@lesalon.com or head to the corporate page here.