Places To Visit: South-West London Edition
By Zoe Greenwood, August 3 2020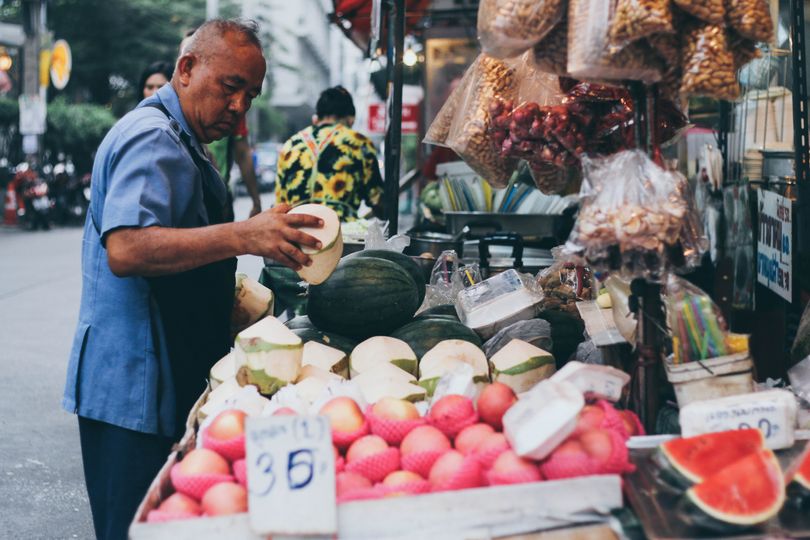 Often, you might have 5 bookings in one day and, as a result, you have some time to kill in between the appointments. But what can you do? Now, you could go home, or you could spend some time discovering London. Easy choice, right? In this week's post, we've put together a list of some of the places you can hang at or take a stroll around while you have some spare time!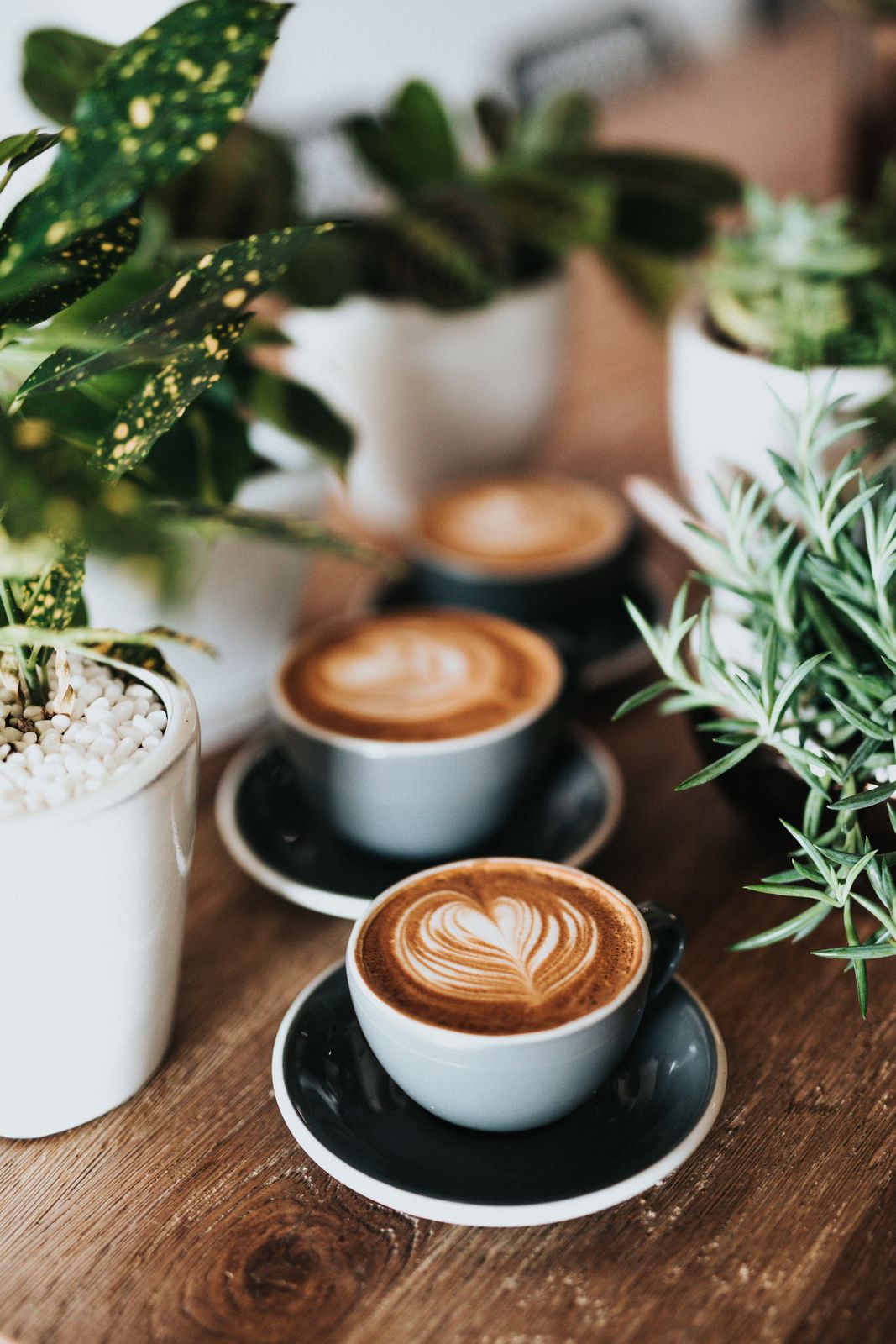 Known for its smooth coffee and delicious treats, Shotespresso is a great place to stop in-between bookings. You can get something to eat, drink and relax before your next appointment and it's a lot better than waiting in the cold! For some, it's also a great place to sort out through any work stuff.
Knightsbridge & Chelsea Shopping
No one can ever say no to a bit of shopping (or window-shopping if you're trying to be good). If you're around the Knightsbridge & Chelsea area, why not take a stroll around some shops – they have lots of the popular stores from Harvey Nichols to Topshop, so there's always something for everyone!
Bermondsey Square Antiques Market
Held every Friday, there's a London market full of vintage and antique accessories. Perfect for anyone who likes a little bargain! From fashion accessories to food stalls to glassware and pottery, there is lots to look at and is, in our opinion, a lovely place to stroll around if you're looking to pass some time.
A Riverside Pub
Admittedly, nicer in summer, but you can still enjoy the views of the riverside while getting a bite to eat. You're bound to get hungry in between all those bookings so wait in a local pub by the riverside. There's so many to choose from that serve delicious meals – the perfect treat for a good day's work!
Portobello Road
No matter what day it is, there is always something happening on Portobello Road. From a variety of yum places to eat and small boutiques, you're bound to find something to keep you busy. Better yet, if you find yourself bored on a Saturday, Portobello Road turns into a magical market for the day where you can find all sorts of antiques, food stalls and treasures!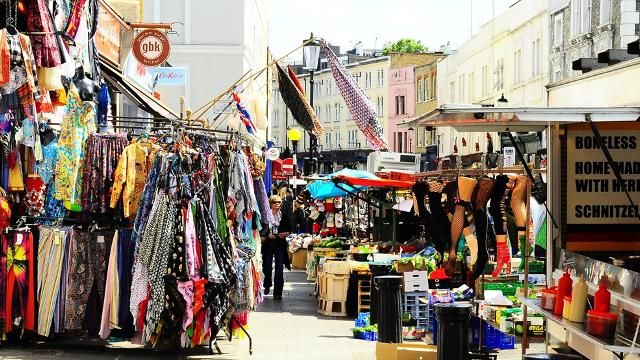 Hopefully, these have given you some ideas on what you can do in between bookings – make sure to keep an eye out, we will be doing the same posts for different areas of London so don't worry if these aren't close! Although – these are all nice places you can visit whether you're working or not: please to tell us what areas you would like us to cover via our social media @salonettes!