THREE TOP FASHION TRENDS FROM FRANCE'S BIGGEST NIGHT OF THE YEAR
By ilja, December 5 2018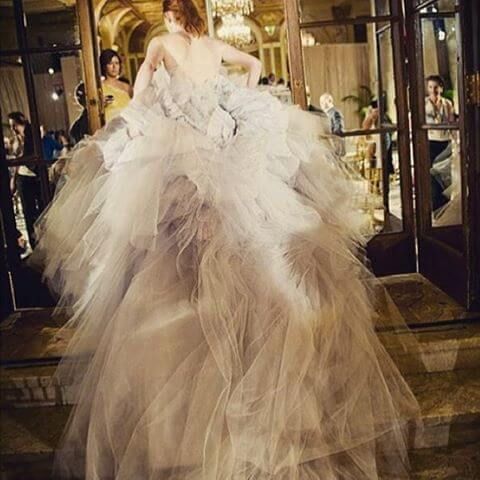 Yesterday in the Riveria, the movers and shakers of the movie industry stepped out for France's chicest red carpet event: CANNES FILM FESTIVAL. The celebrities were dressed to impress, the dresses got increasingly glam as the evening went on.
From the incredible floral embellishments, to fancy cutouts and luxurious feathers, we just could stop starring.
CUTOUTs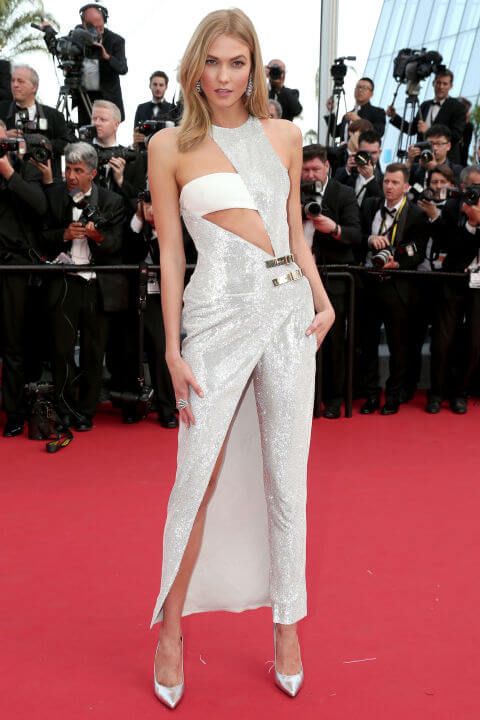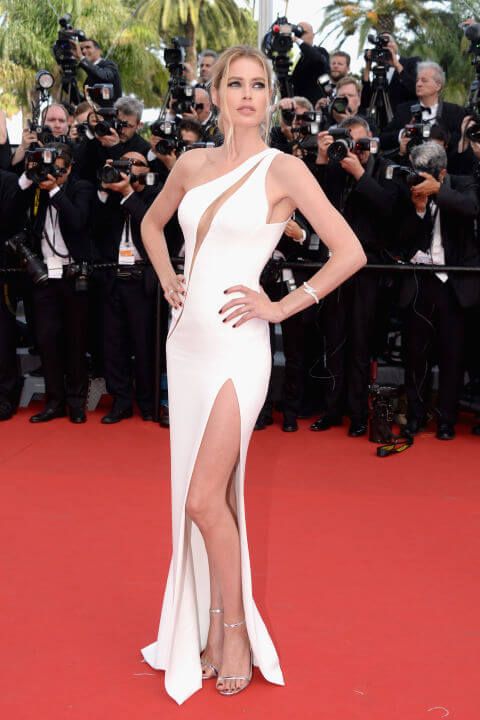 Our two favourite Victoria Secret fashion models, Karlie Kloss and Doutzen Kroes, were matchy match in Atelier Versace. They were both wearing the most beautiful, shimmering gowns that just cuts out in all the right places, showing off their toned bodies!
FLORAL EMBELLISHMENTS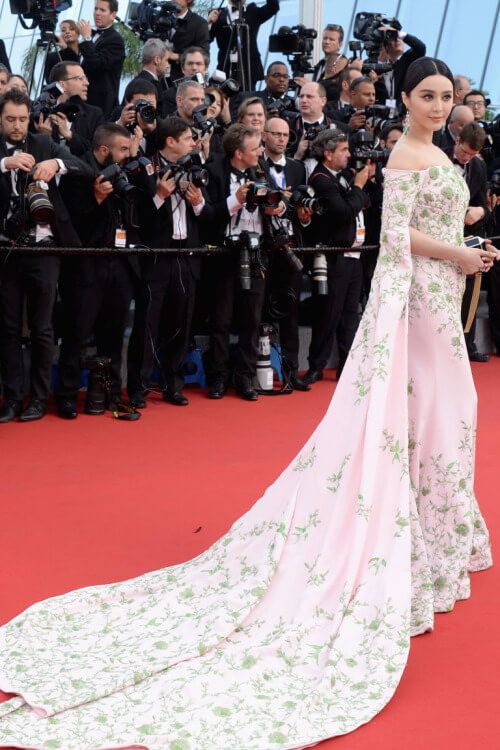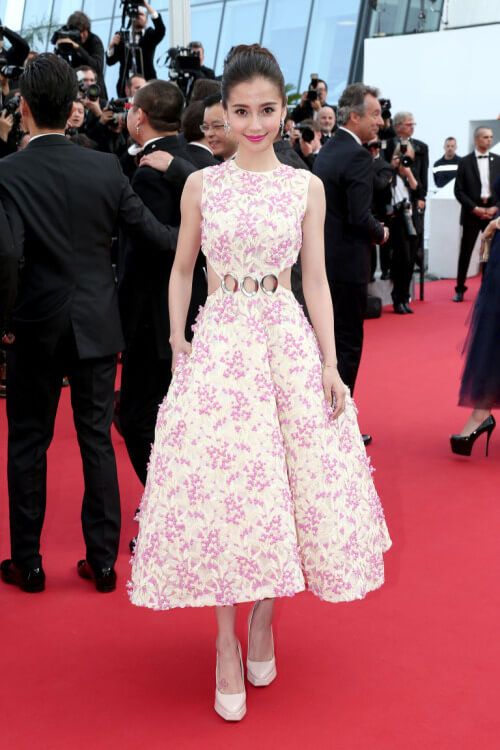 Some of the biggest stars from China were at Cannes this year, but Fan bingbing and Angelababy stole the spotlight with their floral embellished dresses. The pinkish, girly colours of the dresses matched perfectly with their flawless complexions.
FEATHERS, FEATHERS and MORE FEATHERS pls..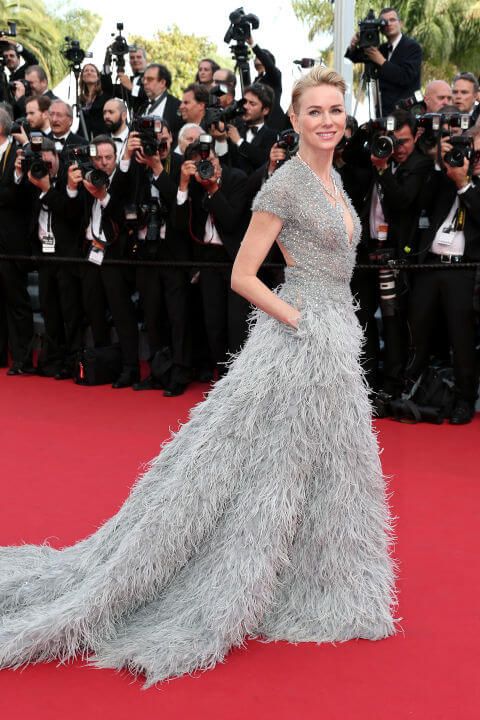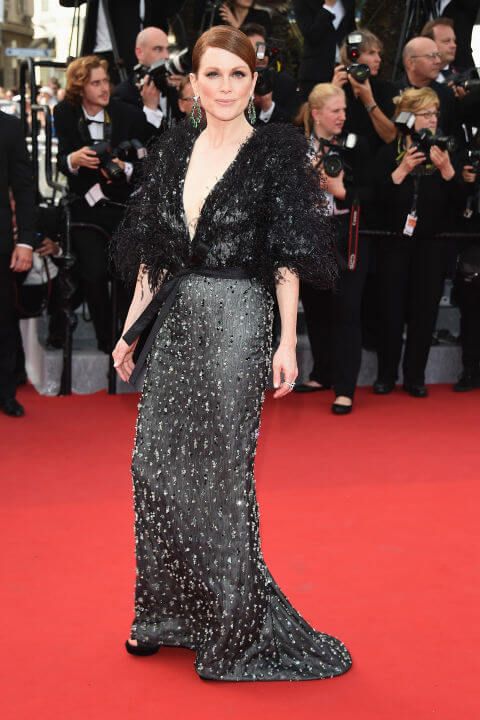 Lastly, Naomi Watts and Julianne Moore rocked some of the boldest outfits of the evening. These leading ladies were the real fashion winners in their ethereal feathered gowns, looking beyond beautiful. It inspired me to add a little ethereal embellishments to my wardrobe as well!
While you could have the most beautiful outfit on, you need to always make sure you have the perfect accessory as well: a fresh set of nails. Book with LeSalon to get the ultimate manicure – perfect for any event!