This Season's Hottest New Beauty Trends
By Zoe Greenwood, January 10 2019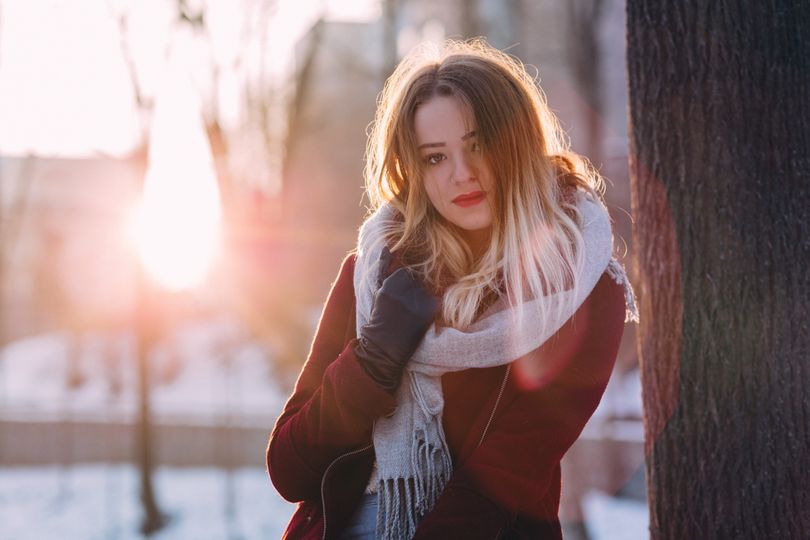 This season is about making a statement – we are going full girl power with this year's Autumn beauty trends. Whether it be bold eyebrows or crazy manicures, you will definitely be making an impression.
With lots of gorgeous looks coming from fashion week, we've composed a little cheat sheet with our top 5 best looks, so you can get started immediately.
Extreme Manicures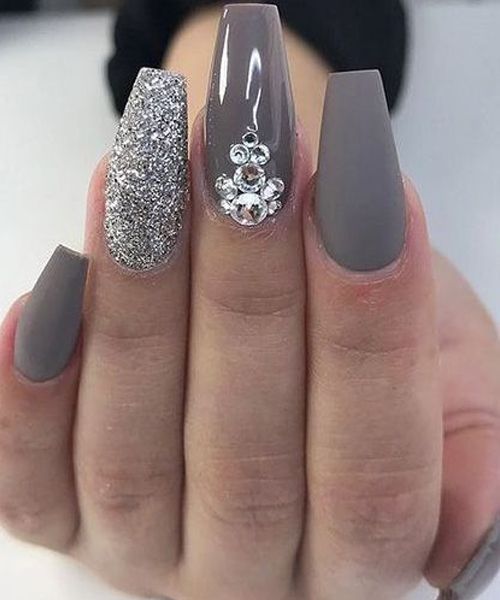 Go all out with jewelled nails. Place individual stones and jewels of all sizes on your nails with a simple shade for the background to add a bit of fun to your nails.
This effect, while not new, creates a nice contrast to ordinary nail art and makes everything more creative. If you're not looking to go crazy with your nails just yet, simply add one jewel on your index nail just to start out with.
How can I achieve this look? Take a look at our post here to find the best salons which will provide you with beautiful nail designs. Or, skip the salon and have us come straight to your home. Book with us today!
Lengthened Lashes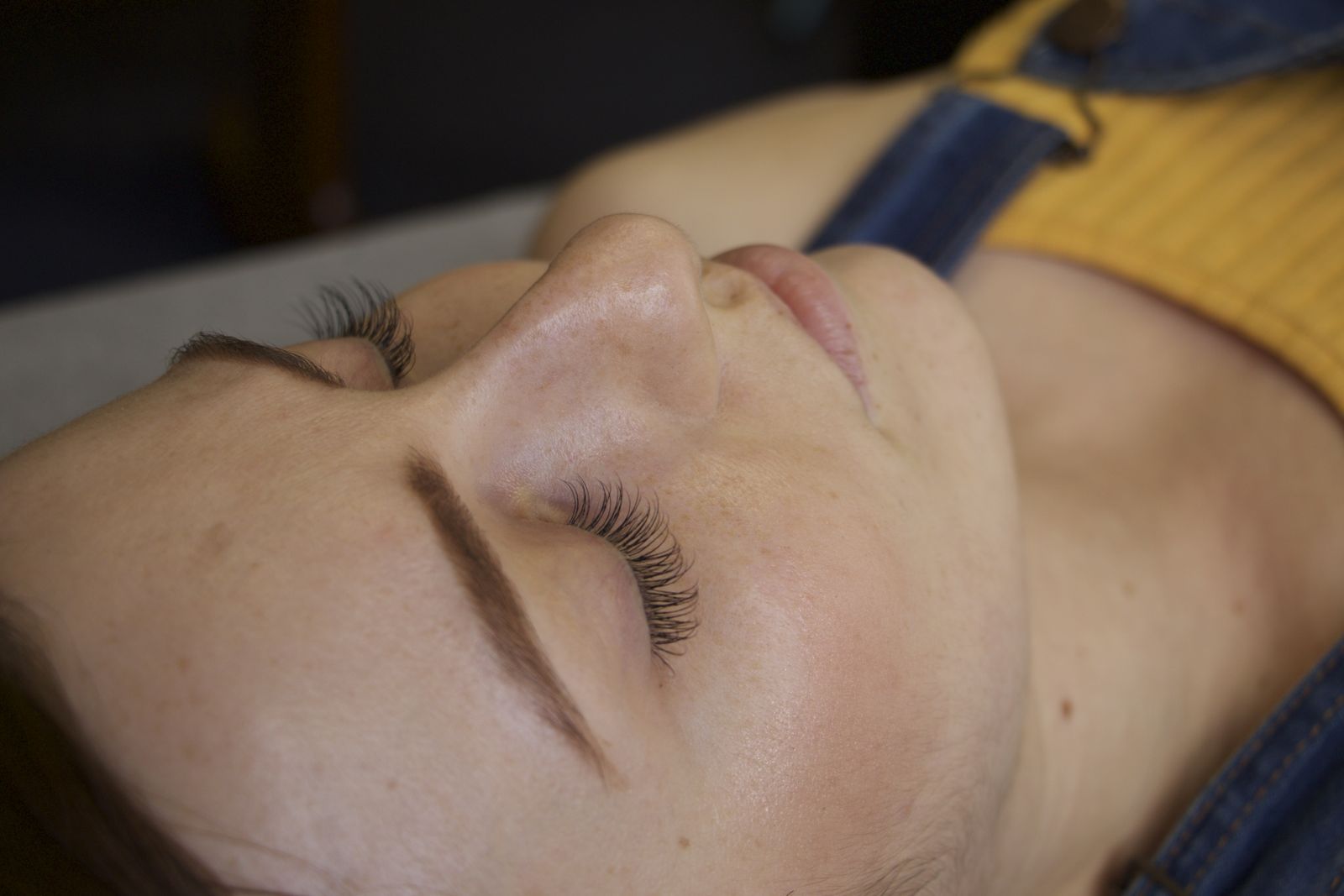 Get fuller and bigger lashes to make your eyes pop with this beauty trend. Keep the rest of your makeup minimal to achieve a classy yet simple look. With lengthened lashes, you can create the perfect "no-makeup' makeup look.
Not only does this mean you can skip out on mascara every morning, but you can skip out on most of your makeup routine as your lashes take centre stage.
How can I achieve this look: Take a look at our blog post here to get a list of the hottest places for eyelash extensions.
Pop of Colour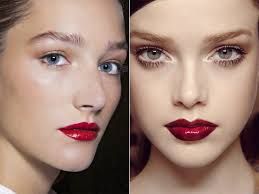 Make statements with bold colours. Whether you are more of an eyeshadow person or a lip person, you can make a statement with this trend.
Not a new beauty trend, but always a good one. Bold lips will always be in fashion. We mean, how better to make a statement than with a bold lip. Whether you are getting ready for a night out or it's just another day at the office, wear minimal makeup, slap some red lipstick on and turn heads with this simple but dramatic look. If you're not ready to let go of summer, opt for a lighter red or a berry shade.
Paint your eyelids with bright colours to dominate. Common shades of Autumn and Winter are dark browns and neutral shades – change the game by adding shades of blues, greens and pinks to get a playful look.
How can I achieve this look? Statement eyes and lips are the focal points. Wear light foundation with a bit of bronzer and a layer of mascara for a minimalist look.
Reverse French Manicures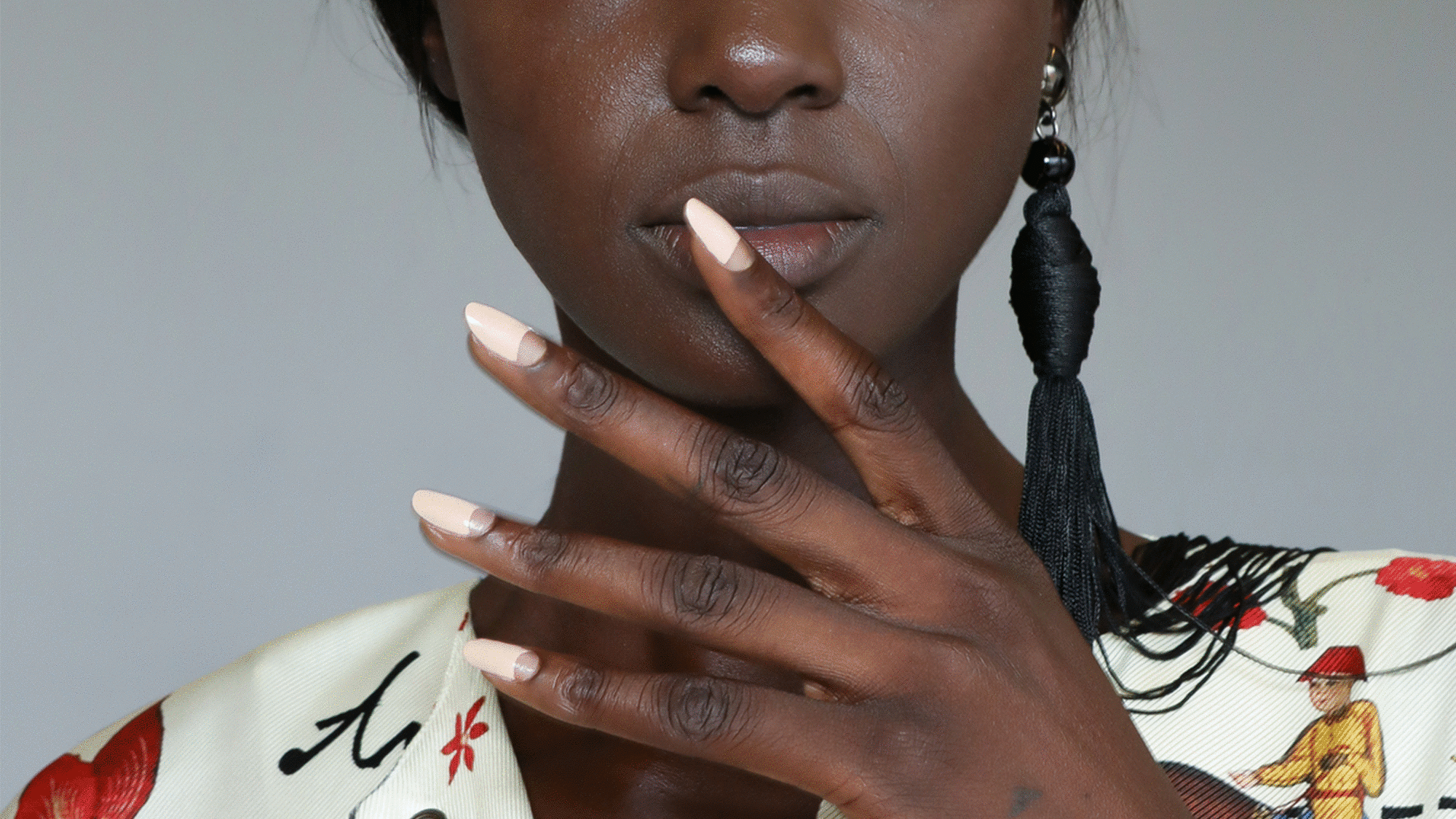 The classic French Manicure is old news. Get a fresh take on a beauty classic by reversing it and using two-toned colours. Using the darker tone for the cuticle will make your nails pop while still giving off a natural, classic look for a day in the office.
How can I achieve this look? Grow your nails out or ask for longer acrylics to accent the cuticle.
Textured Eyebrows
Pencils are out, textured brows are what everyone is talking about. With the help of brows gels, a lighter hand and brow combs, you can achieve a fuller and bushier eyebrow look. Compliment your new eyebrows with dewy skin and nude lips for a simple yet sophisticated look.
Brows have always been the hottest thing to happen in the beauty industry so, start growing out your eyebrows and leave them to take their natural route to get messy, but defined brows.  
Bigger brows are better brows.
How can I achieve this look? Try this beauty trend by using a light brown shade on your brows and filling them in with gentle strokes. Finish it off with a darker brow gel to brush through your hairs making them more voluminous and defined.
While some of you may call these "over the top', we call them fashion. All of these trends will add something different to your beauty routine; whether you want to go all glam or want a simple look, so why not try them out? If you liked this post and want to see more beauty trends, take a look at our blog here.
If you want to try some of these beauty trends, take a look at our services and book treatments today!