The Importance Of Rewarding Employees
March 17 2023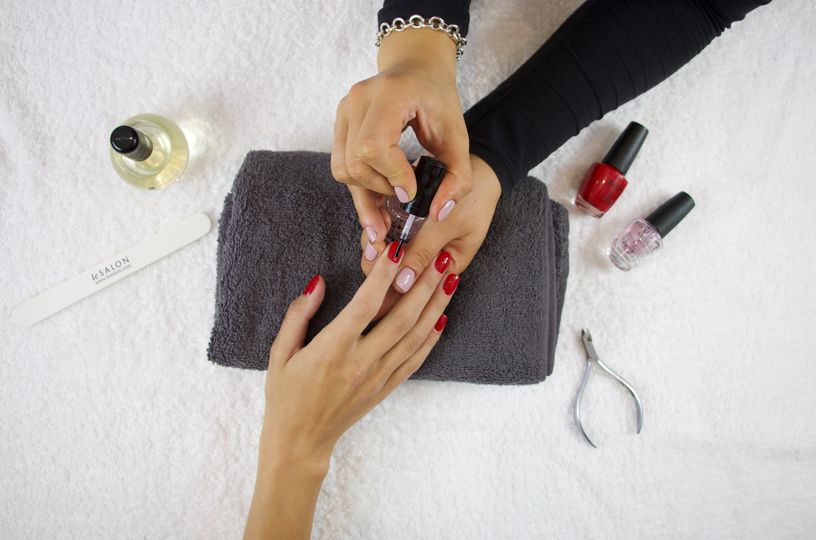 Rewarding staff is an essential part of keeping your employees motivated and engaged in their work. Whether it is a small token of appreciation or a significant recognition of their hard work, employee rewards can go a long way in improving a productive and healthy workplace. Here at LeSalon, we recognise the importance of rewarding staff which is why we offer corporate beauty treatments so employees around London can feel a sense of appreciation as their hard work is being acknowledged. We have gathered some information on just a few reasons why it is important to reward your staff, read on to find out why it's critical to create a positive working environment.
Boosts Employee Morale and Motivation
When employees feel recognised and appreciated, it can increase their morale and motivation. It creates a sense of pride and achievement, which can encourage employees to continue working hard and giving their best efforts. This sense of purpose and satisfaction can also help reduce employee burnout and turnover.
Increases Job Satisfaction
Employee rewards can help increase job satisfaction, which can lead to better retention rates. When employees feel valued and appreciated, they are more likely to enjoy their work and have a sense of fulfilment. This positive feeling can contribute to a healthy work-life balance, which can ultimately lead to happier employees.
Encourages Teamwork and Collaboration
Rewarding employees can also foster a sense of teamwork and collaboration. When team members work together to achieve a common goal, and their efforts are acknowledged, they are more likely to continue working together to achieve future goals. This cooperation can also contribute to a positive work environment and help build a strong company culture.
Improves Performance and Productivity
Rewarding employees can also improve their performance and productivity. When employees feel that their work is recognised, they are more likely to take pride in their work and strive to improve their skills and abilities. This improved performance can lead to better business results and achieving business goals.
Helps Attract and Retain Talent
Offering employee rewards can also help attract and retain top talent. In today's competitive job market, candidates are often drawn to companies that offer competitive compensation packages and employee perks. By offering employee rewards, companies can show potential candidates that they value their employees and are committed to providing a positive work environment.
In conclusion, rewarding your staff is an important aspect of maintaining a motivated and engaged workforce. It can help boost morale, increase job satisfaction, encourage teamwork and collaboration, improve performance and productivity, and help attract and retain top talent. So, whether it's a simple "thank you" note, free office snacks, a significant bonus, or a LeSalon session in the office, taking the time to reward your employees can have a positive impact on both the individuals and the company as a whole.