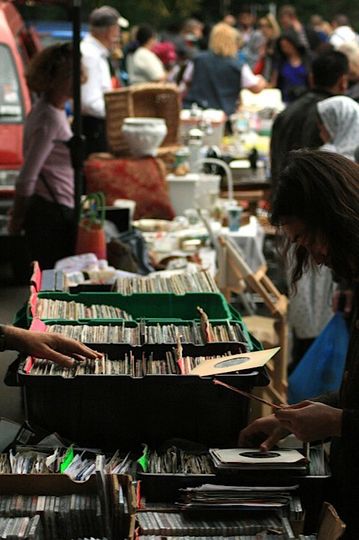 London is a big place with endless opportunities for days out, but where do you start? From car boot sales to art centres, Battersea will bring you entertainment all day and all within walking distance (bonus).  
We are big fans of the area, so we thought what better than to create a guide of the best spots in town! And, if we know anything, we know that by the end of this read, you'll be dying to visit one of these spots.
If you're a big foodie (which let's be honest, all the best people are), then you have to visit the food market. Situated right in the middle of Battersea, the market is filled with tempting and colourful foods. With the variety of meats, vegetables and dairy products, you'll be drooling from the moment you walk through it. And you'll be able to bring back ingredients for a big dinner at home!
Where: Battersea High Street, London, SW11 3JS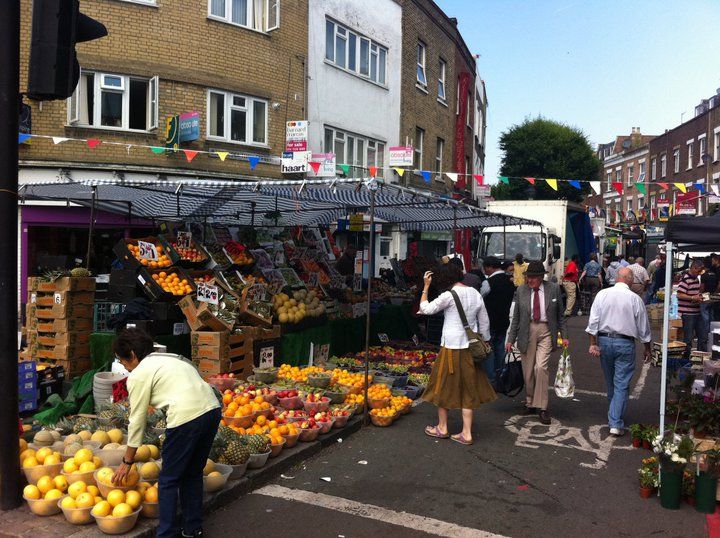 Victorian architecture and a beautiful view – what more can you ask for? Battersea's Pump House Gallery is filled with a range of exhibitions, workshops and projects where you can explore the way contemporary art can be made and interpreted. Being able to see thought-provoking projects and challenging issues through artwork is an art junkie's dream!
Where: Battersea Park, London, SW11 4NJ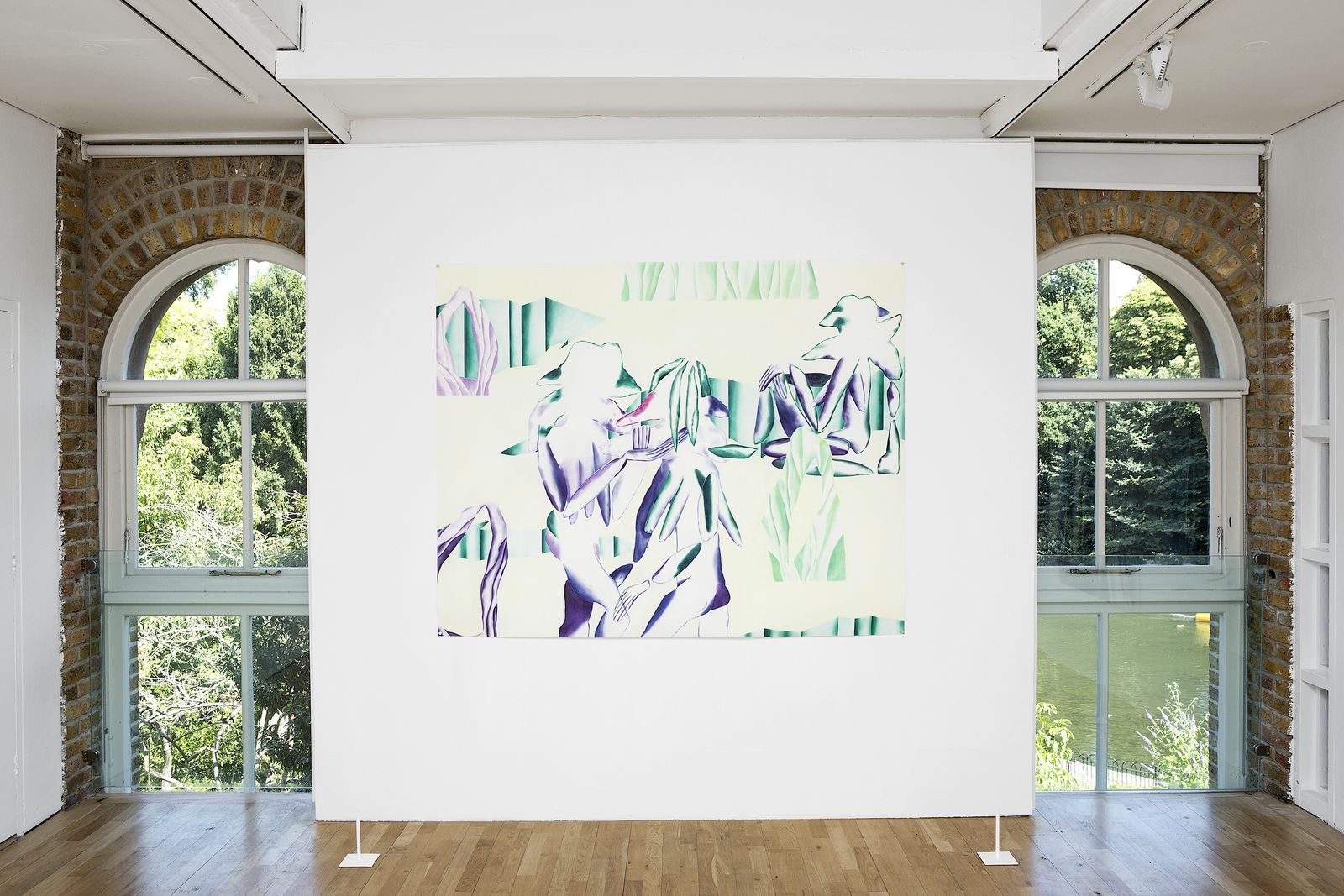 Music and drinking…now that's an idea for fun! What's often described as a festival in a pub, you'd be lying if you said you're not up for trying it. A community of festival goers, foodies and musicians, you're bound to have the time of your life. A bit of dancing never hurt anyone, especially when you're with all your friends. But if you're dancing days are behind you, then you can visit The Magic Garden during weekdays for a cosy catch-up with friends and a coffee.
Where: 231 Battersea Park Road, London, SW11 4LG
We all love a bargain. So, if you want to go old school, then why not take a visit to Battersea's car boot sale? Known for its second-hand shops, Battersea's car boot sale is a must. It only starts at 1:30 on a Sunday, so you don't need to sacrifice any lie-ins and there's no doubt that you'll be able to find some beautiful pieces, especially if you're a seasoned vintage lover. 
Where: Harris Academy, Battersea Park RD, London SW11 5AP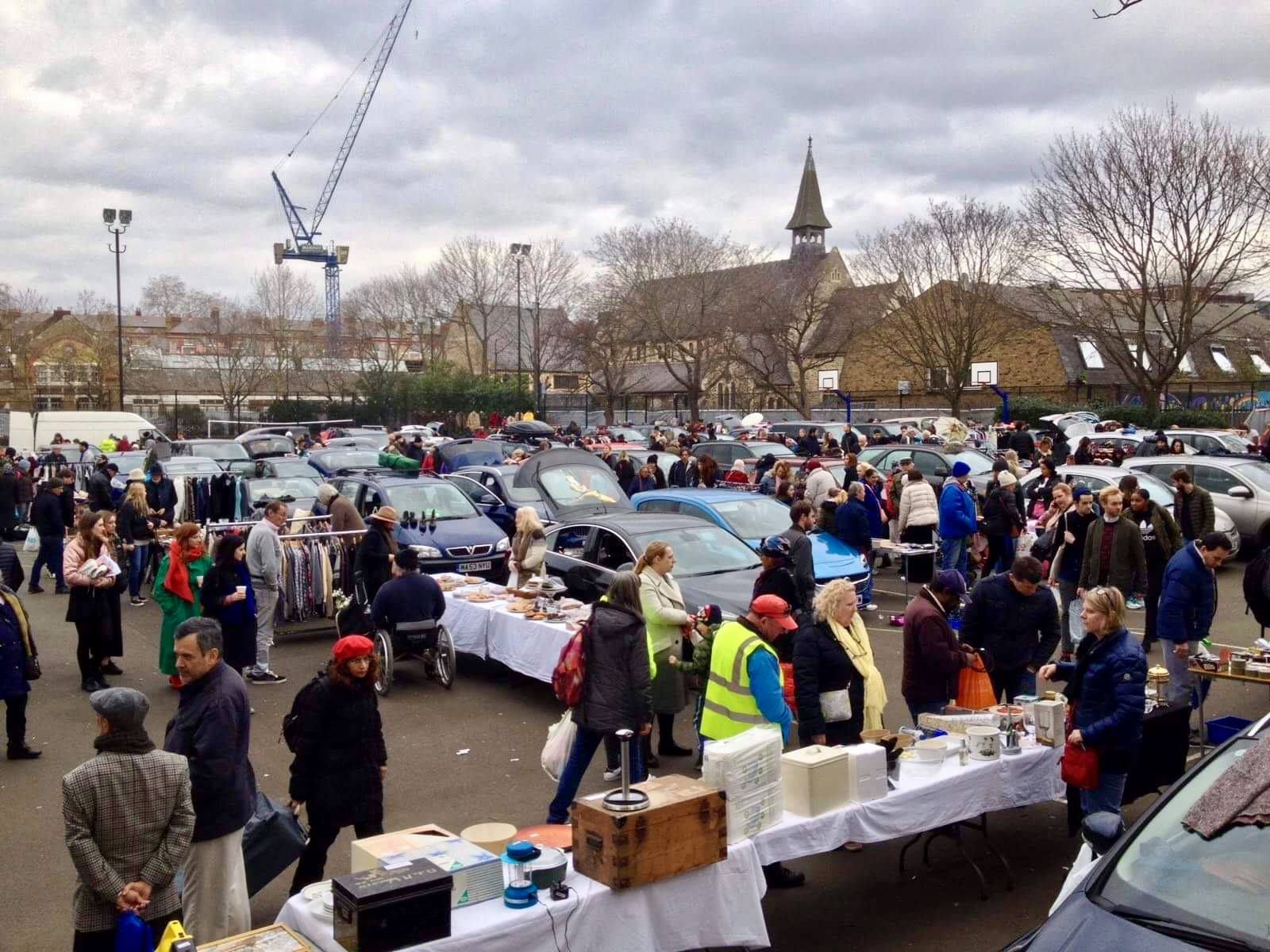 If we're being honest, you'll have to be completely crazy not to visit this place. Battersea's Dogs and Cats welcomes all visitors to meet their animals in need of homes. Although, if you have no self-control then maybe bring someone with moral support – otherwise, you'll be leaving with one of them!
Where: 4 Battersea Park RD, SW8 4AA
So, there you have it, our list of Battersea's best visits. Now you have no excuse for a boring weekend! We hope you find this guide useful – if you enjoyed this, why not give some of our other posts a read!
If you simply want a quiet night in, why not book a LeSalon pedicure? It's the ultimate way to relax!