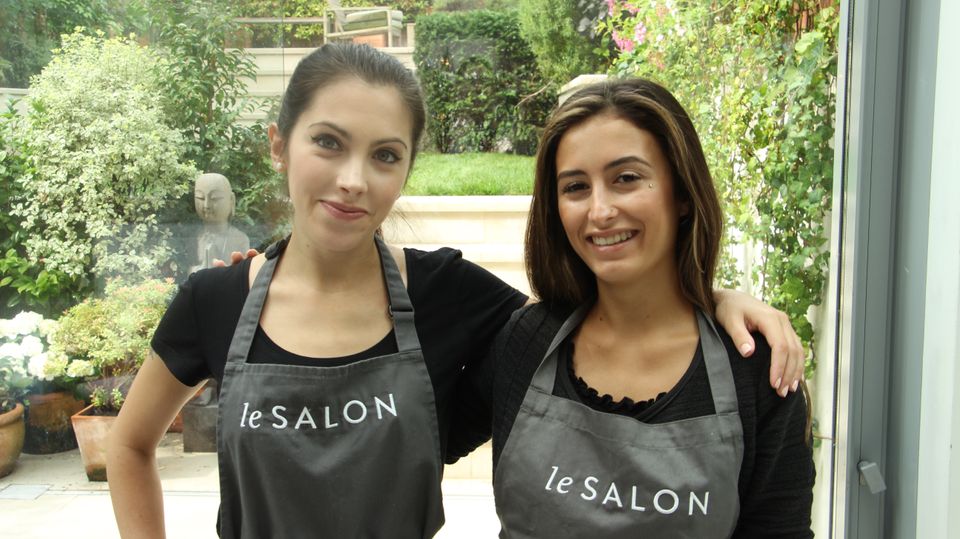 The beauty industry has really evolved and become more technologically advanced in the last couple of years, which means better opportunities for mobile beauty therapists. Everyone dreams of "being your own boss" and rightly so! People now want the flexibility, especially with their day-to-day life getting busier and busier, so freelancing has become a popular option particularly within the beauty industry.
At LeSalon, our aim is to help customers get the pampering they deserve without having to stop what they are doing. But we also strive to ensure that our Salonettes make great earnings, build their client base and work flexibly. We understand that being a mobile therapist doesn't come without its challenges but there are so many aspects to it that make it worthwhile.
We could speak about this all day, but ultimately, you want to know what the benefits of freelancing are.
Flexibility
The first one's obvious. You choose when you work – whether you're a mum, have a part-time job or just not feeling the 9-5 work life. At LeSalon, being able to work around your own schedule whilst making a living in the industry that you love is what our Salonettes find most attractive. We understand that being self-employed can be quite isolating, but don't worry, you still have a great team behind you to support you.
Earning Big
With LeSalon, it's completely up to you whether you want to work all day, every day, or if you just want to do a bit on the side. One of the perks that our Salonettes love is that you even have the chance to earn double what you would in a traditional salon. So what's not to love? Make more money, work to your schedule, keep your tips, build up your clients and get re-booked by them.
Location
We all understand the struggle of having long commutes to the same place every day. But freelance work means you can avoid this completely. LeSalon allows you to choose where you want to work so you have control over how much you travel – after all, it's you who has the final say. If you live in East London and you want to work in East London, then it's perfectly fine. Or, if you want to work all over the city then go for it!
On Demand  
On demand services have become so important in the past couple of years for both our customers and our Salonettes. With companies like Uber and JustEat, customers are used to being able to get almost anything at almost any time. And this is no different when it comes to mobile beauty treatments.  LeSalon customers love being able to book last-minute treatments if they're in need of a little pampering session. This is great for you – if you've got time to squeeze in that extra booking or just fancy pampering another client, you've got the choice to do so and earn some extra £££ in the process.
Beauty freelancing may not have seemed like an option for you before, but now it should be. With LeSalon, you choose when and where you work, you can make great money and you join a team of talented and passionate Salonettes! Our focus is on our Salonettes – we want to make them feel empowered by helping them become their own boss and giving them the freedom they deserve.
If this seems like something you're interested in, click here to apply…