Top Team Activities in Sunny London
By Kate Dooley, January 8 2019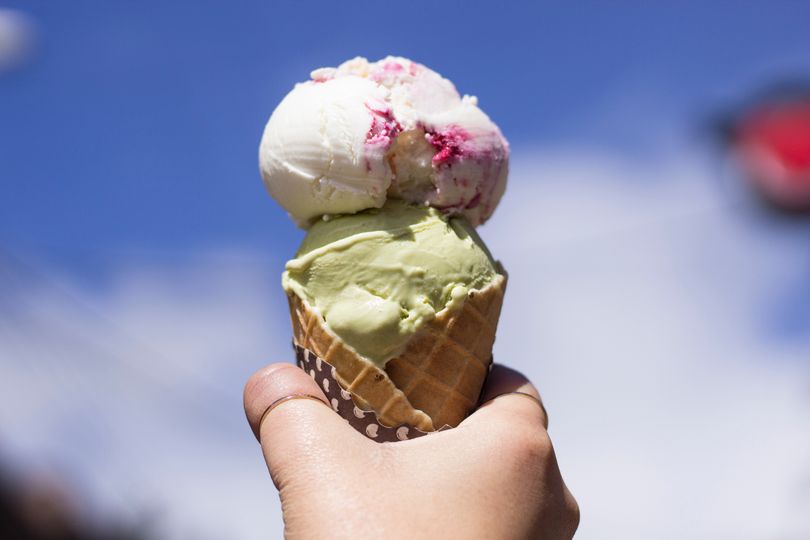 After months of anticipation, we're delighted to announce that the warm weather has finally made an appearance in London. Nothing quite puts a smile on our faces at LeSalon HQ like a bit of sunshine.
If you and your team are also feeling the cheery effects of the change in weather, why not take heed of these seasonal suggestions while it lasts?
1. Outdoor lunches 🌴
Simple but effective, enjoying lunch together in the great outdoors is a lovely way to de-stress after a busy morning.  You're often not too far from a nice bit of green space in London so venture out with the gang and make the most of your 60 minutes.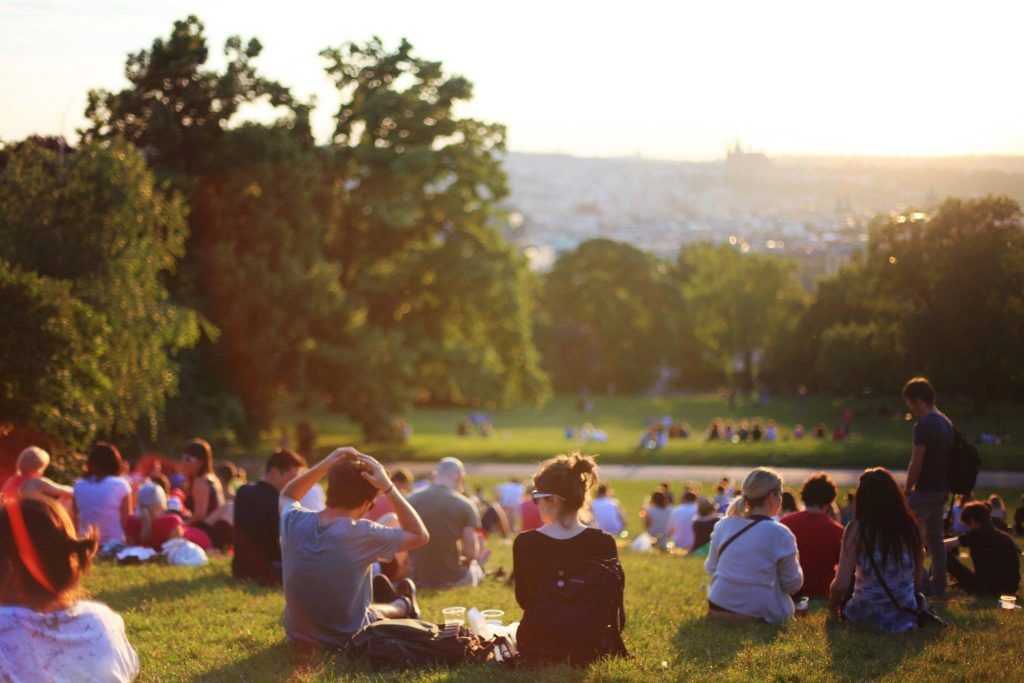 2. Team Ice Cream 🍦
It might only be April but when that first bit of Sun hits, we all love to fool ourselves into believing that Summer has officially started. Keep the dream alive by treating your team to some guilt-free ice cream 😛 it's the perfect excuse.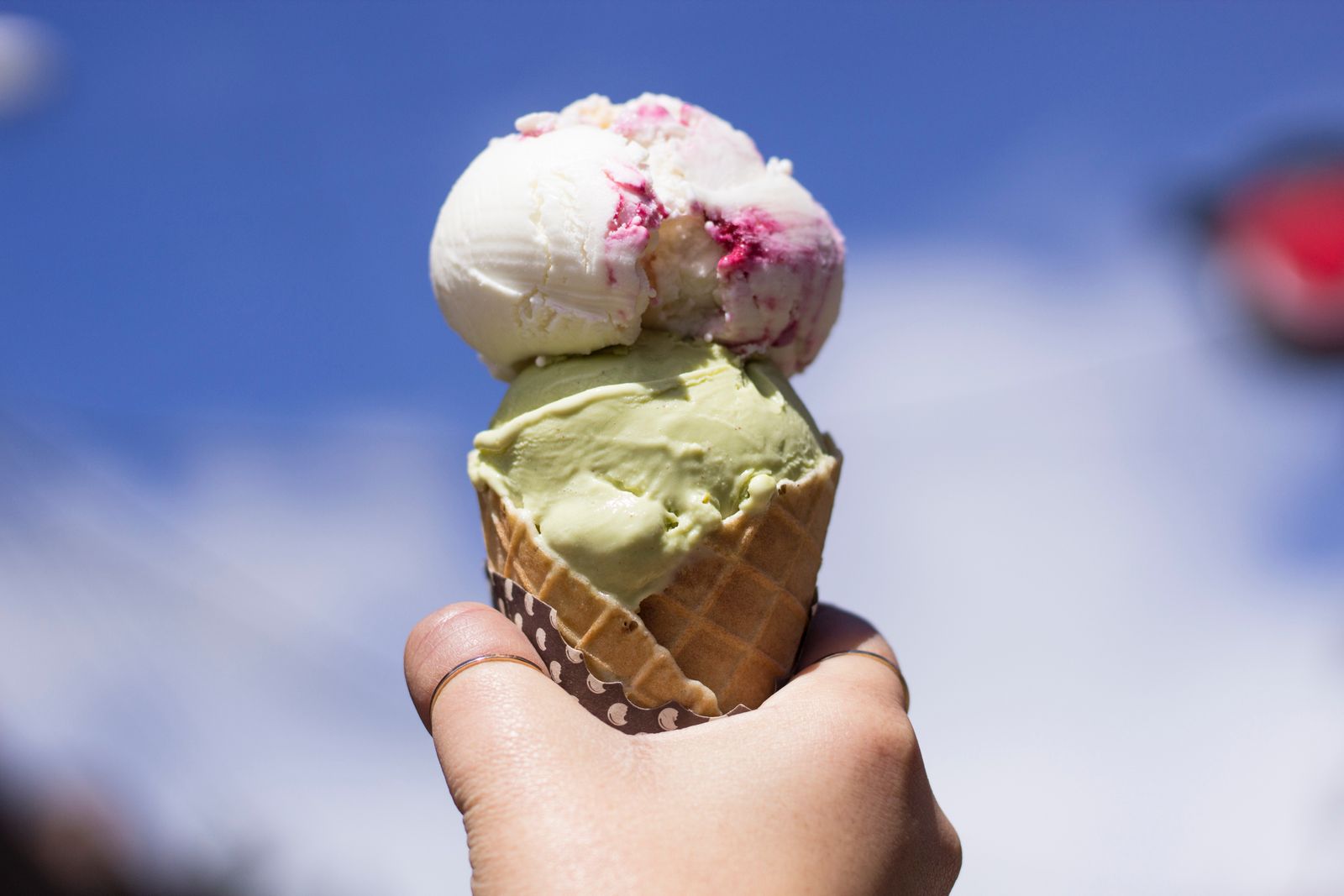 3. Pedicure O'clock ⏰
It's time to dust off those Birkenstocks. That's right ladies… sandal season is upon us 😮
It can't be denied that most of us could do with a Spring clean in the foot department at this time of year (myself included). Why not round up the troops and book an in-office pampering session with us? Check out our pedicures services today!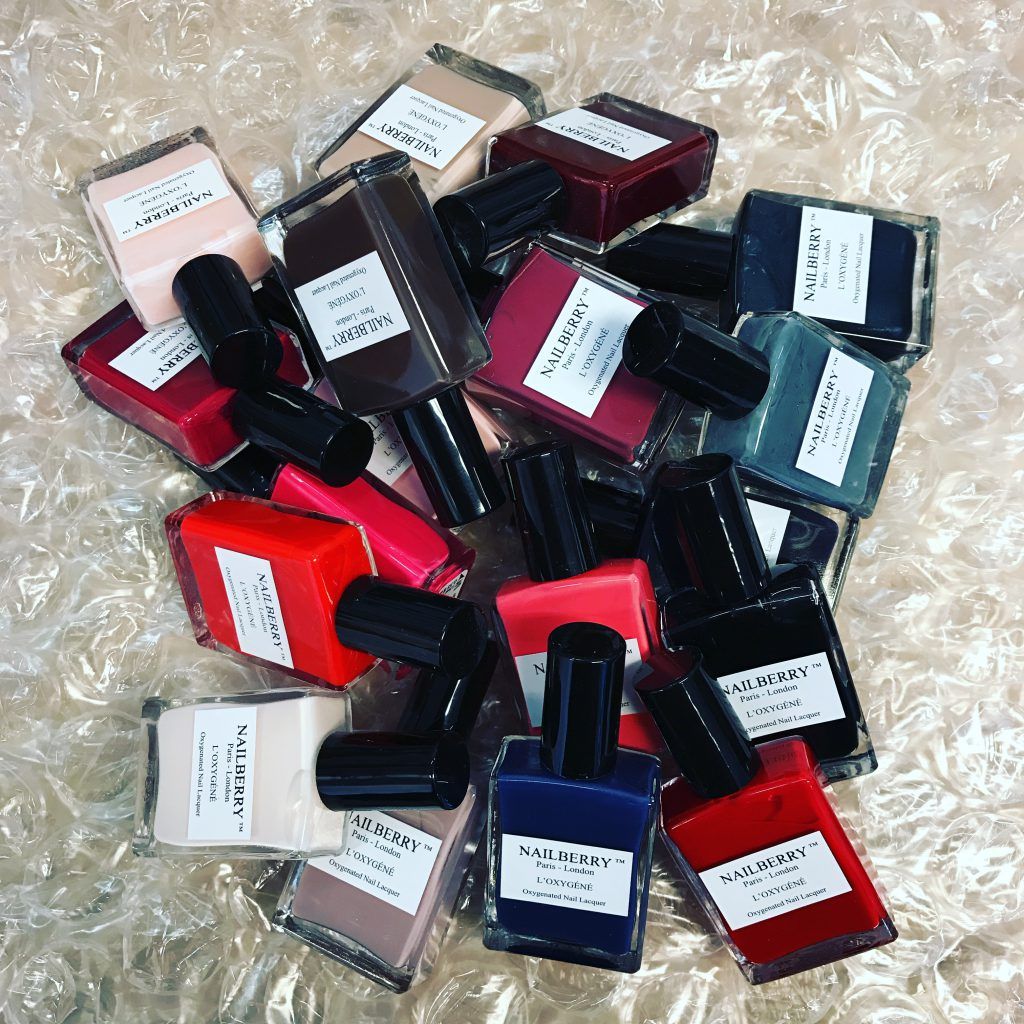 4. Beer garden bonding🍹
We all know there's nothing more satisfying than a post-work pint or Pinot in the sunshine. Removing your team from the office environment and heading to your local for a catch up can be a great way to boost morale and encourage team bonding.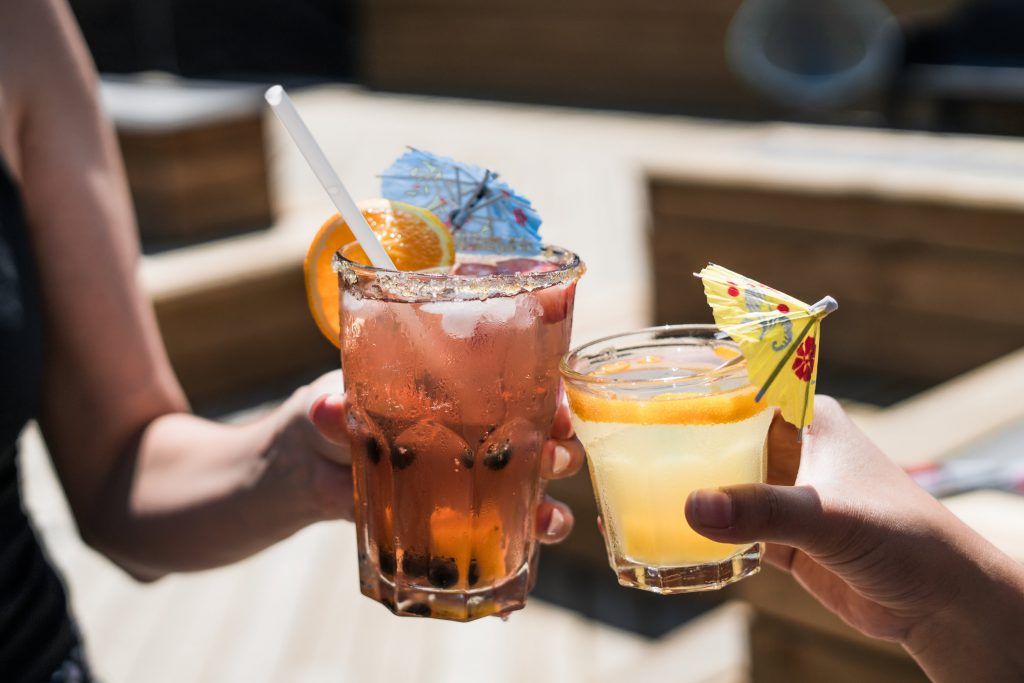 Here's to hoping this glorious weather lasts- have a great week whatever your plans may be!
If you'd like to book a corporate event with LeSalon or simply enquire about our services/prices, please contact me via email: kate@lesalon.com
For more insights and inspiration, explore the rest of our blog here.