Stressed out skin? Top tips for a healthy glow in the city
By Cassidy Brown, January 9 2019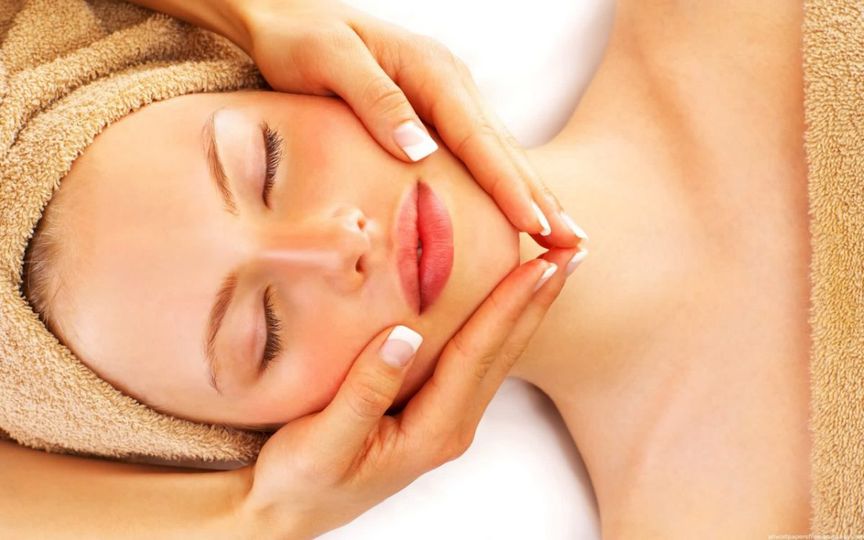 Most of us are aware of what living in the city can do to our mind, body, and soul. But what we forget is the toll it can take on our skin. So what kind of skin stresses in the city are we talking about? We're talking the everyday annoying stresses such as pollution, dirt, dehydration, and exposure to the unpredictable British weather.
To put it frankly, London is a polluted city and not only does this damage the environment it can damage our skin too. All the particles that are floating around in the air can get trapped in your pores and speed up the aging process of your skin creating dark spots. Like pollution, when dirt gets trapped in your pores, it leads to premature aging and breakouts. We've come up with a few simple steps to gives you glowing skin all year round, no matter what city you live in.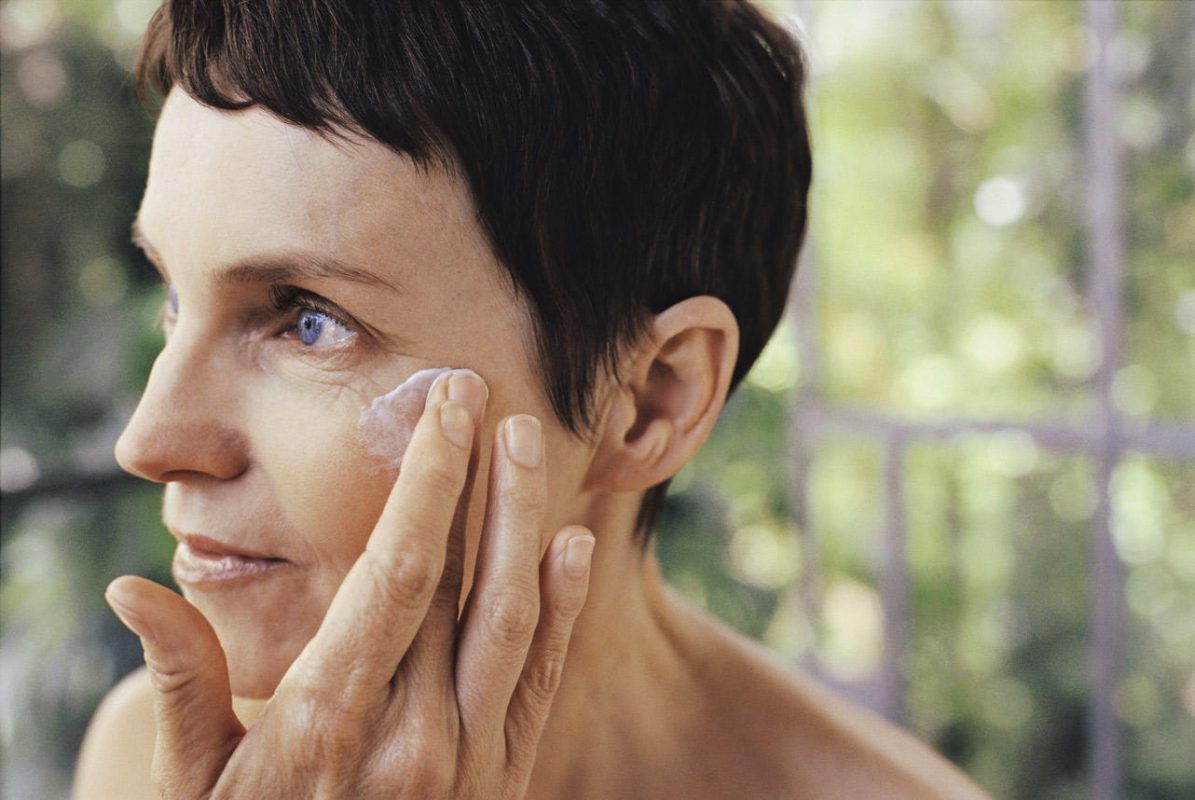 Skin saving serums
Antioxidant serums help to protect your skin from anything in the air entering your pores and clogging them. They prevent free radical skin cell damage, which is one of the top causes of skin aging. Most beauty products like moisturizers or SPF serums have antioxidants in them, so it's easy to add it into your routine. Estee Lauder has a DayWear 3-in-1 cream that includes SPF 50, moisturizers and antioxidants!
Wash before bed
You were probably nagged and nagged to wash your face every night before bed as a child and we are here to do it again. Going to bed with a clean face and body is always good practice, but if you live in the city it's pretty much detrimental if you don't. By washing your face each night, followed by a nighttime moisturizer, you can practically erase all of the damage that was caused during the daytime. L'Oreal makes a gel moisturizer called Hydra Genius that is light and will make your face silky smooth! If you like creams or lotions better, Cetaphil's moisturizing cream does wonders for your skin.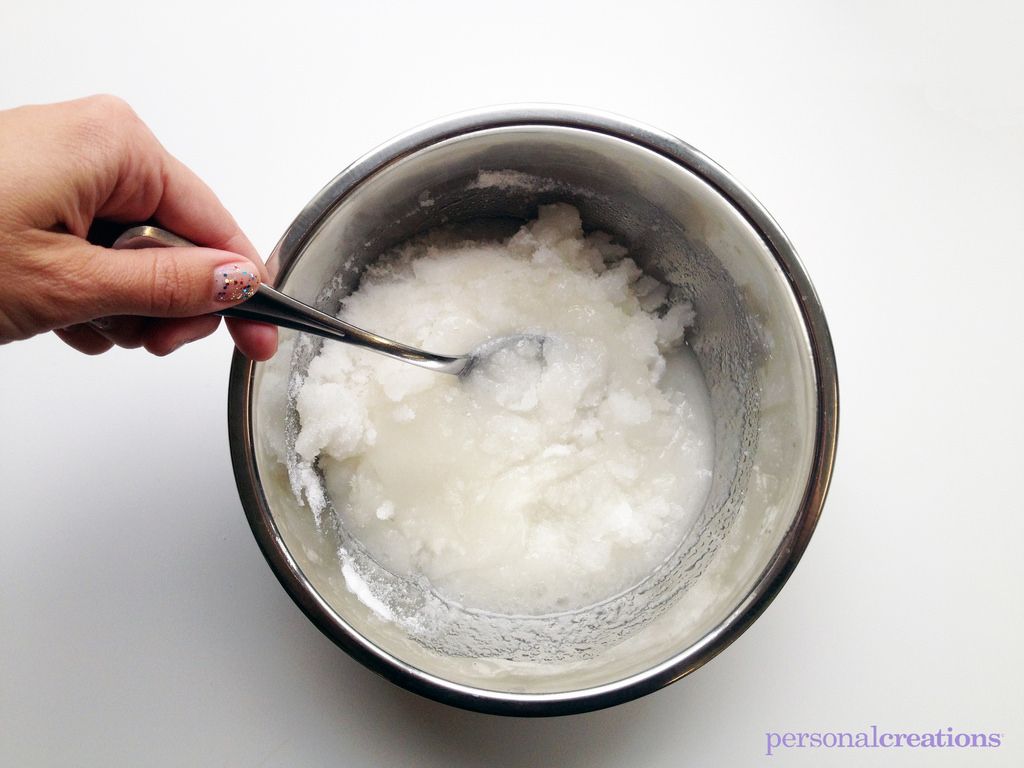 Essential exfoliation
Exfoliating your face can do a lot of good when it comes to people who live a city life. When you exfoliate, you get rid of the dead skin that lies on top of all the new skin and you open up the pores to let them breathe. This way it doesn't have a chance to mix with the dirt and sweat which end up clogging your pores. Although, it's best to only exfoliate once a week or once every two weeks so that you don't irritate your skin. To exfoliate, you can use an at-home mixture of sugar and coconut oil, or you can opt to use a store bought product such as St. Ives Apricot Scrub.
Staying hydrated
Don't underestimate the power of drinking enough water. Drinking water is essential to circulate the nutrients throughout your body. Without the water, the nutrients would just sit in your body and not do anything for you. Keep a refillable bottle with you during your day to prevent being dehydrated. It's recommended that you are supposed to drink eight 8-oz glasses of water a day. So for most refillable water bottles, that would equal out to about two to three bottles full of water each day.

DIY remedies
If you want perfect skin but don't want to break the bank, facials at-home will do wonders! Other than the sugar and coconut oil scrub to exfoliate the skin, you can apply yogurt to the face and let it sit for about 20 minutes. By doing this, it will cleanse your skin and tighten your pores. You can also mix one-quarter of mashed avocado, one tablespoon of honey and one tablespoon of cocoa powder to create an at-home face mask that will leave your skin smooth and bright. Apply this mixture and let it sit for ten minutes, then rinse with warm water and moisturize.
Let it breathe
Your skin needs a break just like you do. It's always a good idea to give your face a break from all of the products you use on it on a daily basis. So, set down the makeup brush, set the exfoliators aside and just go au natural. Let your skin breathe for a few days and rejuvenate! You might be surprised at how much just this little thing will improve your skin.
So next time you're in the city and you notice your skin breaking out, now you will know why! For more tips and tricks on how to keep your skin healthy and glowing, follow our blog on the LeSalon website! Or if your nails need a little bit of TLC too, book a manicure with us on the app!