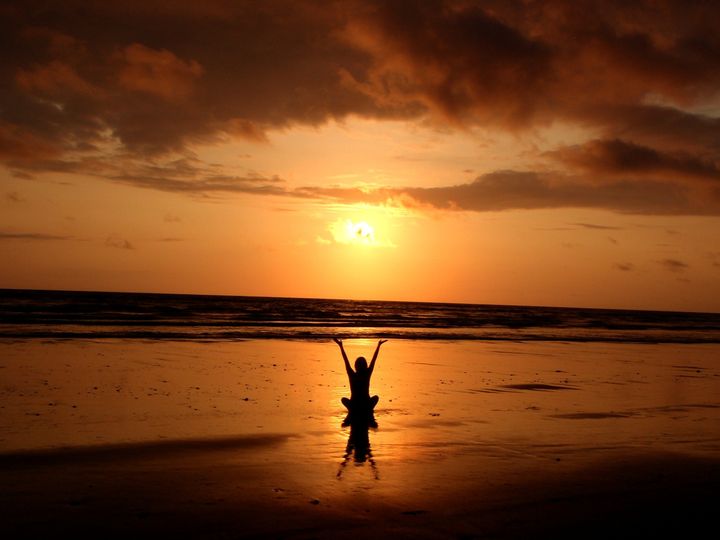 Salonettes,
In aid of Stress Awareness Week, we thought it would be an excellent opportunity to talk about our top tips to help you effectively manage stress and make your life that little bit happier, healthier and more productive.
Stress can unfortunately affect us emotionally and physically and impact our overall well-being. It affects the way we think, work and get on in general life. To help tackle this, it's really important to create a well-balanced life. We've added some of our favourite tips for you to try below.
Treat yourself to a stress journal. Often, writing down emotions can be easier than talking with someone. It's also a great opportunity to take note and track your daily achievements, no matter how big or small. Likewise, this is a great chance to write down your personal goals and challenge yourself.

Exercise is a key factor to supporting your physical and mental health. Joining the gym, or making time to work out at home is a great way to make you feel more positive, energetic and confident.

Exercise releases endorphins in the brain to make you feel happier, but physical activity also helps to relieve and relax any tension in the body. Since the body and mind are so closely linked, when your body feels better, your mind does too.

Make time to socialise. Spending time with your friends regularly

increases a hormone that decreases anxiety levels and makes us feel more confident in our ability to cope with stressors. In addition, spending time with others directs positive energy outward (rather than inward). It could be an idea to join a socialising app and attend organised social meetups near you.
Learn to change your mindset and the way you view and accept events that you cannot control. Try to avoid overthinking things. Positivity is key. Try to see more opportunities to learn and grow rather than feeling disappointed in the situation.
Take time to start and enjoy a new hobby. Embrace something that you're passionate about. Why not give yoga, pottery class, cooking or life drawing a go? If you don't try, you'll never know! 
Eat healthy, well balanced meals. Eating right is something which will drastically change your daily performance. A balanced diet will give you the energy you need and make your body feel good, which means a clear, healthy mind too. Try to drink plenty of water and herbal teas, where possible.

Lastly, make time for relaxation. Try meditation, or taking a long bath. Or reading a good book. Investing in salt lamps or steam pods for your bedroom is a great way to unwind.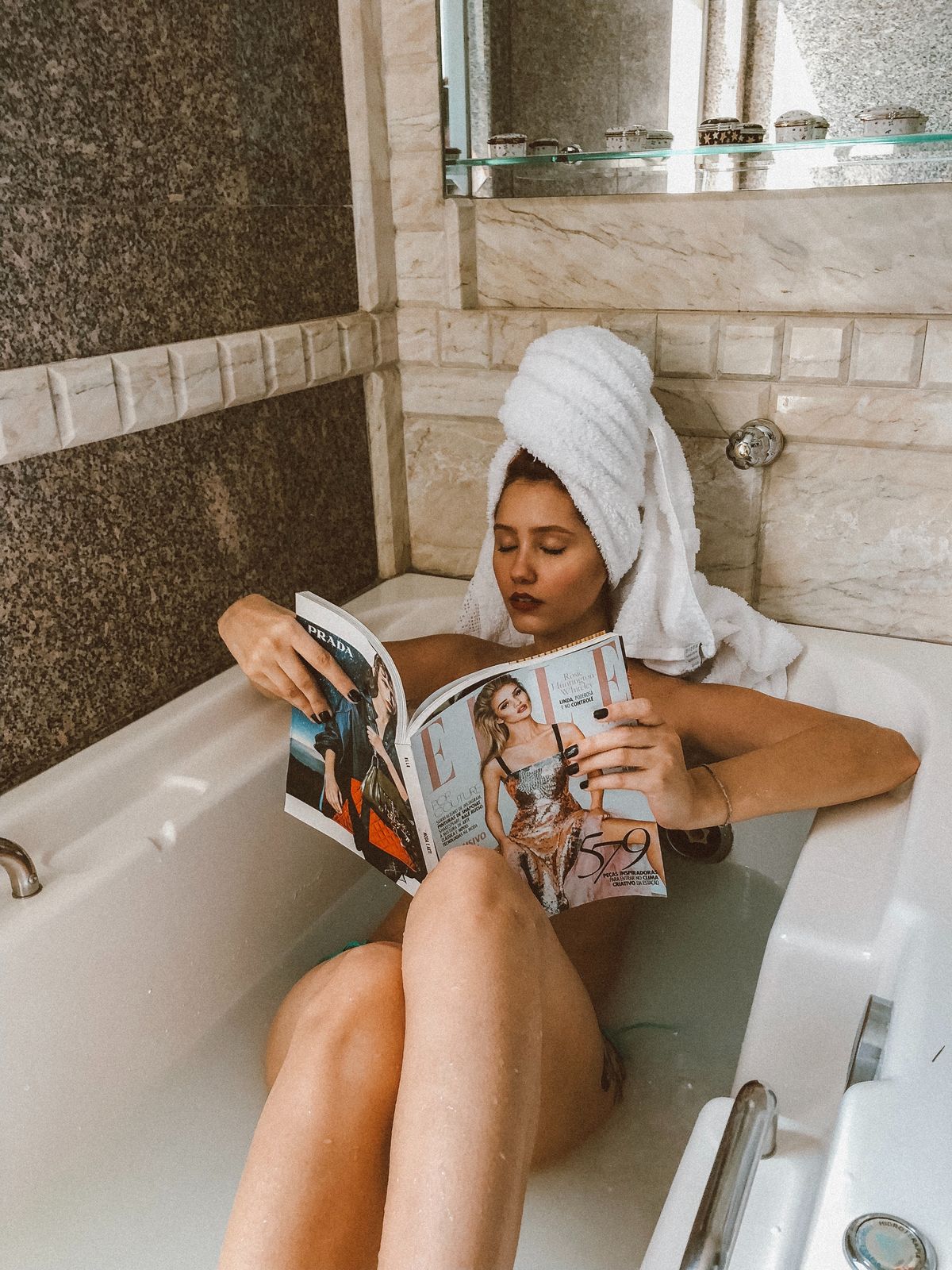 Try the tips above and let us know if you're feeling less stressed. Reach out to us if you would like more advice or take a look here for more information on ways to help stress.
Don't forget to follow us on Instagram to keep up with the latest Salonette news!
Love, LeSalon x