Secret Santa Ideas For Your Office
By Ellie Pirrie, January 6 2019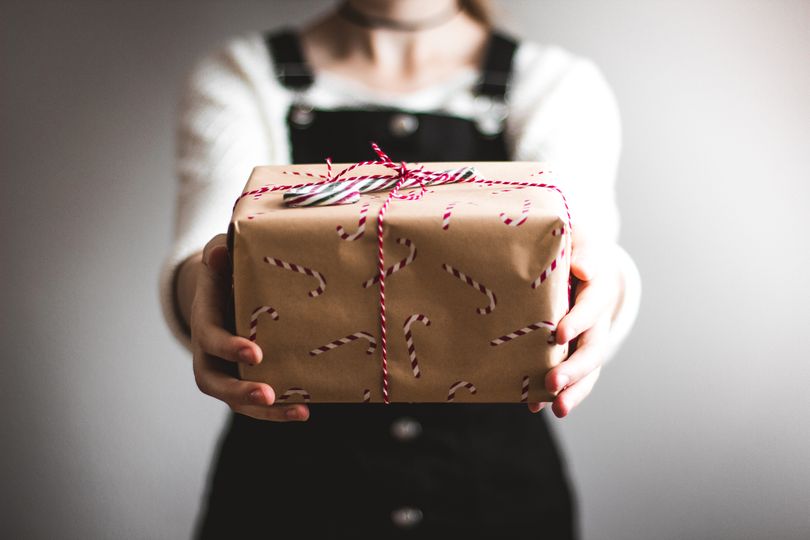 Last week, the staff at LeSalon embarked on the tentative journey that is Secret Santa.
Notified by email, a "Secret Santa generator' was initiated. Deciding who will be the "gifter' and who will be the "giftee'.
Some may refer to this as the nightmare before Christmas.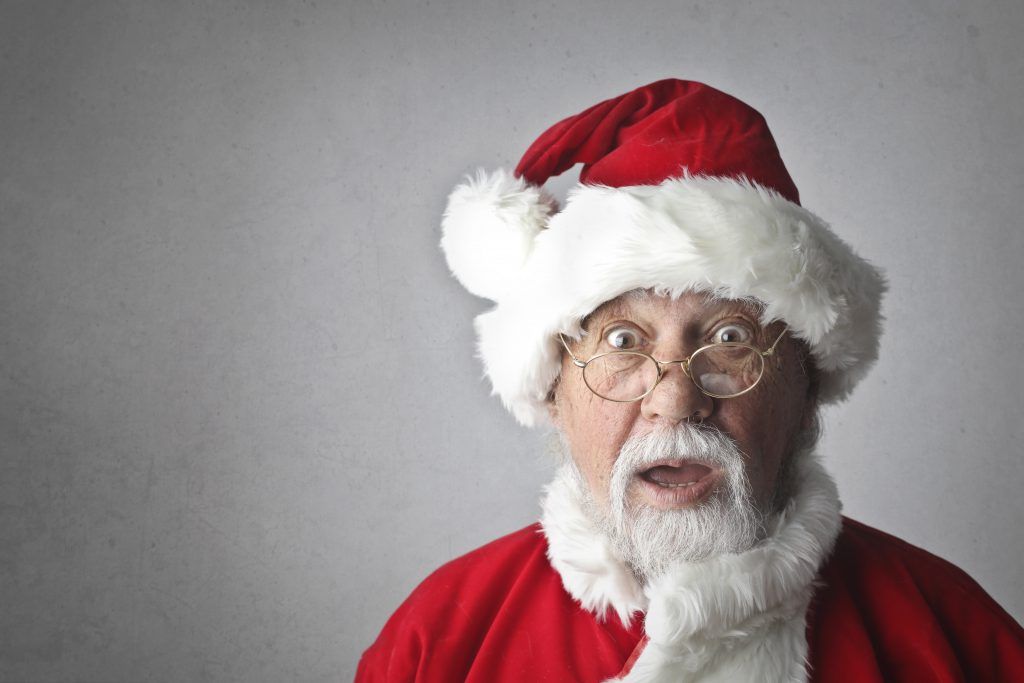 The problem? Providing a gift that appears expensive and personalised, but in a way that doesn't offend and doesn't exceed budget.
Because we've all been there. The dread you feel when you're "chosen someone" is a guy you met once in a meeting you paid no attention to.
But fear not.
We've provided a sure-fire list of secret Santa ideas suitable for anyone, from the health-conscious eco-warriors to the hardcore tea addicts among us…
Personalised Mug
Personalised mugs are a great way of telling your giftee you know them well without actually knowing them! All you need is the first letter from their name and you're good to go.
They also act as a great way of claiming a mug in an office kitchen that's usually a free-for-all.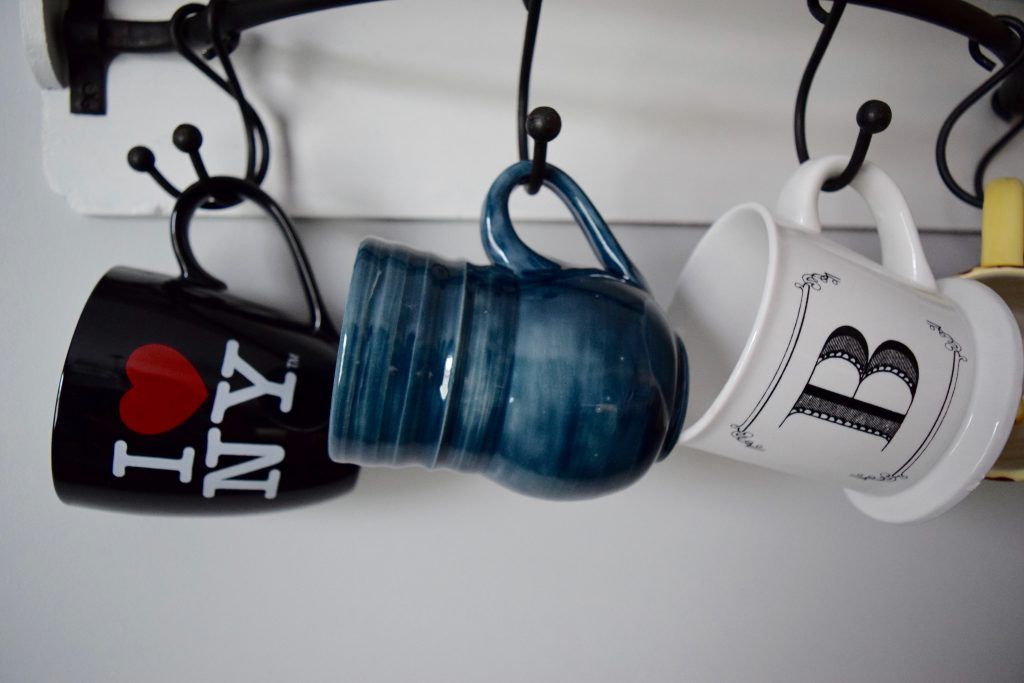 Chocolate Brussels Sprouts
We all know this time of year can be a little hard when it comes to making healthy decisions. So why not gift the health conscious a novelty treat they cannot refuse during this year's Secret Santa.
Is it chocolate, or is it a part of your 5-a-day?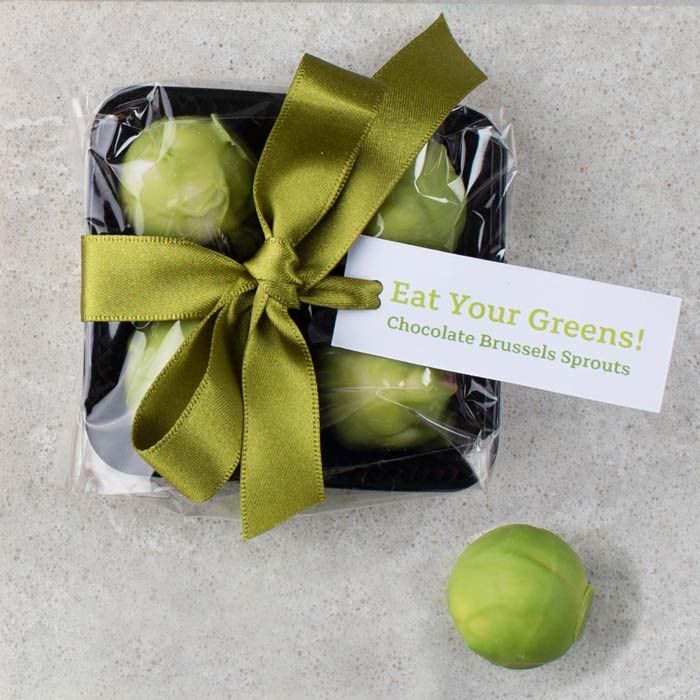 A 2019 Diary
A diary is always a good gift idea because who wants to be disorganised going into the new year? Plus if they have any annoying office habits, you can always write a kind reminder letting them know where they are going wrong!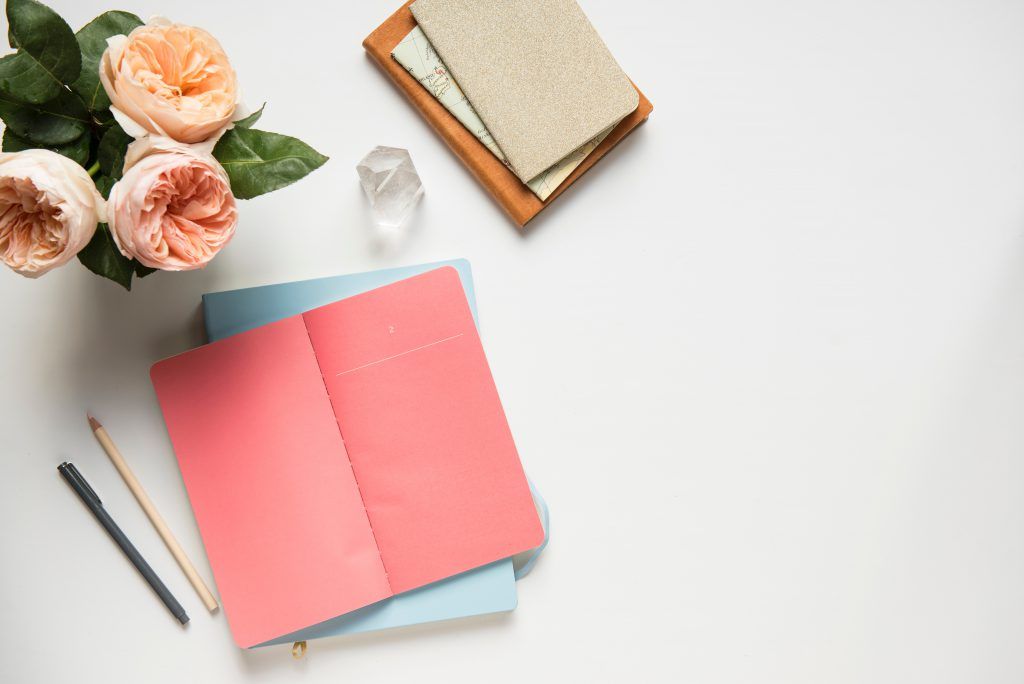 Beard Baubles
To really get a person into the spirit this year, why not gift someone this unique beard accessory…beard baubles! Beards have kinda been the 'in' thing for a while so it seems like the next logical step for the beard to out-shine any Christmas tree this festive season.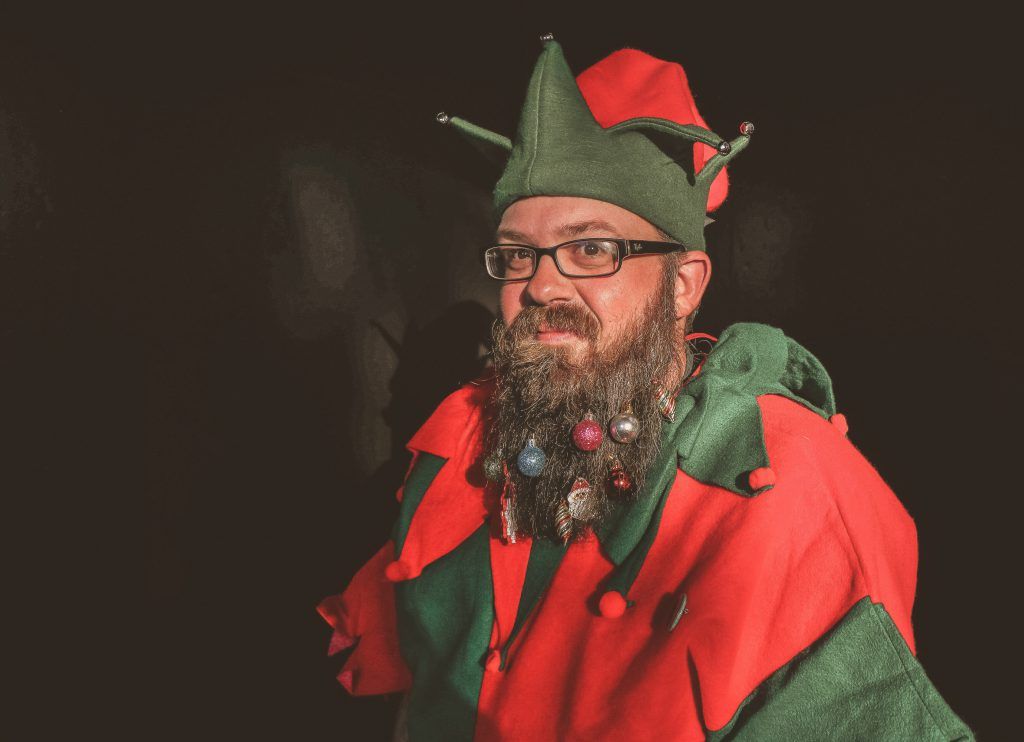 Reusable Straw
You've been given the only person who takes the small recycling set up in the office seriously. So what do you do? Why not gift them an Eco-friendly reusable straw? As well as saving the planet, it also trumps those horrid dissolvable paper straws that melt in the mouth!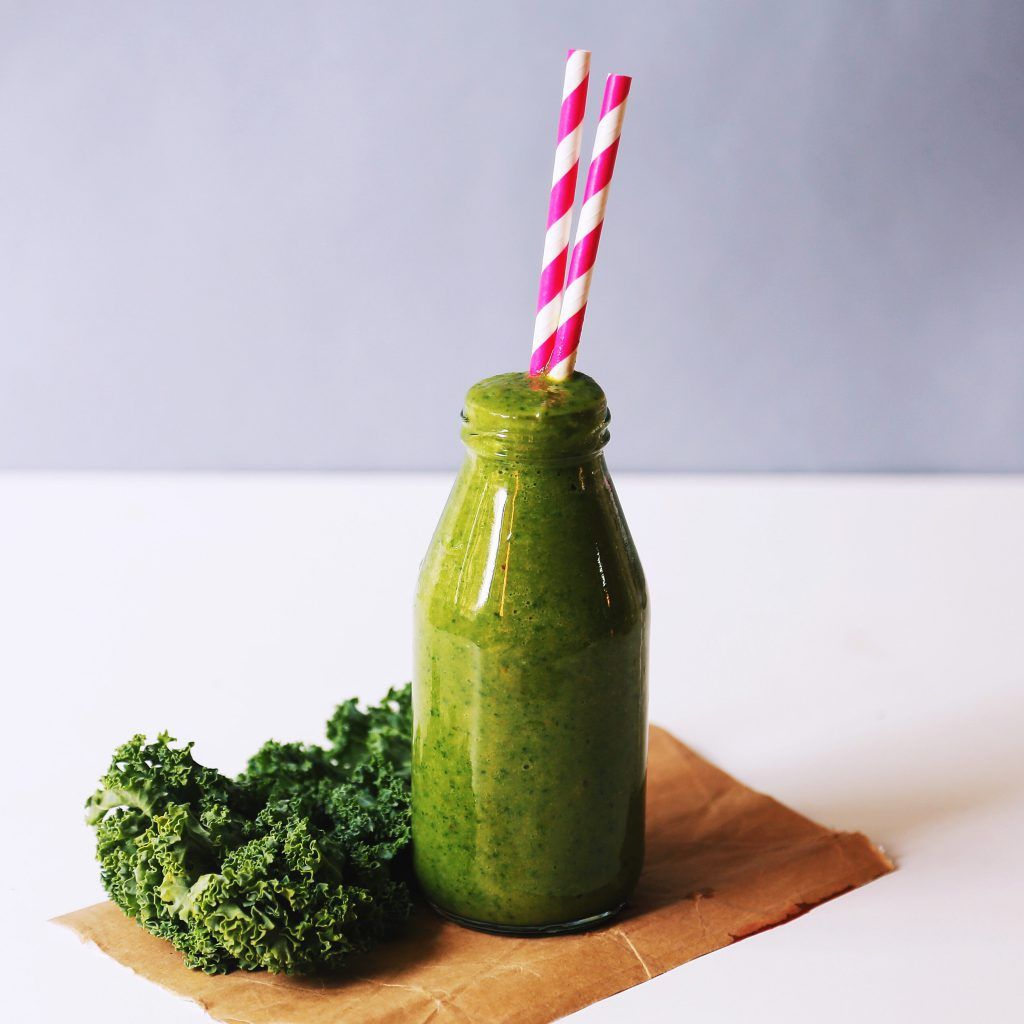 Alternatively, if you really want to indulge a colleague this month you could treat them to a LeSalon gift card  !  Our therapists travel across London to homes and offices, making people look and feel fabulous.
So there you have it, our list is complete. We hope it's made exchanging gifts in the office that little bit easier this year. To enquire about our services/prices, please contact us via email: Kate@lesalon.com or head to the corporate page here.