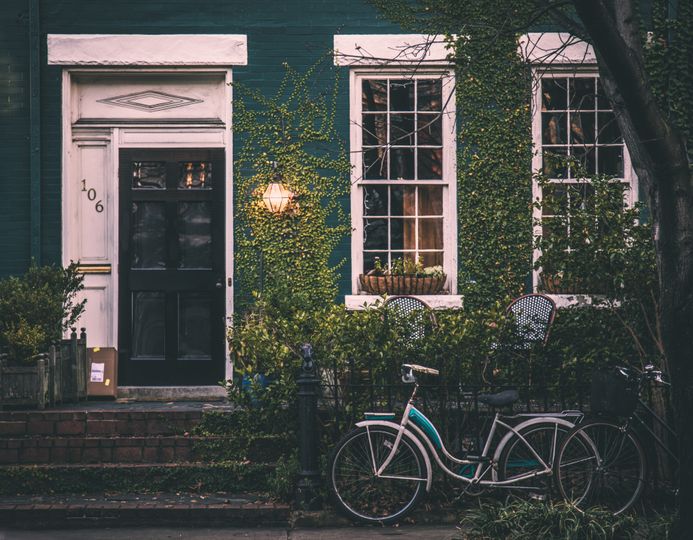 Being a homebody is one of life's best things.  Even for those that like to spend most waking moments venturing out into the busy city, we need to appreciate that some of the best things we can do can be found right in our homes especially for when it's a rainy day.
Because where else can you get an at home spa, with the company of your pets, and not have to get out of your pyjamas?
Self-care day
The cold weather can get to our heads, they call it winter blues for a reason. Sometimes all we need is a little bit of TLC, whether it's in the form of a bubble bath, some cookie dough straight out of the pot, and a nice fresh set of fluffy pyjamas.
Bring the salon to your home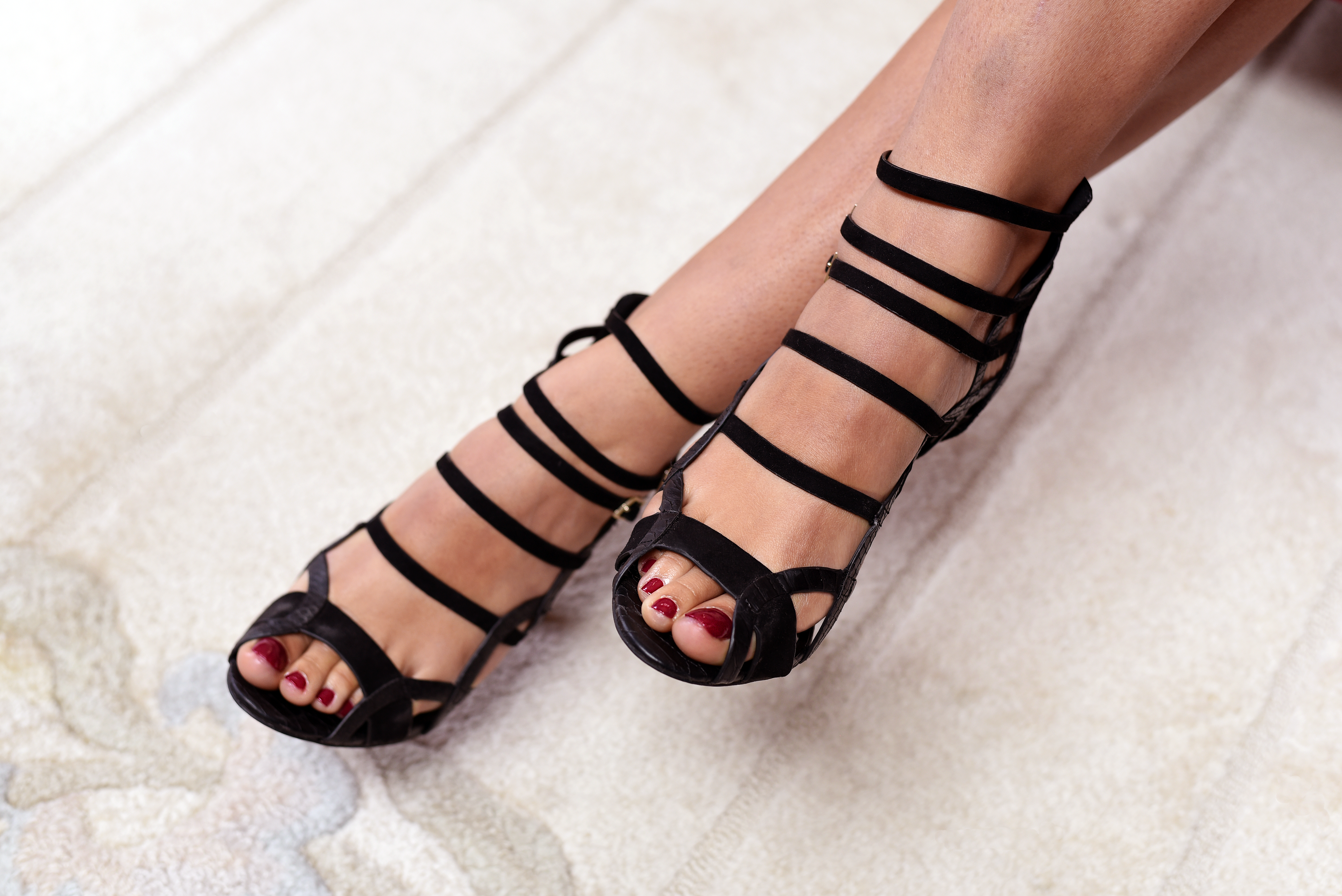 Bracing ourselves for the cold when all you want is a fresh set of nails or a well-needed wax is something that takes more willpower than we may have. There is no need to spend more time outside than we must. But those nails aren't going to paint and massage themselves! Ok, maybe they can, but do you really want them to?
Bring one of our friendly experts to give you the pampering of your life, because when a good pedicure can come straight to your door, you just can't say no!
Netflix binge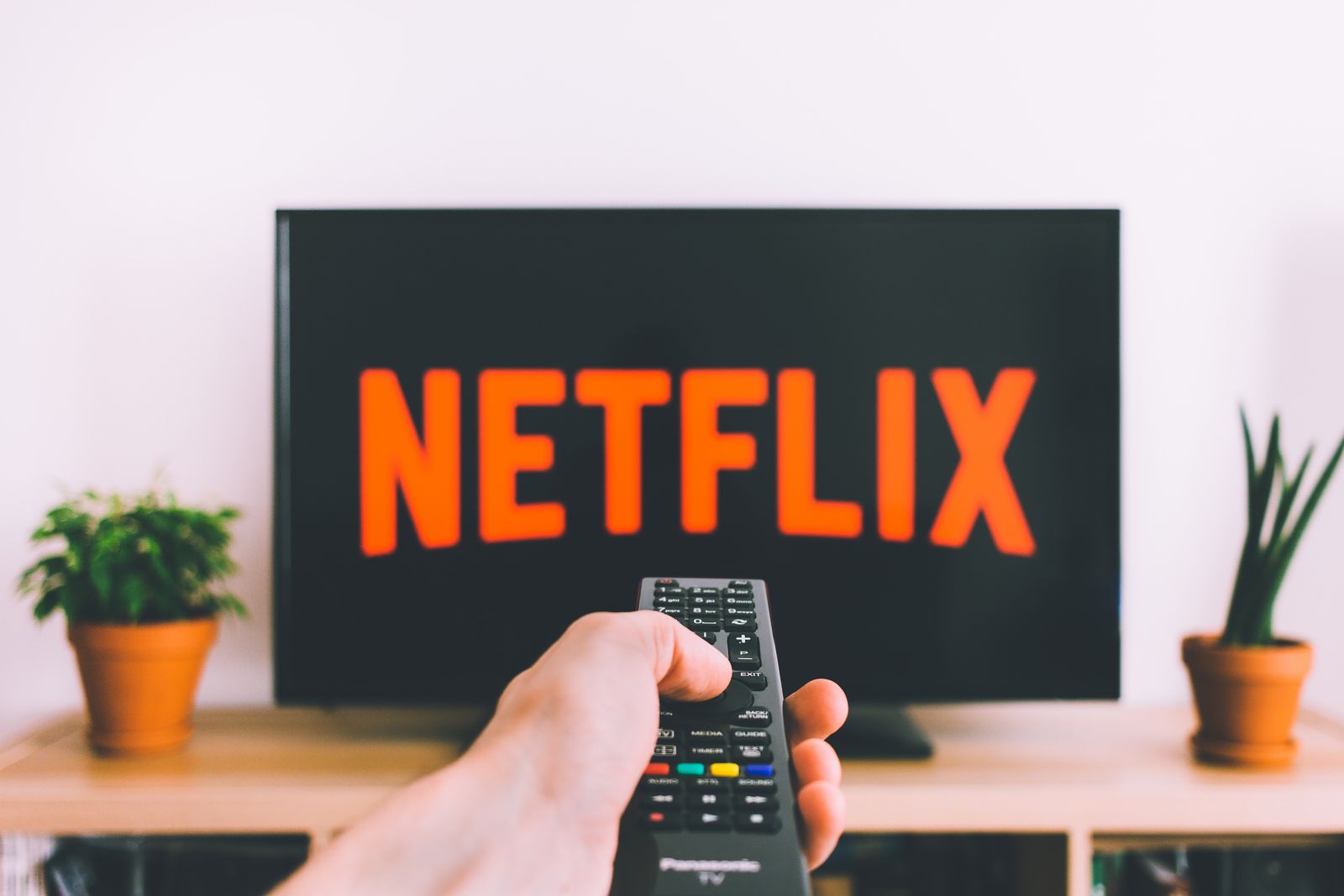 Sorry, but you can't beat a day snuggled under your duvet watching all of Netflix's best shows with a hot cup of tea. Whether you're into romcoms, thrillers or horrors, there's a show for everyone. We work ourselves crazy every day, and sometimes it's nice to just do nothing.
For the romantics:
–    Love, Rosie
–    The Notebook
–    Dear John
For the thrill:
–    The Sinner
–    You
–    The Girl on The Train
For the scares:
–    Orphan
–    Gerald's Game
–    Insidious
Cooking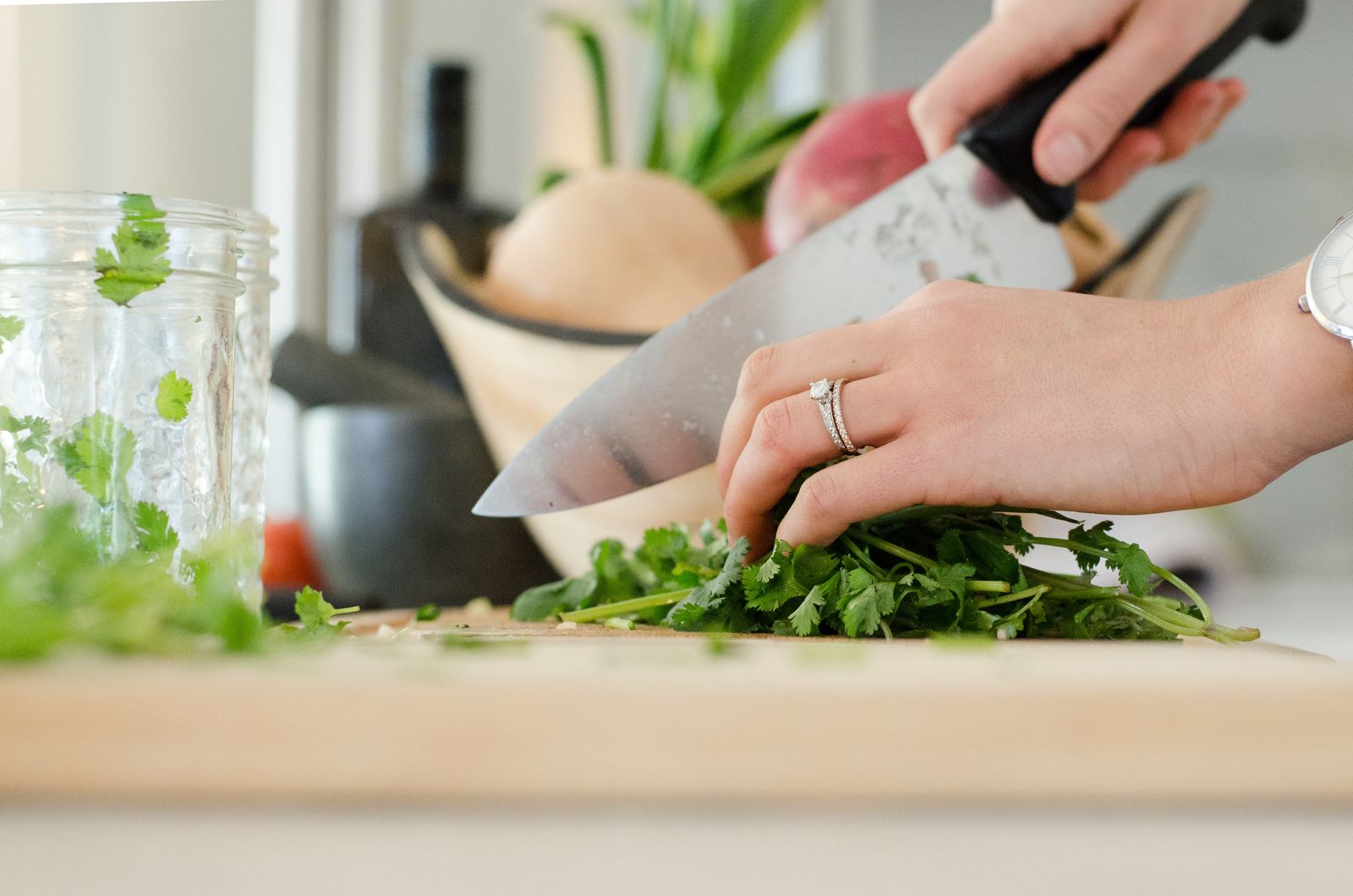 Not really the type to sit around doing nothing? Why not cook a big homemade meal or do some baking. Just because you're at home doesn't mean you have to be by yourself – grab your partner or besties, put some music on and prepare a lovely meal for all of you to enjoy.
Girl's Night In
There's nothing nicer than being with your best girlfriends. A night full of laughter, drinks, dancing, and just being silly is the best medicine and the ultimate relaxation. You can forget all about your responsibilities and just focus on having fun for the night. Better yet, use it as an excuse to indulge yourselves in pizza and all things sweet!
Plan a holiday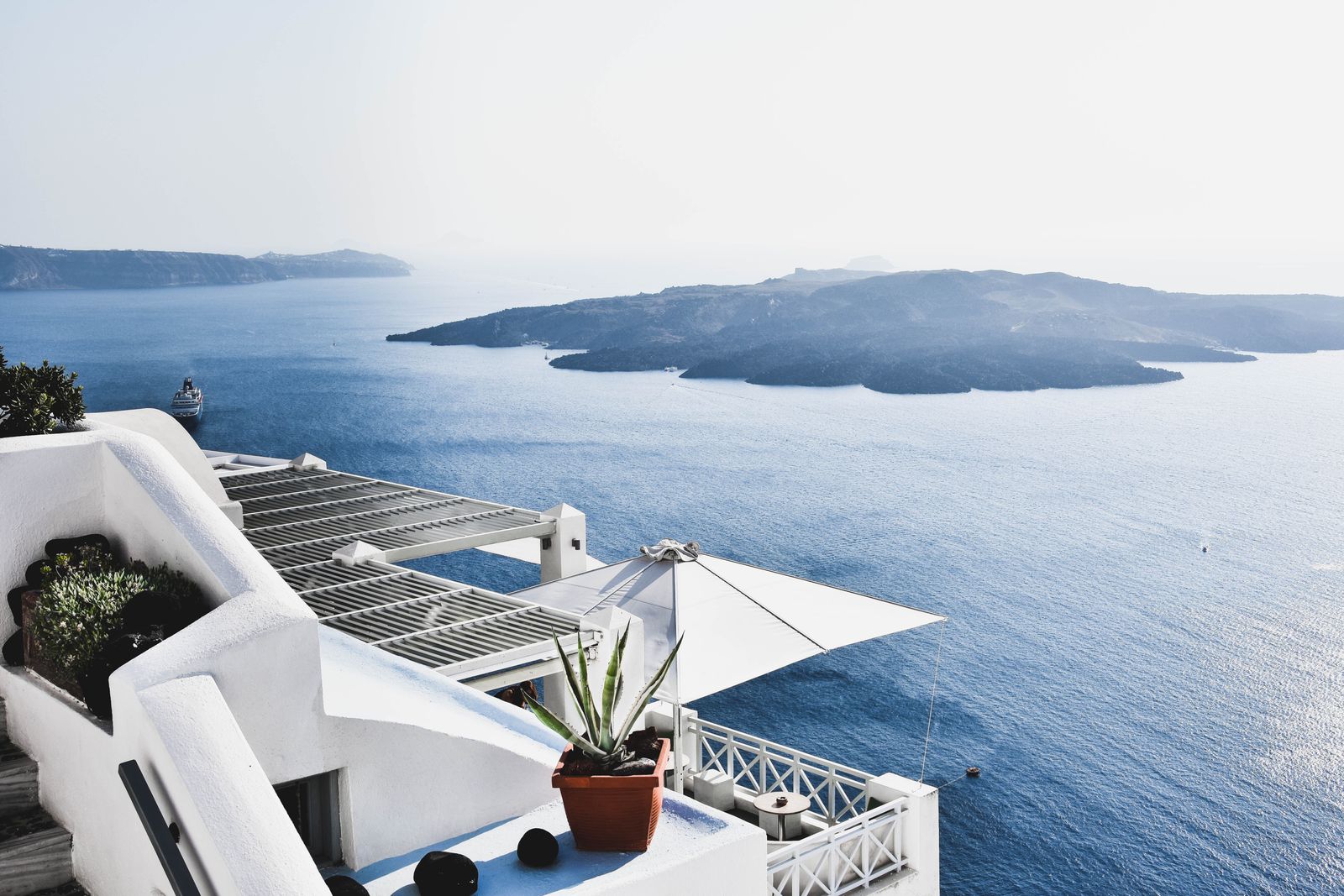 A day at home can mean that your mind can wander to where exactly you want to be. And as much as we can appreciate that your home is one of the best places to be, we also understand that there's nothing nicer than sitting on the beach drinking cocktails. So, stop gawking over those beautiful holiday photos and start planning your next big trip!
When it's Winter, it's suddenly a lot harder to get out of bed and make the most of your day and, while staying in bed for the day is good enough for some people, you may prefer actually getting up and moving around a bit. Fortunately, just because it's too cold to go outside, doesn't mean you have to waste your day! How do you spend your winter days? Share your ideas with us on our social media @lesalon_uk!