Pros and Cons: The Best Hair Removal Methods
By Helena, January 10 2019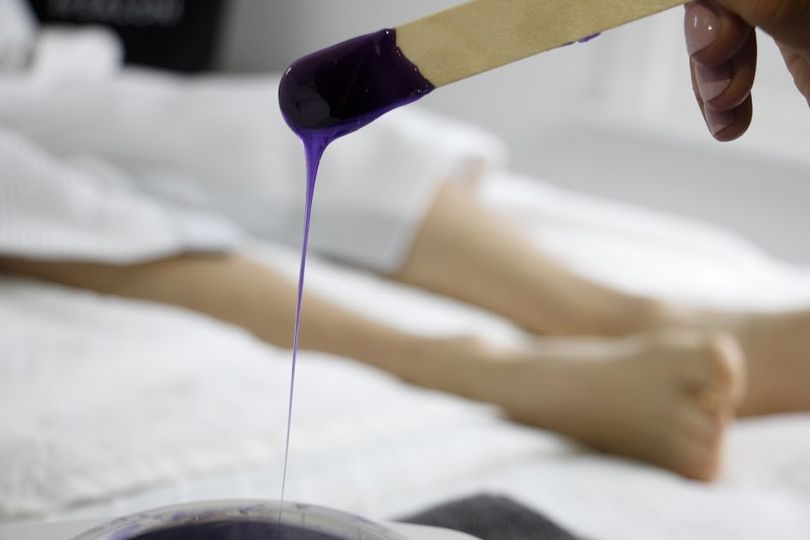 As the weather gets warmer (and the skirts get shorter), questions of hair removal and the best methods of it become a strong topic. We all feel like we can do without the extra amount of time it takes to make sure every exposed hair is off our bodies right? But there's no point in removing the hair if we just leave damaged skin underneath!
So with all the talks of waxing, shaving, laser treatment and more, we're here to help you find the best hair removal method that works but is also kind to your skin!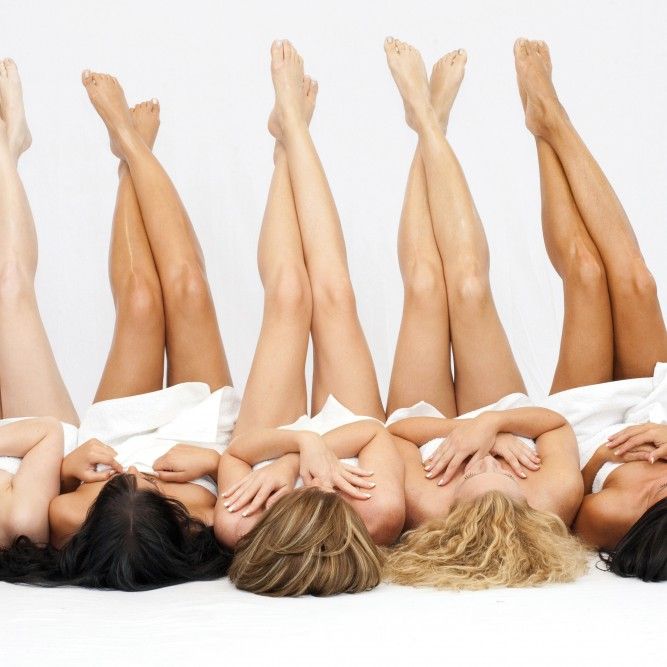 What are the Options?
There is actually a fair bit of options to choose from when it comes to getting rid of all those pesky hairs, some that many know, and others you probably haven't considered! Going from shaving with a razor to waxing to even electrolysis treatments, we give you the truth- and nothing but the truth-  about each process to make sure that you can choose the best option for you!
Shaving
The first, and probably most common method, is the razor. Yes, it is the most common way to get rid of unwanted hair and everyone has probably done it at least once. But des that mean that it is actually the best method out there? While shaving is quick and convenient, it does come with its flaws.
Probably the biggest concern? Ingrown hairs. Yeah, not very pleasant right? This happens because razors cut hairs at an angle which can cause them to regrow inward. But razors can act as a good exfoliating method by removing dead skin cells on the surface!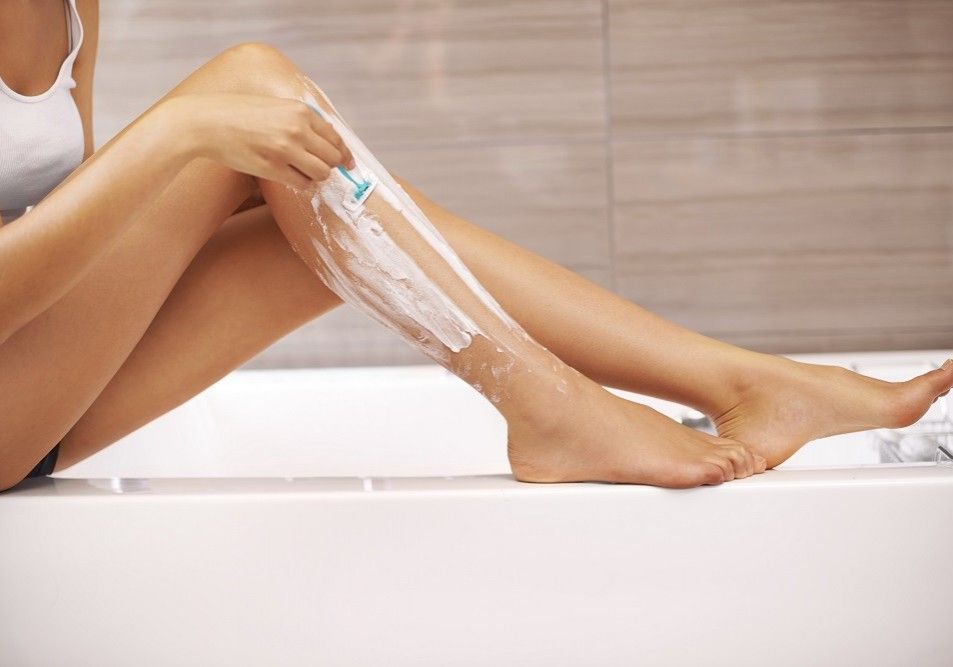 Hair Removal Creams
We all know about the hair removal creams that we can get easily at the nearest drugstore, so how effective are they actually?
Well, they definitely do what they say, the get rid of all those annoying little hairs that even shaving might tend to miss! It does, however, come with its own risks. Since these creams are very alkaline, they run the risk of giving chemical burn if left on the skin for too long. The verdict? Know your skin. If it tends to be very sensitive, its best to stay away from these creams and find gentler options! No biggie!
Electrolysis
Electro-what? Basically the older form of laser treatment. It is said to be faster, however the risks include scarring, hyper-pigmentation, and sometimes, infection. Just be aware if this is  the treatment you'd like to devote yourself to!
Laser Treatments
The newer form of electrolysis! These modern lasers are more efficient at effectively getting rid of hairs no mater your skin or hair type! This means less chance of hyper-pigmentation. After this treatment, hair still stays on the skin for the next week until it begins to fall out. So don't worry if you don't see immediate results!
The downside? It's not the most convenient of methods as you have to go to a place that specializes in it. It's also a bit on the pricey side, but if you want to invest it is a very effective process!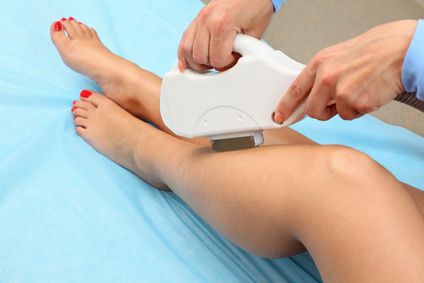 Eflornithine  Hydrochloride Cream
More focused on unwanted facial hair here. It is a prescription product, and it is a bit pricey, but it does work! Twice daily use for two months is the best way to use this cream as it slows down hair growth altogether. Side effects include temporary redness and rashes.
All in all, the product is expensive but can be good for the long-term as it reduces the need for any other hair removal methods down the line.
Threading
You're probably thinking about eyebrows when you hear the word "threading" right? Truth is, many people use threading as an option to get rid of smaller areas of hair because this method causes the least damage to skin! The downside? Well, its not very efficient for covering larger areas with hair (it's a long, painful process) ouch!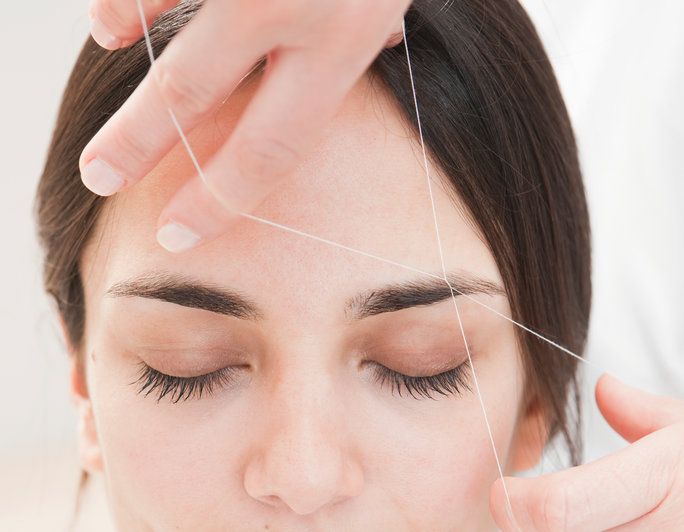 Waxing
Definitely our favorite method at LeSalon. Why? Its the best of both worlds. It also begins to slow down hair growth all together! It can be done in the convenience of your home, or professionally. There are also different levels of extremity with waxing, more delicate ingredients can be used if you have sensitive skin or and vice versa if you have more stubborn hairs. We only suggest that you wax sparingly in the facial areas as they are more sensitive. But your general body will have a much easier time!
Things to remember: Again, know your skin. Waxing not only removes hairs, but dead skin cells on the top layer of the skin as well. If you suffer from inflammatory skin disorders such as eczema, it's best to reconsider this option and look into something else.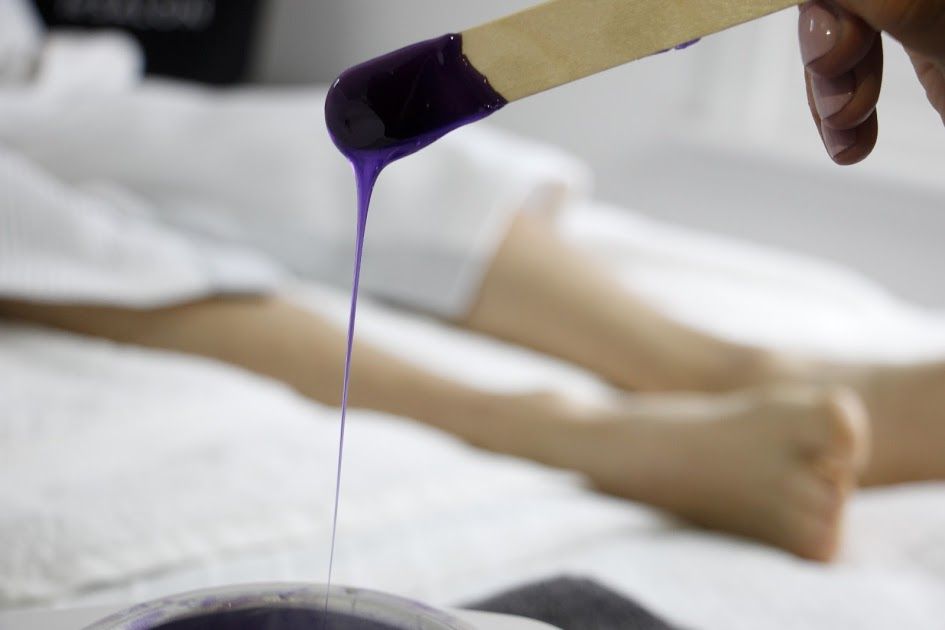 Want Smoother Skin this Summer?
If you're looking to get those perfectly smooth legs (or anything else) for this summer, try booking a wax with us! LeSalon will provide you with a luxurious wax session, right in the comfort of your own home!