How To Prepare For Your At-Home Blow Dry
By Zoe Greenwood, September 14 2020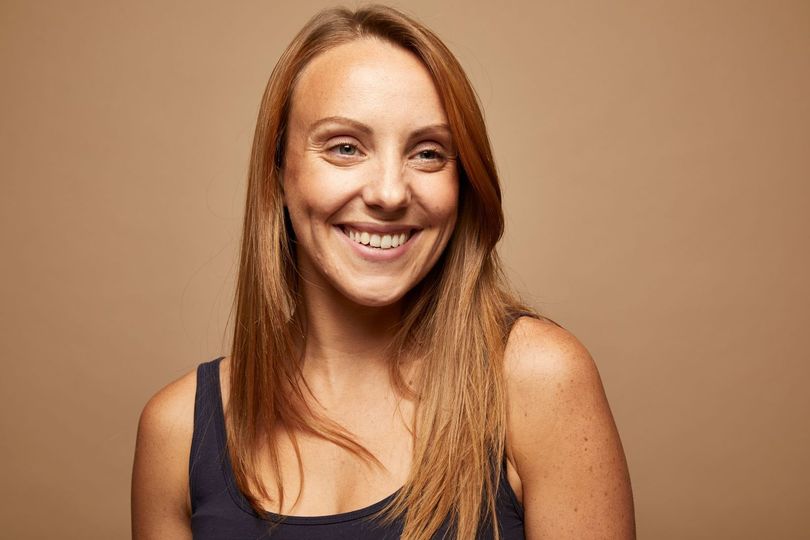 As Benjamin Franklin once said, "failing to prepare is preparing to fail". At LeSalon, we truly believe that preparation is a vital step in a beauty treatment. Perhaps not to the extreme that if not, you will fail, but it will definitely help to shape a better treatment and prolong the results. 
To prepare for a spray tan, you should exfoliate.  For a wax, you should grow out your hair to half an inch. And for eyelash extensions, you should remove all makeup. The list goes on. 
Nonetheless, it is the same principle for a blow dry treatment. The more you prepare, the better the result will be. 
Keep on reading to hear our tips on how to prepare for a blow dry, our current hair inspo and aftercare for your blow dry. 
How To Prepare For a Blow Dry 
Wash your hair before the appointment
Before your appointment, we kindly ask you to wash your hair and leave it damp. Freshly washed hair is much better for our Salonettes to work with, as damp hair will allow more control and leniency with shaping your hair. 
Fortunately, with LeSalon, we offer blow dry services from the comfort of your own home. This means that you can have the most luxurious experience and be in your own comfort zone. 
Inspiration pictures are always welcomed
We can't deny it – many of us get our hair inspiration from celebrities. A decade ago, we'd cut out pictures from magazines or use TV shows or red carpet pictures as reference. In 2020, our main source of income tends to be from Instagram. Wherever you get your inspiration from, make sure to save the picture. 
Whether you want a direct copy or something 'along the lines', make sure to show your Salonette at your appointment. Our Salonettes will ensure that you get the result you wanted to achieve, and feel beautifully powerful. 
Prepare your space
As we bring our services to your own home, please ensure before the appointment that you have a suitable space for our Salonettes to set up. 
Ideally, your chair should be reasonably high. Sofas are not recommended as it will create an awkward height difference, as they are too low to the ground. Furthermore, ensure that your set-up is close to a plug socket. This is so that the Salonette will be able to plug in their hairdryer. 
Make sure that there is enough space for your Salonette to move around you whilst performing the blow dry. 
A kitchen is a recommended space as it has high surfaces, taller chairs and plenty of plug sockets. If you use a bar stool, try to use a static one as opposed to a spinning one. 
After care
Sleep with you hair up 
To stop your hair from frizzing up or the curls unravelling, sleep with your hair up in a ponytail. This will also keep your hair out of your face. Sleeping in a bun can help to keep your blow dry curled. Even better, try sleeping on a silk pillow to minimise the risk of frizz. 
Dry shampoo will help with volume
Dry shampoo will be your best friend after a blow dry. This and texturising spray will both help to maintain the volume of your blow out if it has dropped after a few days. Also, to keep your blow dry for longer, dry shampoo will absorb excess oil so you don't have to wash your hair so soon after. 
Brush your hair gently 
Use a wide toothed comb to brush your hair very gently. A large paddle brush or any other big brush will immediately unshape your blow dry, loosening the curls. Too much brushing will cause the volume to drop and may make your hair frizzy, depending on the natural texture of your hair.
Wear a shower cap
A shower cap will avoid any unwanted humidity and moisture. Moisture is the last thing you need after a professional blow dry, as it will cause frizz to occur. Furthermore, if you blow dry gets wet, it will lose shape and either drop its shape or frizz up, once again depending on your hair type. 
Try not to over-touch your hair 
If you are prone to touching your hair a lot, try to break this habit whilst you have a blow dry. Over-touching your hair can cause the shape/curl to drop, and can also make your hair more oily. This will result in your blow dry not lasting as long. 
We hope you enjoy your blow dry. To book a blow dry with us, click here.