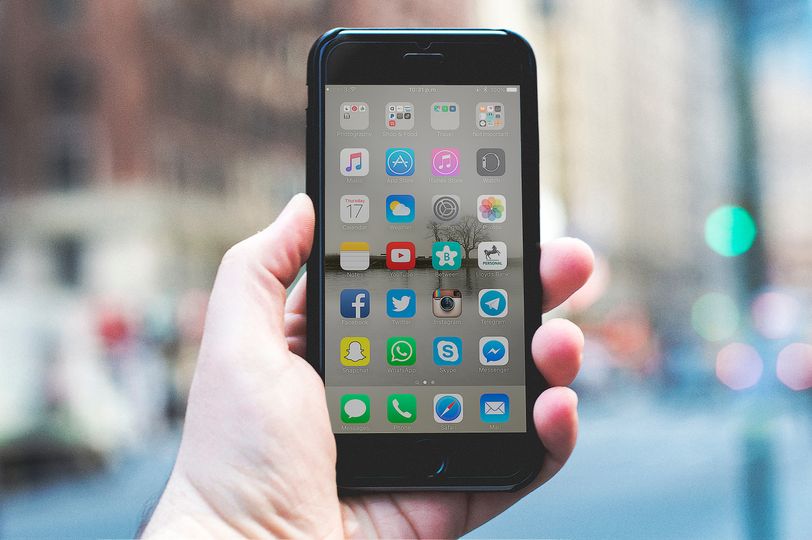 In this day and age, everything is done on our devices – whether that's for making notes, playing games, finding your work route or just generally organising your life. It's become so much easier to have everything on one small device, so we decided to share our favourite apps with you! And don't worry if you're not tech-savvy – these apps are all easy to use, from organising your travel, staying on top of work, and showcasing your art (there are even some *fun* apps)! Here are 6 of our most recommended apps!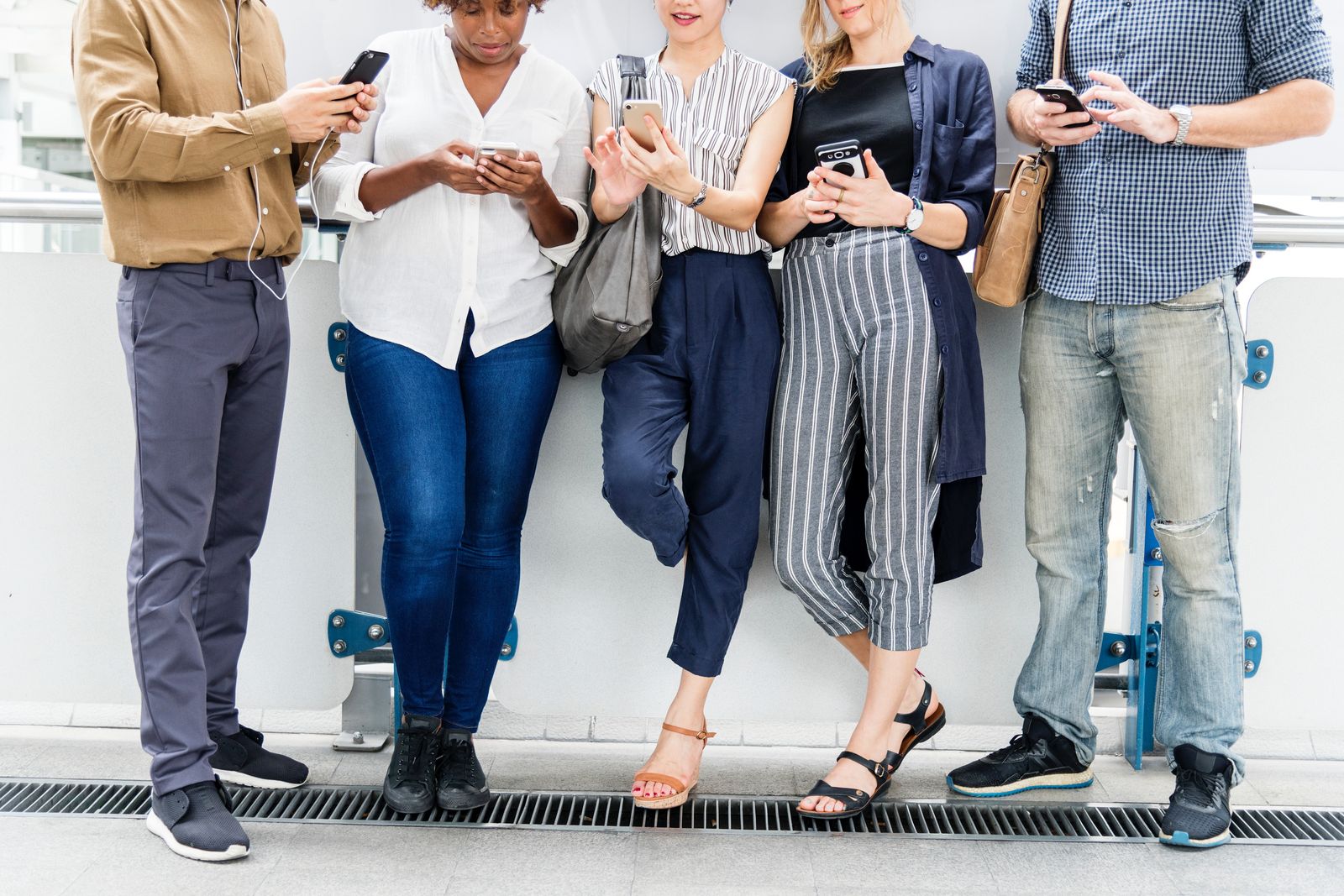 Instagram
Instagram is a visual social platform. This app is particularly good for showcasing any nail art, make-up and hair looks, or lash treatments that you have done. Not only does it allow you to share and post your best work, but it also means that your clients and any potential ones can see what you're all about. Remember to tag us in any of your posts @salonettes – we love to see all your hard work!
Download here.
Monzo
Monzo is a great app for budgeting. If you like to know what you're spending your money on and like to stay in control of your budget, then this app might be a lifesaver. It gives you an overview of your account and allows you to set monthly budgets – you can even set a notification to pop up if you're spending money too fast!
Download here.
Zipcar
Being a beauty freelancer, you'll find that you have to travel to lots of different places in the city with all your kit (which is no doubt difficult), but with Zipcar, you can get around the city easily and quickly. The app allows you to book a Zipcar – for a few hours or the full day – from the app. They have cars available all-around London and when you're finished all you have to do is return the car back to the original parking spot.
Download here.
City Mapper
If you can't drive or don't like driving around the city, then try Citymapper. This gives you different routes via tube, bus or walking to your chosen destination. All you have to do is enter where you're coming from and where you want to go, and Citymapper will provide you with the quickest route.
Download here.
1-second video
Ever had a diary, but couldn't be bothered to write about your day, every day? This app is the tech version. The 1-second video app lets you record one second of your day, so you have a lifetime of memories. You can do them over 5 years or just for a couple of months, but whatever length you choose you'll have a short video at the end reliving your life's best moments.   
Download here.
Moody
Moody is an app which tracks your cycle and helps you understand your moods. It provides you with information on why you might be feeling a certain way and gives you tips on what to eat and any activities which might help boost your motivation. It also gives you a monthly review which identifies any ongoing patterns you might have.
Download here.
These apps are all free and available through the app store. If you have any other apps that you find useful or fun, share them with us via our social media @salonettes! Make sure to check out our Salonette blog to keep updated with any business news, tech updates, and new beauty trends here!