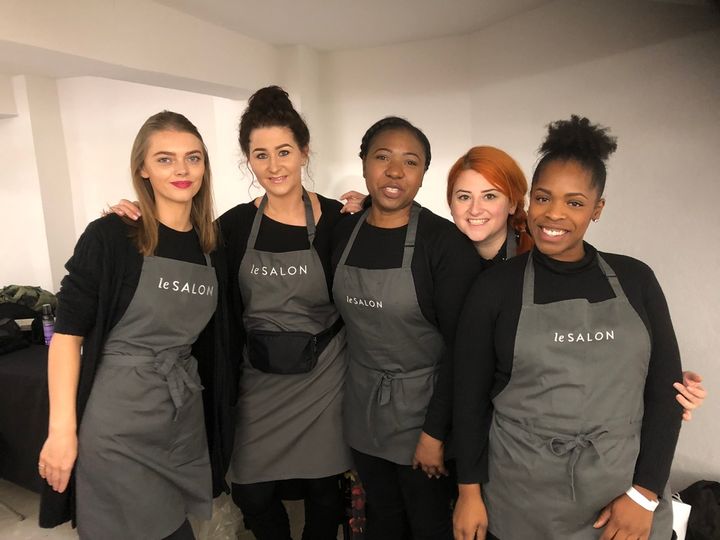 One of the best things in a business, in our opinion, is the team that is behind it and for us, that includes our Salonettes. Deciding on moving from a salon to becoming a mobile therapist can be an exciting, but difficult change simply because you are essentially self-employed. As a result, it can become a fairly isolating job. Obviously, when they're doing bookings then they have the company of the client which is a great way of, not only building a client list but more importantly, meeting new people. While this is the case, we still pride ourselves in making sure our Salonettes have every possible opportunity to feel part of the team.
Having our own community behind LeSalon has always been important to us and is something we look for within our company. Mobile therapists don't always have lots of opportunities to get together, especially when they're busy doing all their bookings, but we want to make sure they feel part of our team. So, having a community that supports each other and always feels welcome is essential to LeSalon. As a result, we aim to do a few things to ensure that everyone feels supported.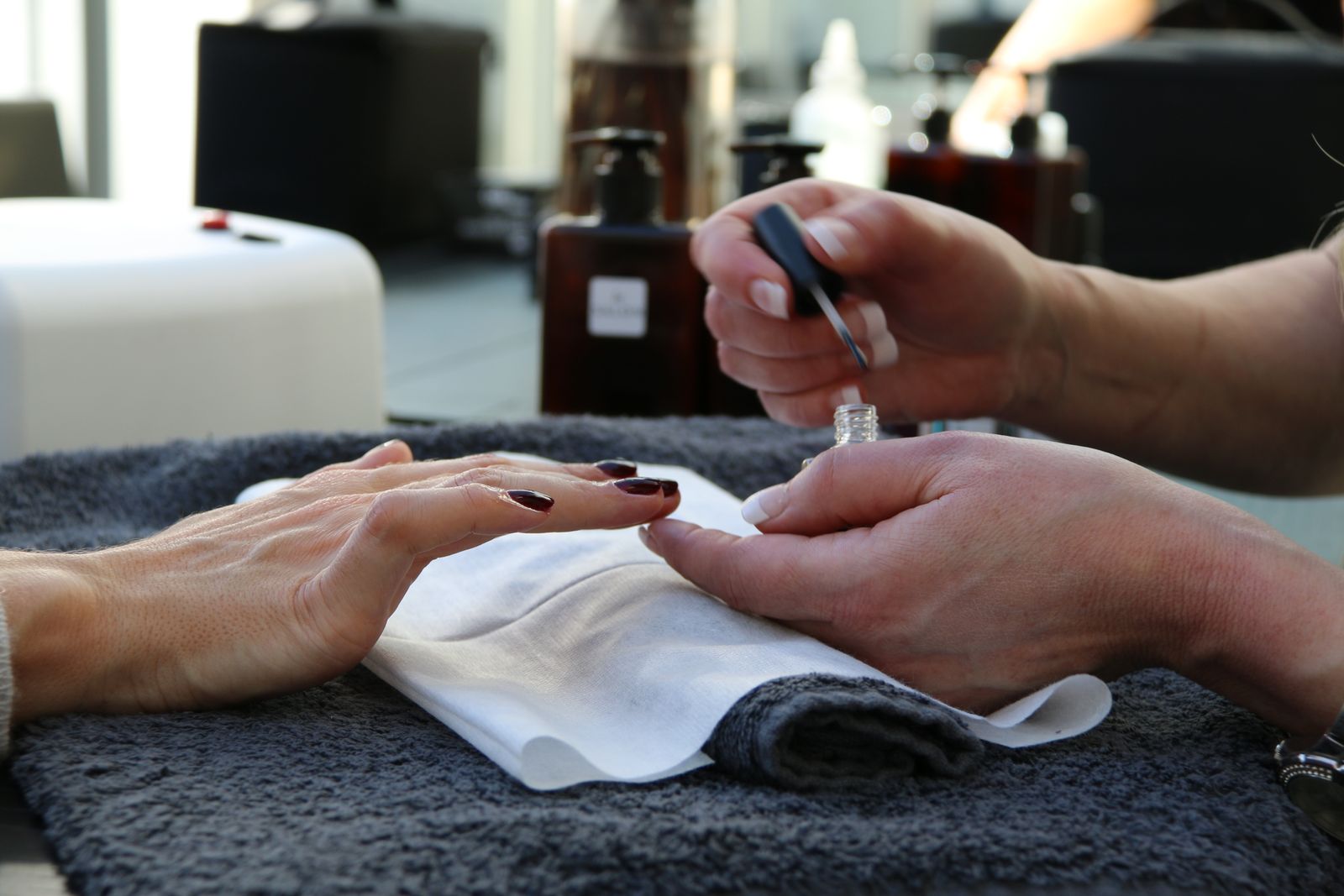 Our Own Community
As said before, becoming a mobile therapist can be a huge change to their lifestyle. Obviously, it's an amazing feeling having full control over what they do and when they do something. But being your own boss can become quite isolating and that's the last thing we want for our Salonettes. So, we LOVE to organise events that ensure our amazing therapists meet others in the same position. Even if they're not lonely, it's always a great opportunity to meet other people and no one can ever have too many friends, right?
One of the events we regularly host is our office parties. These are quite casual, small parties, but perfect for little get-togethers to keep up to date with everyone. And, to make it even more exciting, there are always free drinks (and food) involved, so that's a huge plus (apart from socialising with new people, of course!).
However, if partying isn't their thing or they're not really feeling the whole "going out' aspect, we also host monthly breakfast mornings (yum) where everyone can just take a break and get together.
We always want to make sure that our team always feels supported by one another and we love organising these events for our Salonettes to have a bit of fun and just as something to look forward to!
Supporting Our Salonettes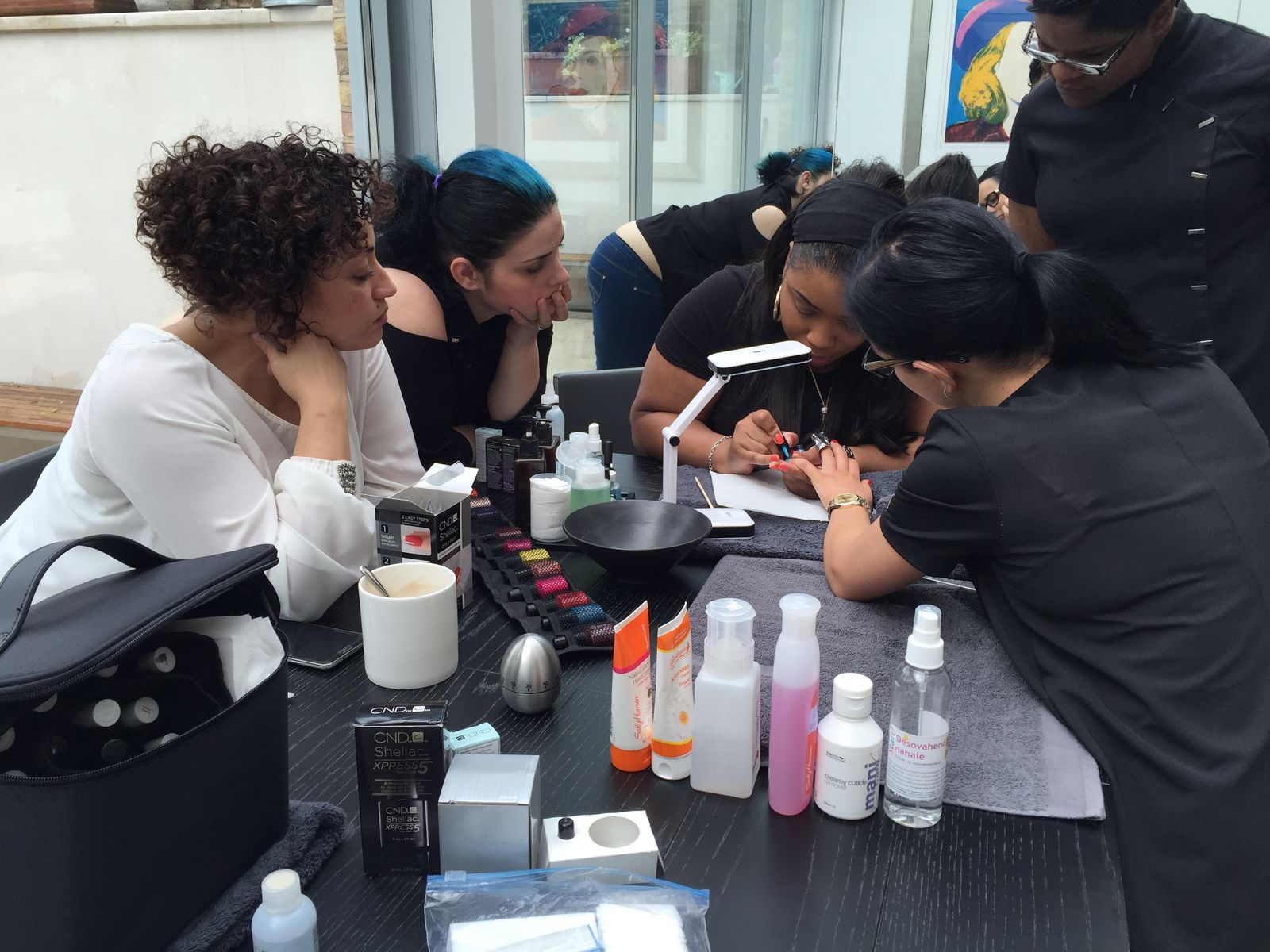 Obviously, partying is not the only thing we get up to (although we do enjoy it). But we also offer weekly training sessions for treatments. Our free weekly training helps Salonettes learn new tricks and trends or simply just improving on old techniques. Don't get us wrong though, our therapists are already amazing (obviously), but there's always a new skill to be learned. It's amazing how many new trends come about if we're being honest (the beauty world never stops!).
As you can see, making sure we have a tight-knit community is one of our main goals, we love meeting new therapists and getting together with old ones. And we always love a good party! If you enjoyed this, take a look at some of the other things we do over in our blog!  
If this sounds like the kind of place you want to work, take a look at our Become A Therapist page!
Better yet, if you're looking to have a bit of 'me-time', why not treat yourself to one of our fabulous mobile beauty services?