'One Girl Band' founder Lola Hoad talks about being a woman in business
By Grace Lindsay, January 8 2019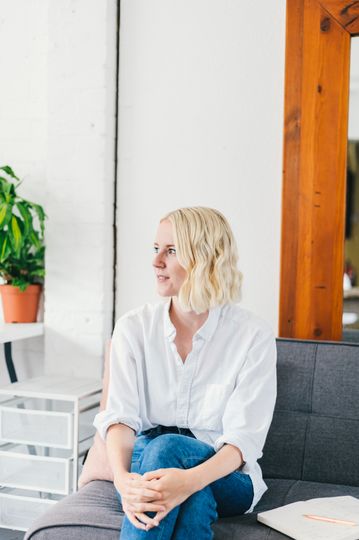 MEET LOLA HOAD, THE FOUNDER OF ONE GIRL BAND
Lola Hoad is the founder of 'One Girl Band', a collective where women can support and nurture each other whilst building their own businesses. 'One Girl Band' started out as a co-working space, and has branched out into events, expertise sessions and even a podcast!
We spoke to Lola about how the business all started, and what lessons she has learned along the way whilst setting up 'One Girl Band.'
Where did the idea behind One Girl Band come from?

 
I had been in business with my paper goods design studio, LH design for a year and was starting to feel incredibly lonely and isolated. I didn't leave the house much and I definitely didn't know anyone in real life who was also running their own venture. I was, however, meeting lots of badass women via social media who were doing their own thing and soon realised that I needed to get them in the same room in real life, off and out of the screens on their phones. We started as monthly meet ups and now we have a co-working space in Brighton, as well as running events all of the UK and e-courses.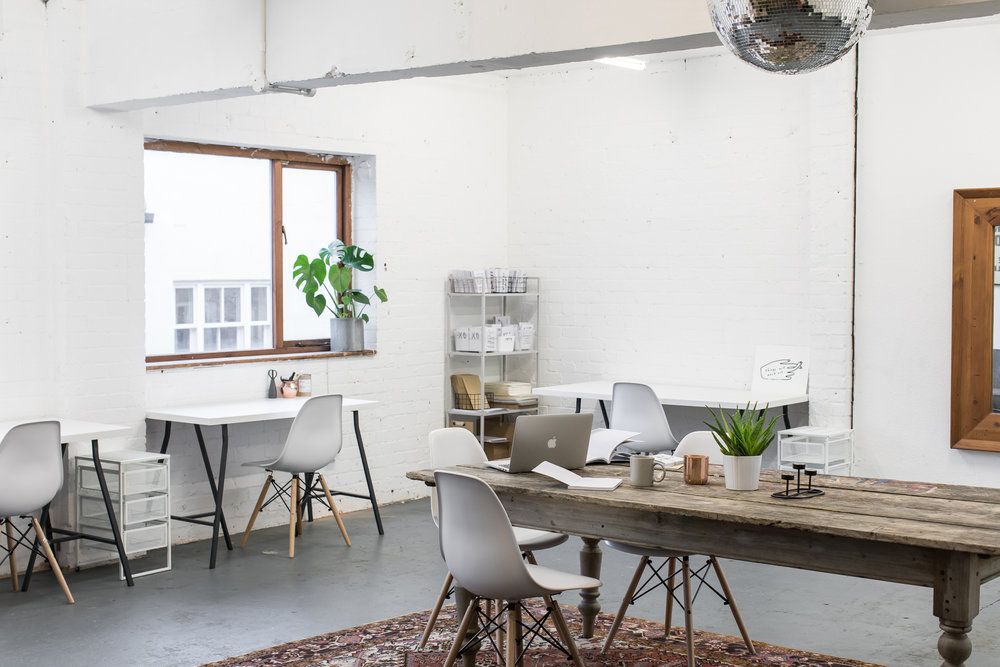 How did One Girl Band lead to coaching other female entrepreneurs?

 
I realised that my passion lies in helping women to live the life they desire and deserve a year or two into running One Girl Band. Coaching was never really a part of my plan but the more I spoke with members of the OGB community, the more I saw that they were craving direction and support from someone who "got it'; who had been there themselves. After a few requests, I started offering free sessions until I had built up experience and worked out what my approach was. I've never wanted to be a conventional coach; my teachings come from my own experiences, lessons and values.
What's the biggest lesson you've learned throughout the process of setting up One Girl Band?

 
Things will work out, you just need to trust that. It might not go smoothly all of the time (in fact, it definitely won't!) but if you just keep showing up and being the best version of yourself — whatever that looks like — it will all come together. You can't rush it.
We love listening to your podcast, what do you enjoy most about doing this?
Thank you! The podcast is my favourite thing to do. It's a chance for me to put my message out there, but mostly it's just an excuse for me to get to chat to some amazing women who are creating their own lives. I also love the production side of it all.
Who is your biggest inspiration?
My pals are without a doubt my biggest motivators and inspiration, as well as anyone who is going out there and doing their own thing against the odds.
How do you unwind after a hard day's work?
I'm a sucker for a good telly series and DIY facials.
Lastly, what is your favourite nail polish colour?

 
I'm very partial to a nude or pastel- a nice light grey or toned down blue are usually my go-to's!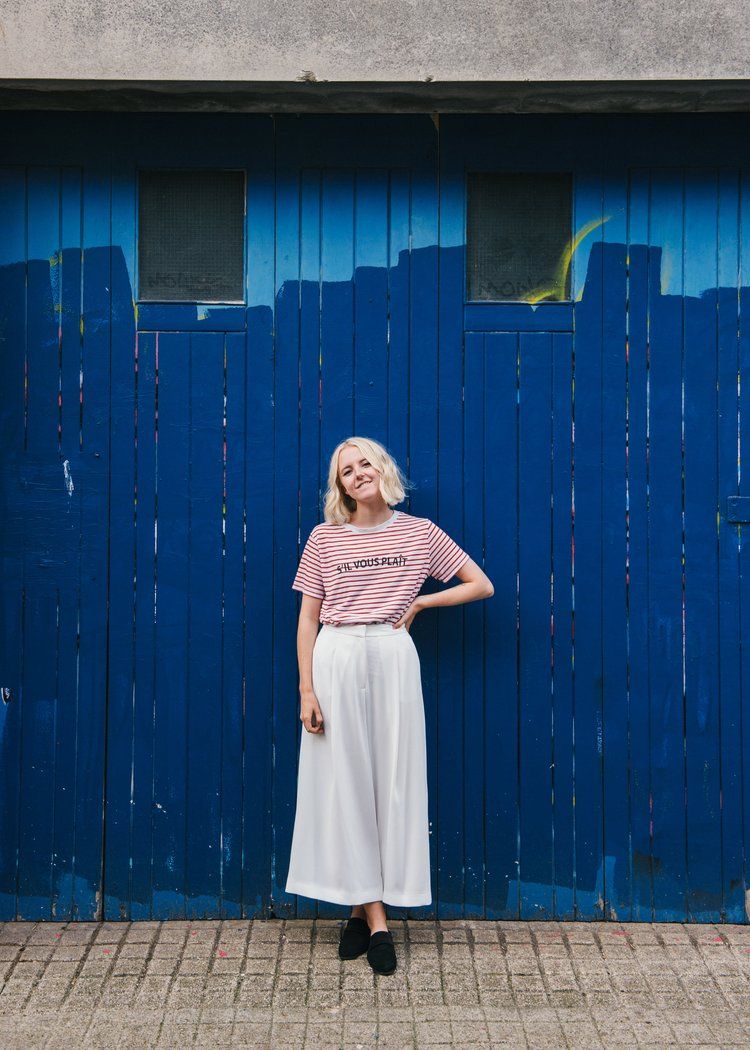 For more information about 'One Girl Band', click here. 
And, hey, fancy a manicure? Why not book one with LeSalon!