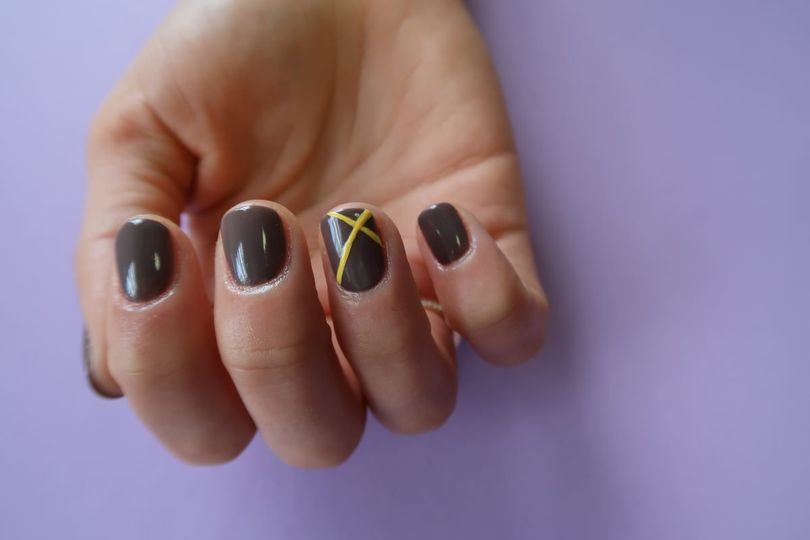 This is the first time I've decided to write to you guys directly. I always wanted to do it, but it's a pretty scary thing. I have decided to take the plunge this week as we are doing something really important that is close to my heart.
The eagle eyed amongst you may have noticed the bright yellow cross on our logo this week.

You are probably wondering why?
Well this week is Anti-Slavery week! We have partnered with anti-slavery charity, Unseen, in a bid to raise awareness about human trafficking across the UK.
But what does this have to do with on-demand beauty or LeSalon?
You probably already know that many victims of trafficking are exploited in the sex or drugs trade. But what is less known is that many of them are forced to work in legal businesses like nail salons.
And that's why we are getting involved. Natasha and I have created LeSalon to empower beauty professionals – mostly women – to be independent, confident, and successful! I spend most of my awake time thinking about ways to improve their life, build the right product, service, support network – that's what we are about.
When Unseen got in touch for their campaign, we got excited and had to get involved. We have crafted a symbol – the bright yellow cross, and a service – the Unseen Manicure, for anyone to wear on their nails and share using the hashtag #LetsNailIt.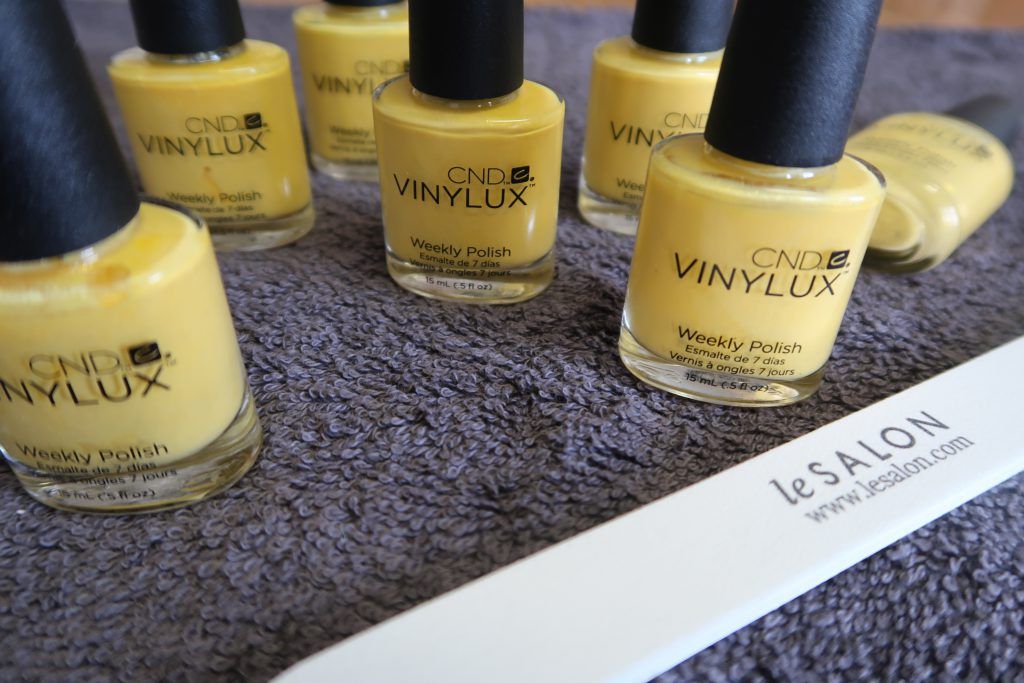 How can you get involved?
Booking an Unseen Manicure includes a £5 donation to the Unseen campaign. You can also share the symbolic yellow cross onto your nail to raise awareness on social media using the #LetsNailIt hashtag.
Is a simple manicure going to make a difference?
Well it might sound like a small thing at first, but by contributing to the campaign you are helping Unseen finance the rehabilitation of victims of human trafficking.
And you can be sure that anytime you book a treatment with LeSalon, you can be safe in the knowledge that your fee is going to the right person.
Our therapists are fortunate enough to be in control of their own careers, but sadly the same can't be said for many of the technicians caught up in the nightmare of human trafficking.
We can all make a difference. Let's put a stop to it once and for all!
Jean-Michel