New Year's Resolutions to Improve Work Life
By Ellie Pirrie, April 29 2021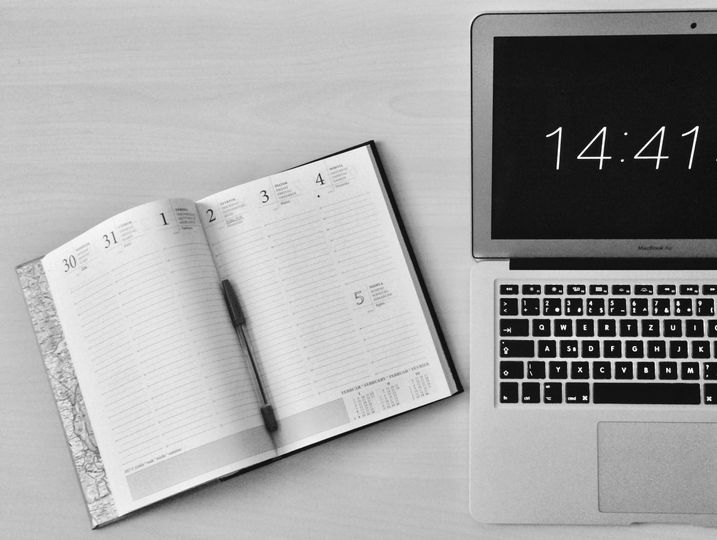 For most, the New Year provides us with the opportunity to press the "reset' button on certain aspects of our lives. In some cases, this is limited to eating less, working out more or learning a new skill. While there's no denying these are all life-enhancing options…what about improving your work life?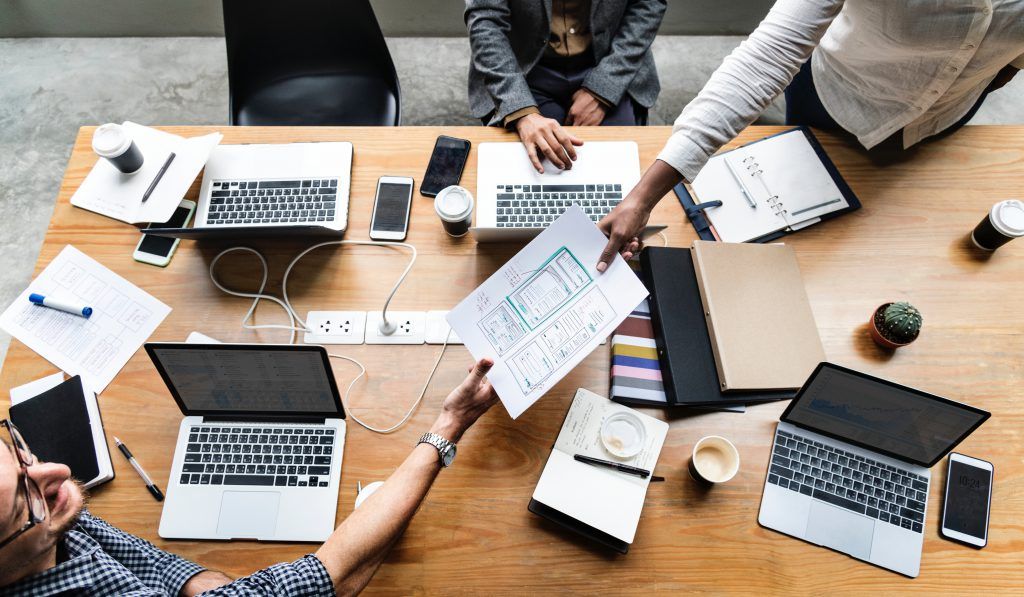 At present, we work for a third of our lives. Time is our most valuable resource and so we believe the office is an ideal place to begin implementing positive changes.
What does your new chapter have in store?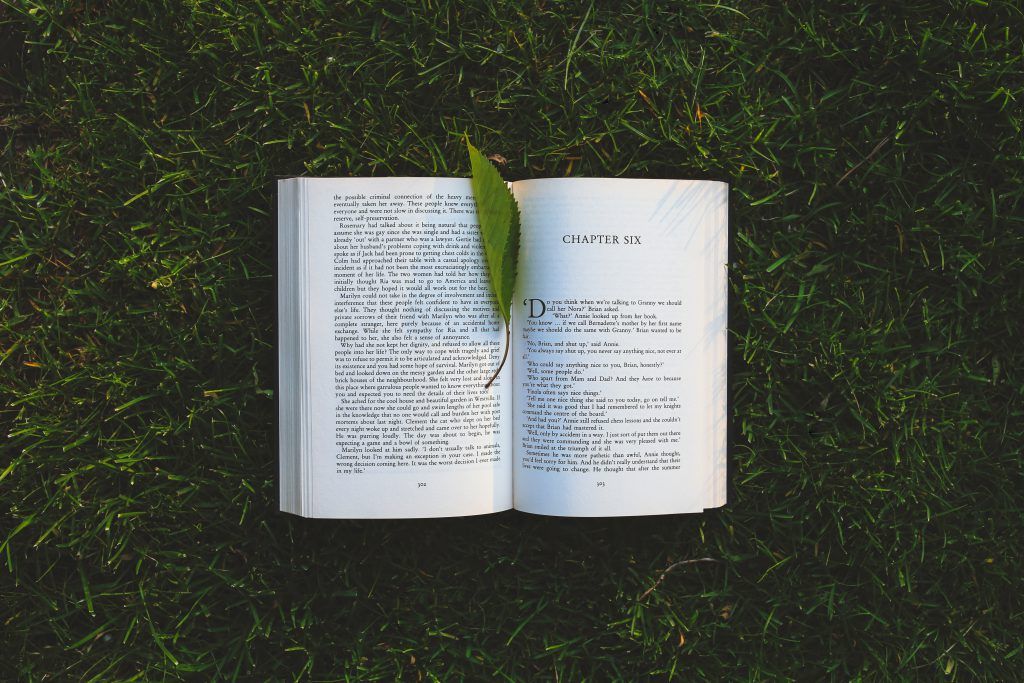 We've come up with a few simple ideas, tailored to improve your work life this year. Whether it's efficiency, organisation or overall work wellbeing you want to improve, these tactics are a sure fire way to achieve long-lasting results.
2019 is about to be your year!
A Diary
First things first, in order to improve your overall work strategy, keeping a diary on hand is essential. By breaking up big tasks up into small manageable targets, your workload should begin to feel less daunting and a lot more attainable. It also acts as a great way to road map your career. Setting goals, writing down milestones and reflecting on the small wins can make you appreciate all that you have achieved.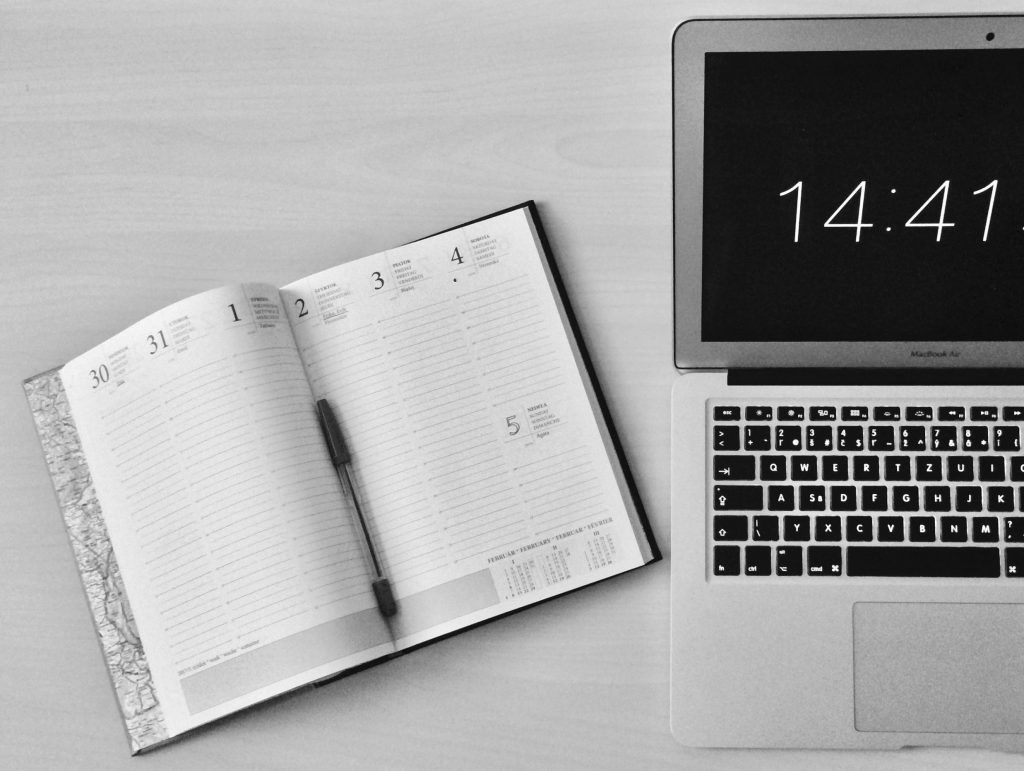 Time management
Now this one kind of ties in with keeping a diary, but we think time management deserves a spot all on its own. How many of us can relate to sitting down at your desk all day, yet failing to be productive?  It happens to the best of us. Instead of watching the clock, make the most of your time by allocating a certain amount of time to a certain task. You'll find by being conscious of the time and setting targets for yourself, both your work quality and quantity will improve substantially. This means you'll leave work feeling more accomplished than when you went in!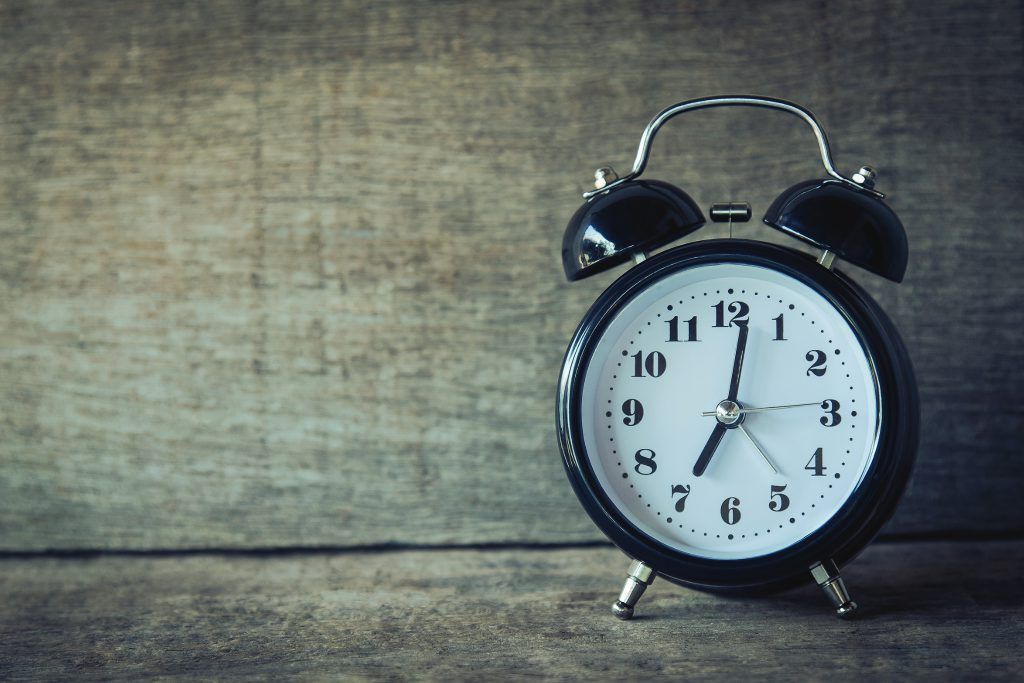 Create a healthy habit
More often than not, corporate environments can be a bit drab. Combine that with sitting down for hours at a time, the workplace can sometimes leave us feeling a little drained. One simple way to combat diminishing energy levels at work would be to go for a walk outside. Not only can this improve your health, it can also boost your mood and productivity levels. This means less time spent at the desk but more work produced!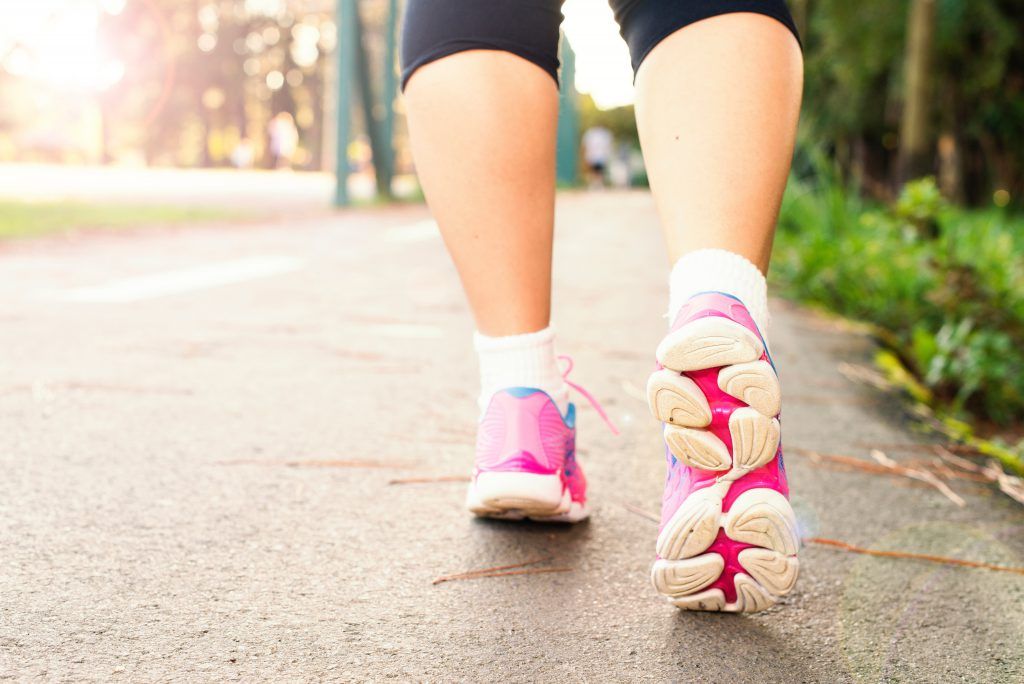 Spend less time on your device
Whilst this one is arguably one of the trickier ones, its possibly one of the more important ones.  Spending less time on your phone will not only be good for your health in the long run, but may also improve your work life right now. Research shows our brains recognise the brightness from our phones as external light so your body thinks it's time to wake up before you've even gone to sleep! This explains why it's harder for so many of us to fall asleep when we're exposed to too much screen time at night. The verdict? Put down the devices before bed and feel more energised for work the next day.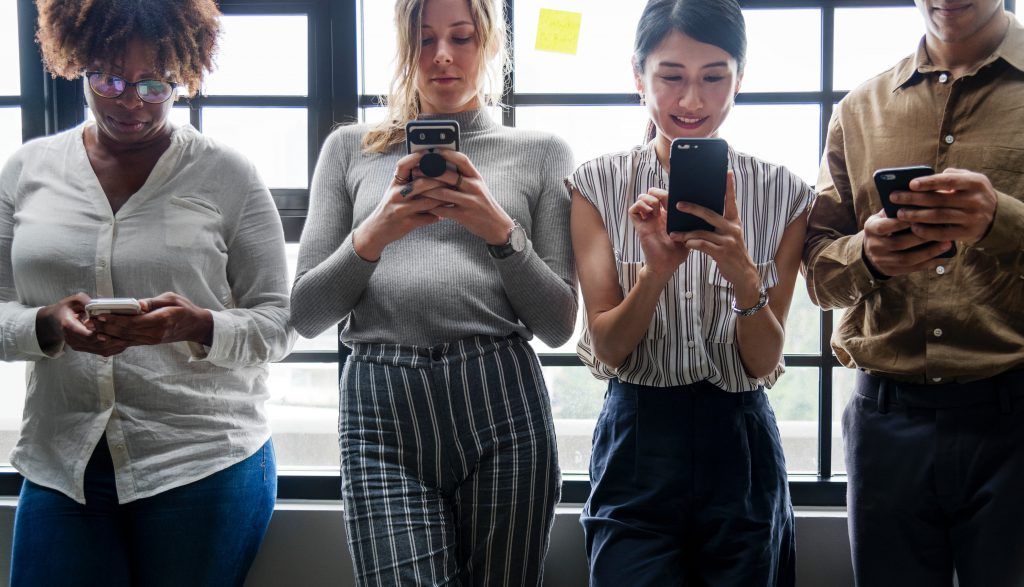 Put yourself first
Lastly, the one that overrides them all and will definitely produce long-lasting effects is to start focussing on you! After all, how can you expect your life to improve if you aren't looking after number one? Self-care, both physical and mental, is key to this and something everyone should be practising.
No time to take care of yourself? We've got you covered with our in-office beauty treatments, think of it as bringing the salon to you!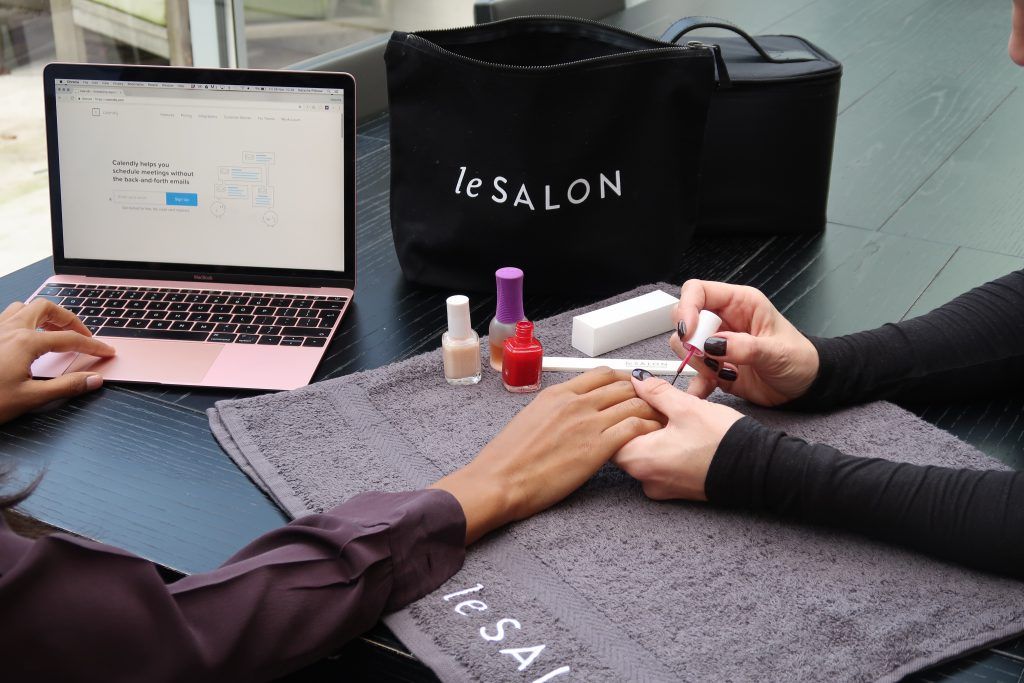 To enquire about our corporate services/prices, please contact us via email: Kate@lesalon.com or head to the corporate page for a brochure here.
Wishing you all a happy and successful year ahead from everyone here at LeSalon!