Introducing: Our New Subscription Service
By Brid McNulty, January 8 2019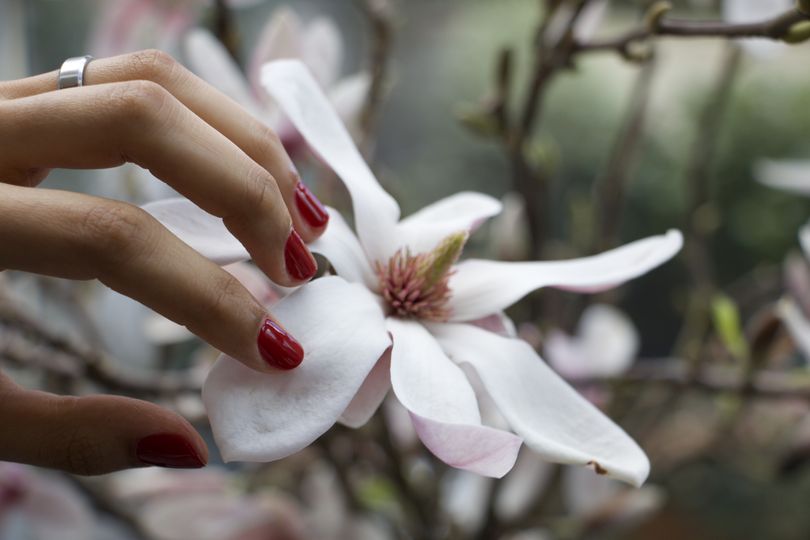 Just last week we introduced a brand new feature – our subscription service. We're really excited about it! It's a pretty big addition to LeSalon and we think it deserves a post of its own to explain exactly what it is and why we created it. Let's get to it…
The subscription service in a nutshell
Subscribe to an amount you wish to spend monthly with us and save 10%. You will be billed monthly and the discounted credit will be automatically added to your LeSalon account.
E.g. If you book a £50 mani-pedi monthly, when you subscribe, you'll save 10% each month. We'll automatically bill you £45 monthly and then credit your account with £50 to spend on your mani-pedi. Of course, you could always spend that discounted credit on other treatments – you're not tied down to a specific treatment. It's simply a way of rewarding loyal customers.
Why we started Subscribe & Save
It's pretty common to get a regular mani-pedi or a monthly wax. People like to stick to their beauty routines. In turn, we have a large amount of very loyal customers. We thought it was only fair to reward them and help them out a little!
How it works
When booking, you'll see the subscribe checkbox just below your grand total at checkout. Once checked, we'll automatically bill you the discounted amount monthly from the default card on your account.
Cancelling your subscription
You can cancel your subscription at absolutely any time. Really! No strings attached. Simply head over to the 'My Account' section when logged in, and scroll to the bottom – there you'll see the subscription details and the cancel option. Once clicked, we will automatically stop billing you.
There you have it – our subscription service explained! If you do have any more questions about it, feel free to contact us via our live chat on the website/app, or call or email us.
Make sure you also have a look at some of the services we provide – everyone deserves a little 'me-time'!