Napercise: The Workout of Your Dreams
By Cassidy Brown, January 7 2019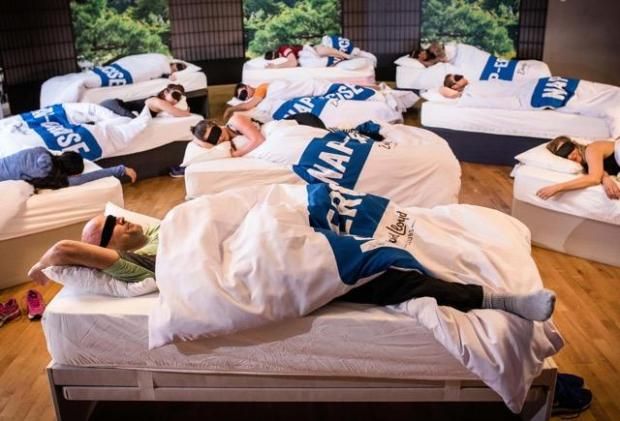 Many of us are guilty of doing all we can to dodge the gym and often procrastinate exercising. However, there might be a solution on the horizon. A new trend is now hitting the market which could mean you don't have to dread that exercise class ever again. If you've been wondering how your much beloved naps could benefit your health, let us introduce Napercise.
Napercise is the exercise that allows participants to sleep on twin-sized beds for a full 45 minutes, uninterrupted. Napercise coaches play soothing music and adjust the room temperature to create the ultimate napping atmosphere. Comfy beds, a cosy room and peace and quiet, what more can you ask for?
If you're asking yourself if this is real, the answer is yes. David Lloyd Clubs introduced this revelation in a trial run exercise in April. The club's aim is to address the UK's tiredness epidemic. In fact, sleep deprivation is an epidemic globally with 45% of humans needing more shut-eye.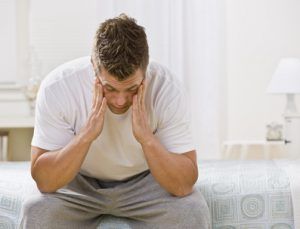 The Perks of Napercise
Most people think of the short-term effects of sleep deprivation, like tiredness and puffy eyes, but sleep is a lot more important than just that. In the long-term, sleep affects our physical and mental well-being. David Lloyd's collaborated with Kathryn Pinkham, a sleep expert at Dreams, to optimise the experience.
Pinkham explains how a lack of sleep brings "a higher risk of developing anxiety or depression when we are sleep deprived we lack the energy to exercise regularly and also the mental clarity to make good decisions about the food we eat, which could negatively impact our physical health in the long-run."
You might not break a sweat in the class, but Lloyd's says napercisers can expect to "burn the odd calorie" as we still expend energy in our sleep. Plus, the temperature in the room is set to promote calorie-burning!
Of course, Napercise will leave you feeling refreshed, rested and ready to tackle the rest of your day more energised. Often the last thing we want to be doing when we come home from work is household chores, cooking and running errands. Although they may be minor tasks, they can feel about as much effort as climbing Mount Everest. Therefore, the ability to indulge in a quick snooze before tackling these tasks might give you the helpful push you need.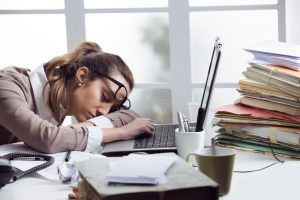 Who will benefit most from Napercise?
This new trend is mainly targeting parents and those with very busy working days. If you're in either of these categories, you might be guilty of day-dreaming about napping at the office or envying your toddler's naptime. The ideal customer probably got the urge to nap just reading this article. If this description fits you, you should go sign up for a Napercise class today.
New parents are amongst those who are hit the hardest in the nation's sleep epidemic, with 86% reporting feeling fatigued and 26% typically getting less than five hours sleep a night. New mums and dads generally lose 2 hours of sleep per night with a baby less than 5 months old, and 1 hour a night until their child is two.
You may ask yourself, "Why would I pay for a nap when I can do that at home for free?" For some people going home during the day to nap is out of the question because they work too far from home or don't have the means to travel back and forth. To be able to Napercise, all they would need to do is find the nearest class and book online or over the phone. It's that simple!
Where do I sign up?
The first Napercise trial run was in April. Not surprisingly, it was a hit with over 100 people signing up. Fingers crossed the results match the hype and Napercise is rolled out nationally. Keep an eye out for new classes popping up and sign up quickly.
Want to stay in the loop with all things wellness and beauty? Check in with our blog for weekly updates.
P.S. If you liked this post you might be interested in our recent article about the hype around wellness retreats.
And, hey, fancy a manicure? Why not book one with LeSalon for the ultimate pamper session!