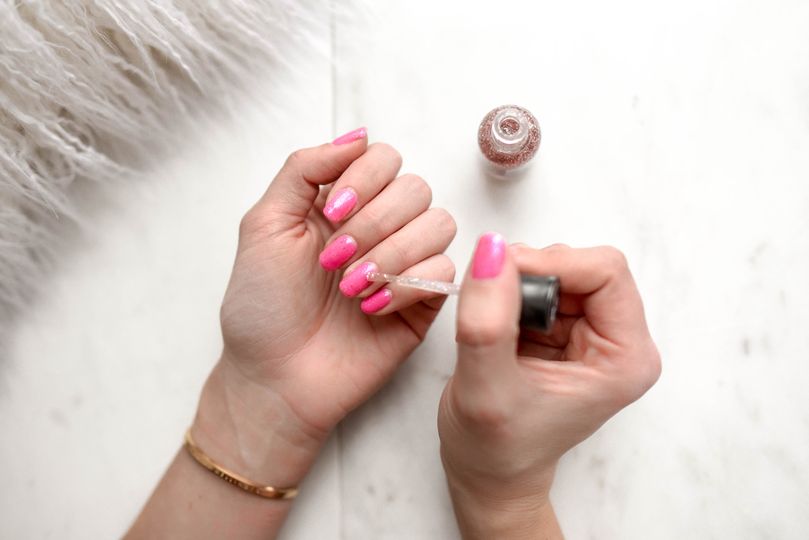 Who remembers back in the day when a simple french, white-tipped manicure was the ultimate nail design? Anyone who rocked it was considered the height of manicure royalty. Flashforward to 2020 and the competition is fierce. Nails are becoming just as important in fashion shows and red carpet looks as the outfits and we are here for it.
Fashion has always been a way of expressing personal identity and this is just as applicable to nails. There are now even Instagram accounts dedicated to nail art and manicures. So many it is hard to choose which account to browse for information first.
Now, we are aware that we are only in the fourth month of the year but there are already so many designs to gush about! So without further ado, here are our favourites.
The 'jazzed up' french manicure
When we think of the classic french manicure, we picture a nude coloured nail with a white tip. Now, there are a multitude of styles to choose from. Neons, double tip, geometric. In the past few years especially, trends from past decades have made a resurgence but with a modern twist.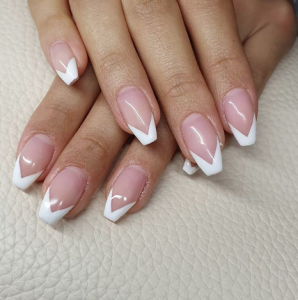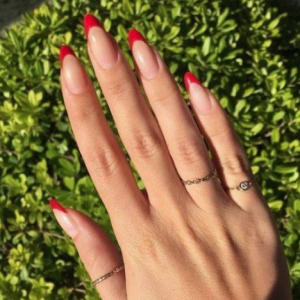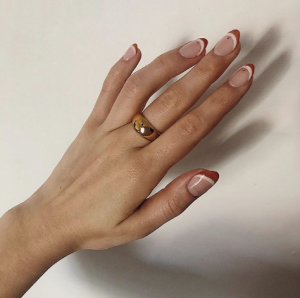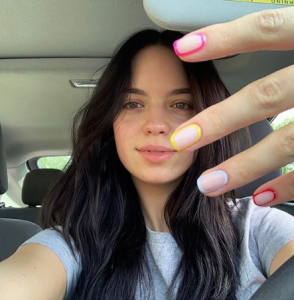 The 'painted canvas'
Many nails look as if they have been beautifully splattered with paint and watercolours. These nails will make you want to grab the first paintbrush you see!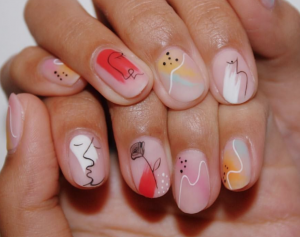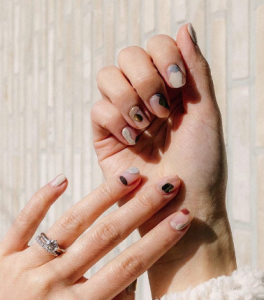 Ombre Nails
Ombre has been around for ages, with the colour changing gradient on each nail from tip to base. However, 2020 has brought the trend of each nail remaining a block colour but changing shade colour it moves along the hand.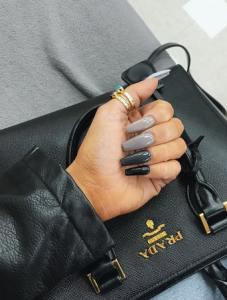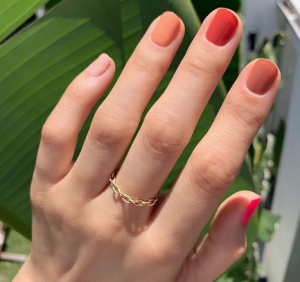 Animal Print
There's no doubt that animal print has been everywhere in recent years, especially in fashion. Rightfully, it has now made its way into the world of nails. Whether you choose to do it subtly or full-on, make it iconic.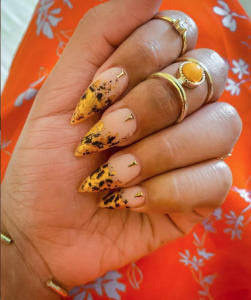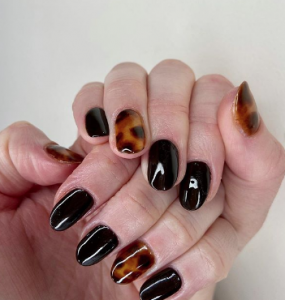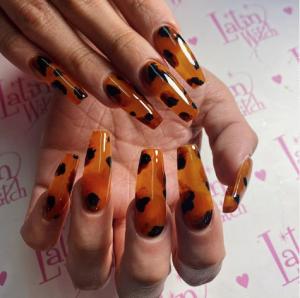 Geometric split nails
Geometric patterns are always in fashion, but the latest trend is to split the nail and have a pattern on half of the nail.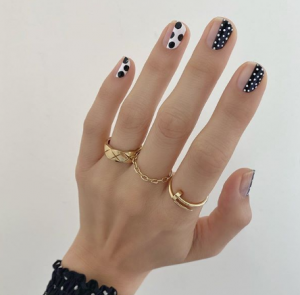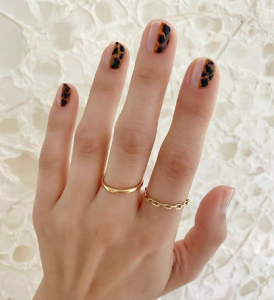 3D Pearl Accessories
There have been many photos circulating the internet of 3D accessories being added to manicures, and pearls have taken Instagram by storm. Add some fun and sparkles to your nails.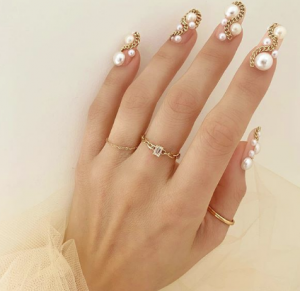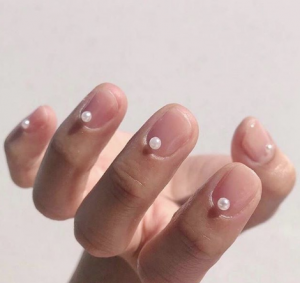 What are your favourite trends?