How to celebrate Mother's Day whilst self-isolating
By Jennie Waeland, March 18 2020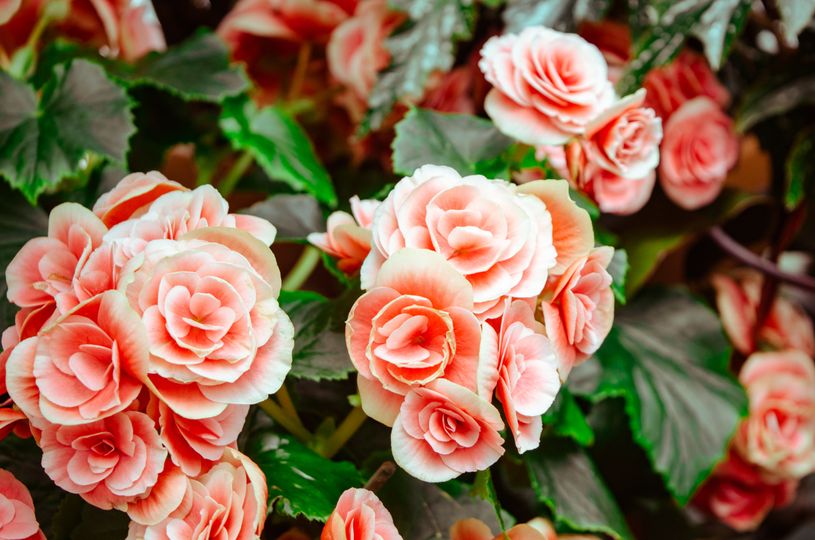 As you will all be aware, we are currently in a state of quarantine and self-isolation due to COVID-19. With Mother's Day approaching, this can throw our plans, traditions and routines into disarray. The UK is recommending quarantine where applicable, meaning that most people will be self-isolating in their own homes. Whether you will be with your mother this Sunday or unable to visit, there is no need to worry. We have compiled a list of ways you can show your mother and loved ones that you love them this Mother's Day. 
If you are fortunate enough to be able to spend time with your mother this weekend, yet remain limited to your home, give the following a try.
Baking or trying a new recipe together.
This is the perfect time to dust off that recipe book you've been meaning to use. The priority in self-isolation is to remain as calm as possible and to spend time recharging and getting back to hobbies. Baking a cake or cooking a new recipe is a thoughtful, personal touch. Even better, get your mother involved and make it a bonding experience. It is a great way to enjoy each other's company and switch off from the outside world. 
A self-care day.
Why not take full advantage of this time at home and recreate your own spa day? There are plenty of recipes across the internet to make home-made face masks from ingredients in your cupboards, such as honey, oats and avocado. Put on your favourite music and relax! Even give each other a manicure!
On the other hand, not everyone will be able to see their mother in person this Sunday.  Even though human contact is in demand, it isn't worth putting any loved ones at risk of catching a virus. So let's make the most of our good friend, the internet. 
Gift ideas. 
If you are struggling right now to go to a shop and find a present, take full advantage of your computer and research online methods of gifting. For cards, Moonpig is a great site. In terms of gifts, a delivery of flowers to your Mother's door adds a personal touch. Both Freddie's Flowers and Bloom & Wild supply a beautiful range of flowers that can be delivered to your loved ones' houses. This gesture will certainly brighten up their day and let them know that you're thinking of them. Please check beforehand whether these sites are delivering during this period. Alternatively, you can purchase a LeSalon gift card, which is available for use on Mother's Day too. If you wish to use the gift card but are worried about COVID-19, we want to reassure you that all of our Salonettes are taking extra hygiene precautions to ensure you're in the safest hands possible. Our gift cards also don't expire, so you can always save them for a rainy day!
Communication is key.
If you can't supply a present or card, your mother would be more than happy just to see your face and have a conversation. With technology at our fingertips, we have no excuse not to phone or video call relatives. This is a scary time and any conversation or friendly face will never go amiss. 
Have a wonderful Mother's Day this Sunday, no matter how you spend it. Remember that this period affects everyone and we all will have different ways of dealing with it. This is a time for love and community, more than ever. We must check up on our relatives, especially those at risk, and support each other.