The Monthly Round Up: October
By Kate Dooley, January 9 2019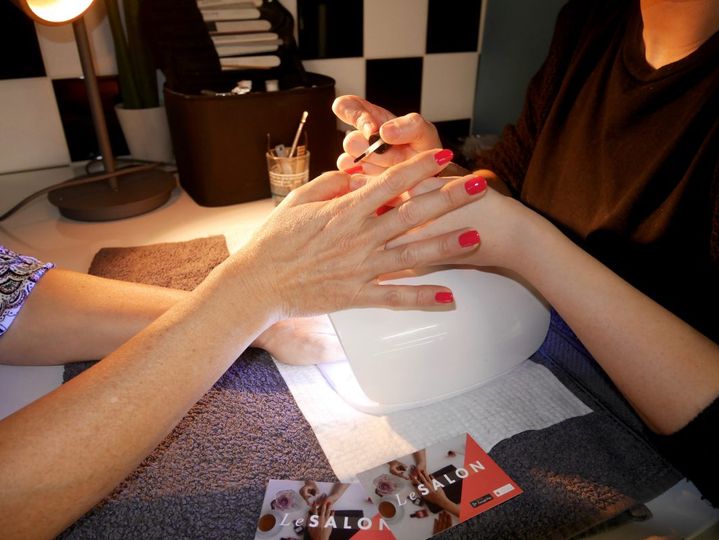 Welcome to October's monthly round up!
Being a beauty tech company there is always so much going on that we want to share, from events and photo shoots to new campaigns and manicures of the month. Suffice to say, our schedule is always pretty jam-packed and last month was no exception.
What's New:
At the start of the month we introduced you to our brand new service, waxing! We wanted to know what additional treatment you guys would find the most valuable, so you told us and we delivered 👍
Our aim was to take the stress out of waxing and, according to your feedback, we're thrilled to say we think we've got it down to a fine art.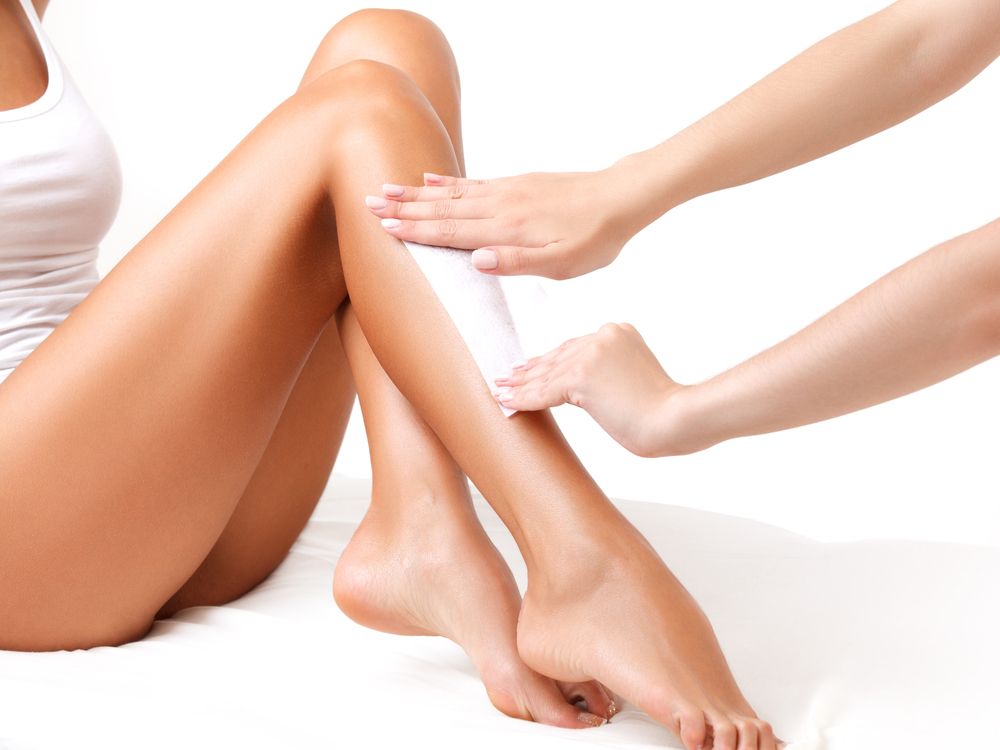 For more info about our at-home waxing service, take a look here. 
An Eventful October:
Offsite getaway
At the beginning of the month, the whole of the Shoreditch office crew visited the co-founder, Natasha's, beautiful seaside home for an action-packed 2 day getaway. We certainly made the most of our time there, partaking in yoga classes, salsa sessions and even a few games of Dodgeball!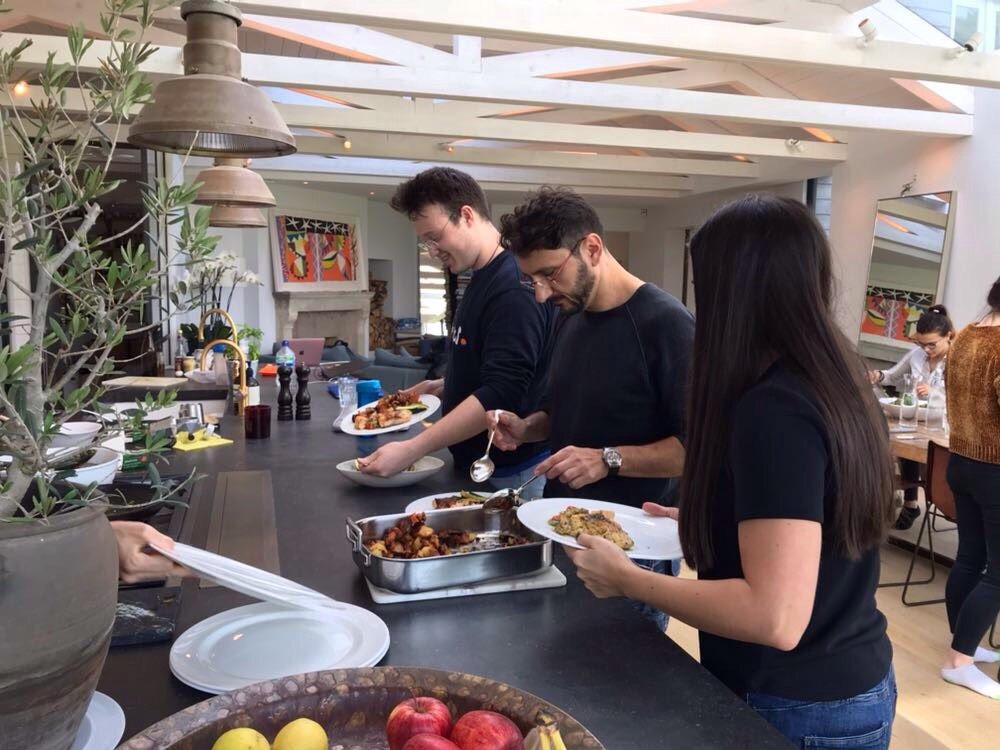 Whilst we did have a lot of fun, it wasn't all play. We also used the time to put our heads together and come up with creative new ideas for the company; the result of which will be revealed in the coming months. Watch this space 😉
Unseen campaign
If you follow our social media channels (which you should🙊) you'll probably have seen a lot of the coverage of our #LetsNailIt campaign in partnership with anti-slavery charity, Unseen UK. The aim of the week-long (16th-23rd Oct) campaign was to educate people about the horrors of human trafficking in the UK, with a specific focus on nail salon slavery- a cause close to our hearts.
We came up with the idea of offering a special Unseen manicure to clients and donating all the fees to the charity.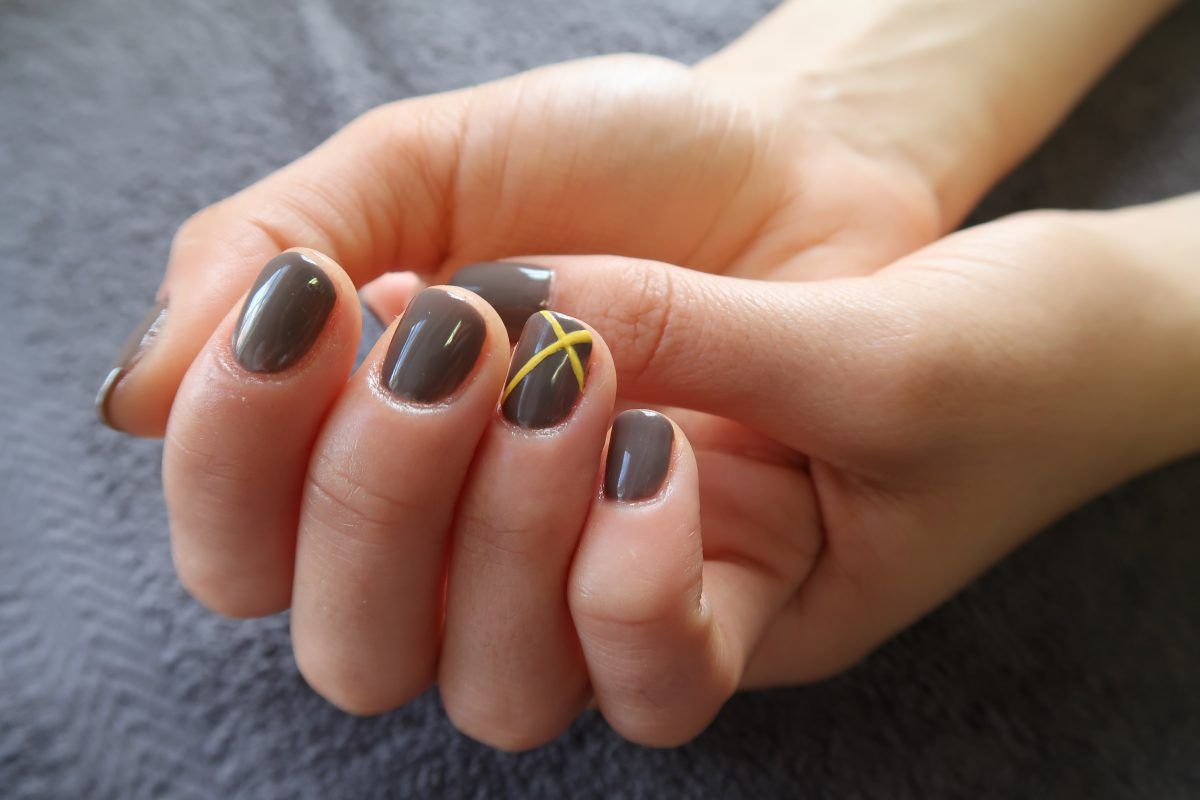 The project attracted attention from several media publications which we were very proud of as it really got the message out there. To read more about this important cause, please have a look our previous post on the issue.
Mani of the month
We saw so many amazing manicures carried out this month but this glossy coral shellac mani was one of our favourites. It was achieved by Victoria at our corporate event at the MADE.com offices.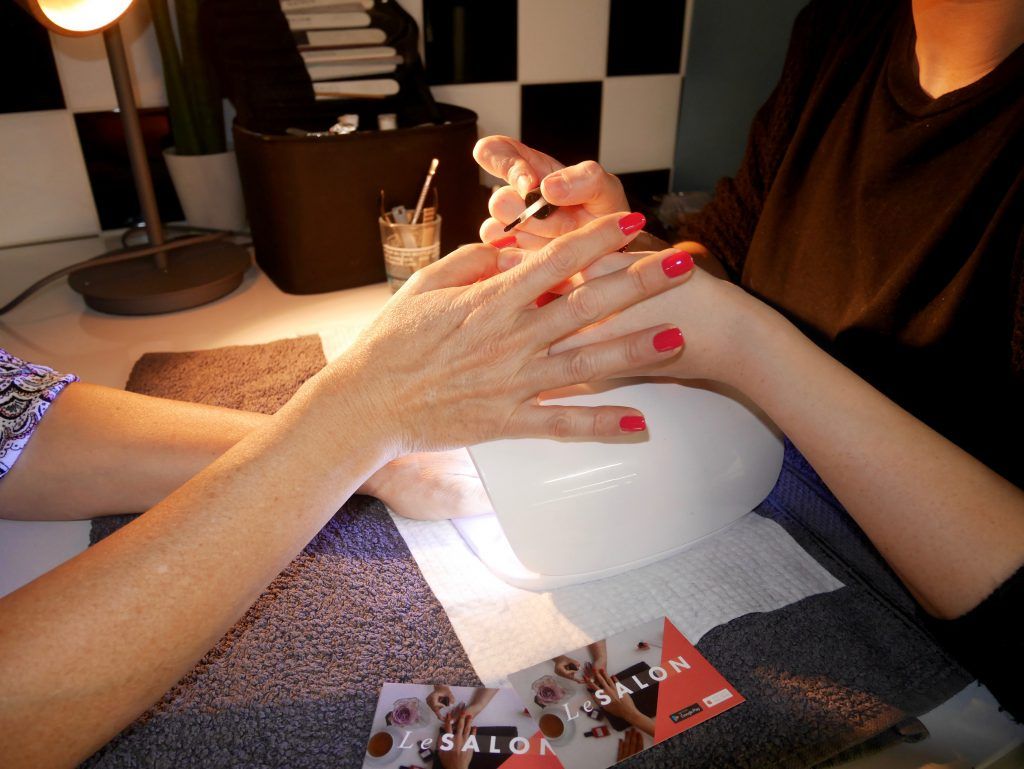 We don't know about you but we think she absolutely nailed it 💅
Nail art of the month
One of our favourite things about October is getting into the spirit of Halloween, obvs. Whether you spent it trick or treating with your kids or partying with pals, we wanted to give you the option of having truly spook-tacular nails this year.
But, in keeping with LeSalon style, we also wanted to keep things classy so we came up with 4 key minimalistic nail art designs to inspire our clients: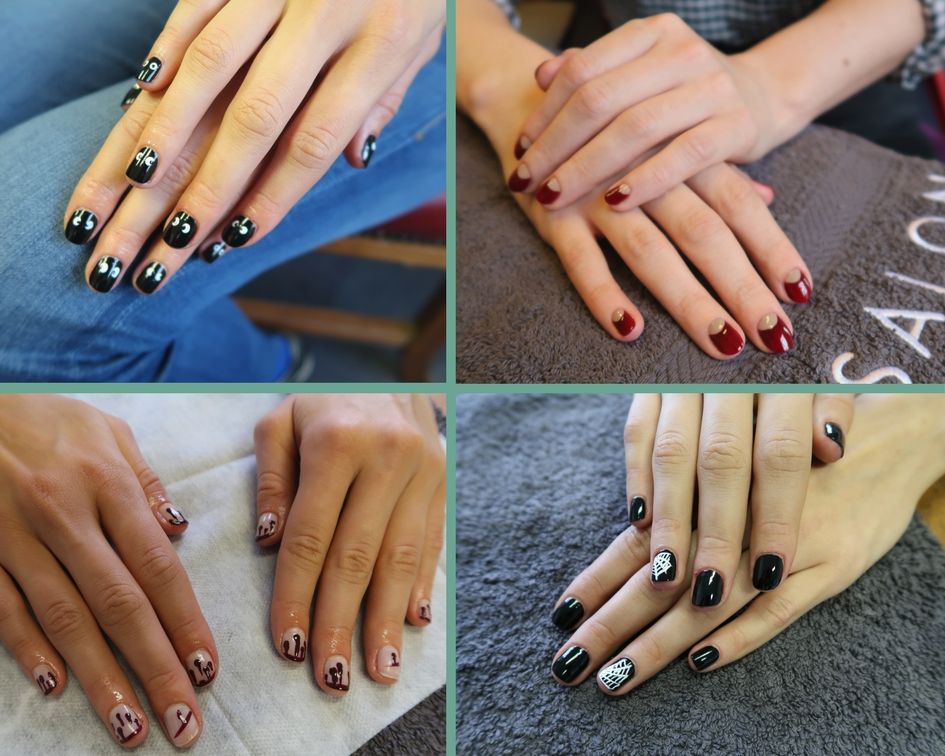 Therapist of the month:
This month we're giving a big shout out to the lovely Jean. She's consistently received great feedback from clients, not only due to her impressive technical skills but also the overall experience that she provides. She always goes the extra mile and is very thorough with every aspect of each treatment.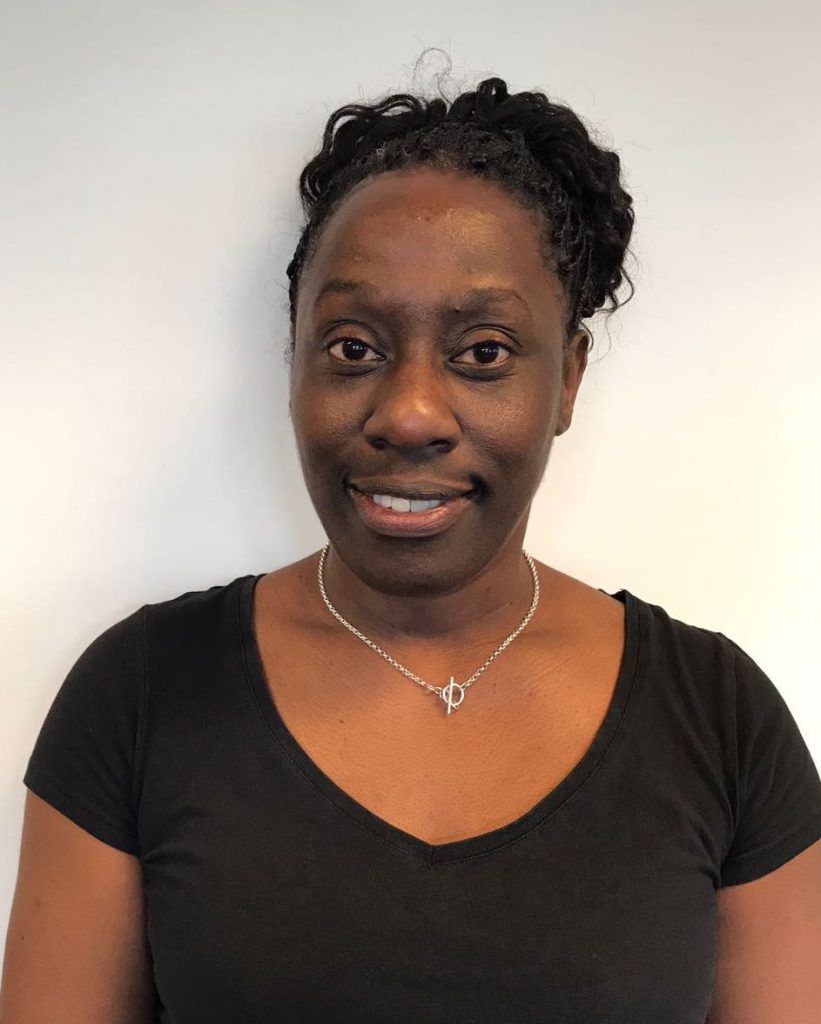 That's it for October's monthly round up, but with November here and the festive season looming we have lots of exciting events coming up. Stay tuned for next month's edition!
If you want to check out our last round up, have a look here. please For more exciting content check out our blog. And, if you fancy trying out LeSalon, check out our services today!