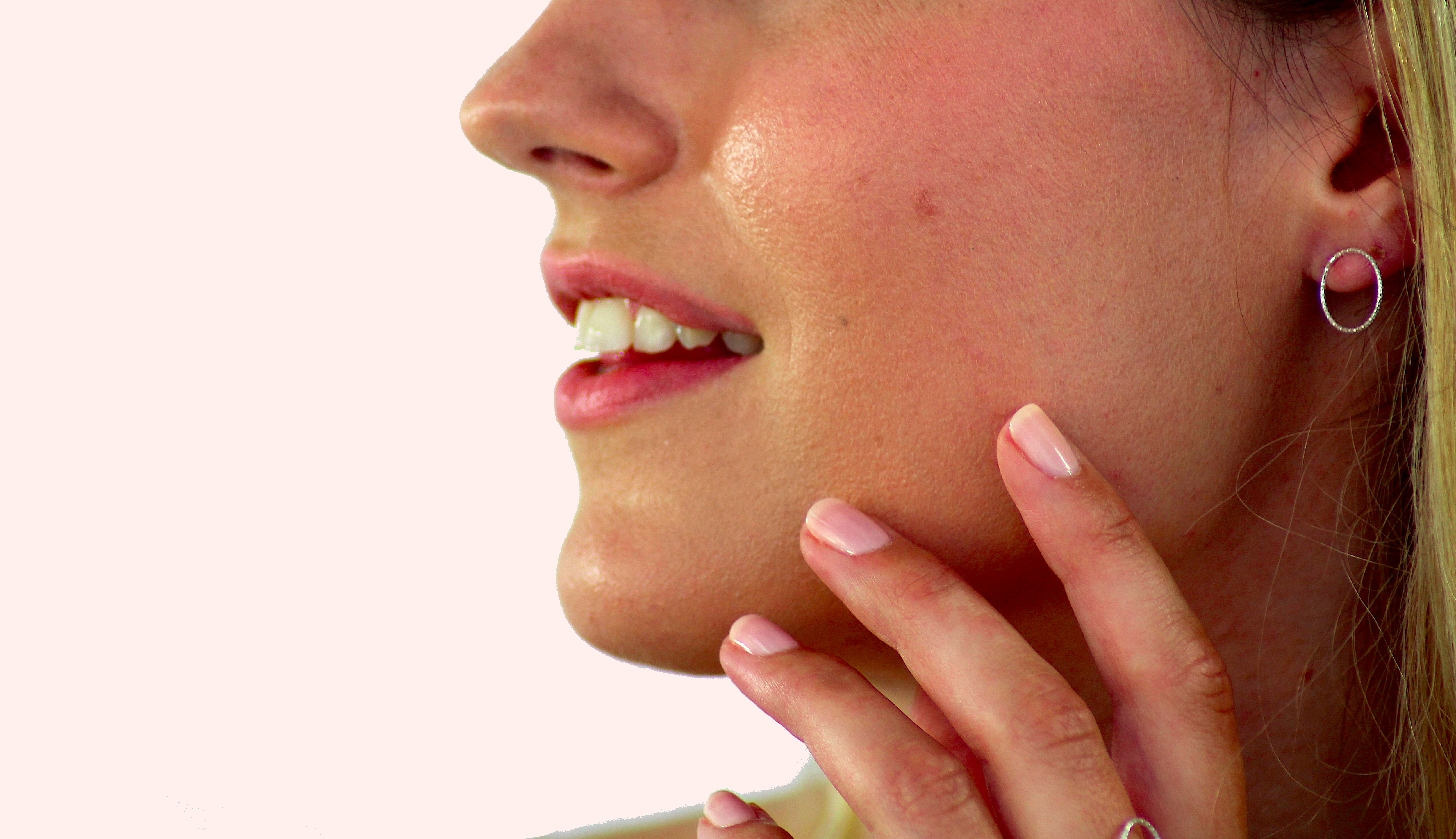 The summer sun might be a great way of getting Vitamin D and you might love the way it feels on your skin, but it's also responsible for premature skin ageing, discolouration and wrinkling. Don't get us wrong, we're all huge sun addicts at LeSalon, so we're not telling you to keep out of the sun, but, instead, ensuring you look after your skin in the best possible way.
Whether you're constantly in the sun or for the few days a year it comes out in England, the sun has a huge impact on how your skin will look and feel. As we start welcoming the summer months, it's good to know how to best protect your skin from sun damage. After all, unless you're willing to stay indoors all day, every day, sun exposure is ultimately inevitable.
Protect with SPF:
Using a sunscreen with SPF 15 or higher will help protect your skin from any sun damage. Even if you're just stepping out for 15 minutes, we recommend applying sunscreen over any visible skin to ensure minimal damage. Better yet, invest in a moisturiser and face cream which already includes SPF to save you a step.
Our favourite SPF products:
–  REN Clean Screen Mineral SPF 30
– La Mer The SPF 50 UV Protecting Fluid
– Kiehl's Ultra Light Daily UV Defense Aqua Gel
Stick to the shade:
Limit your sun exposure by staying in the shade when feasible. This won't always be possible, especially if you're doing an outdoor activity; however, wearing hats and covering up will also reduce your risk of getting heatstroke and sunburn which can both easily come about if you're not careful.
Hydrate:
The sun can severely dry out your skin which is why it's important that you're constantly nourishing your body. Invest in some hand and foot creams to reduce any dryness, along with a facial moisturiser to keep your skin youthful, plump and well-hydrated.
Exfoliate:
The buildup of dead skin cells can make your skin look uneven and blotchy, along with making your skin feel dryer. Use an exfoliation brush or a body scrub to remove these dead skin cells leaving your skin healthy and smooth.
We're not trying to say that you have to avoid the sun at all costs to prevent skin damage, but it's worth being cautious about. Remember, it's more than easy to catch sunburn even when it may not look like it's hot enough. Have any questions? We're more than happy to help! Just DM us via Instagram or tweet us with the #AskLeSalon!