Men like Kobe Bryant are getting manicures
By Brid McNulty, January 7 2019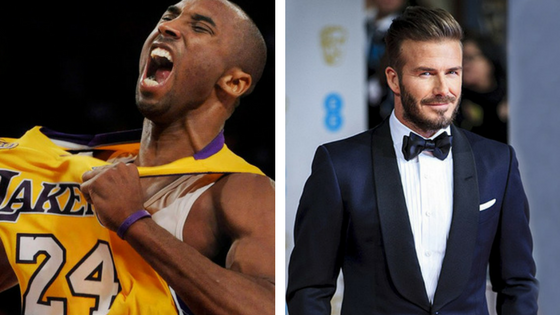 Manscaping has never been more popular, it's no longer confined to Bowie-esque flamboyance or gothic guyliner. Men are now going for subtler treatments that women already use on a regular basis. Think moisturising, waxing, and brow grooming. The latest boom is nail care – men are putting the man in manicure.
Celebs paving the way for men's manicures
Do a quick Google search and you'll find photos of male celebs, like athletes Floyd Mayweather and Kobe Bryant, getting manicures in nail salons. Seeing Kobe Bryant photographed at a salon getting a manicure is a huge deal. Relatability is an important factor – when quizzed, 13% of men claimed they were inspired by celebrities in grooming, citing David Beckham, David Gandy and Tom Ford as inspirations.
A men's manicure typically includes all steps until the actual nail polish step. So that's nail shaping, cuticle work, buffing and sometimes massage and moisturising. Some men are even breaking that mould by sporting colourful nails – rapper Snoop Dogg sparked strong reactions when he flashed his French manicure on Instagram. Stars Johnny Depp and David Beckham have been seen with painted nails, too.
Men only salons
Across the manscaping board, there seems to be a sense of upping one's game. Manicures have always been one of the more "accepted' beauty treatments for men. Helena Biggs from nail industry magazine Scratch says, "A businessman with well-groomed, clean hands gives a far better impression while shaking hands with clients than one with dirty fingernails and chapped cuticles."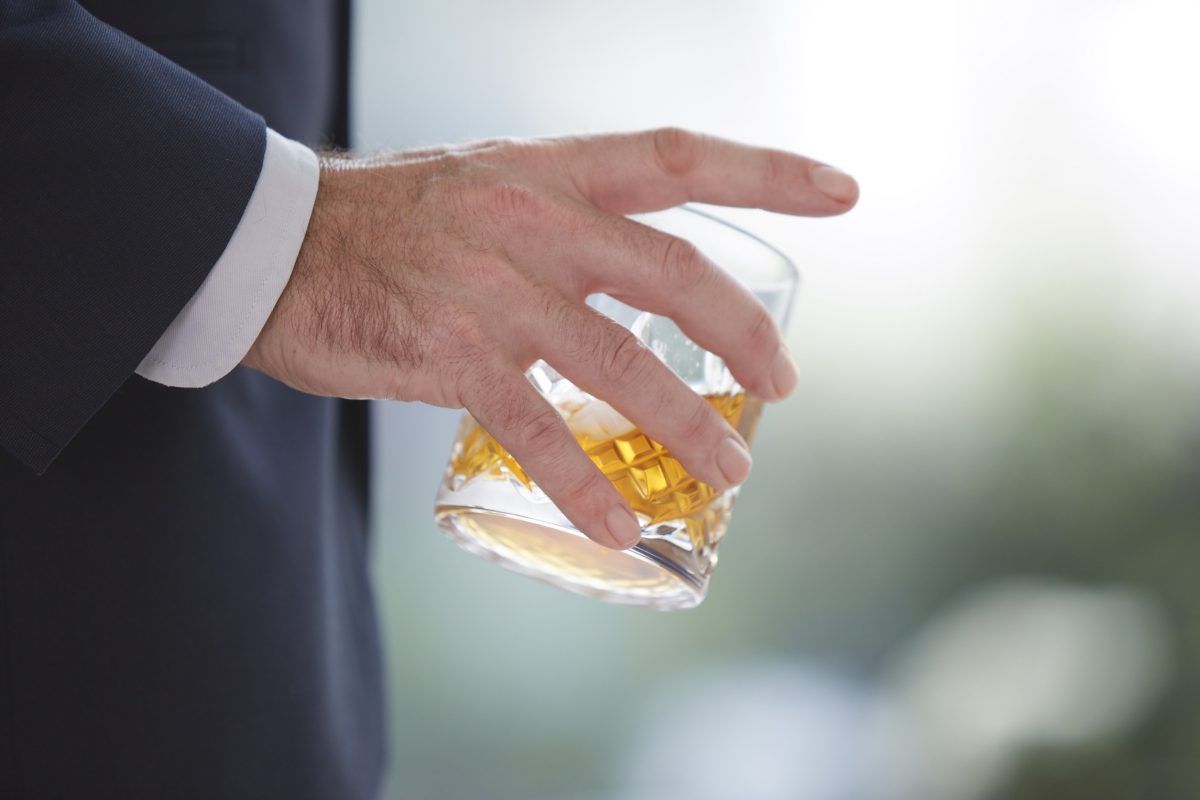 With demand comes supply. Men only salons have sprung up in London in recent years – such as The Refinery, a "grooming emporium" with outlets in Mayfair and Knightsbridge. It was launched to give men a comfortable space where they can enjoy grooming within a male environment. Hammer & Nails is an LA-based "nail shop for guys" that's described as a "man cave" with free beer, oversized leather chairs and personal TVs. Ten years ago the only men's treatments available at spas would be the sauna and pool. Today, there's a plethora of male-specific treatments like men's facials, sports pedicures and men's hair removal.
Meeting the market's needs
LeSalon is taking the men's manicure trend one step further by providing an on-demand mobile service. A manicure at the office? Done. A pedicure at home after work? Done. Visiting London and want to tidy up your nails from the comfort of your hotel room? Done. Men's only brick-and-mortar salons are a great step to bringing men's beauty to the masses but LeSalon is aiming to literally bring men's beauty to you. Take a look at the video below for a quick glimpse into a LeSalon men's at-home manicure.
At LeSalon, over 25% of our bookings are men and it's growing every month – everyone from bankers to web developers. Don't just take our word for it though. The global male grooming industry was worth close to £40bn last year. Mrporter.com, the high-end menswear retailer, reported a 300% growth in men's beauty and grooming products in 2015. The UK is one of the top 10 boom markets for men's toiletries amongst others like the US, Germany, India, Brazil and South Korea.
It's 2017, people. You can now hang with the bros over beer and manicures, anytime, anywhere.