Meet Casey Norrie: Therapist Manager at LeSalon
By Zoe Greenwood, April 1 2021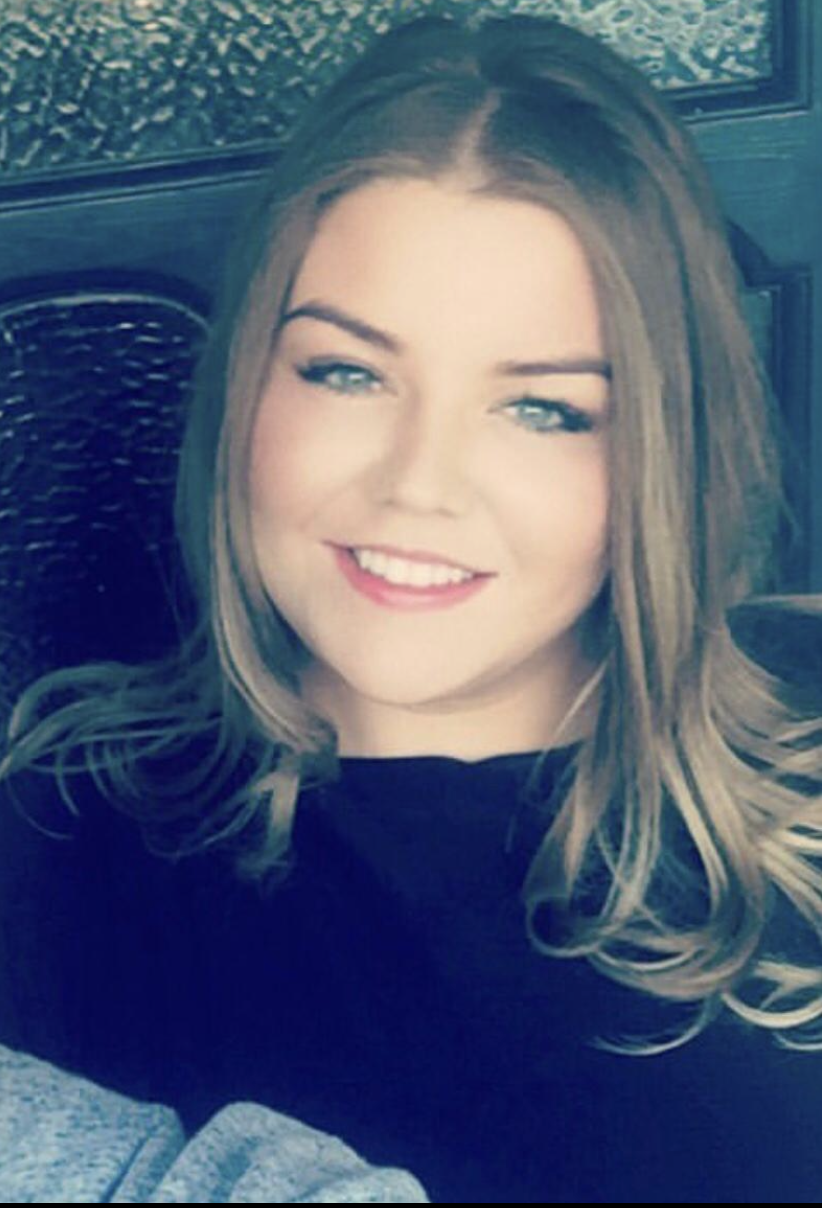 Casey is our Therapist Manager. She spends her day speaking to all our Salonettes and any potential therapists who are looking to work with us (she also treats the team to lots of treatments!).

Being an expert beauty therapist herself, Casey has worked in various salons and knows all the tips and tricks, which led to her managing her own team of therapists in North London and then eventually our community of Salonettes at LeSalon! 
What did you want to be when you were younger?

A drama teacher, I always loved taking part in school drama shows.. I went to a drama camp during summer holidays and loved it. When it came to my GCSE drama performance I got stage fright and I then decided it wasn't for me.. although I am still very very dramatic!
What does your day-to-day job entail?

My days are always completely different, I am in charge of the recruitment process so I meet with lots of new potential therapists and put their work to the test. As the therapist manager I support our Salonettes with any troubles they may have, training and organising social events for the Salonettes.
What's the best part about your job?

The best part about my job is the team I work with, everyone sticks together and we always have fun! LeFamily!
What's your favourite thing about working at LeSalon?

I love seeing new therapists succeed at their job, lots of new therapists are scared to take the leap from being employed to self employed. I love how we can give our Salonettes the chance to be their own boss.
What's your favourite treatment?

I can't decide, I love them all. Anything that involves pampering I'm happy. Although I have my nails done every two weeks without fail so if I had to choose it would be a gel manicure but I also love massages so either of those.
What's your favourite quote?

My nan once told me "what's for you won't go by you" and I live by this I think it was the best advice I've ever been given.
What's your favourite LeSalon memory?

LeSalon cheese and wine night we had after lockdown #1 it was so lovely to all be back together and have fun. I deffo had a sore head the next day!
What are your top 3 favourite podcasts/books?

Skindeep by Corrina Tolan is my all time favourite podcast.. my favourite books are: Caroline Hirons skinCARE: The ultimate no-nonsense guide
The optimum nutrition bible – everyone needs this book!
What do you enjoy doing when you're not working?

I loveeeee retail therapy! I can find something to buy in any shop I go in or a good bottomless brunch! I can't wait to be reunited with my friends having cocktails.
What's your background?

I trained at the London college of beauty therapy in 2010, ive worked in various salons in London/Hertfordshire as a beauty therapist, I decided to take my career to the next level in 2017 and manage a beauty salon in North London where I had an amazing team of 8 therapists, I found LeSalon in 2019 and the rest is history.
What makes you feel 'powerfully beautiful'?

Achieving my goals. I set myself yearly goals and when I achieve them i feel powerfully beautiful!