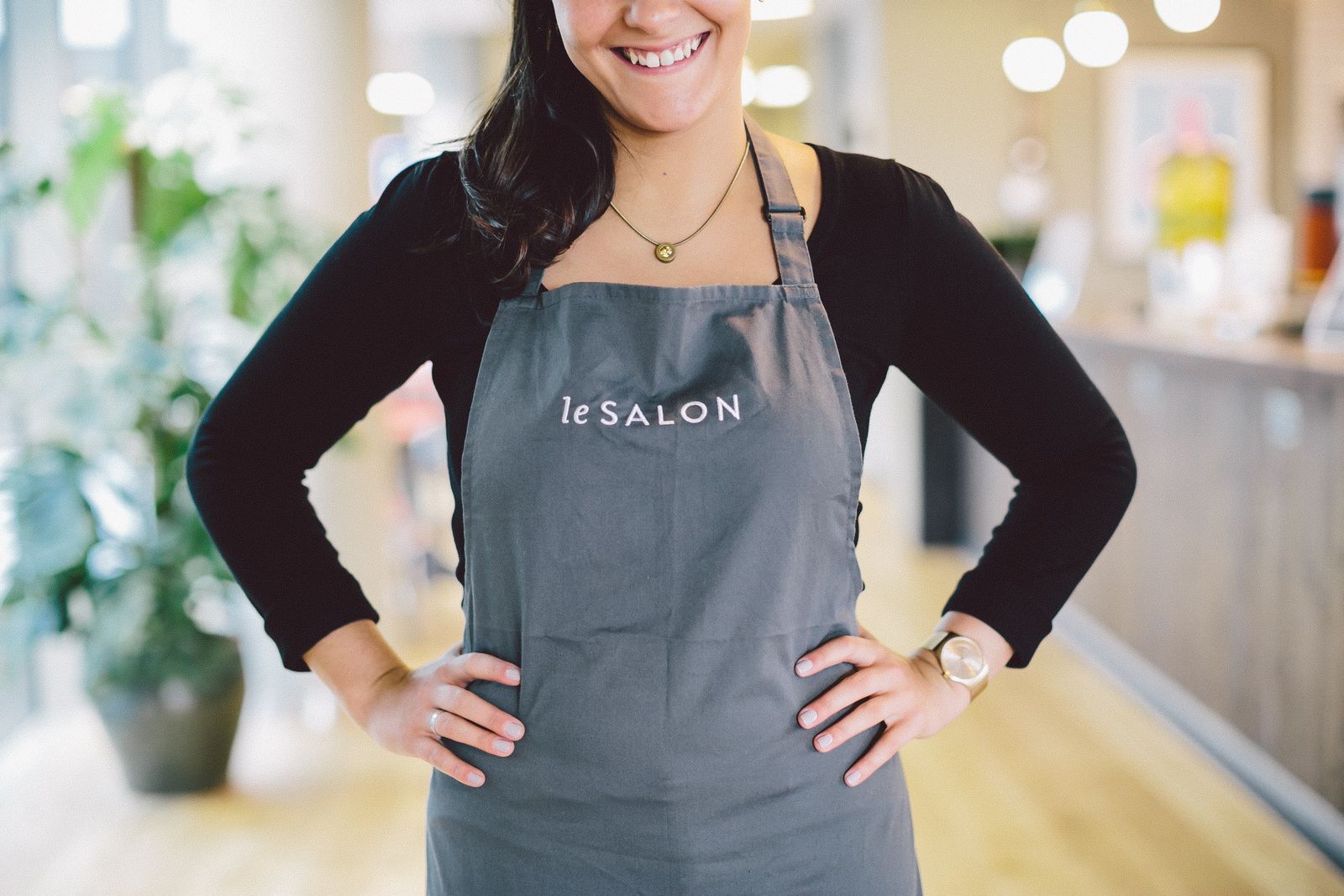 Meet Our New Salonettes This Month
We love it when we get to meet new people and even more when they are new Salonettes. We're always looking to bring in more exceptional talent into our company for you guys and this month, we have three fabulous new ladies!
Meet: Neraida Botsaris

Why did you join LeSalon?
After doing some research, I realised that LeSalon was the mobile company that had the best feedback on the internet, so I thought I would apply.
How are you finding LeSalon?
Honestly, I'm really enjoying working as a freelance nail artist. It gives you so much freedom and it really works within my lifestyle.  The people in the head office of LeSalon are also incredibly kind and helpful. I'd 100% recommend this company to anyone!
Tell us something about yourself.
It's something I really love doing with my sister, who also happens to be a nail therapist in LeSalon. I love doing nail art on fake tips, trying out new techniques. Anything really to learn more.
Meet: Themelina Botsaris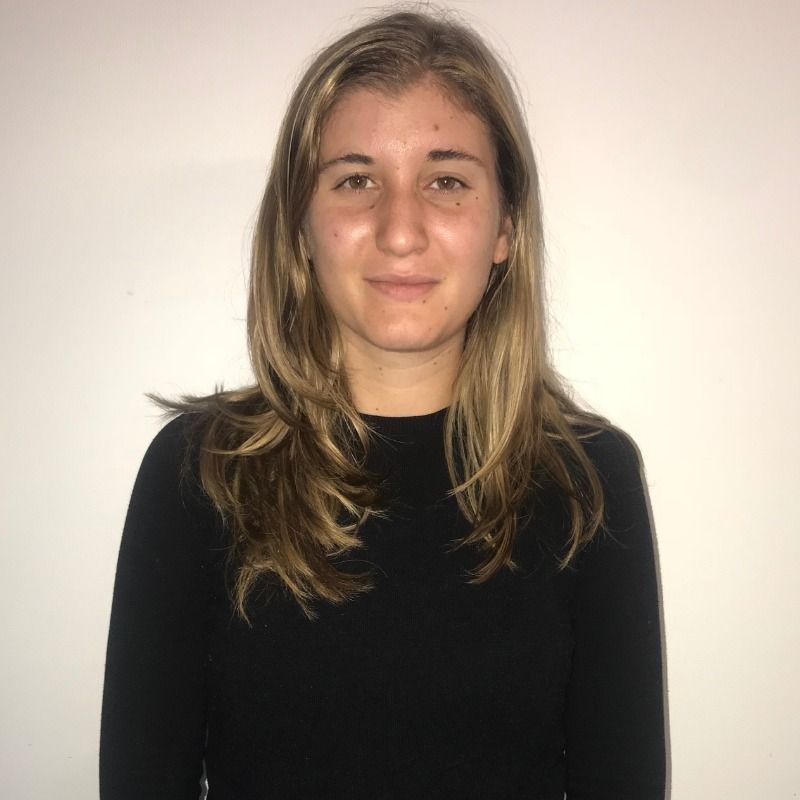 Why did you join LeSalon?
I started out researching online trying to find a good company to work for. LeSalon happened to be the only company that had no negative feedback at all. I ended up being really impressed and decided to apply for it!
How are you finding LeSalon?
All the people working for LeSalon have been very helpful so far and have immediately answered any of my questions or queries.
Tell us something about yourself.
Doing my nails has been my hobby since forever. Most of my clients are really excited with my pedicures and I often found that in previous salons, they didn't pay attention when filing to the foot properly, so I really try to please. My favourite thing is seeing how happy and impressed my clients are after their pedicure treatment.
Meet: Sunny Anwar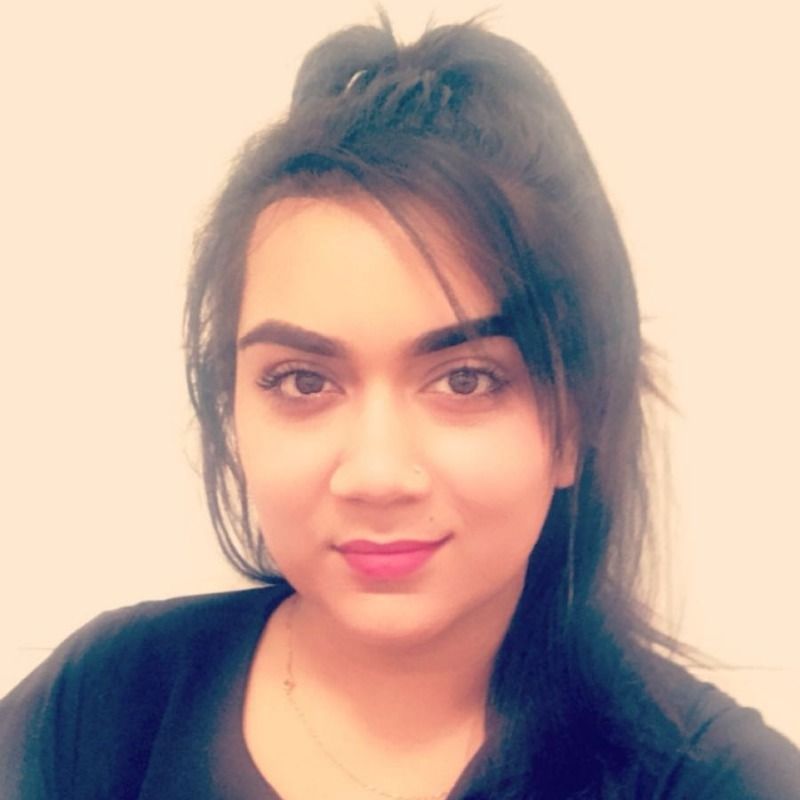 Why did you join LeSalon?
I joined LeSalon because I wanted to achieve and pursue my goals!
How are you finding it so far?
It's great! Honestly, there is no fuss, you choose the times and days you wish to work and that's all. So far, it's going very well for myself and I enjoy working with LeSalon a lot.
Tell us something about yourself.
I'm Sunny, I'm 23 years old and I have been a therapist for over 6 years. I absolutely love doing what I do and how I do it.
I also speak three languages: English, Urdu, and Punjabi!
Take a look at all the wonderful services our Salonettes do today! After all, we all deserve a little 'me-time'.