Makeup removal made easy: Our simple steps to a clear complexion
By Kate Dooley, January 9 2019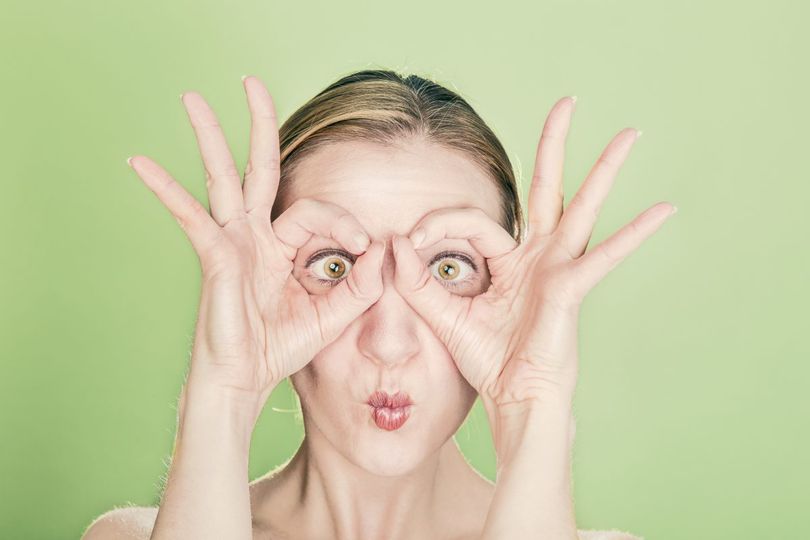 It's a topic that frequently divides opinion. Some women relish the thought of taking their makeup off at the end of a long day, while for others, it's just a bit of a faff. Regardless of what camp you fall into, makeup removal should be an essential part of any cosmetic wearer's daily routine for three key reasons.
First and foremost, leaving your makeup on overnight can exacerbate spots and acne. This is due to the pores being blocked, leading to a buildup of bacteria which consequently causes skin inflammation – not ideal.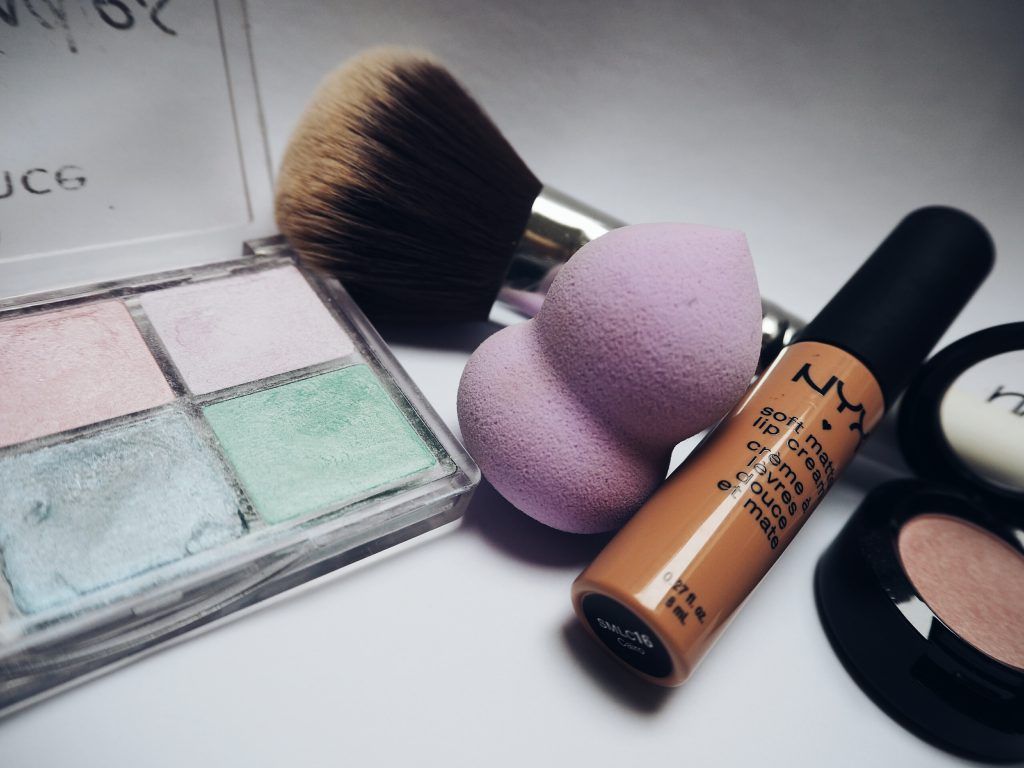 Another good reason to soak off the slap is the fact that it can lead to premature ageing which to be honest, no one wants. According to experts, excess makeup left on the face can prevent cell renewal and may also decrease the production of collagen; a vital compound for maintaining youthful elasticity. In addition, if you happen to live in the capital, you'll probably be aware that our pollution levels are at an all time high. These toxic fumes do nothing but aggravate our skin further and a recent study even found that there are currently 121 different types of bacteria living on the Underground. GROSS!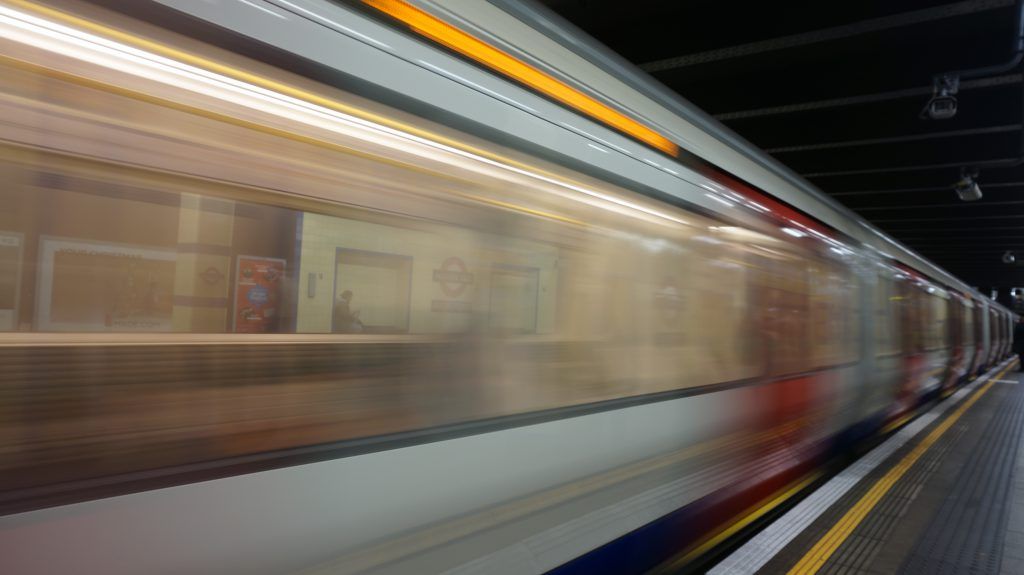 Last but not least, leaving cosmetic products on at bed time can irritate your eyes and potentially lead to infection (and I'm sure you'll all agree that conjunctivitis isn't the best look).
What NOT to do…
Though you may not think you're a culprit of this cardinal skincare sin, it's surprisingly easy to fall into the trap of taking your makeup off ineffectively. Here's what NOT to do:
Make up wipes
Experts believe that make up wipes tend to just smear excess dirt across your face rather than removing it, resulting in all kinds of skin complaints. It's also a common theory that the preservatives used to keep the wipes fresh can be damaging to the skin's PH balance. However, if you MUST use them, look out for ones that are pre-soaked in micellar water as these tend to provide a deeper cleanse than standard wipes.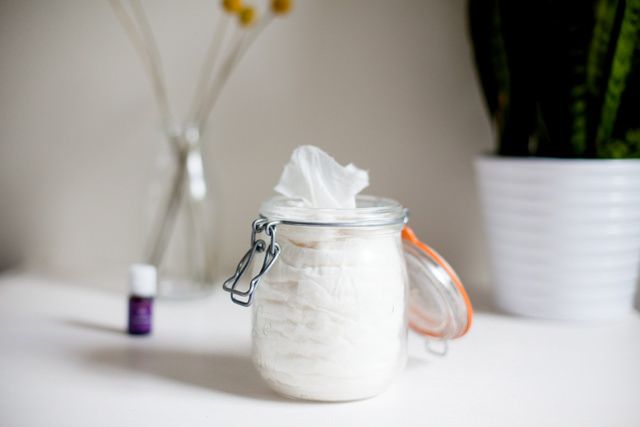 Harsh products
If you have particularly sensitive skin, it's important to take extra care when using new products. Opt for something free of fragrances and preservatives to avoid irritating the skin or causing an allergic reaction.
Neglecting your eyes
Something people often forget to use is a makeup remover formulated specifically for the eyes. It's important to target the eyes separately to ensure that every last speck of makeup is removed. This will prevent infection and keep the skin around the eyes looking younger for longer!
The process you SHOULD be following…
Step 1: Figure out your skin type
Be it normal, oily, dry or combination, ensure you find a facial cleanser that's suitable for your skin type. This is the primary step of any effective removal routine because if you get it wrong it'll do more harm than good. One natural product that's good for the majority of skin types is coconut oil, since it lifts out product and unclogs pores really gently. For something that can be used on both the face AND the eyes try the Super Light Coconut Cleanser by BALM BALM.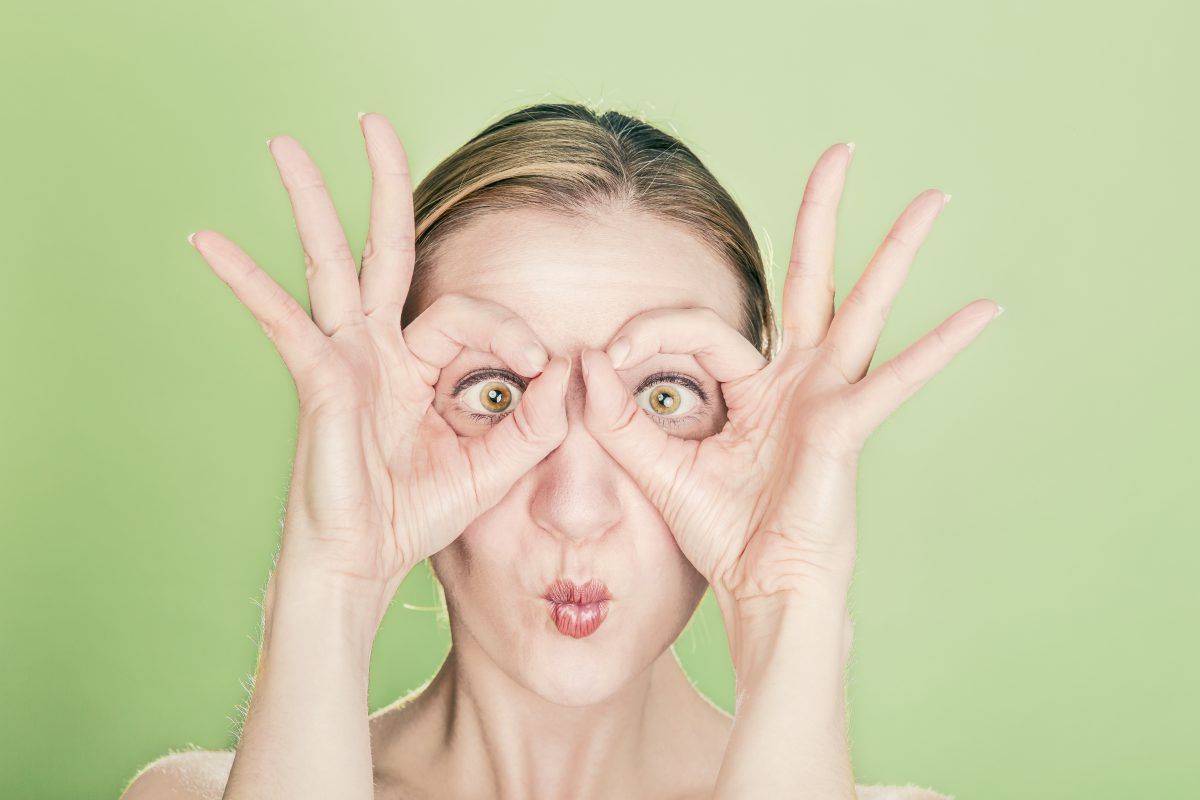 Step 2: Cover the whole face in cleanser
Be sure to cover the whole face in cleanser, not forgetting to include the neck and hairline. Using clean fingers, massage it into the skin in circular motions then leave to soak in for 10-20 seconds. This will give the product time to activate properly and penetrate the epidermis.
Step 3: Remove gently with cloth
A good quality wash cloth is always a worthwhile investment if you're serious about skincare. Muslin cloths, like this affordable one by Balance Me, are particularly popular with beauty bloggers due to their exfoliating properties. To remove your cleanser, simply splash the face with warm water and wipe off with your a damp cloth. Do so until there is no more visible make-up on the cloth and remember to avoid close contact with eyes throughout.
Step 4: Use a separate product to remove eye makeup
So many women forget the importance of owning an eye makeup remover. Unless your cleanser is formulated for both the face and the eyes, it is probably too harsh for all over use. Since eyeliner and mascara are often the trickiest to get off of the lot, it's vital to give them extra attention without being too rough on the eye area.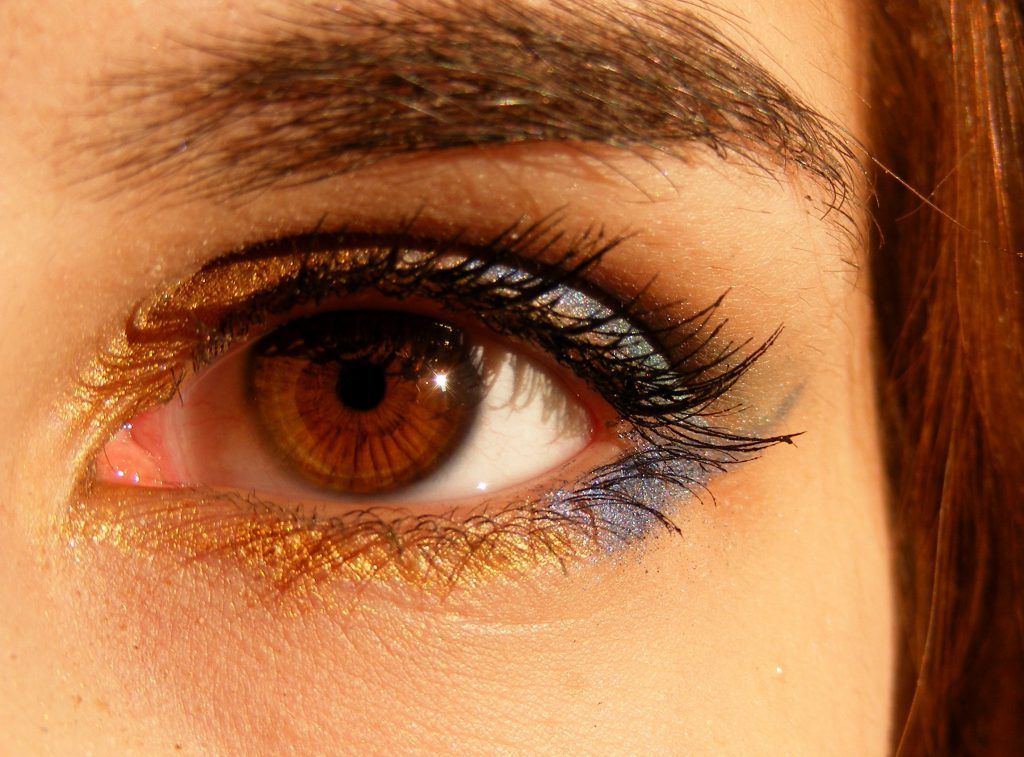 If you do have one, use it in conjunction with a cotton pad and warm water after general face cleansing.
Step 5: Moisturise!
After cleansing, give your face quick towel dry and slather on some moisturiser to prevent tight or dry skin. Something quite thick in consistency is great for nighttime as it will last the whole 8 hours, giving your face a change to repair itself after a long hard day of wearing make up. Elizabeth Arden's famous 8 hour cream is amazing for this as is Jane Scrivner's Intense Oil which is said to leave you with glowing skin the next morning.
So there you have it, no matter how tired or tipsy you might be, there's never a good enough excuse not to have a deep cleanse before bed! Check out some useful tips for soothing stressed out skin here.
For more insights and inspiration check out the rest of our blog.
Why not think about getting eyelash extensions with LeSalon? You wake up looking fresh instantly without any need for mascara!