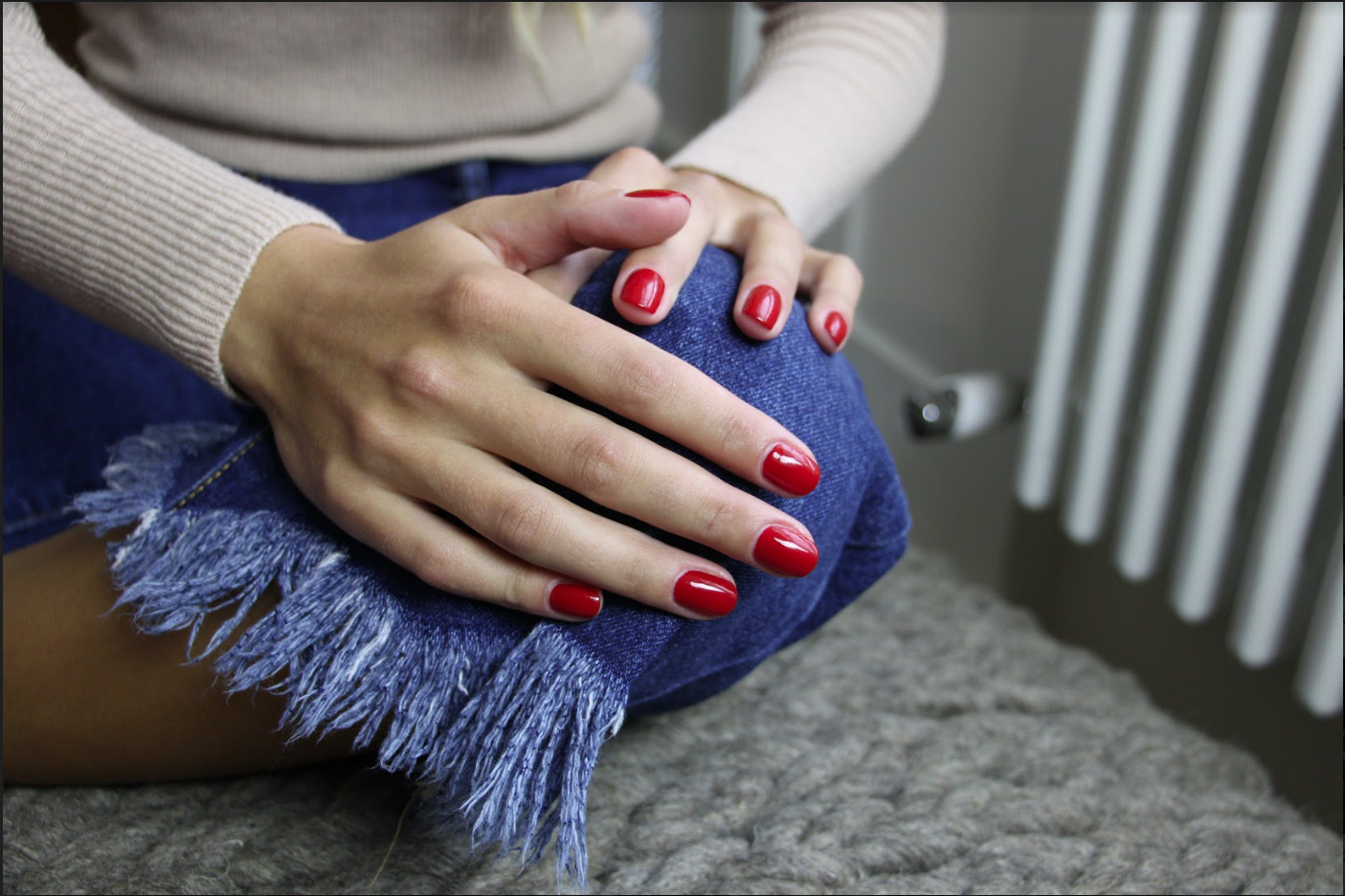 Life is very different right now, we are experiencing an unfamiliar situation and it can be unsettling. However, something that we can control is our mindset. Routine is a great way to relieve the mind of stress and maintain a feeling of normality during this turbulent time. Mental health is so important, now more than ever, and we must tune into what makes us feel good. 
Working from home is extremely different from working in the office for a number of reasons, and therefore tends to lack a sense of stability and structure. We have some tips in order to maintain balance to aid your mindset. 
Morning
1. Starting the day with exercise
Weekday mornings tend to include rushing, downing coffee and running for your train. A daily commute can take up a large chunk of the day. It is so easy to let this lockdown give you an excuse to snooze your alarm and get an extra hour's beauty sleep. Alternatively, you could use the time you would usually give to your commute and not let it go to waste. Exercise in the morning is very beneficial as it releases endorphins and sets you and your mind up for a positive, productive day. If you want a gentler wake up, yoga is a great way to train the mind and decrease stress. Focusing on your breathing allows no time for negative, anxious thoughts. 
2. Maintaining a healthy breakfast
As they say, breakfast is the most important meal of the day. Staying at home can make us crave comfort food and feel less guilty about eating unhealthy food. However, don't use this situation as an excuse to pick up bad habits. It's great to treat yourself with a croissant or Nutella, but maybe try to save that for the weekends. Otherwise, all the days blur together and it will be harder to solidify a healthy routine when lockdown is over. 
3. Finding a productive workspace
Find a place to work which will keep you productive and focused. Try to avoid the sofa or your bedroom, so that you can create boundaries between work life and personal life. The most productive places should be clean and organized, avoiding clutter and visual distractions. A table or desk near a window would allow plenty of light (great for video conferences!) and something than your screen to look at. 
4. Allowing your skin to breathe
In terms of appearance, some people love to stay in comfy clothes when working from home whilst others opt to get dressed to fill a sense of normality. The choice is yours, whatever you feel your best in. On the other hand, we recommend using this time to take a break from makeup and allowing your skin to breathe. 
Afternoon
1. Give your eyes a rest
It is easy to get wrapped up in your work, but try not to strain your eyes. It is recommended to take a break every twenty minutes, for at least twenty seconds, looking into the distance. The light from your computer can be harsh on your eyes. 
2. Make the most of your lunch break
Take advantage of your lunch break, go on your daily walk or read a book. This is a great time to rest your eyes, try not to use your time away from your laptop to go straight on your phone. 
Evening 
1. Connecting with loved ones
Evenings are a great time to wind down and connect with loved ones. If you are fortunate enough to be on lockdown with friends, roommates or family, sharing dinner and talking is one of the best ways to connect and value time together. Why not try out a new recipe?
Just because you can't go out with friends to a restaurant or bar doesn't mean you can't hang out with them. On an evening or the weekend, why not try out an app like 'zoom' or 'house party' and open a bottle of wine? Keep in touch with your loved ones!
2. Don't neglect your skincare routine
Why not try a new skincare routine or implement the one you've been pushing to the back of your to-do list? A positive to come from this lockdown is that air pollution has been heavily reduced so our skin will benefit hugely. Pollution breaks down collagen and lipids and can result in breakouts and clogged pores. However, we should still be paying close attention to our skin. Try out a new facemask, use that moisturizer that has been in the back of your drawer!
The little things will add up to make the biggest difference right now. Maintain a routine whilst allowing yourself to heal and grow. Give yourself time to rest and relax too. 
Wishing you good health and positivity!