5 Things For The Perfect Manicure
By Zoe Greenwood, November 17 2020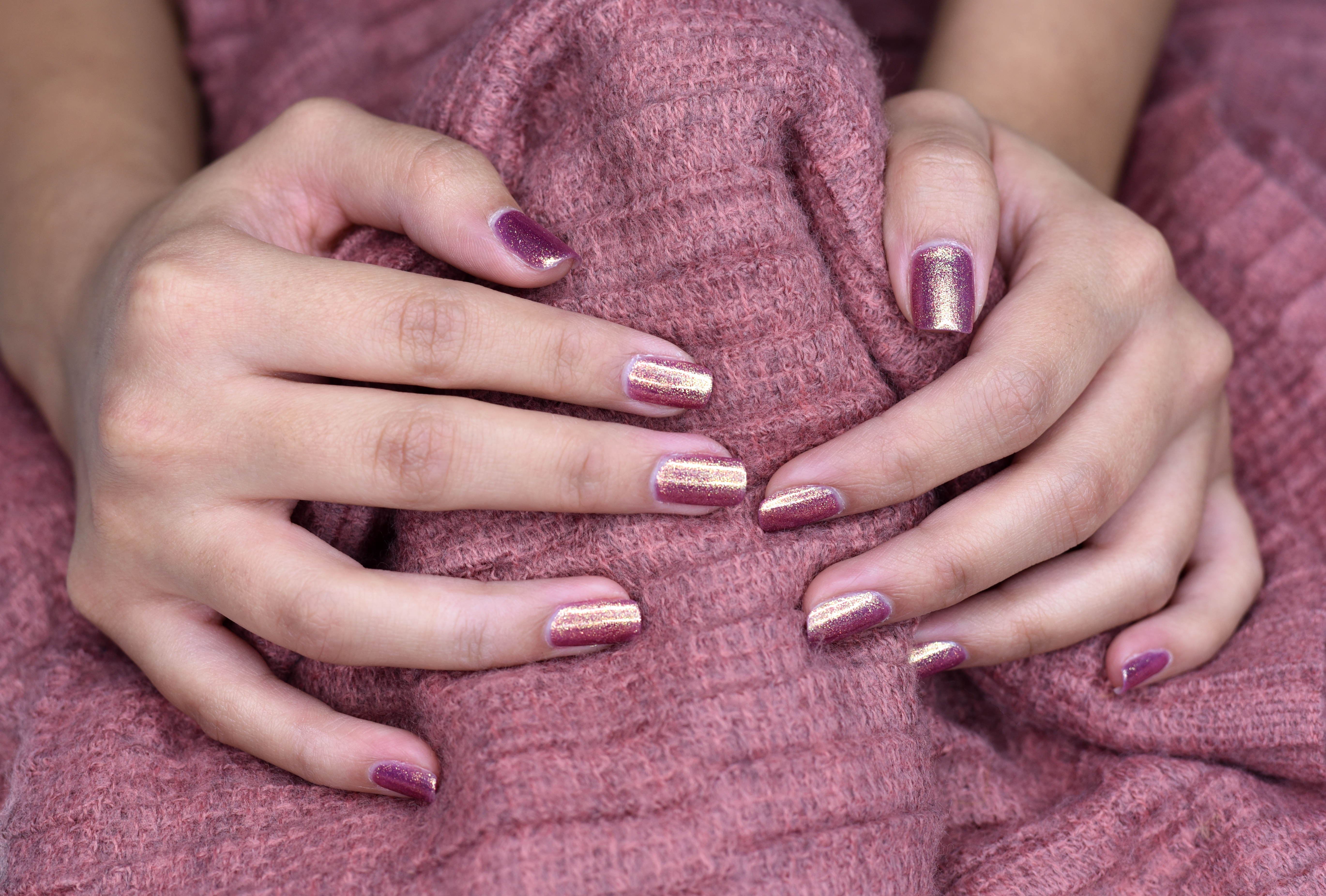 Let's be honest, walking out of the salon after just having a manicure can make you feel like a million bucks. There's nothing lovelier than a rich, long-lasting and pigmented shine on your nails, but unfortunately, they require a lot of maintenance especially if you want them to stay that lovely. To make the most out of your nail appointment, we've got some tips for you that will keep your nails Instagram-worthy!  
Stop picking at your nailsha
We've all been guilty of peeling off our polish and leaving it chipped until the next appointment. If you do have leftover polish, whether it's regular polish or gel, make sure you book a removal before your manicure instead of trying to pick it all off yourself. Peeling polish off will not only make your nails look horrible, but it makes them weaker and it is more likely to cause breakage.

Don't clean up your nails before an appointment
We understand that you might feel embarrassed to show the current state of your nails if they haven't been cared for in a while (we've all been there), but nail technicians have seen everything – and we mean, everything. It's honestly a lot worse for you to try and fix them/clean them up yourself before your appointment. If it's just chipped regular polish, then using acetone to remove it isn't a bad idea, but when it comes to your cuticles or gel removal, let the technician do it themselves. Pushing back your own cuticles can cause cuts and infections which is a big no-no!
Stay Still
There's nothing worse than getting a lovely manicure and then smudging it because you weren't being careful enough. Everything is a hazard when your nails are drying so go completely offline – don't answer that text, don't mess with your hair and don't rustle through your handbag – just sit still and let them dry (trust us, it will be worth it in the end)! And, if you can't resist checking that notification, turn your phone off (and maybe think about a social media detox…).
Take care of your cuticles
Cuticles can make or break a manicure. Dry, cracked cuticles make your nails look messy (which, in our opinion, is a waste of a good mani!) and they can hurt if you pull at them. Invest in a good cuticle oil and apply it in the mornings and evenings to keep them neat and hydrated.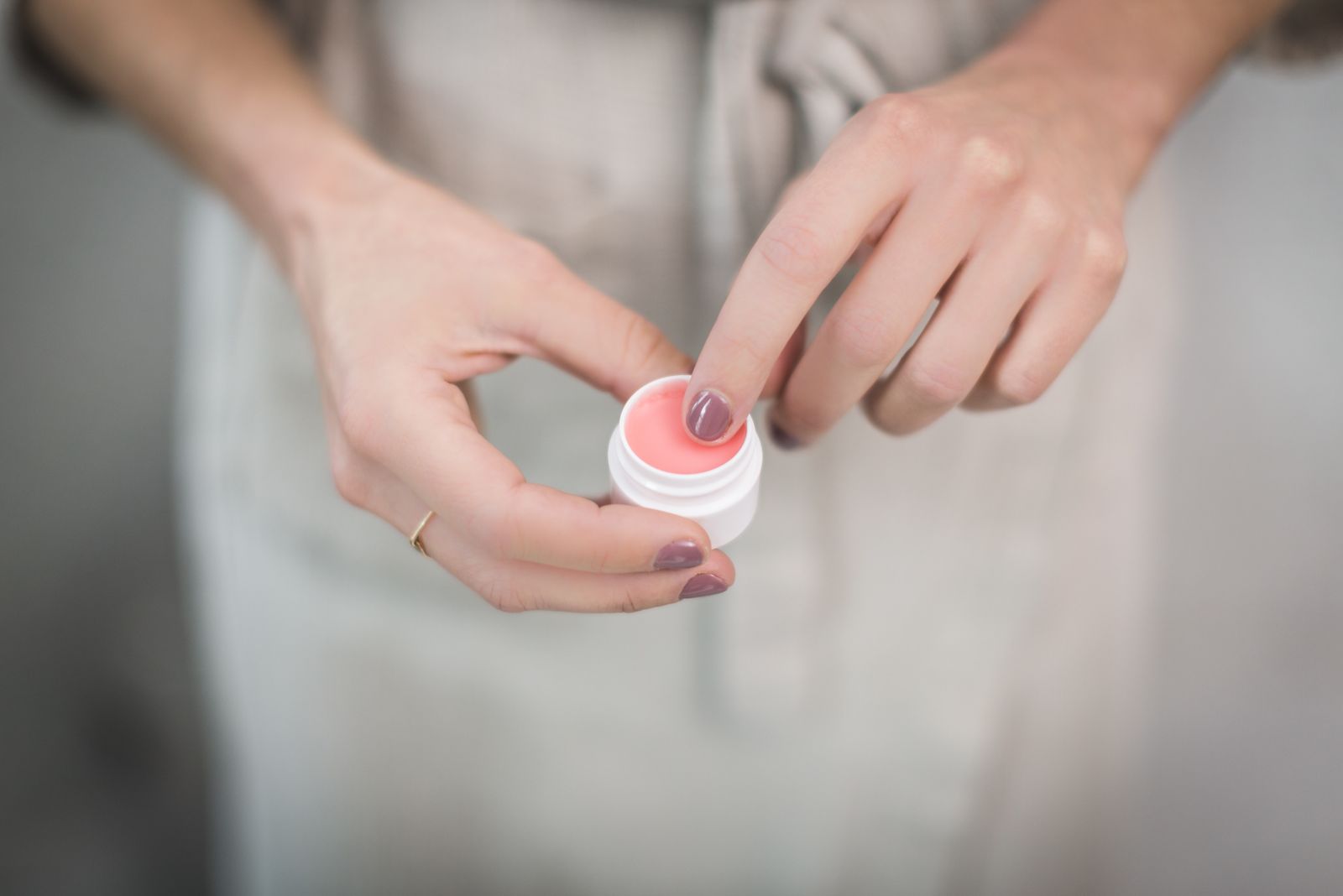 Don't forget about your nails in general
Most importantly, don't forget about your nails once you leave the salon or in between appointments. A good manicure is nothing unless your hands and cuticles look the part as well – use hand lotion in the mornings and evenings and always apply the cuticle oil. Having a regular hand care routine is essential for making sure your hands are in great shape – have some moisturiser by your bed or on your desk table – anywhere that you'll remember to apply it.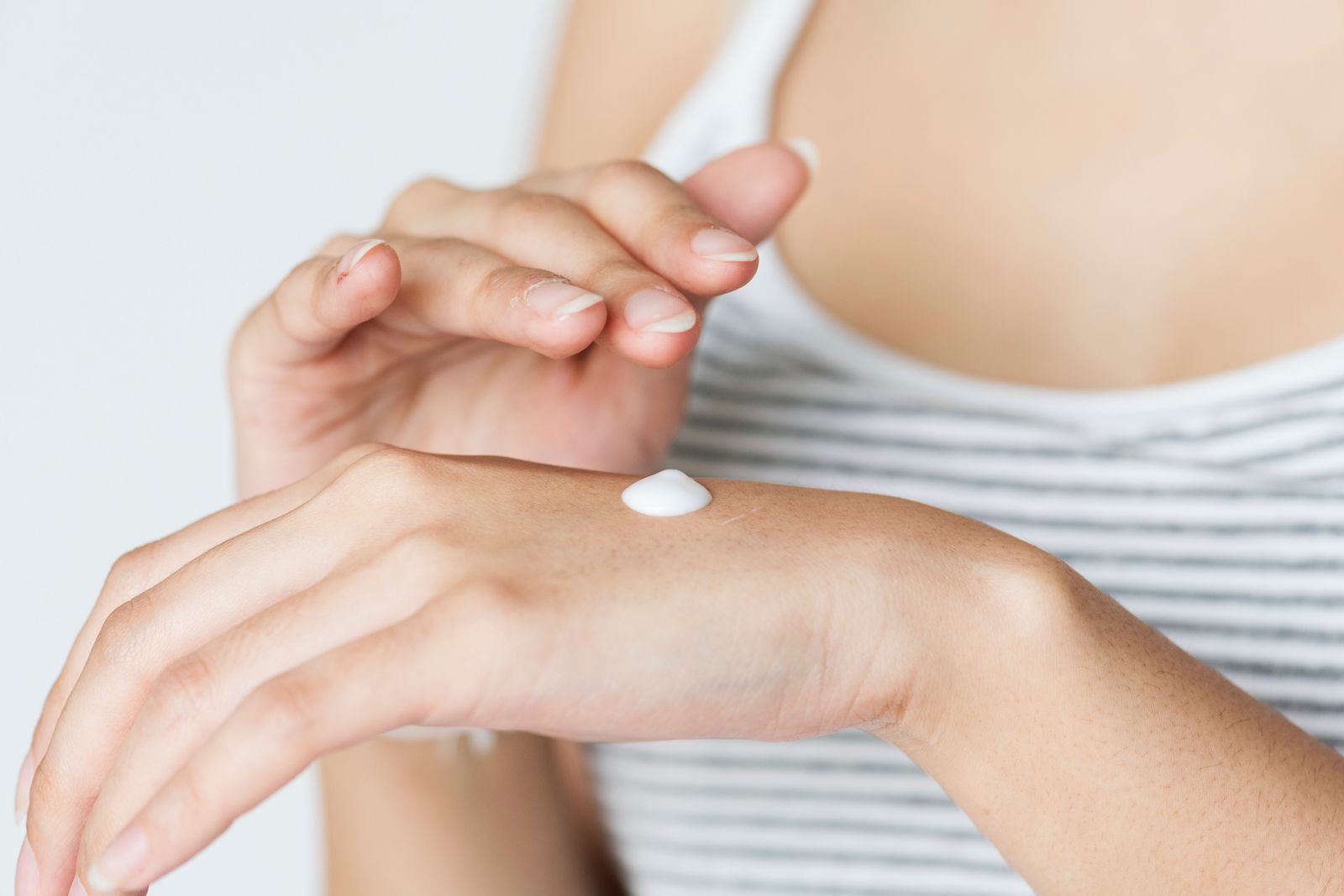 No matter how often you get manicures, you should always be looking after them – a good manicure is a perfect accessory to any outfit. Trust us when we say that once you start caring for your nails, you'll never look back! If you're in major need of a manicure, try booking one with LeSalon!