Running takes a serious toll on your feet – blisters, ingrown toenails, callus build-up, even lost toenails– yep, we're serious. So, it's crucial to take care after them, but especially if you've just finished running a marathon!
Invest in good quality trainers.
If you run all the time, or if you run every now and then, it's always important that you invest in proper running trainers. It may seem obvious, but footwear is often overlooked especially if you're new to the running scene. Ideally, your trainers should be light, allow the foot to correctly interact with the floor and, of course, they need to be comfortable. If you're training for a marathon, it's best to wear out your shoes before the big day – that way you can test out whether they're the right size and they're comfortable enough. As a general rule for regular runners, it's best to go half a size up when buying new trainers: you don't want them to be too loose because that can cause blisters, but they can't be so tight that you end up losing blood circulation.
Invest in good quality socks.
It's also equally important to buy some good quality socks. AKA: do not use old socks when running. Old socks, socks that don't fit you correctly, even cotton socks are all reasons to why you might get blisters. It's best to get lightweight and breathable socks that give your feet room to breathe.
Cut your toenails regularly.
No one likes a black toe, but unfortunately, this happens a lot especially amongst runners when their toes are too long. Essentially, when you're running, your toenails will be repeatedly hitting the front of your shoe with force. As a result, your nail bed becomes bruised and painful. While, it's not completely avoidable, it helps by keeping your toenails trimmed. Not too short though otherwise you risk ingrown toenails.
Do not pull your toenails off. 
It's not uncommon for your toenails to become loose, sometimes even fall off. If you do notice that your nail is loose, do not (and we mean this) try and pull it off yourself. We understand that it can be quite bothersome but trust us when we say it will be 10 times worse if you pull it off. It can increase the risk of infection on the nail bed and create long term damage.
Look after any blisters properly.
More often than not, if you're a regular runner, you will have experienced many blisters (and some can be quite painful). By buying proper footwear and socks, as well as looking after your feet, you can reduce the risk of blisters. However, sometimes it's unavoidable. If you do get a blister, make sure you keep it clean and dry to prevent infections and get a plaster to cover it when you have shoes on to stop any additional rubbing.
Pamper yourself.
Getting all pampered might be the last thing on your mind when training for a marathon, let's say. However, it's always a good idea to book a medical pedicure every now and then to ensure your feet are always in good condition.
Invest in a good moisturiser.
Hydration is KEY. Along with making regular bookings for pedicures, it's also a good idea to invest in a good moisturiser to keep your feet, cuticles and toenails completely hydrated. This will reduce the risk of broken toenails and cracked skin.
Here are some products we recommend for keeping your feet in tip top shape!
Intensely hydrate cracked and dry heels with Ameliorate's foot cream designed to provide long term relief for stubborn areas. It gently exfoliates rough feet and locks in moisture for up to 12 hours.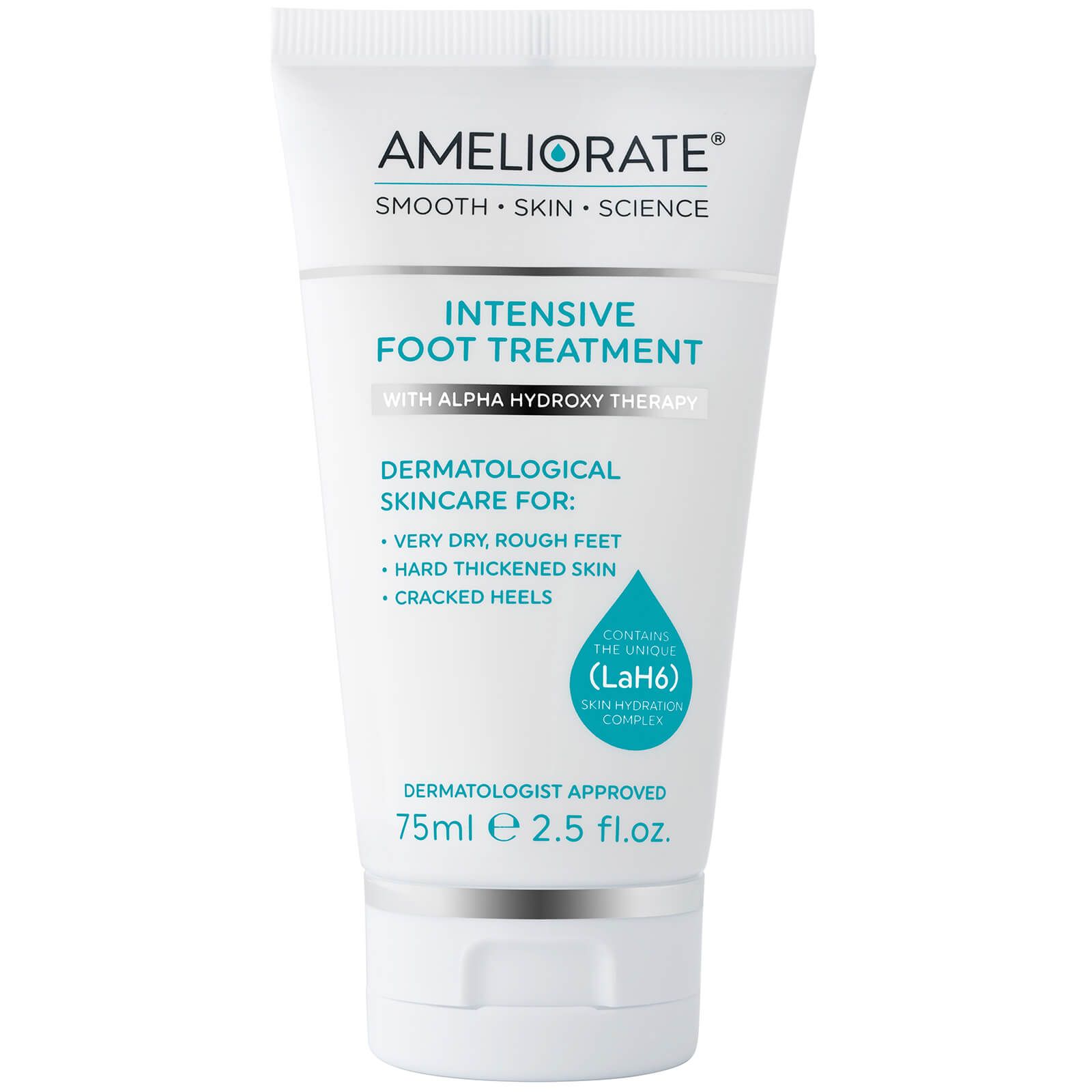 We apply serus to our face everyday, why not our feet? Rub a few drops over your nails and cuticles every evening and let it fully dry before adding your moisturiser. It keeps the dry skin away and your feet completely nourished!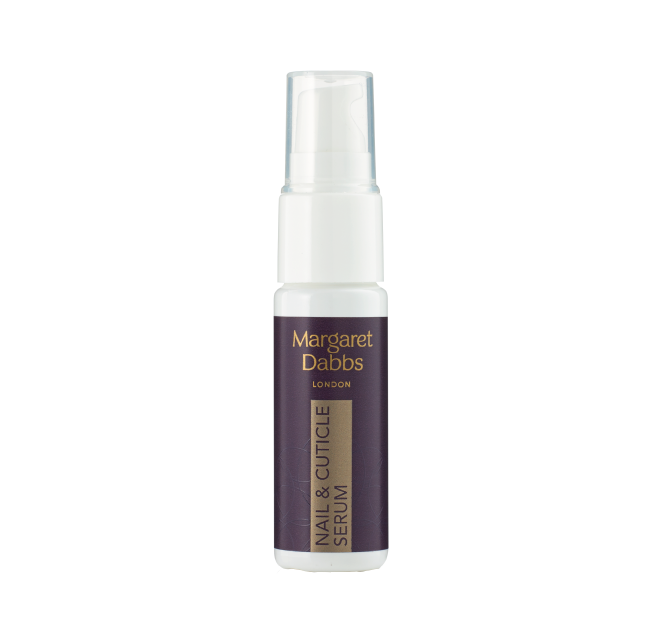 A quick fix for rough feet is a pair of moisturising socks. They deeply condition your feet in a maximum of 30 minutes – put your feet up and relax, you deserve it!