London's Hotspots That You Have To Visit In November
By Zoe Greenwood, April 29 2021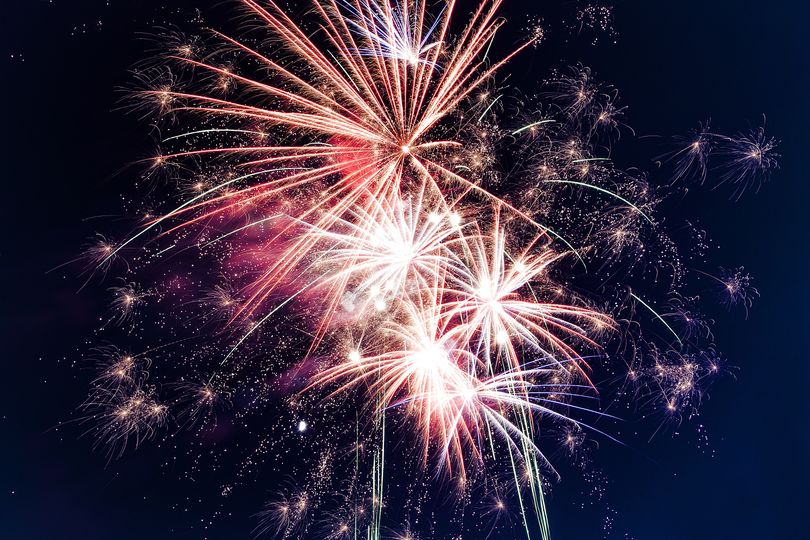 It's getting darker earlier, mornings have never been so cold and all you can think about is getting straight back into bed with a cup of tea after work. Fortunately, November is prime time to go out in London. Christmas lights are being put up, Christmas markets are being held, and, the obvious one, Bonfire night. London suddenly becomes the prettiest place to visit despite the cold.
Bonfire Night Display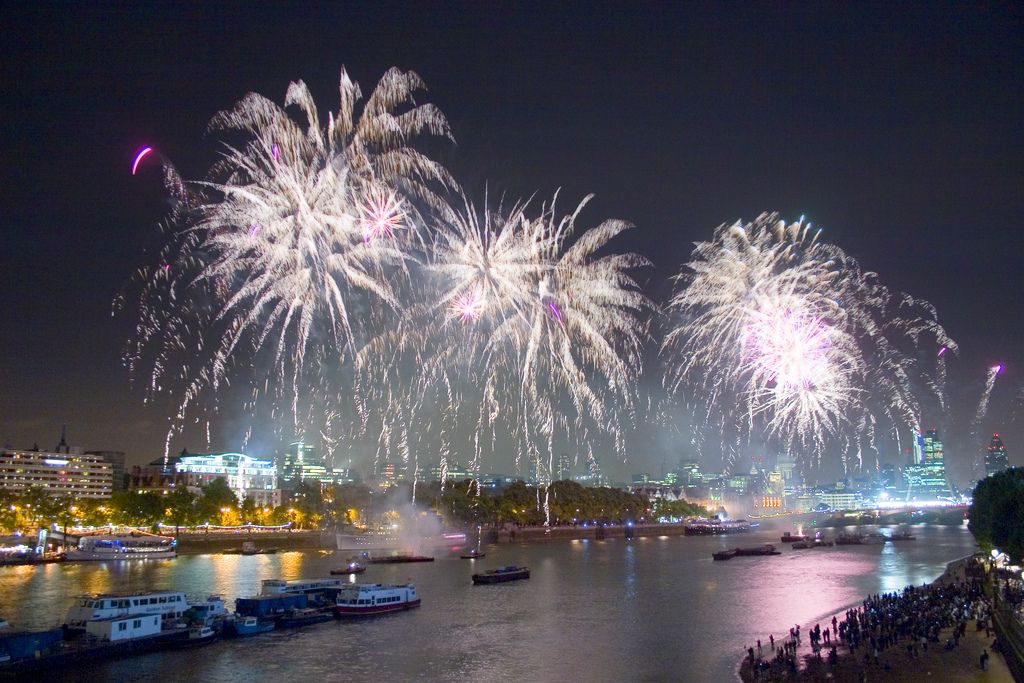 You might not want to be going out when the weather is completely miserable, but Bonfire Night is the one night in November you have to celebrate – it's a tradition. You remember the 5th of November for a reason, right? While there are plenty of places in London, here are some of the most popular places where you can watch the fireworks if, by some miracle, you're a complete newbie to the whole bonfire extravaganza: Battersea Park, Blackheath, Southwark, and Tower Hamlets. Along with fireworks, you'll also be greeted with food and drinks, music, funfairs and lots of activities for an evening of fun.
When: November 5th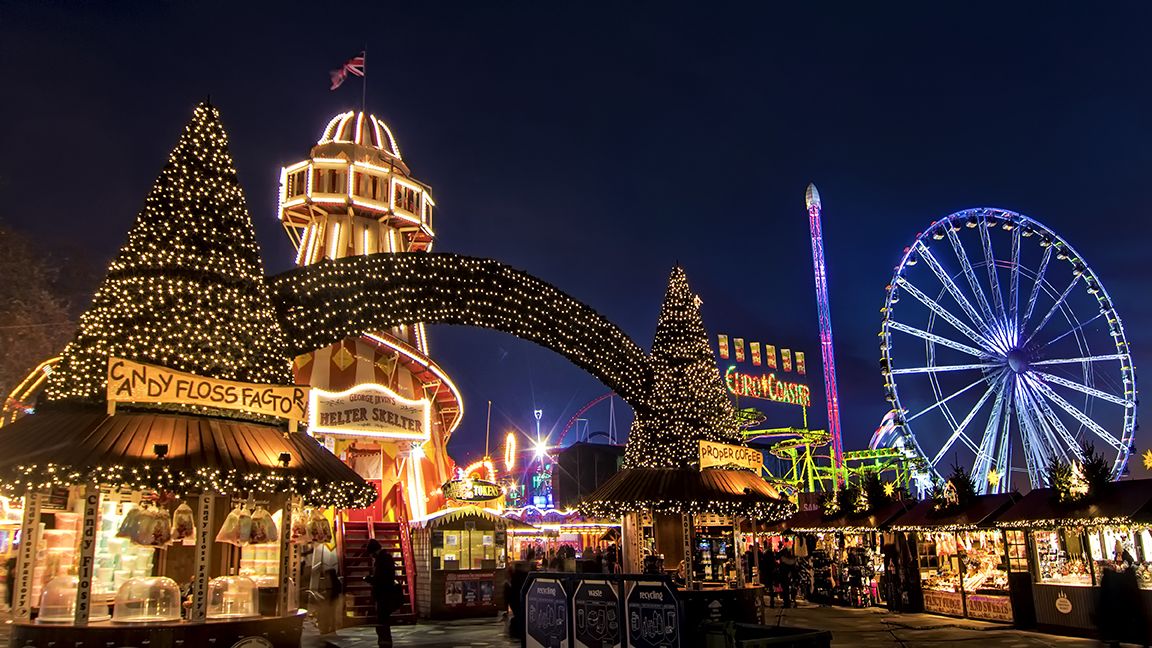 You either know what Winter Wonderland is or you've been hiding under a rock. Either way, it's going on the list because it's an absolute must! Think of the most Christmas place ever and times it by 10 – then you have Winter Wonderland. From ice rinks to ice bars, there are attractions for everyone to enjoy. Known as one of the most magical and festive events in London, Hyde Park's Winter Wonderland won't disappoint.
When: November 23rd – 6th January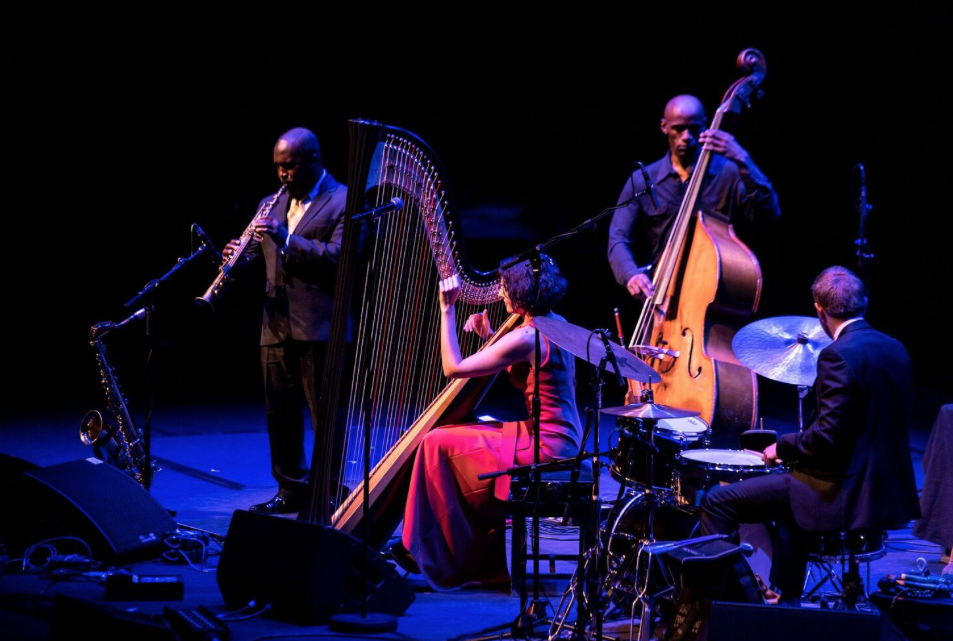 If you're not ready to start celebrating Christmas just quite yet, then how about 10 whole days of jazz for all music enthusiasts. Bringing together new talent from the world of jazz, this festival will be providing London with great performances, music, and events for only one time a year. The one time of the year that live improvised music can be heard all over London supporting our next generation of artists.
When: 16th November – 25th November
Southbank Centre Wintertime Market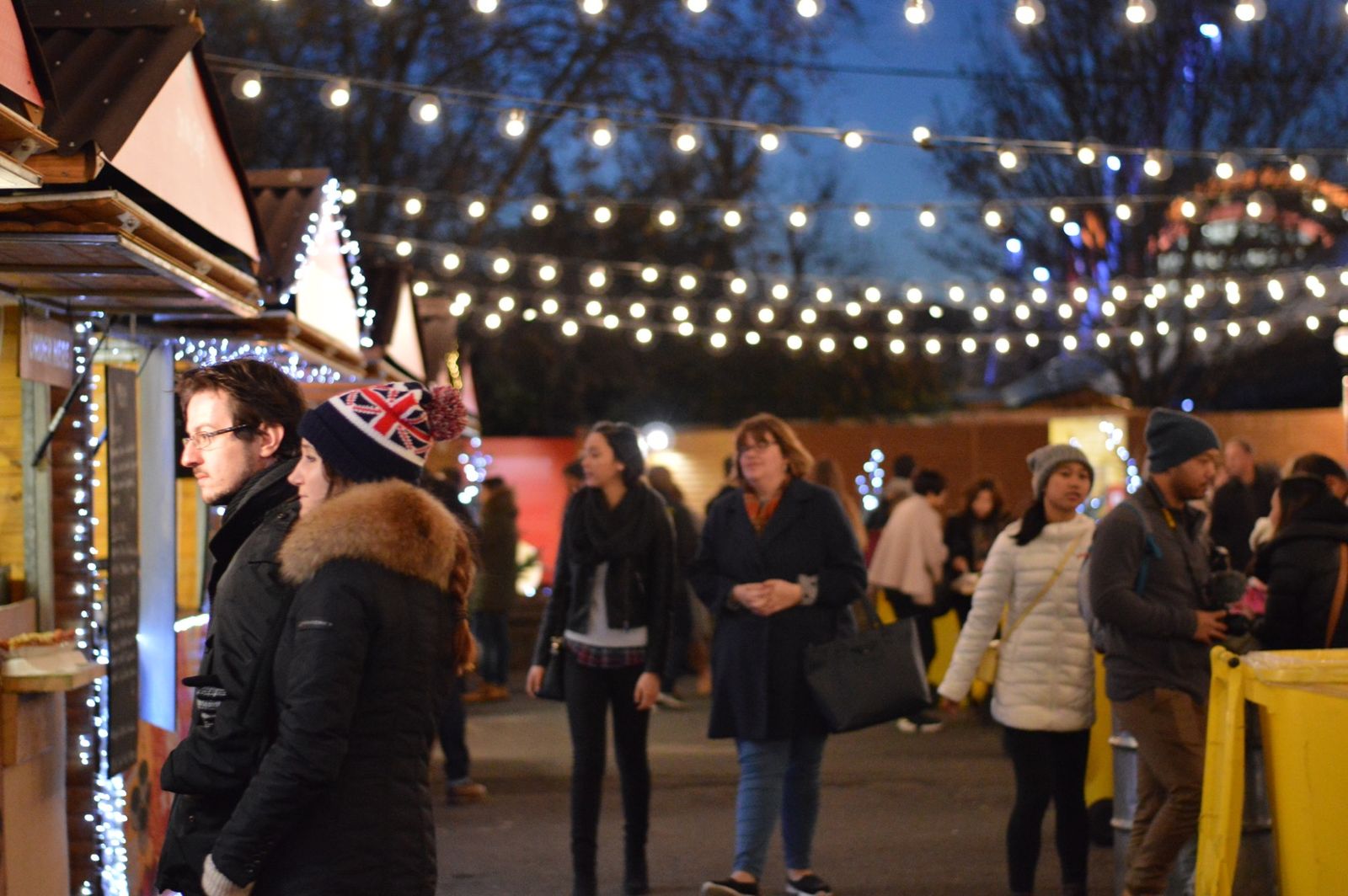 If you thought one Christmas market was enough, then you were wrong. Southbank Centre holds a gorgeous Christmas market with plenty of seasonal goodies, Christmas lights, and mulled wine – you will never feel more festive. The market brings together a lot of festive goodies and fantastic street food with stalls offering Asian, Greek, traditional winter foods. And don't worry, there's still plenty of pancakes, waffles and general sweet treats to help your sweet tooth.
When: 9th November – 6th January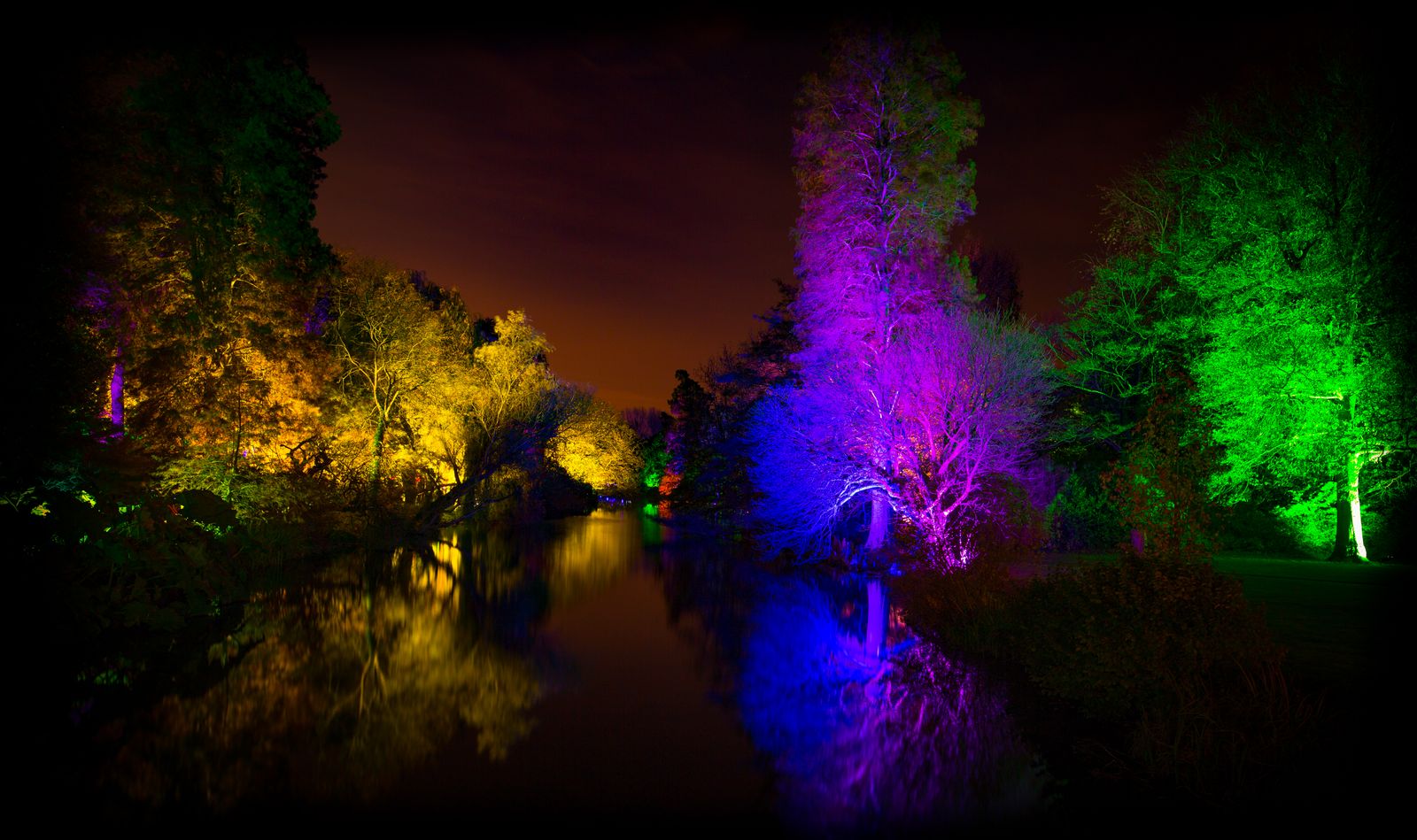 While a walk in a dark park might usually sound like a big no-no, you won't be able to resist with Syon Park. Every November, Syon Park magically transforms into an enchanted woodland with plenty of displays of lights and music. To get the full experience, the park is only open in the evening, so you get to follow the trail of beautifully lit trees around the ornamental lake and end at the Great Conservatory. A magical experience for all ages and a definite must for the festive season!
When: 9th November – 25th November
A night of dancing, cultural celebration, and generations of music and dance all in one. London's Grand Ball of The City takes place on the 28thof November for one night to celebrate the last 100 years of dance music. With an orchestra, a live band, singers and dancers, the event will take you for a journey through ballroom dancing to modern music. And if that doesn't sound good enough, you also get to walk on the red carpet, so bring out your inner celebrity and get your dance on.
When: 28th November
If you liked this post, take a look at some of our other London articles to find out what the most popular events are at the time. It may not be Christmas yet, but that doesn't mean you can't get into the spirit. And, if that doesn't tickle your fancy, then there are still plenty of non-Christmas related events which are guaranteed to make memories. How about getting an at-home manicure? Sounds like the perfect day to us!