Break Out A Sweat With 6 Of London's Best Workouts!
By Zoe Greenwood, January 7 2019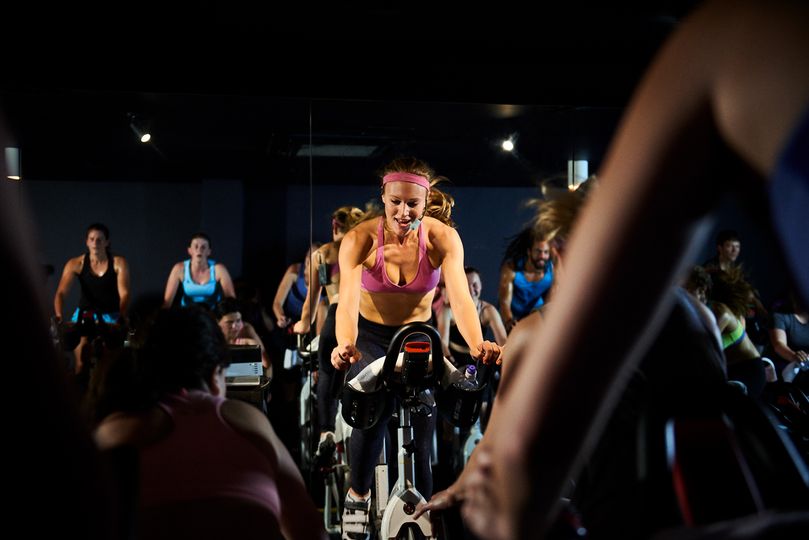 Getting bored of the gym? Refresh the way you look at exercise with 6 of London's best workouts! 
If we're being honest, gym memberships often go unused after about a month of two. Which is why you need a new way to get fit – workout classes! Not only are they more sociable than just working out in a gym with your headphones stuck in; but they are also way more fun and motivational.
Exercise doesn't need to be draining when you have the whole of London right on your doorstep. Whether you are into kickboxing or describe yourself as a yoga enthusiast, there is a class that is right for you.
To kickstart your fitness journey, we've gone out and discovered a few of London's best workout classes and explained what you will get from them.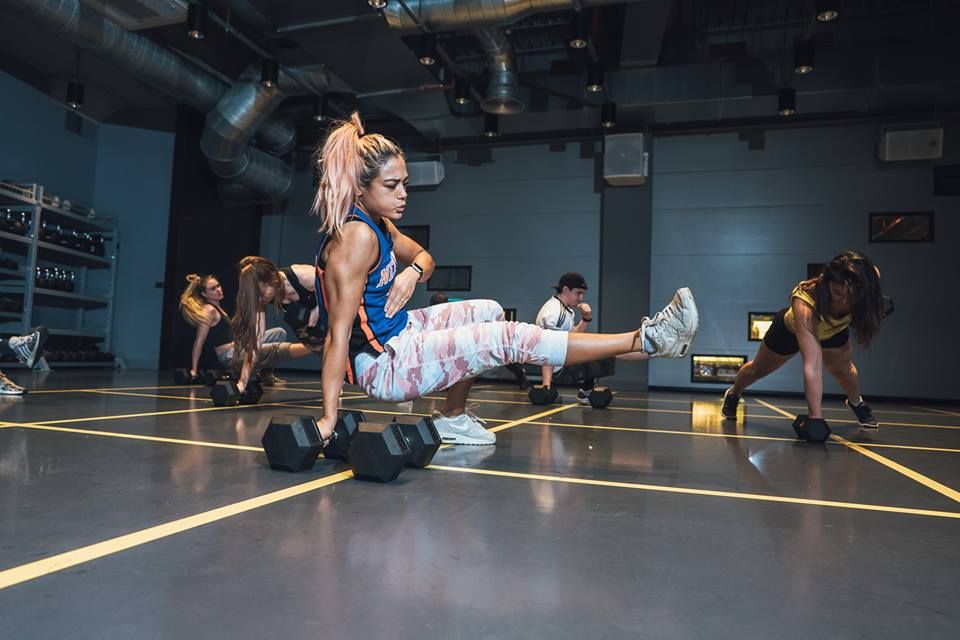 Don't see yourself as a dancer? Don't worry, Gymbox's dance classes will have you moving like Beyoncé in no time. With easy dance workouts from music videos, you'll be facing a hot and sweaty workout.
These classes aim to give you the shape that you want with no pressure. If you want to work out for fun or you're serious about getting in shape, GymBox classes are there for you. The commercial dance classes give you high-intensity cardio workouts, which also run in the evening. So, if you think that you can't fit exercise into your lifestyle, then look no further.
When and where: In Bank, Covent Garden, Elephant and Castle, Westfield London and others from various times.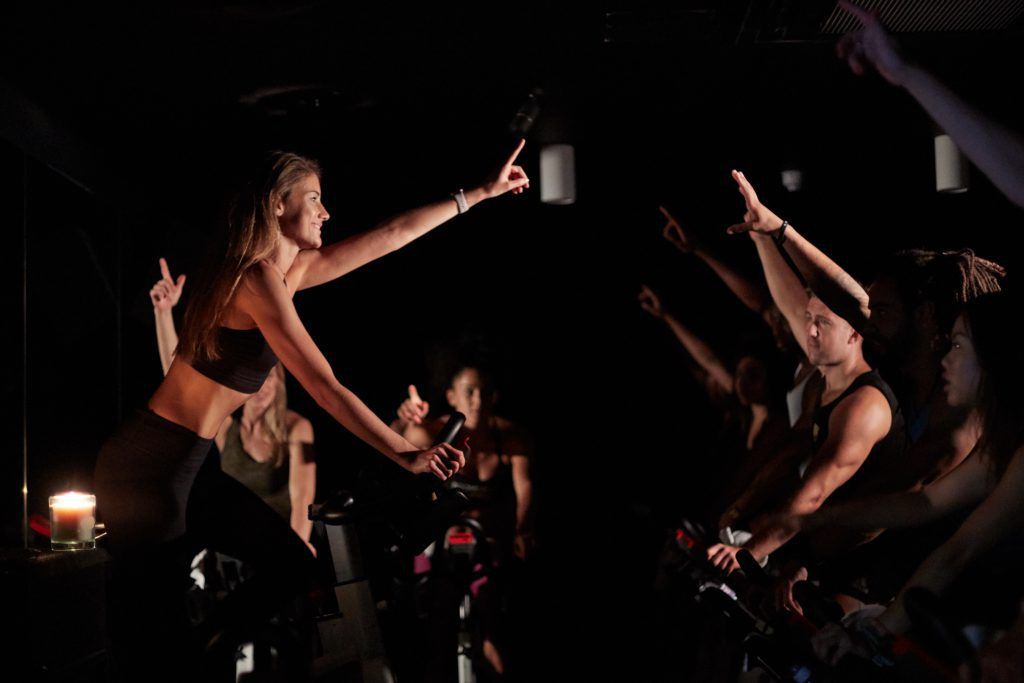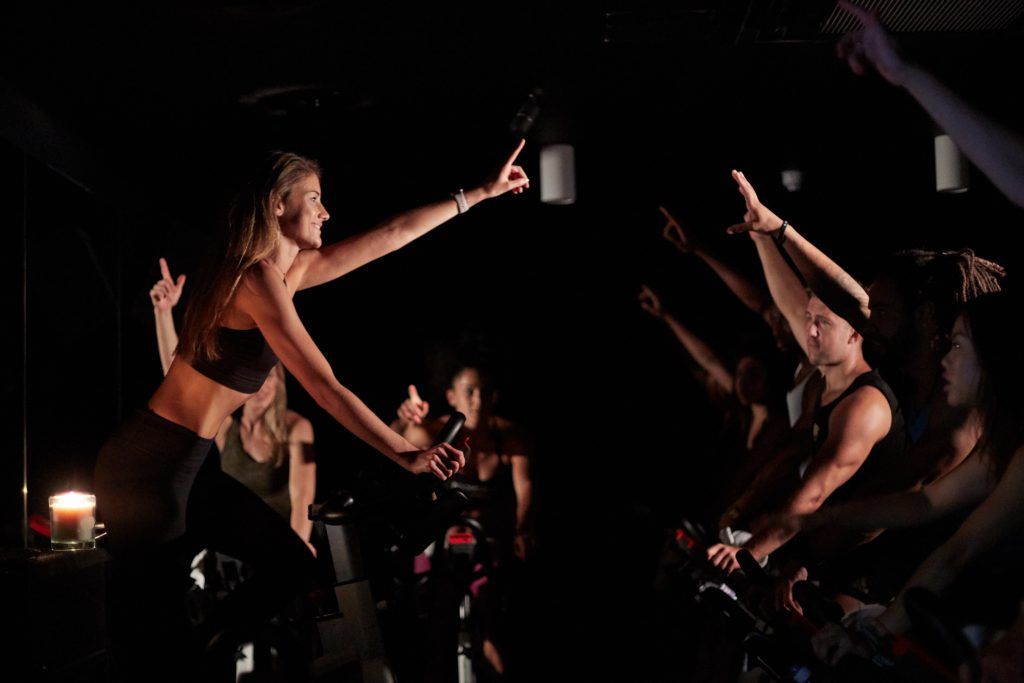 Here to make you sweat, Boom Cycle will encourage you, entertain you, and inspire you to get the body you want! More than just cycling, Boom Cycle classes give you space to unwind, as well as making fitness fun again.
If you're looking for that full body workout, then these are the classes for you. With energetic music and motivational instructors, you will be entirely focused on getting the most out of your workout.
Expect nothing less than mid-session high-fives, constant moving and colourful leggings – what more can you ask for?
Where and when: Boom Cycle has studios in Holborn, Hammersmith, Battersea and Monument with bookings available every day of the week.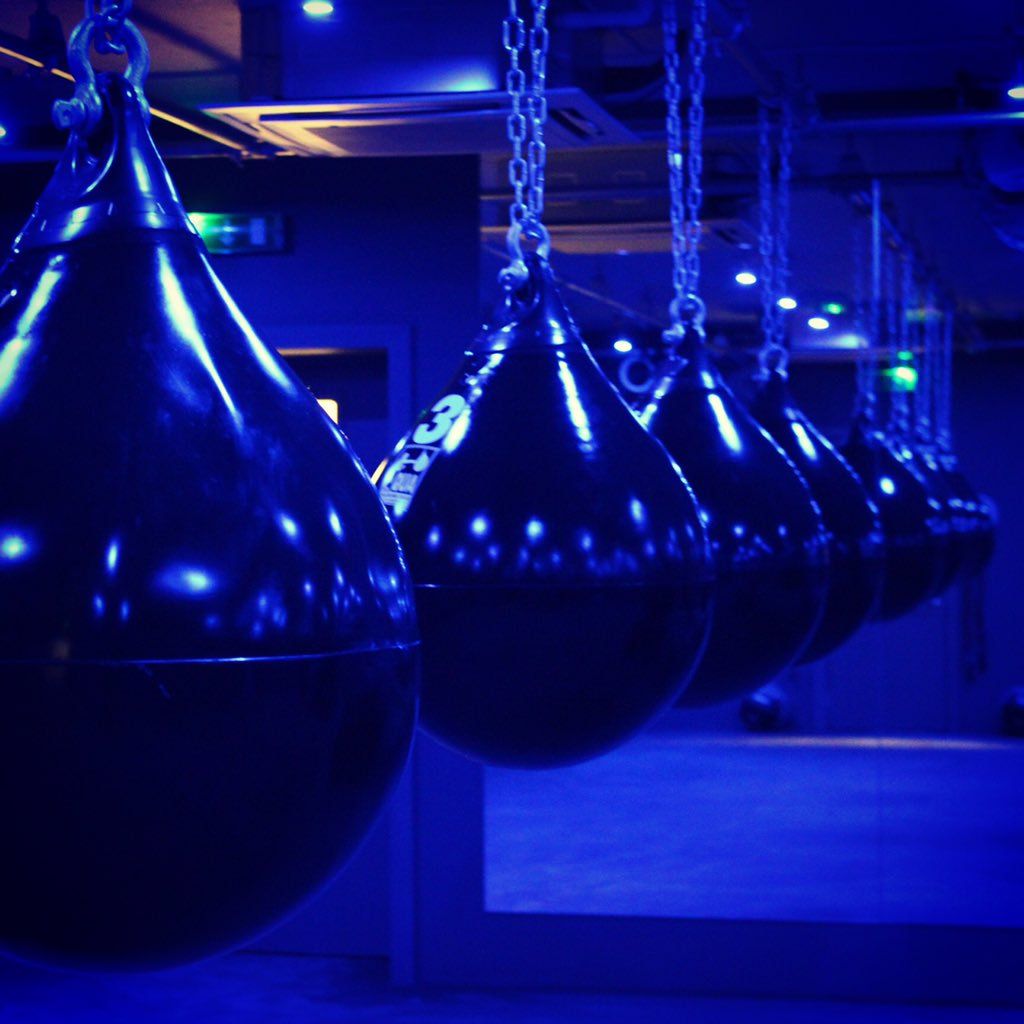 Who knew exercise out could be so much fun? Kobox's punching classes merge clubbing and boxing together to give you the best workout. In each 50-minute, high-intensity workout, you will be having a laugh while burning all the calories.
Whether you're an experienced boxer or are just looking to let loose, these workouts give a whole new meaning to the word exercise. Once the beat drops and the lights dim, the class resembles a standard night out – which I'm sure we can all get along with!
It's not just a workout class, it's a whole experience. Once you're finished pushing yourself in each workout, Kobox's changing rooms are stocked with hair and skincare products making sure you leave looking like you've not even broken a sweat.
When and where: In Chelsea, Monday – Sunday at various times.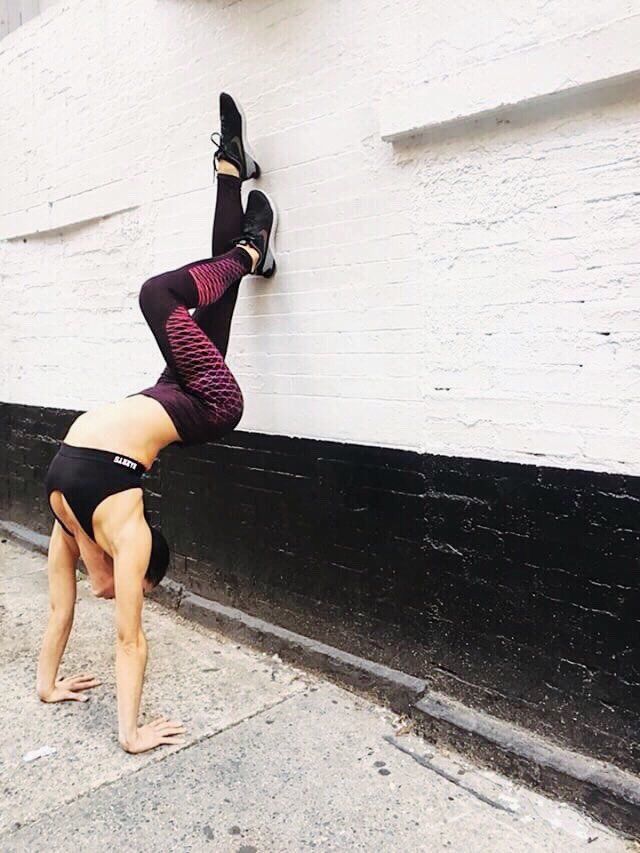 Barry's Bootcamp is more than just fitness, it's science. The workouts are designed to transform your body like no other with more than just equipment.
Every session can burn up to 1,000 calories. Their combination of cards and strength training will tone muscles and boost metabolism. Each day of the week focuses on a different body part, whether it be arms & abs on a Monday or chest & back on Wednesday's, ensuring that your opposing muscle groups have time to recover.
While it is definitely not the easiest workout, the energy and killer music will leave you feeling accomplished.
When and where: Monday to Sunday in London East, West and Central.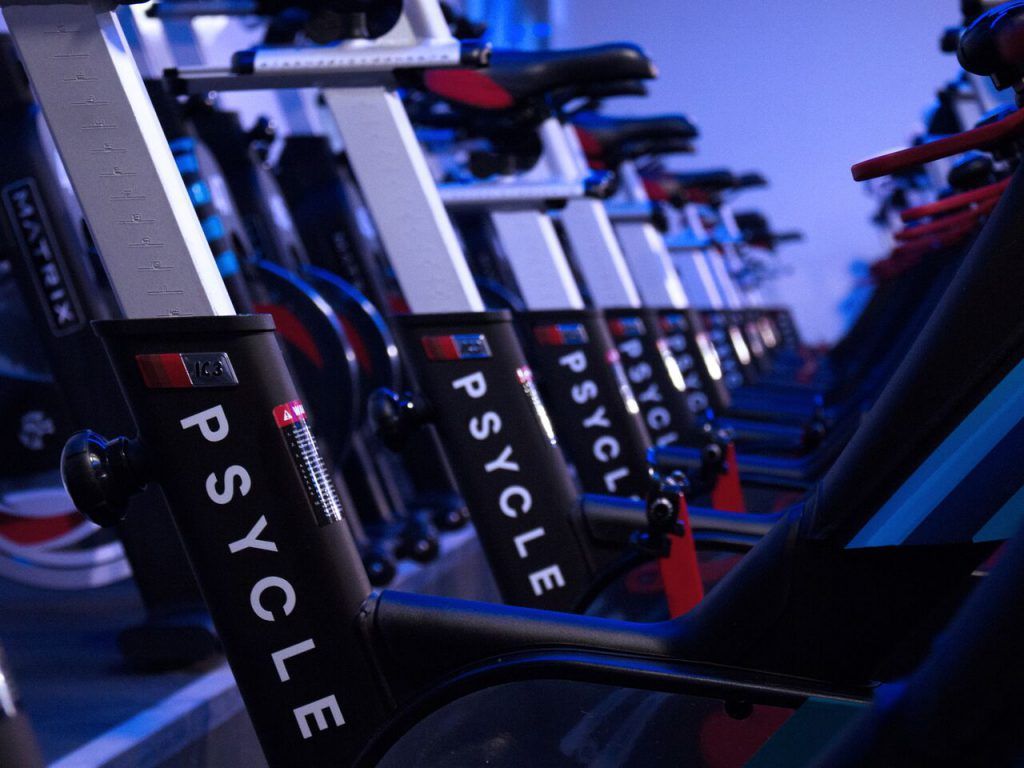 If you're looking to be part of a community while also pushing your boundaries, then Psycle has the workouts for you. Classes are dimly lit giving off party vibes which will get you hooked. Psycle makes spinning more than just a bike ride – the energetic sessions will strengthen your muscles and you are given hand weights to make sure your upper body gets a workout as well.
If cycling isn't your idea of fun, Psycle also provides workout sessions from HIIT classes to yoga sessions to make you feel stronger and healthier in no time.
Where and when: Classes can be booked in Shoreditch, Canary Wharf and Mortimer Street with sessions available morning, afternoon and evening to suit everyone's needs.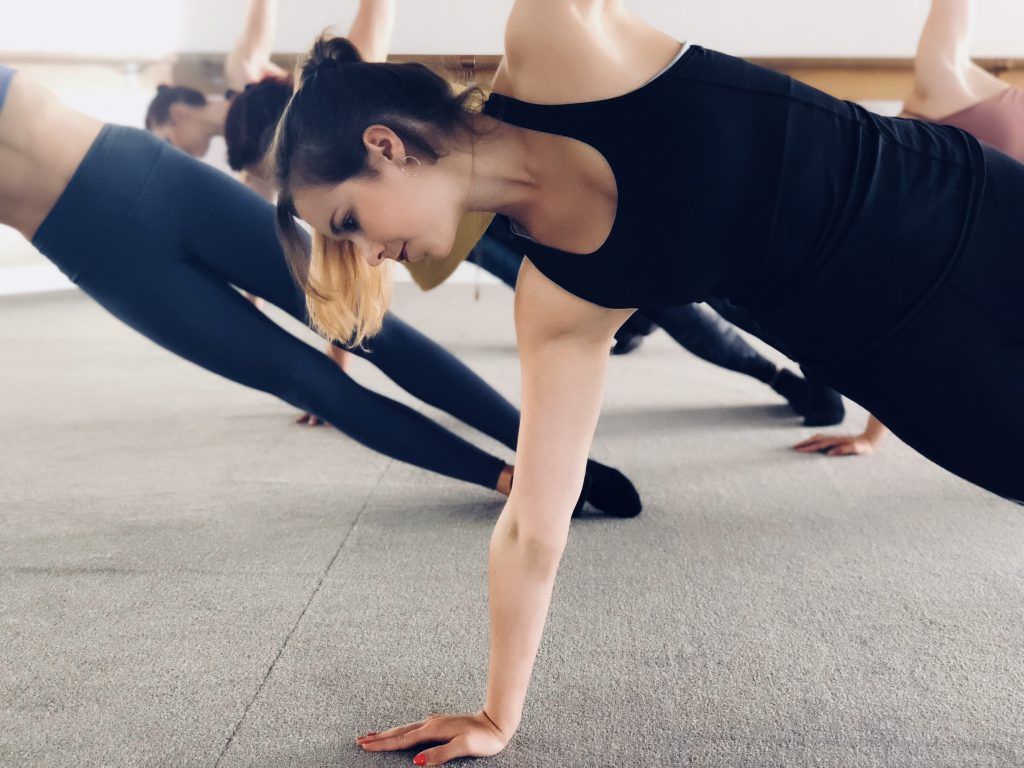 If kickboxing or spinning isn't your type of workout, then why not try barre classes? Whatever your fitness level, there is a class for you. Barrecore hosts a variety of workouts for beginners to experts all set up with music. The several repetitions of barre moves will leave you with a lean and strong physique.
With classes all led by specially trained instructors, you will get the most out of each exercise. The sessions will prepare you for the next level allowing you to progress through your Barrecore journey.  
When and where: Classes can be found across most of London, available all day.
We hope we have inspired you to go on your fitness journey with these fab workouts! If you're looking for more things to do around London, take a look at our blog here.    
However, if just thinking about these workout classes has tired you out, maybe what you really need is a relaxing pamper session with us – book here!