LeSalon's 10 Oscar's observations
By ilja, December 5 2018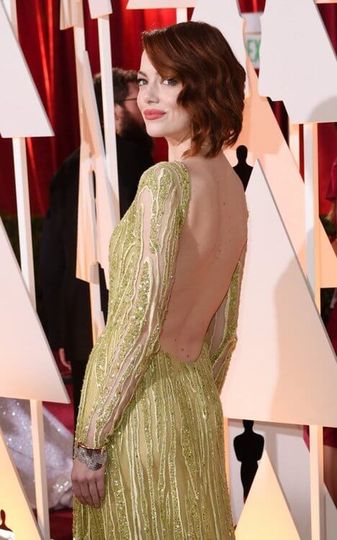 This year the Oscar ceremony was, as expected, full of political messages. Neil Patrick Harris (almost) stripped naked and condemned the absence of black nominees, Sean Penn made an irreverent joke on racism, and Patricia Arquette tackled wage inequality.
But while we admire those using their fame to shed light on important causes we have to admit we're not really watching the Oscars to discuss politics. Like most we were focused on the red carpet…
LeSalon has screened the ceremony from start to finish – these are our conclusions:
1. Open back is the way to look subtly sexy. Not open front – unless your aspirations are for a very different type of attention!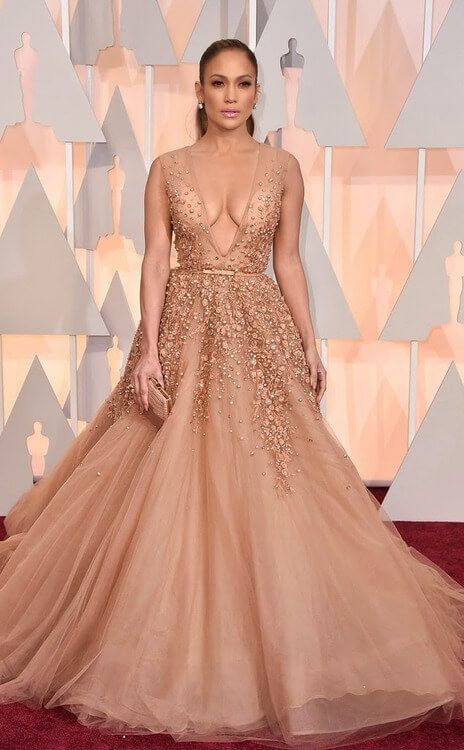 2. Boyish can be both stylish and feminine. A manly blazer or a large masculine belt over an evening dress adds a casual touch and breaks the codes. Androgynous but still sexy.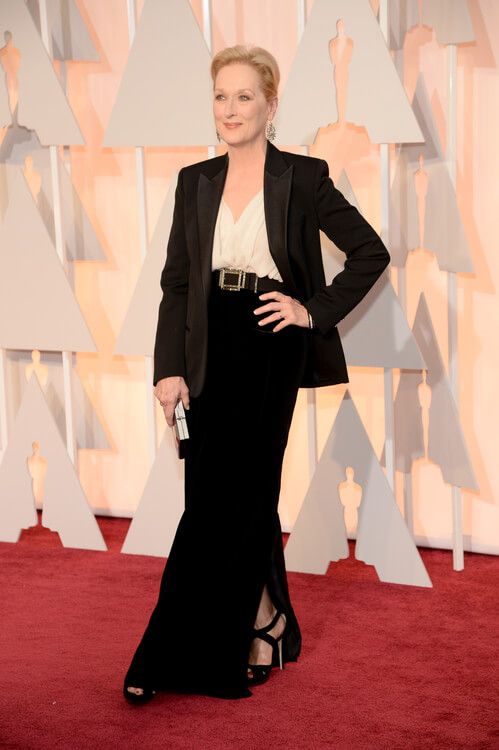 3. Bright red is hot on all skin tones. Concerned it doesn't work on pale skin – just check out Rosamund Pike – stunning!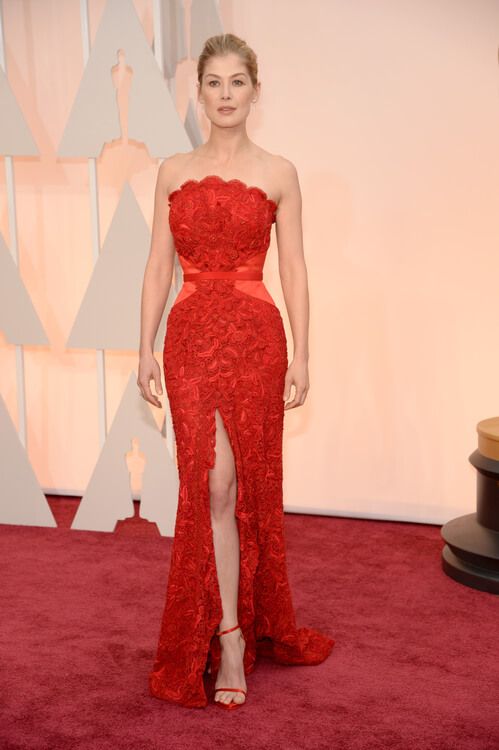 4. Matching jewellery and dress is generally a bad idea. If the dress speaks for itself (Marchesa) the jewellery should be minimal or when the outfit is understated a stronger piece can look great – a la Gwyneth Oscars 2012. Creating a contrast is crucial to accessorising.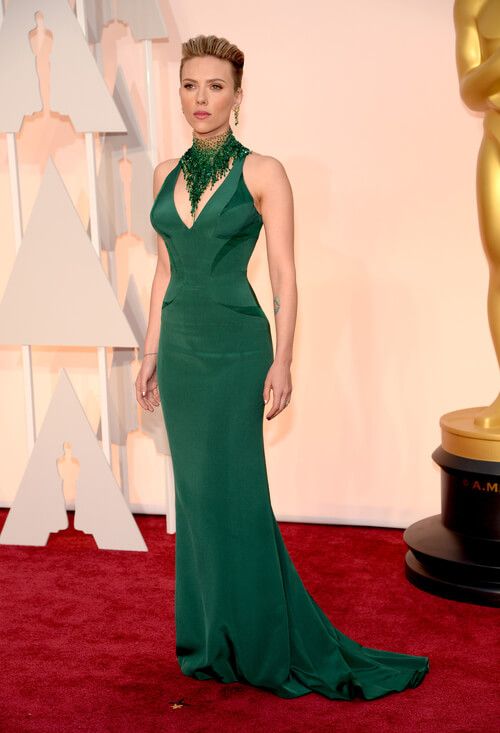 5. Botox often goes bad. We caught you Nicole. Again.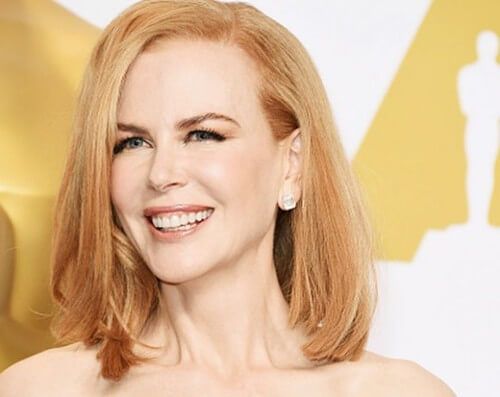 6. The Jesus look will never be sexy. We really tried Jared, but we just can't.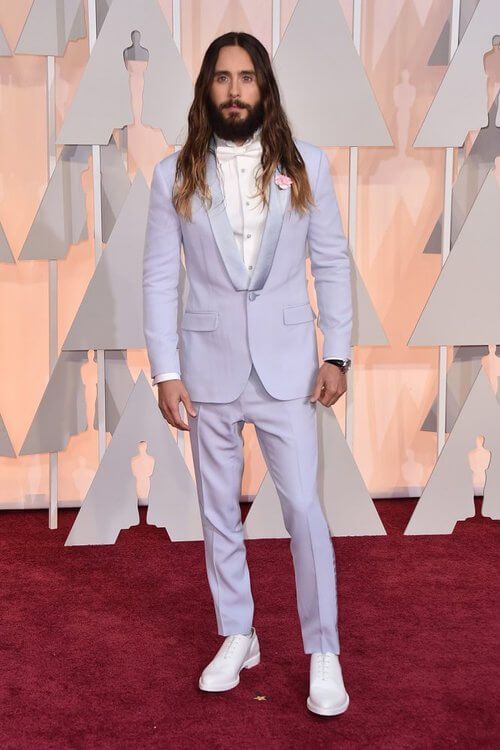 7. The prom dress is out after 16. Get over it.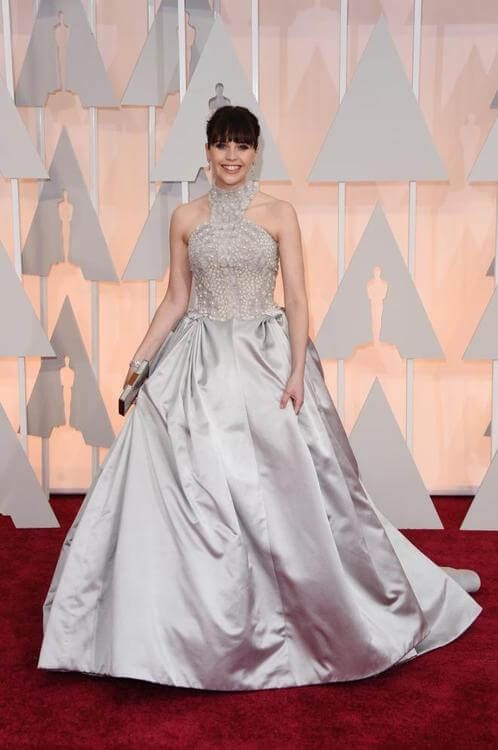 8. Dishwashing gloves are just a no go. On the red carpet or anywhere else.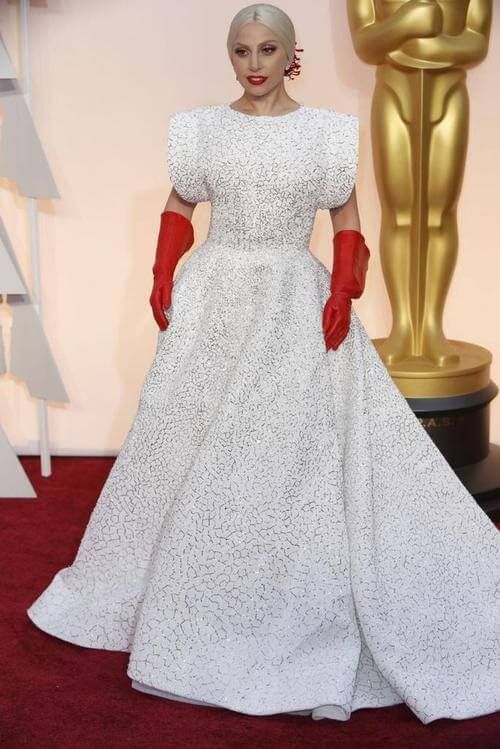 9. Simplicity always works best. A clean, flattering cut, a little embellishment, and you will shine.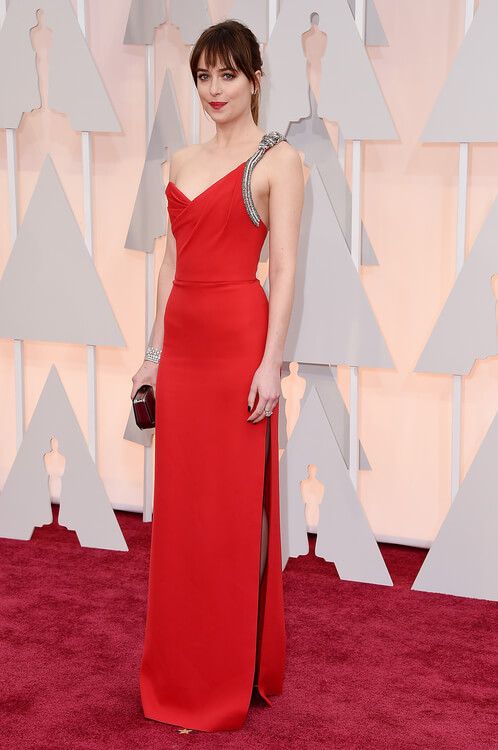 10. A good outfit is one that makes the person wearing the outfit look beautiful. Beautiful on the hanger doesn't always mean beautiful on the woman. Always bear in mind: "If a woman is poorly dressed, you notice her dress, and if she's impeccably dressed, you notice the woman." (Coco Chanel).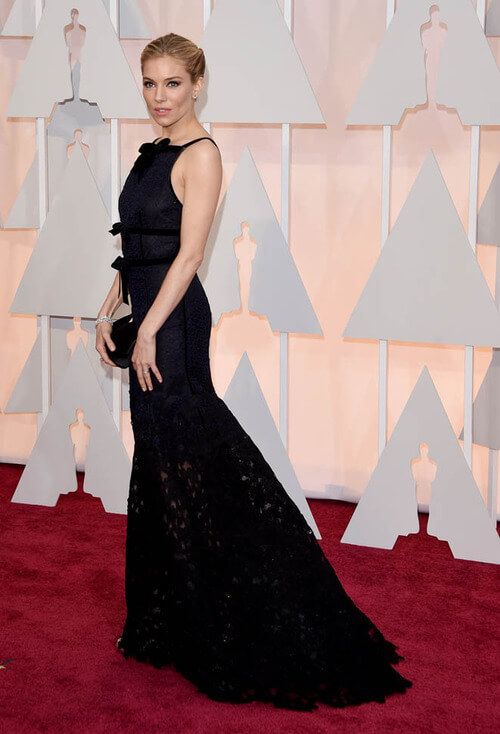 LeSalon might not be able to take you to the Oscars, but we do try to deliver the glamour to you. Delivery is our thing and we love providing the best treatments for you! Check out our services today.