LeSalon x Unseen: Working Towards A Beauty Industry Without Slavery
By Brid McNulty, April 29 2021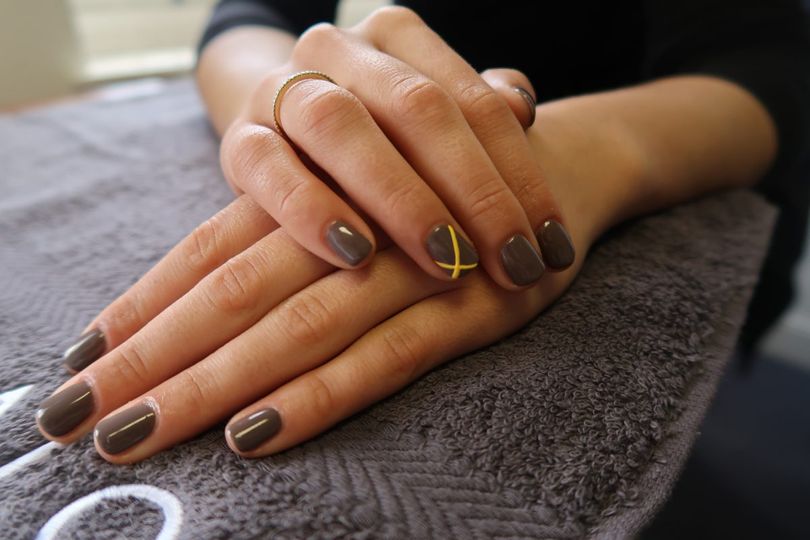 When most of us hear the word "slavery', we don't associate it with the present day. And we definitely don't imagine it happening just down the road from us. Unfortunately, though, modern-day slavery is alive. The government believes there are at least 13,000 men and woman being forced to work as slaves in the UK. While many trafficked humans end up in the sex or illegal drugs trade, others are forced to work in legal businesses like nail salons.
Sadly, of the 3,805 victims of slavery identified last year in the UK, 1,278 were children. Of those exploited minors in the UK, the majority were British, most of whom were sexually exploited. Though, Vietnamese nationals have consistently been ranked first or second in numbers reported to the police's anti-trafficking unit.
LeSalon is partnering with Unseen, a charity that works towards a world without slavery, and BABTAC (British Association of Beauty Therapy and Cosmetology) for the Let's Nail It campaign. Our aim is to raise awareness about human trafficking across the UK. Nail salons are coming together to promote the campaign and are pledging to donate £1 of every treatment for the week of 16th-23rd October to Unseen. The fundraising will help support survivors of slavery.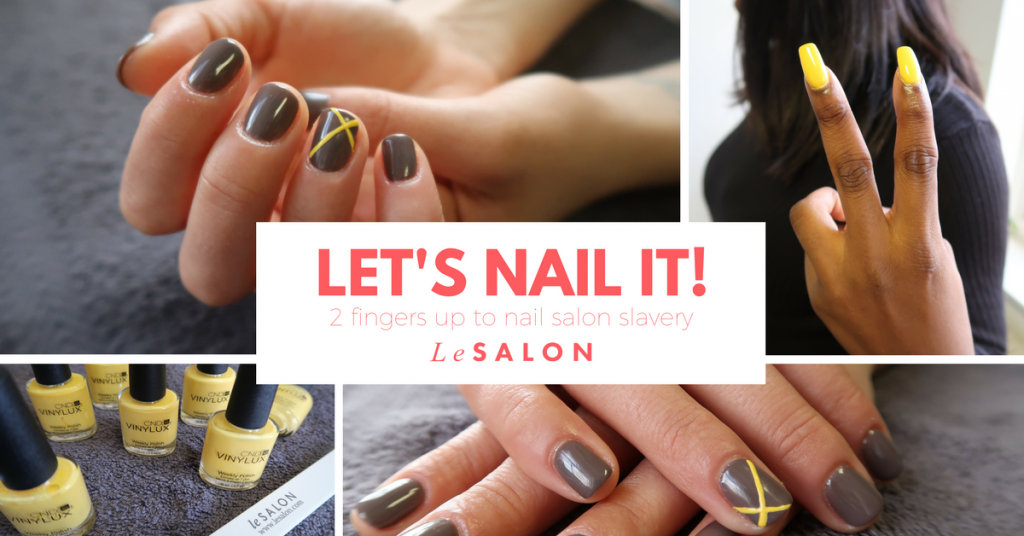 For us at LeSalon, we particularly want to be involved in this campaign because empowerment of the people that work with us has always been the pinnacle of our business. Working as a freelance beauty therapist with the support of our team allows autonomy and freedom that working in a salon doesn't allow for. LeSalon's professionals not only work on their own terms – where, when and what treatments they do, but they also earn more than the average salon salary. It's a win-win way out of salon work.
What Can You Do To Help?
Unseen is inviting you to get your manis done in a bright yellow colour to highlight the hidden crime of slavery. Share your manis across social media using #letsnailit. At LeSalon, we're offering a spin on the yellow manicure – The Unseen Manicure. On top of your colour coats (any colour of your choice), we'll paint one nail with a yellow cross, signalling efforts to put an end to slavery. Of course, if you want the all-yellow mani, we can do that too!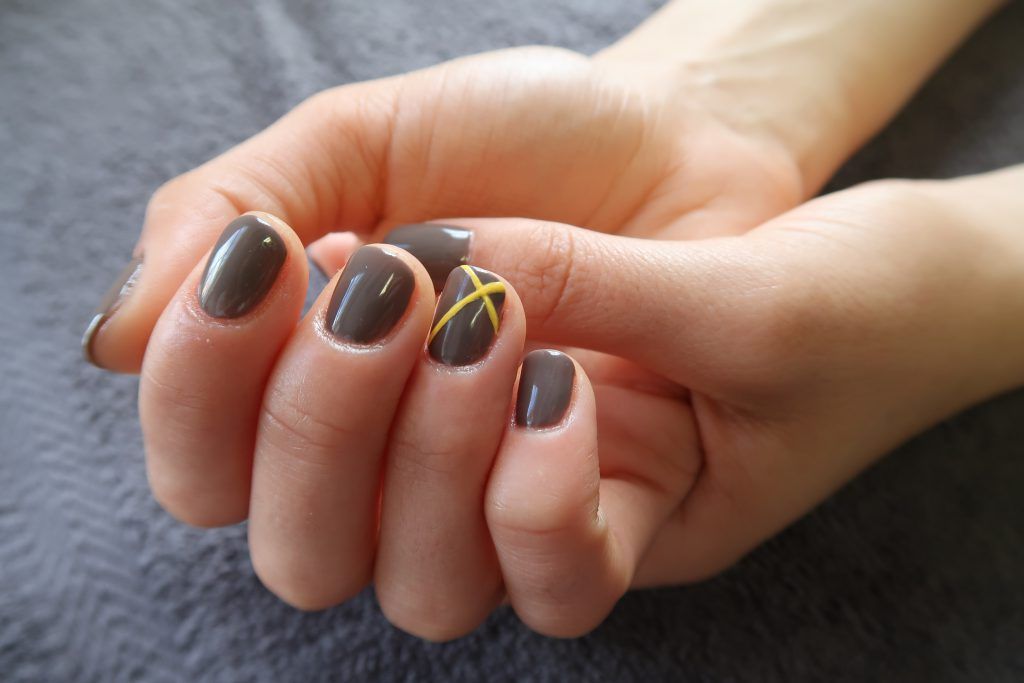 How To Spot Slavery
What does it look like? Slaves in the salon may look withdrawn, neglected, unwell or are avoiding eye contact. Are they resistant to being paid directly? Are there living quarters attached to the salon? Does the manager seem overbearing or abusive? Are workers brought to and from work at the same time? Are they hesitant to talk? Can they speak English?

Share your yellow manicure on social media with #letsnailit and talk to friends and family about the cause too.

Be wary if the prices are "too good to be true'. If you can't quite put your finger on it but you're getting bad vibes, follow your instincts. Report your suspicions at modernslaveryhelpine.org/report or call 08000 121 700.
Are you ready to help us work towards a beauty industry without slavery? Between 16th October and 23rd October and we will be donating £1 from every treatment to Unseen. If you want to give more, book the Unseen Manicure and we will donate £5 on your behalf. Don't forget to share your mani with the world!